The Real Reason Megan Boone Is Leaving 'The Blacklist' Is Actually Really Exciting (SPOILERS)
The 'Blacklist' Season 8 finale reveals that Megan Boone is leaving! But why is Megan leaving after eight seasons, and what is she doing next?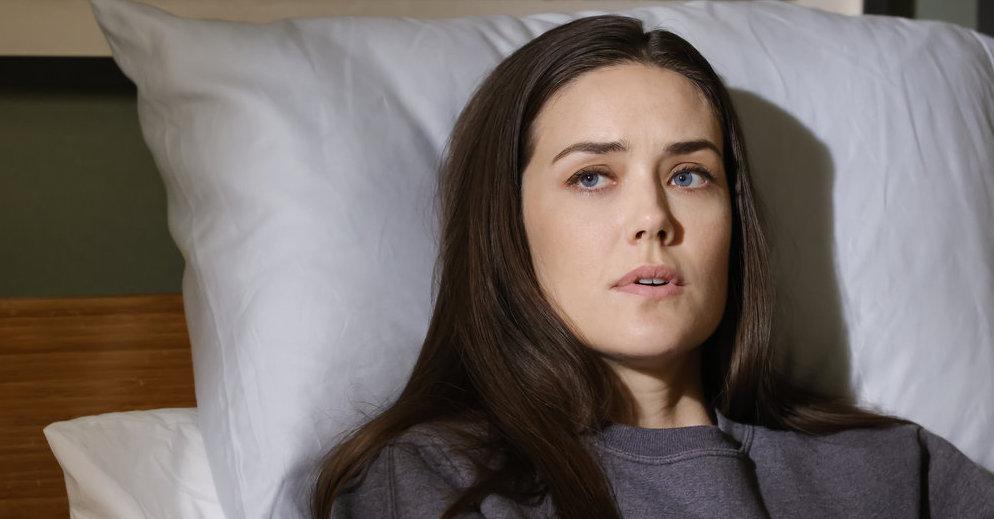 Spoiler alert: This article contains spoilers for the Season 8 finale of The Blacklist.
Throughout the run of The Blacklist, we never know who's going to live or die. And sometimes, when we think one character is bound to die, the writers pull the rug out from under us all and kill another, both devastating and surprising us simultaneously. Most recently, Liz Keen loses her life in the Season 8 finale of The Blacklist, and many of us are wondering why Megan Boone is leaving.
Article continues below advertisement
Losing Megan and her character Liz is a major blow. Liz and Red's relationship has been the heart of the show between their push and pull as enemies, friends, and (maybe?) family.
So when Red gives Liz the opportunity to kill him to save herself, but then she dies instead, we are equally blindsided and heartbroken. We love Liz! So why is Megan Boone leaving The Blacklist?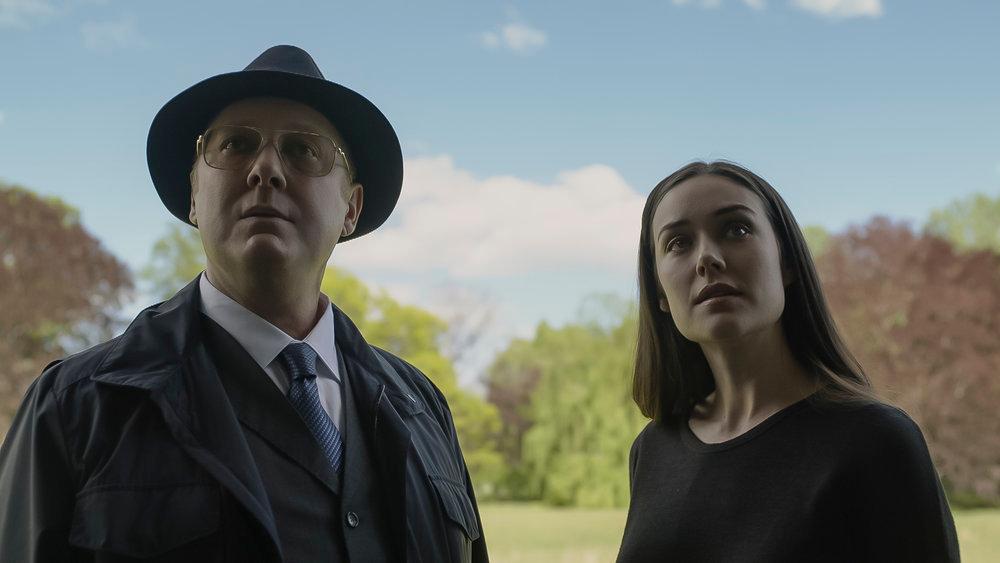 Article continues below advertisement
Megan Boone is definitely leaving 'The Blacklist.'
While some of us might hope that Liz Keen isn't really dead, it is sadly true. Her arc for Season 8 might have been a major hint that her time on The Blacklist was nearing its end, and now that Season 8 is over, we know that she really is dead. This means there's also no way to bring Megan back except for a flashback episode.
Article continues below advertisement
After eight seasons, many of us are really attached to Liz, and therefore Megan. Despite her ups and downs as a character, we always want the best for her and for her daughter. So when Red gives her a way out and she can't take it, we know something bad is bound to happen. When she dies, Red whispers something to her — is she finally learning the truth about Red? Will we ever learn the truth?
Megan Boone is leaving 'The Blacklist' to work on a new endeavor.
While we love Megan as Liz Keen, we can understand that she'd want to branch out and expand her career. The Blacklist was basically Megan's first major leading role; she's played parts in Law & Order: Los Angeles and some indie films, but The Blacklist was definitely her most popular role.
Article continues below advertisement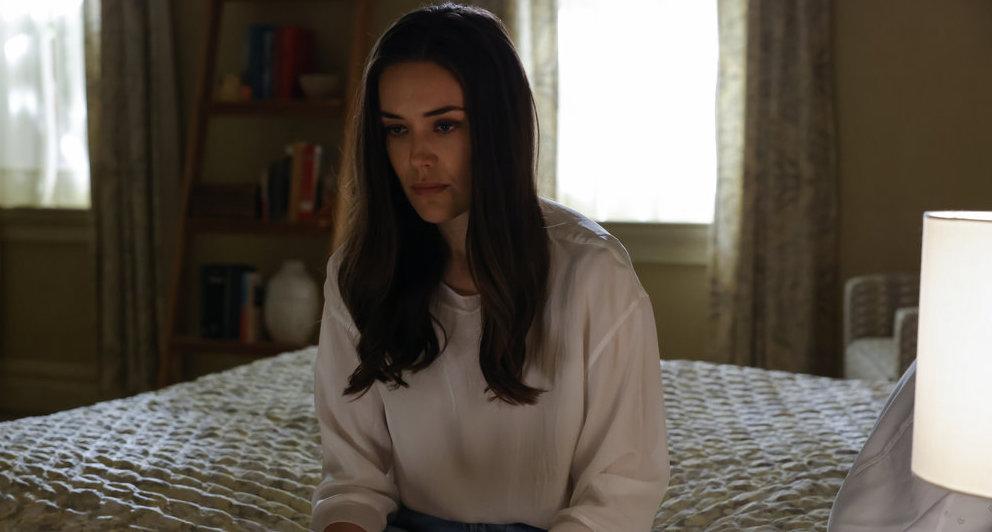 However, like any of us might after eight years in one role, she felt ready to take the next step in her career. Through her connections to NBC, Deadline reports that Liz was able to launch her own production company, Weird Sister. Now, she'll get the chance to produce work she really cares about, starting with a first-look deal with Sony Pictures to develop and produce new series projects.
Article continues below advertisement
Per Deadline, Sony Pictures Television president Jeff Frost said, "Megan was instrumental in the success of Blacklist and we are elated she will continue to be an integral member of the Sony family. Megan's artistic prowess and vision is extremely complimentary to our creative focus and direction and we're very excited about developing new projects with her."
Article continues below advertisement
Megan is also "thrilled" to continue working with Sony. She explained:
"Weird Sister is woman-led and embraces difference. I view alternative perspectives and abnormalities as essential strengths in the people I collaborate with, the character-driven stories I want to tell and the unique worlds I look forward to crafting with a diverse team of collaborators."
We can't wait to see what she creates!
The 'Blacklist' team has been extremely supportive in Megan Boone leaving.
Apparently, talks of Megan's departure began a while ago, so the writers had plenty of time to wrap up Liz's storyline. As Megan is continuing to work with the Sony team, news outlets have reported that her exit from the show was entirely mutual.
Article continues below advertisement
Megan thanked the Blacklist team and her fans after the final episode of The Blacklist Season 8 aired. In addition, executive producer and creator Jon Bokenkamp tweeted his gratitude for Megan, sharing, "You have been an incredible collaborator, a tireless partner, and I couldn't be more proud of what we've built together."
We will all miss Megan, but now we can at least look forward to some Weird Sister content!
The Blacklist will return for Season 9 in the fall on Fridays at 8 p.m. EST on NBC.