How 'The Blacklist' Said Goodbye to Liz Keen (SPOILERS)
Going into the Season 8 finale of 'The Blacklist,' we know what Megan Boone was saying goodbye. But did Liz Keen die in the finale?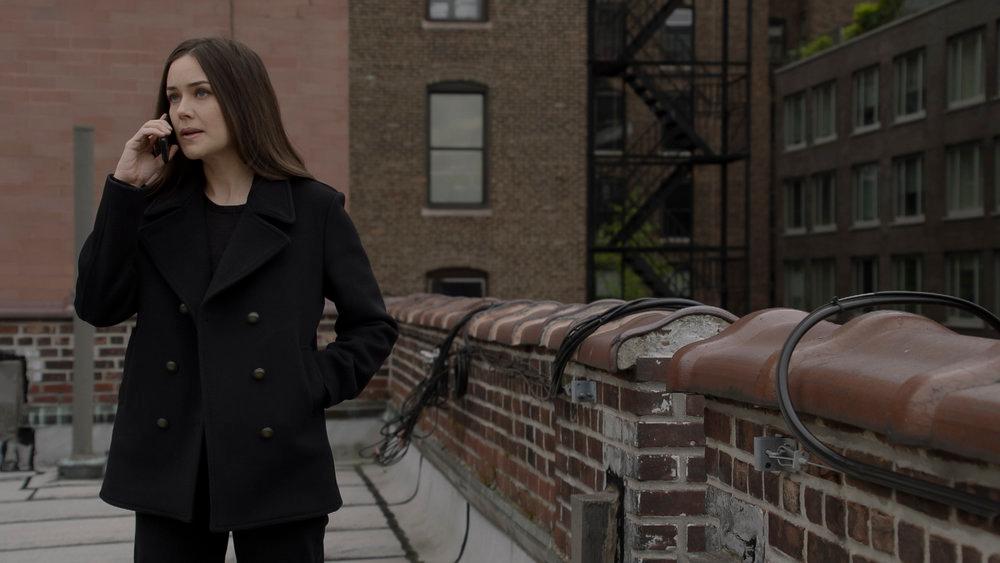 Spoiler Alert: This article contains spoilers for the Season 8 finale of The Blacklist.
NBC's hit series The Blacklist took a turn in Season 8 as it delved deeper into the lives of Red (James Spader) and Liz Keen (Megan Boone). Although Liz was MIA for a portion of the eighth season, she was back in action on The Blacklist by the finale and in more trouble than ever.
Article continues below advertisement
We knew going into the finale that Megan Boone was saying her goodbyes to the series after eight seasons of playing Liz, but we didn't know just what was going to happen to her. Did Liz die in the season finale? Here's an explanation of how Megan left the show.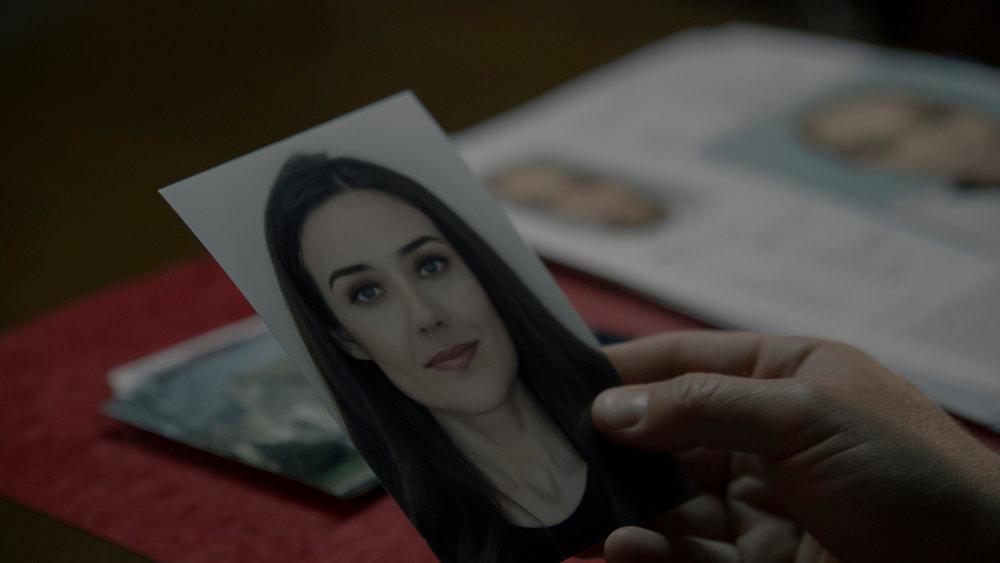 Article continues below advertisement
Liz dies in the Season 8 finale of 'The Blacklist.'
In the finale episode of the eighth season, we learned that Red is unwell. He's so unwell that he's planning his own death — one that would allow Liz to take over the blacklist. In the previous episode, Townsend was killed by an explosion set by Red, causing chaos and instability. Liz is in danger, but Red's solution would allow her to pretty much have immunity.
But before he could be killed, Red gives a letter to Liz from Liz's mom, but she can't know what's in it until she kills him. Why? Because if she reads the letter, he knows that she won't be able to do it. Though she initially turns him down, she starts to reconsider, and he tells her his plan. He's hosting a private party at his restaurant Pascal's. She'll be waiting outside of the restaurant.
Article continues below advertisement
When everyone leaves, she'll shoot him on the sidewalk in front of the CCTV cameras. When the footage is later leaked, she'll be the new criminal in charge. Ahead of the plan, they share an afternoon in Central Park with Liz's daughter, Agnes (Katherine Kell). He talks to Liz about her mother, telling her that he knew her "better than anyone." While she still asks him to tell her his real identity, he still refuses. All the same, she agrees to kill him and take over his life.
Article continues below advertisement
But when it's time to pull the trigger, she can't do it. Sadly, she's shot from behind by Vandyke (Lukas Hassel). Though the plan was for Red to die, it looks like Liz is the one who does. Liz watches her life flash before her eyes, and Red cradles her in his arms. When he gives her a last kiss on the head, we see a flashback of Liz as a baby, being held by her mother, who kisses her, seemingly confirming that the Red we've come to know is Liz's real mom, after a lot of surgery.
It appears that Liz is really dead, as Megan had previously announced that she would not be returning for the upcoming ninth season. We'll have to wait until next season to see the fallout.