Don't Worry, 'The Blacklist' Fans — Ressler Isn't Leaving the Show Anytime Soon
Is Donald Ressler leaving 'The Blacklist'? The FBI Special Agent has been a core member of the team since Day 1. Is his time about to come to an end?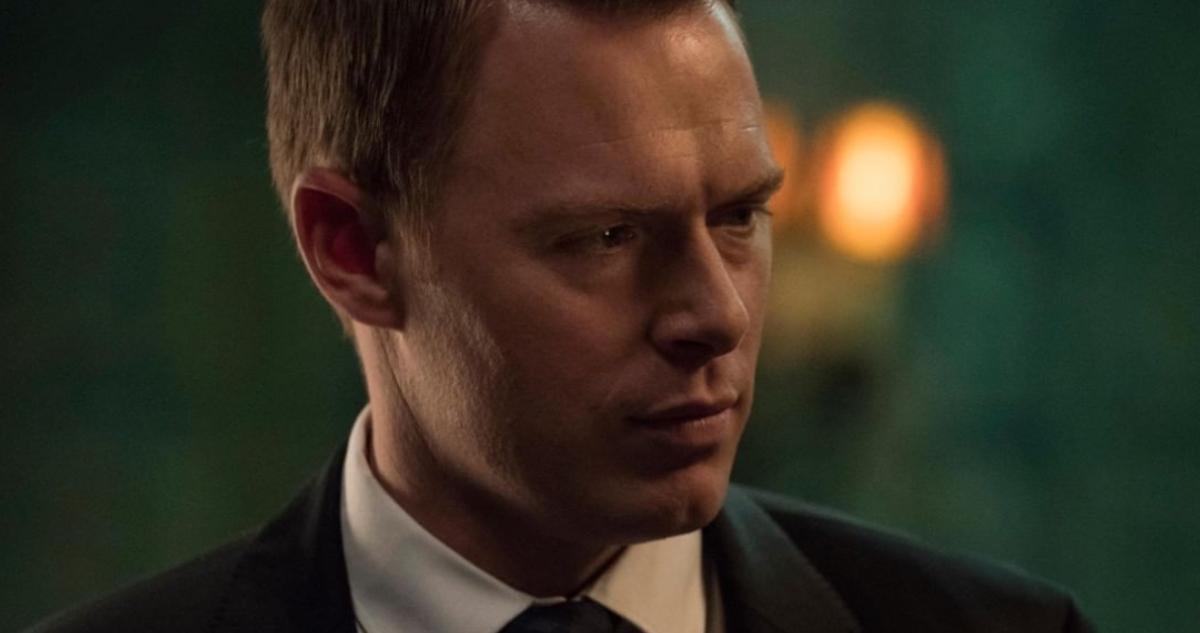 It's rare for showrunners to kill off a protagonist mid-season, though it's been done before.
The creative team behind The Magicians, The Wire, and House of Cards have all had to make a tough decision, getting rid of their respective main characters.
Fans worry that the same fate awaits the FBI Agent at the center of NBC's long-running thriller-mystery, The Blacklist. Are the rumors anything to go by? Is Ressler leaving The Blacklist?
Article continues below advertisement
So, is Donald Ressler leaving 'The Blacklist'?
Season 7 dealt some heavy blows to Ressler (Diego Klattenhoff).
From the sudden re-emergence of his brother, Robby (Anthony Michael Hall), to the resurrection of decades-old files detailing his involvement in a grisly murder, Ressler had to tackle some unprecedented challenges in the past few episodes.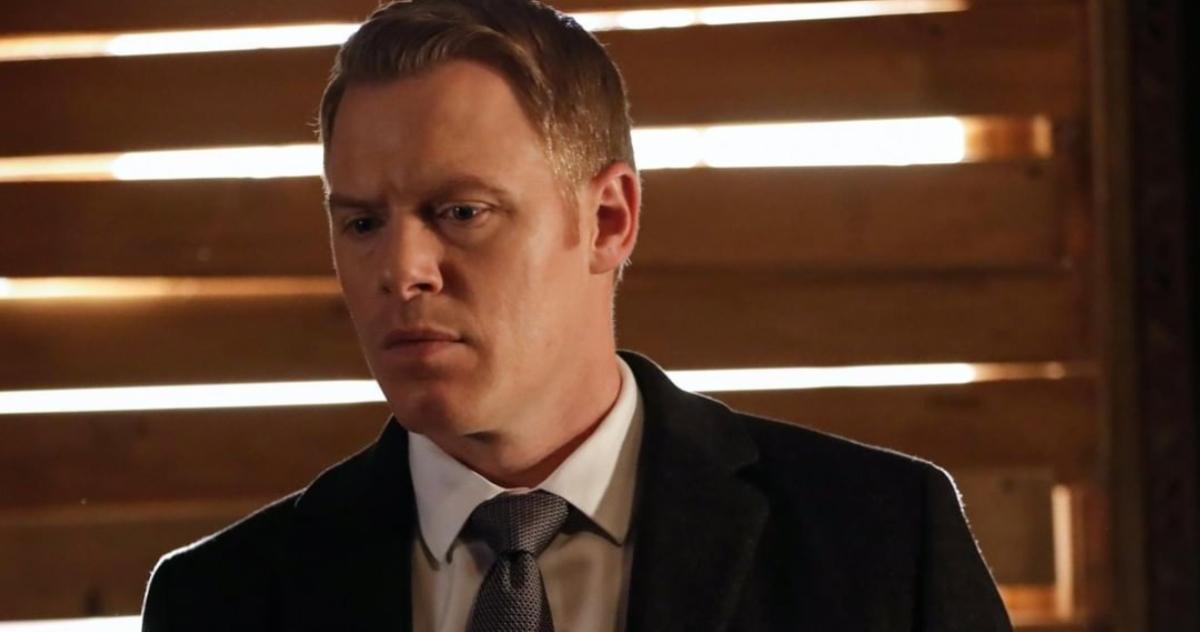 Article continues below advertisement
As the action-packed drama switches into full-gear in preparation for the Season 7 Finale, viewers are becoming more and more worried. What do the showrunners envision for Ressler? Could the next episodes mark his end on the show?
According to CinemaBlend, the increasingly popular fan theory might be ungrounded. The showrunners have just introduced a storyline devoted to Ressler's family life — while they also allocated more space to chalk up new questions about the strange romantic connection he has with rookie criminal profiler Liz (Megan Boone).
Article continues below advertisement
Both of these will be explored across several episodes, indicating that Ressler's time on the show is unlikely to come to an abrupt end anytime soon.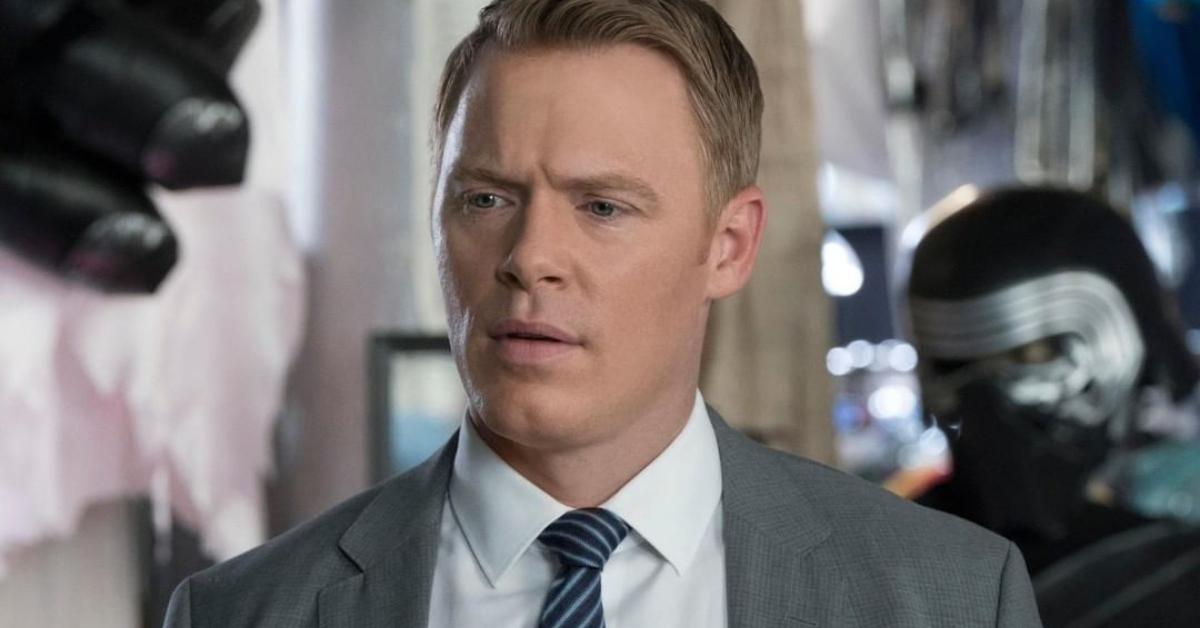 Article continues below advertisement
Actor Diego Klattenhoff was psyched to feature in the episode, "Brothers."
"Brothers" is the first-ever The Blacklist episode devoted to Ressler's life story. Instead of a new criminal case, it revolves around the past events that have come to shape who he is and what he stands for, and the people who influenced him.
One of these people is his brother, Robby, who made his first appearance on the show in this episode. Another one is Liz, whose relationship with Ressel will be explored in even greater detail in the future.
"Years ago, [executive producers Jon Bokenkamp and John Eisendrath] had mentioned my backstory and what made Ressler Ressler. They teased me with this great, juicy tale," Diego told Yahoo.
"And then that got cannibalized along the way, in Season 2 or 3. I was a little disappointed that this really good backstory — this very complicated, big, dark secret — had disappeared… As an actor, it does still sit with you and resonate," the actor added.
Article continues below advertisement
Diego was ecstatic to discover that the creators decided to revisit the old plans for an episode detailing Ressler's background.
"A few of the crew members and one of the producers were telling me, 'Man, we got the best episode [for you],'"Klattenhoff recalls. "And I'm like, 'What are you talking about?' They said, 'It's all you and your brother, it's crazy.'" Diego told Yahoo.
"I was shocked nobody had told me and given me a heads-up [...] I was psyched." the actor added.
Catch new episodes of The Blacklist every Friday at 8 p.m. ET on NBC.