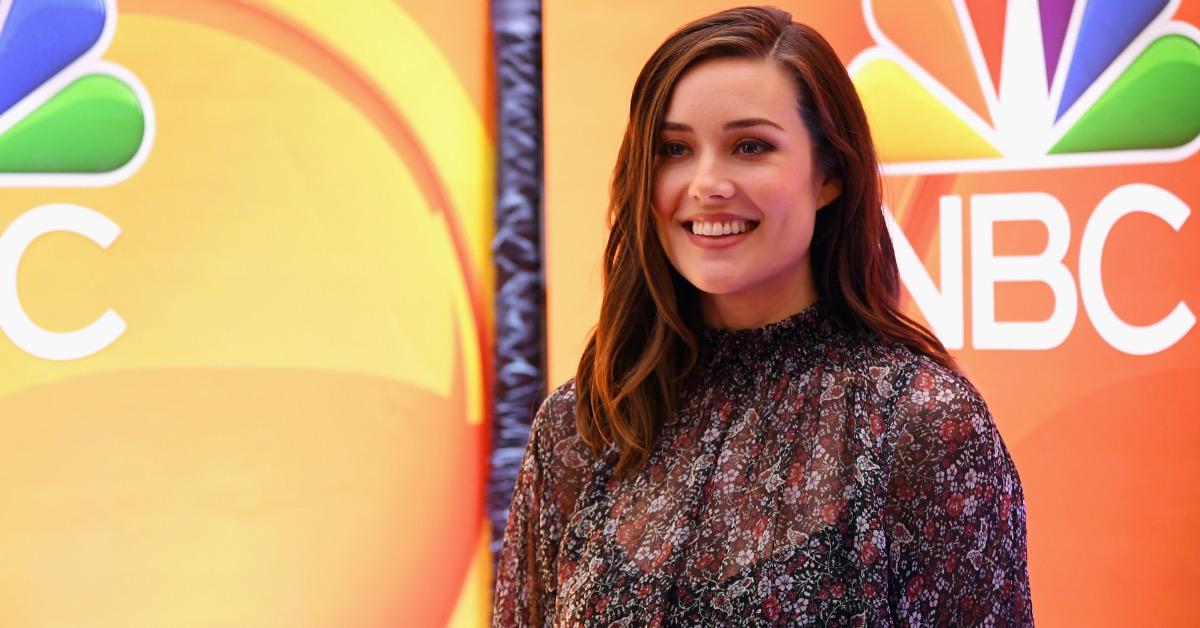 Megan Boone Returned to 'The Blacklist' Only to Leave Again
Throughout her tenure on The Blacklist, Megan Boone has endeared herself to fans through her amazing work portraying the role of Agent Elizabeth Keen. The show, which originally aired in 2013, became her most famous television role, and through such, she became a household name.
Article continues below advertisement
However, with the most recent episodes of the show airing devoid of Megan's character for the first time, many fans are beginning to question if her long-standing role on The Blacklist has finally come to an end. So, has it actually, or was this just a calculated step by the show's writers? Here's what we know so far.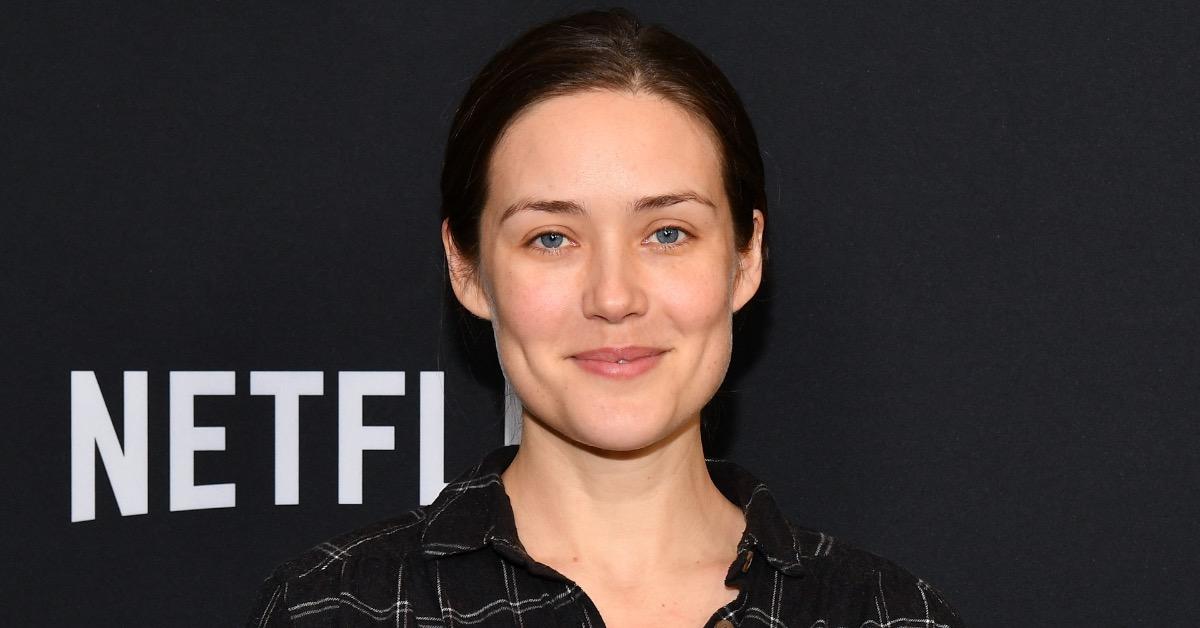 Article continues below advertisement
Is Megan Boone leaving 'The Blacklist'?
According to Deadline, Megan Boone's time on The Blacklist is almost up. Megan's final episode will be the Season 8 finale. Reportedly, she knew that she was planning on leaving for quite some time, which worked out well for the writers. They were able to wrap up her storyline satisfyingly, which we will see play out in the upcoming finale.
According to her IMDb, Megan doesn't have another project in the works, though she did recently appear in The Underground Railroad. However, Deadline writes that she is "already plotting her next move." Though neither NBC nor The Blacklist producers have commented on Megan leaving, the outlet shares that the decision was a mutual parting.
Article continues below advertisement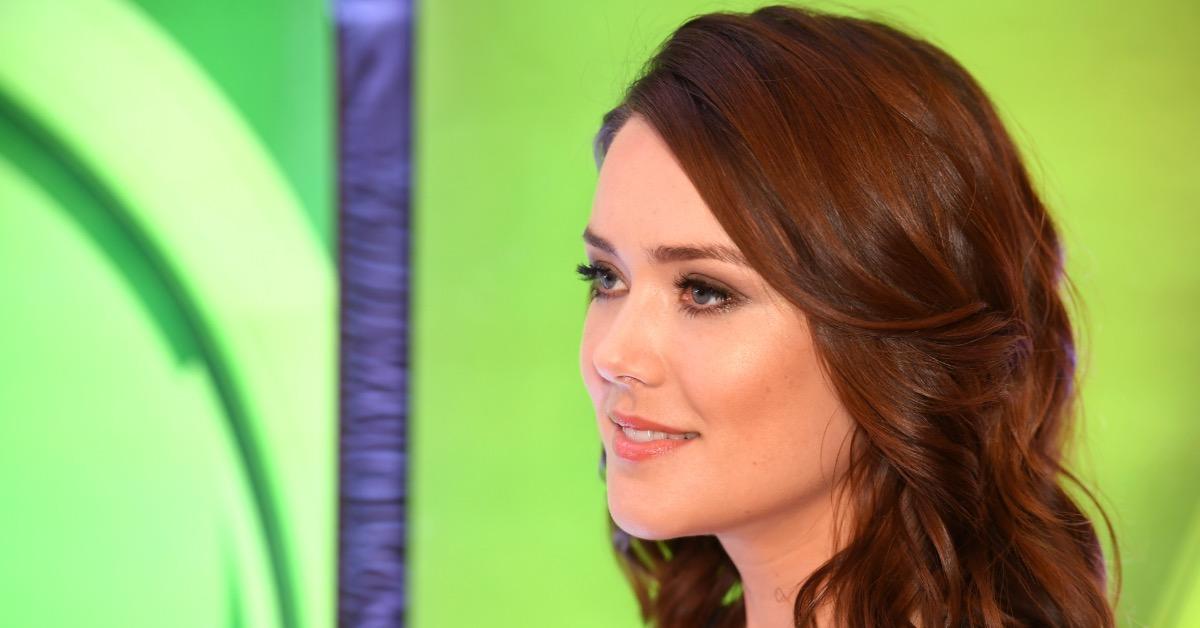 Perhaps frustratingly for fans, Liz's arc on the series was a big part of the eighth season — but Megan herself wasn't. Due to personal reasons and a story arc in which Liz was a fugitive on the run, Megan wasn't in eight episodes in her last season. She did return to the show in Episode 14, in which the audience got to see where she's been and how she fell in with Red (James Spader).
Article continues below advertisement
Megan herself has not commented on why she is leaving the show or where she's going next, but we will be able to see her in her final two episodes when they air on NBC.
Article continues below advertisement
Megan Boone seemingly almost quit acting before achieving her role as Agent Liz.
Megan didn't have much of an acting career prior to her role on The Blacklist, save for a few appearances on other shows in similar veins, which led her to lose hope on the goal of making it as a star. She was all set to throw in the towel when the role of Agent Liz came to her attention and changed her mind.
"Once I got ahold of The Blacklist and I read it, I was immediately kind of drawn to the character Elizabeth Keen, and I worked really hard on it for about a week before I met with Eisendrath and Bokenkamp and Joe Carnahan, who directed it," Megan explained to Daily Actor about how the role struck her enough to push her to continue to pursue acting as a career.
Article continues below advertisement
"I probably gave one of the better auditions of my career because it was one of the more important ones to me," she continued to the publication, adding that, "I think they continued their search, but always kind of kept me in the mix as they were looking because obviously, it's a very important part of the show and they wanted to make the right decision."
Fortunately for Megan, casting agents decided on her and the rest became Blacklist history.
You can watch Liz's story wrap up when The Blacklist returns Wednesdays at 10 p.m. EST on NBC.