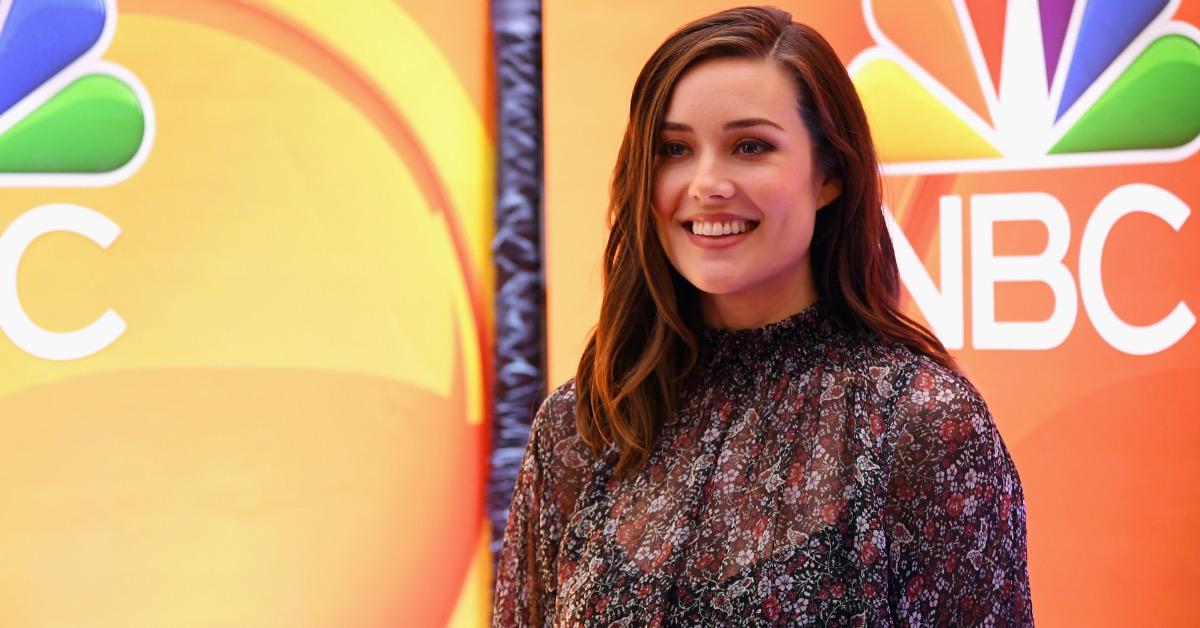 Megan Boone Is Set to Return to 'The Blacklist' — Why She Was Absent
By Chris Barilla

Apr. 16 2021, Updated 8:13 p.m. ET
Throughout her tenure on The Blacklist, Megan Boone has endeared herself to fans through her amazing work portraying the role of Agent Elizabeth Keen. The show, which originally aired in 2013, became her most famous television role, and through such, she became a household name.
Article continues below advertisement
However, with the most recent episodes of the show airing devoid of Megan's character for the first time, many fans are beginning to question if her long-standing role on The Blacklist has finally come to an end. So, has it actually, or was this just a calculated step by the show's writers? Here's what we know so far.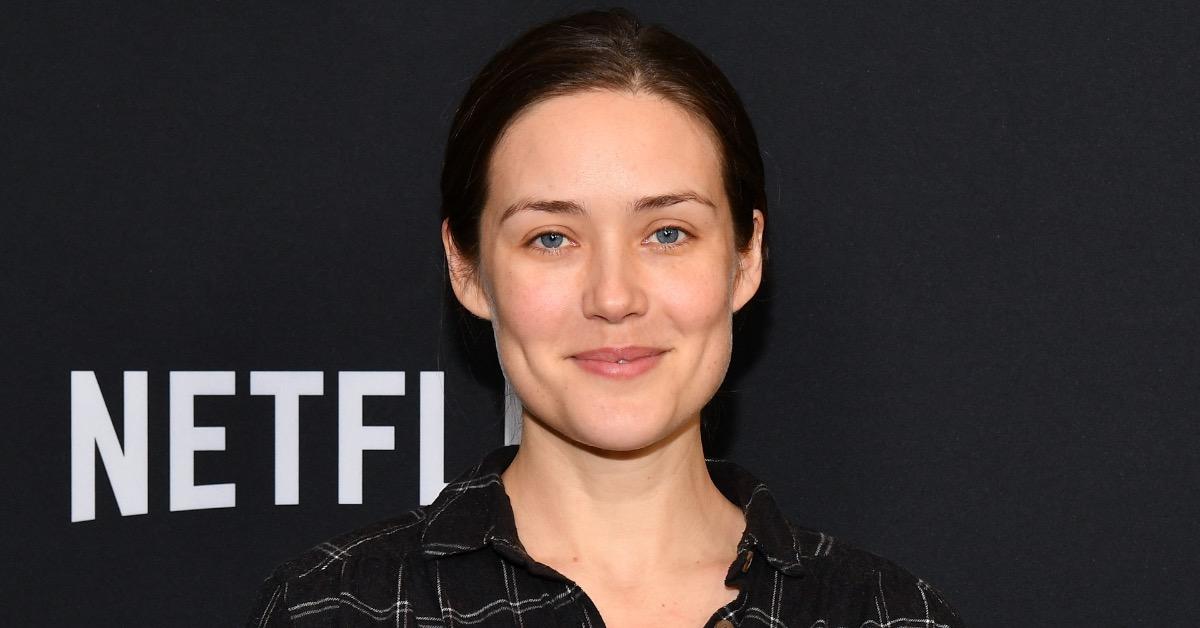 Article continues below advertisement
Is Megan Boone leaving 'The Blacklist'? There's not any evidence that she is just yet.
There have been no indicators from Megan or the show itself that her time as Agent Liz has come to an end. A lot of the speculation around the rumor stems from the fact that Megan simply hasn't taken any real time off from the program since she was on maternity leave when Season 3 was underway.
Also, because this season so far has put a prime focus on the relationship between Liz and Agnes Keen since they're on the run together, to leave their story without a conclusive ending is unlike the program.
Article continues below advertisement
As it turns out, Megan will in fact be returning to the show for Season 8, Episode 14. The show's synopsis suggests that it will be a flashback episode, following where her character Liz has been and how she fell into ranks with Red.
It's suspected that she will have to align with some unlikely allies to get to the bottom of her investigation. Nonetheless, she will return to the show to answer the questions she's been asking all season.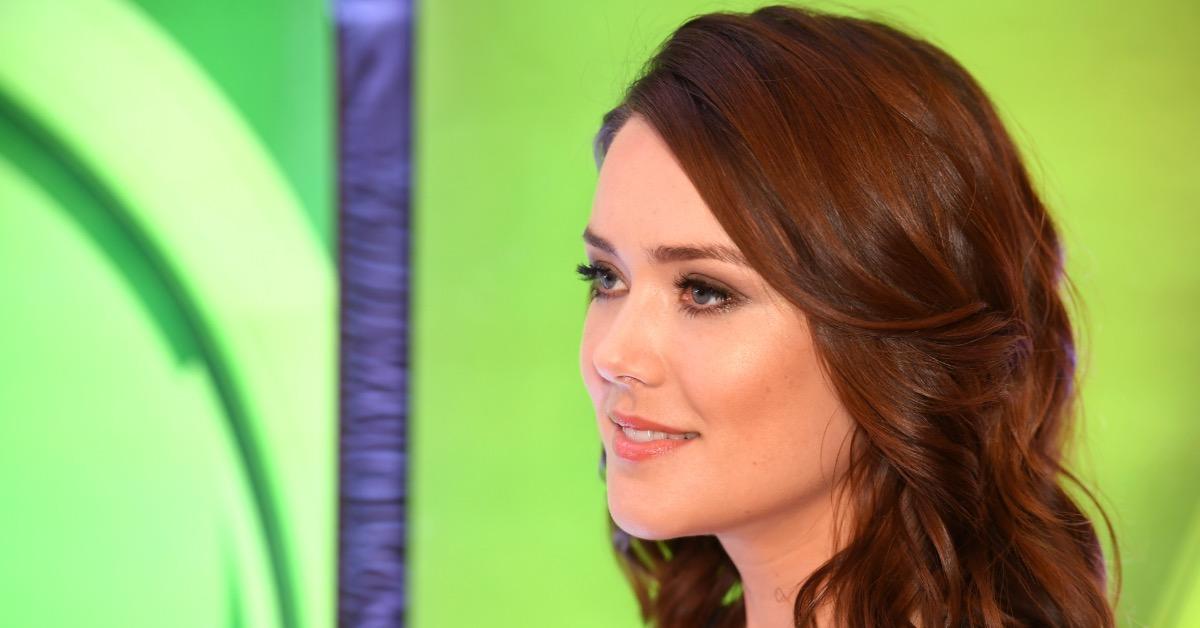 Article continues below advertisement
Megan Boone seemingly almost quit acting before achieving her role as Agent Liz.
Megan didn't have much of an acting career prior to her role on The Blacklist, save for a few appearances on other shows in similar veins, which led her to lose hope on the goal of making it as a star. She was all set to throw in the towel when the role of Agent Liz came to her attention and changed her mind.
"Once I got ahold of The Blacklist and I read it, I was immediately kind of drawn to the character Elizabeth Keen, and I worked really hard on it for about a week before I met with Eisendrath and Bokenkamp and Joe Carnahan, who directed it," Megan explained to Daily Actor about how the role struck her enough to push her to continue to pursue acting as a career.
Article continues below advertisement
"I probably gave one of the better auditions of my career because it was one of the more important ones to me," she continued to the publication, adding that, "I think they continued their search, but always kind of kept me in the mix as they were looking because obviously, it's a very important part of the show and they wanted to make the right decision." 
Fortunately for Megan, casting agents decided on her and the rest became Blacklist history.
Article continues below advertisement
Is Megan Boone pregnant?
Megan isn't pregnant now, but she is a mom. She and her husband, artist Dan Estabrook, welcomed a baby girl, Caroline Boone Estabrook, into the world when they were engaged back in 2016. And of course, they've shared pics on Instagram. She posted a shot of the baby's nose and mouth peeking out of a blanket and captioned it with the date and time of her birth.
"Home, blessed by the birth of our daughter, Caroline Boone Estabrook," the caption says. "5:33 a.m. on April 15, 2016. Love, Megan + Dan."
Even though Megan isn't always posting on Instagram, every so often she fills fans' feeds with pictures of Caroline. But Megan maintains a level of privacy by not showing Caroline's face. All of the posts of her daughter show her facing away from the camera.
New episodes of The Blacklist air at 8 p.m. EST, Fridays on NBC.