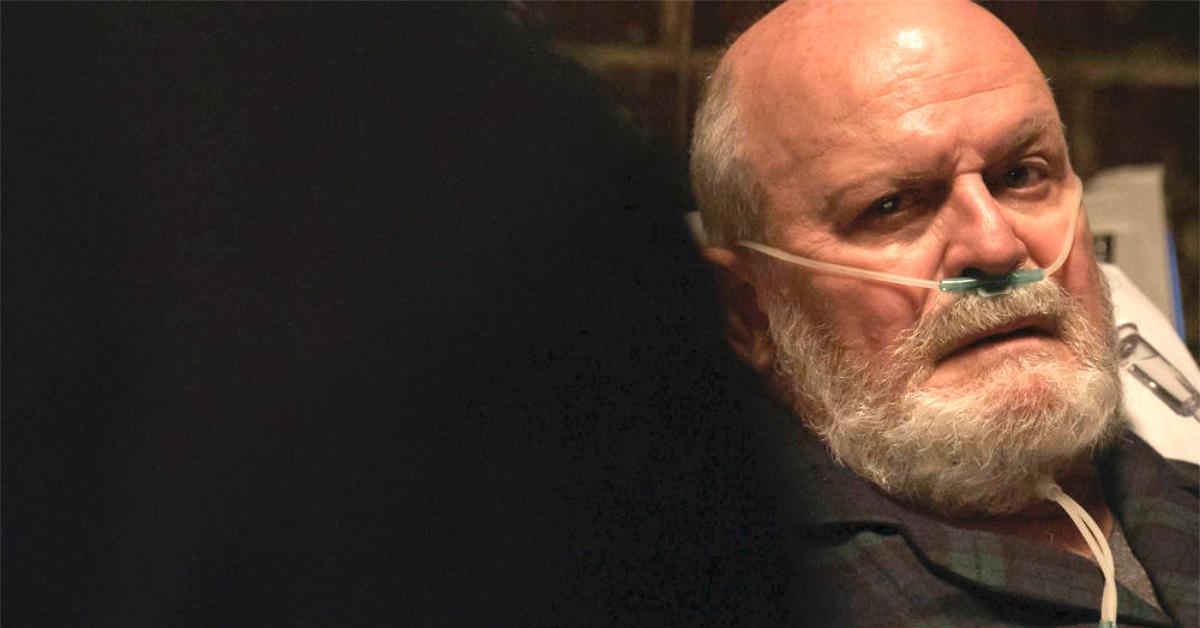 Viewers Met the New Dom on 'The Blacklist' After Ron Raines Replaced Brian Dennehy
NBC drama The Blacklist came back with a bang this month, with the Season 8 premiere featuring surprising twists for Liz, Katarina, and a new Dom — with actor Ron Raines replacing the late Brian Dennehy on the show.
Article continues below advertisement
In that Nov. 13 episode, Katarina Rostova (Laila Robins) convinces daughter Liz Keen (Megan Boone) that her father and Liz's grandfather, Dominic Wilkinson, could be the KGB spy known as N13 — so Liz helps her mom abduct Dom to try to get answers, much to the surprise of Red (James Spader).
Brian Dennehy died in April 2020.
Brian, a two-time Tony Award winner, died of natural causes on April 15, 2020. "It is with heavy hearts we announce that our father, Brian, passed away last night from natural causes, not Covid-related," actress Elizabeth Dennehy, one of Brian's daughters, tweeted the following day. "Larger than life, generous to a fault, a proud and devoted father and grandfather, he will be missed by his wife, Jennifer, family, and many friends."
Article continues below advertisement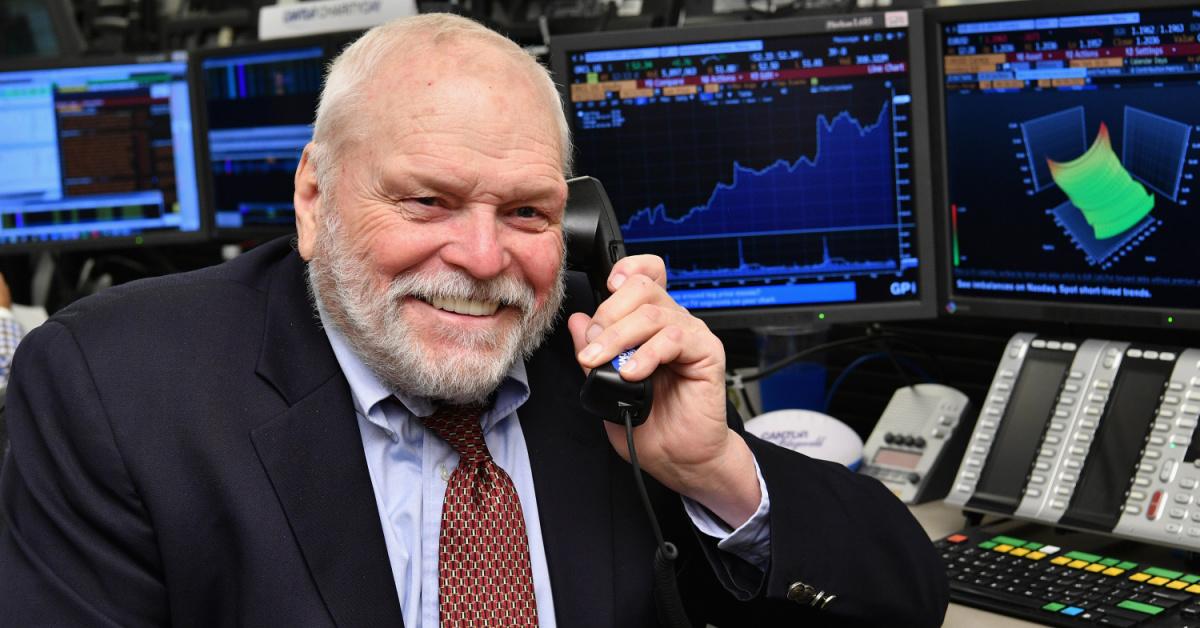 Aside from his role in The Blacklist, Brian appeared on the TV shows Public Morals and Hap and Leonard, and in the films Cocoon and Presumed Innocent. The Connecticut native won his Tonys for his performance in Broadway's Death of a Salesman in 1999 and Long Day's Journey Into Night four years later. He also won a SAG Award and a Golden Globe for a TV movie version of Death of a Salesman.
Following Brian's death, NBC re-aired the Dom-centric Season 6 episode "Rassvet."
Article continues below advertisement
Ron Raines replaced Brian Dennehy on 'The Blacklist.'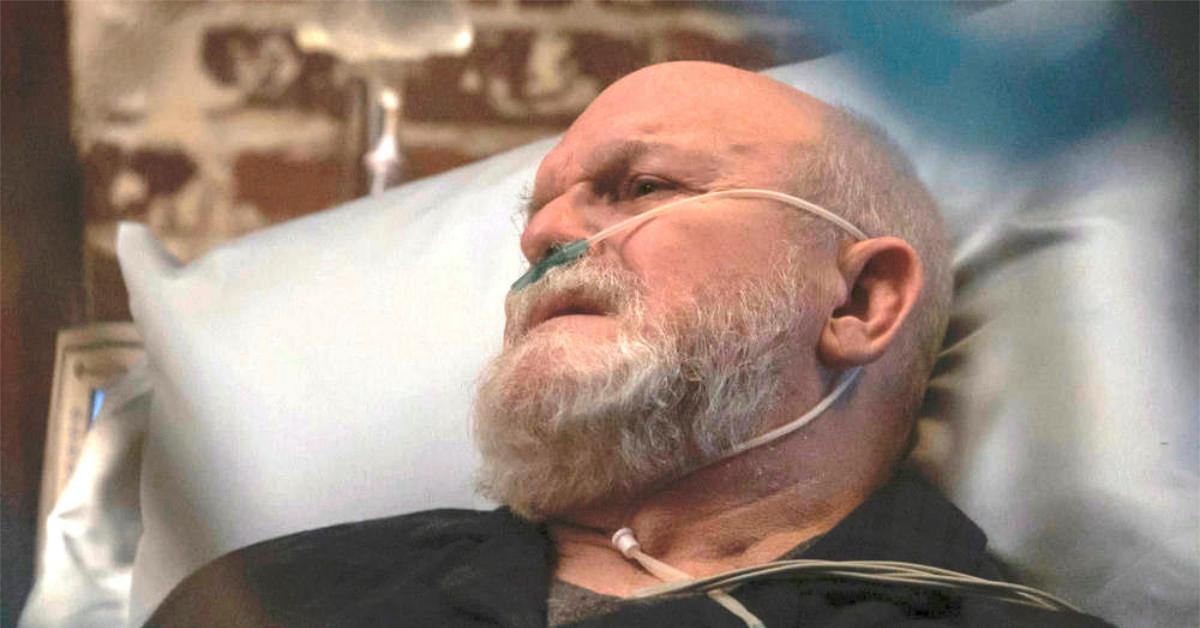 Ron is an actor of the stage and screen, perhaps best known for playing businessman Alan Spaulding on the CBS soap opera Guiding Light between 1994 and 2009.
Despite his daytime drama fame, Ron is no stranger to primetime fare, having guest-starred in the series Person of Interest, Elementary, and The Good Wife. Broadway fans, meanwhile, might recognize him from his roles in Show Boat, Chicago, Follies, Newsies, and Annie.
Producers recast the role because Dom is "instrumental" in the plot line.
Considering Season 7 of The Blacklist left Dom in a coma, the show's producers easily could have written Dom out of the show following Brian's death, but they chose to recast the role instead, and executive producer John Eisendrath explained that choice in a recent TVLine interview.
Article continues below advertisement
"It's always difficult to make that kind of decision," John said. "It is incredibly sad that people we've come to know and work with and admire have passed away. In this case, while on the one hand [Brian] is irreplaceable, on the other hand, the story was at a place where [Dom] was absolutely instrumental in it. He's the central point of the story. He knows a truth that everyone is trying to figure out. So while it was a difficult decision to do, we felt it was necessary, and we hope people understand that."