See How Much the 'Romeo + Juliet' Cast Has Changed (Except the Immortal Paul Rudd)
Hard to believe it's been more than 20 years since Baz Luhrmann's 'Romeo + Juliet' came out. Even harder to believe is that star Paul Rudd is 50 now, since he looks the same. See how much (and how little) the cast has changed over the years.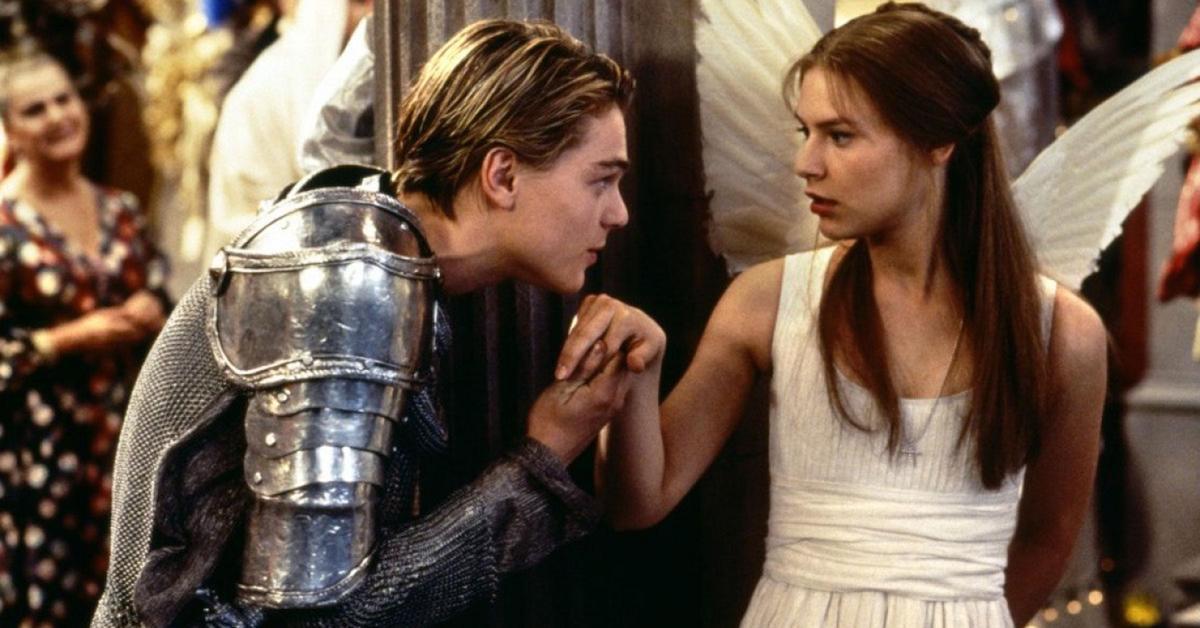 It's been more than 20 years since we saw Romeo + Juliet for the first time, so you'd think the cast would have changed dramatically in two decades. And you'd be right about just about everyone involved, except for a little bit player by the name of Paul Rudd, who played the role of Dave Paris.
Catch up with the possibly immortal star of Ant-Man — who turns 50 on April 6 — along with his Romeo + Juliet castmates and decide for yourself which of these actors Paul is sharing the secret to eternal youth with.
Article continues below advertisement
1. Leonardo Dicaprio (Romeo Montague)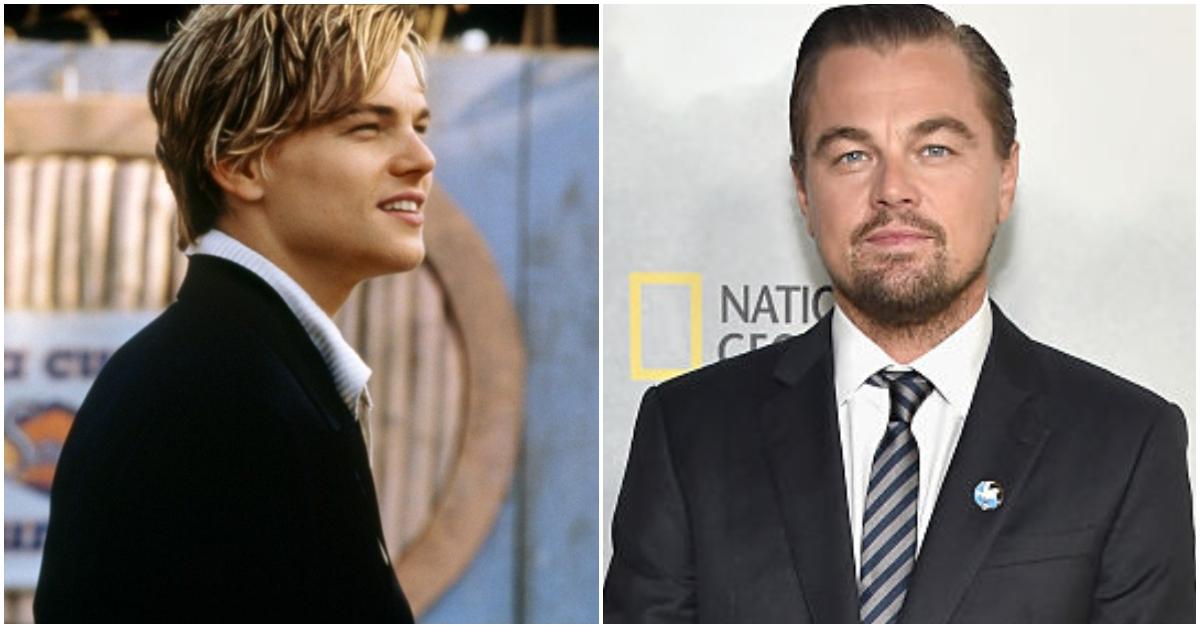 It honestly seems a little silly to do a "where are they now?" style recap on Leonardo DiCaprio. He's one of the most sought-after and acclaimed actors in Hollywood, having become a muse for directors like Martin Scorsese and Quentin Tarantino. Shortly after playing Romeo he was in a little indie flick called Titanic — maybe you've heard of it? In 2016, Leo finally won his first Oscar for his famously grueling role in The Revenant.
Leo's been off the radar for a few years since, focusing on climate change activism, but this year he will star in Tarantino's Once Upon a Time in Hollywood, and has several other projects in development, including an adaptation of Devil in the White City, where he will play Americas first serial killer, H.H. Holmes.
2. Claire Danes (Juliet Capulet)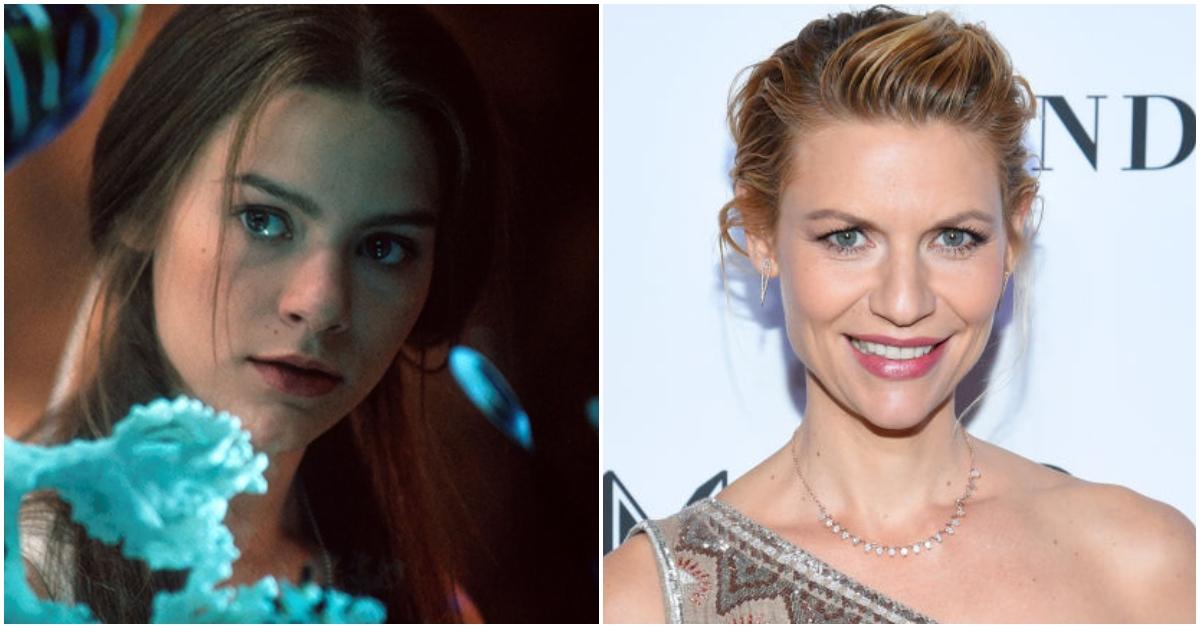 Claire Danes has also kept a reasonably high profile since her turn as Juliet. She won three Emmys and two Golden Globes for her work on Homeland, which will air its final season this year. She also won multiple awards for her portrayal of the title character in HBO's Temple Grandin.
Article continues below advertisement
3. John Leguizamo (Tybalt)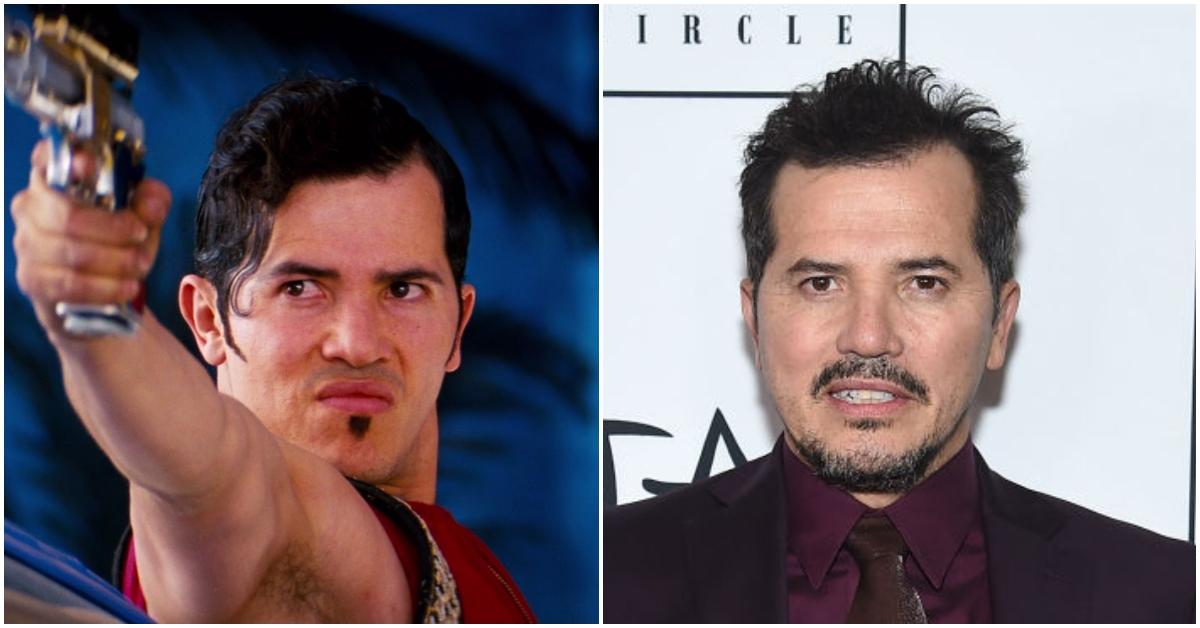 After portraying Juliet's vengeful cousin, Tybalt, John went on to have a steady film career throughout the '90s and '00s, including his role as Toulouse-Lautrec in Baz Luhrmann's Moulin Rouge! He has also had success on stage with several semi-autobiographical one-man shows. Part stand-up, part theater, his shows have gone up in theaters on and off Broadway. In 2018, his show Latin History for Morons was nominated for the Tony Award for Best Play.
Article continues below advertisement
4. Harold Perrineau (Mercutio)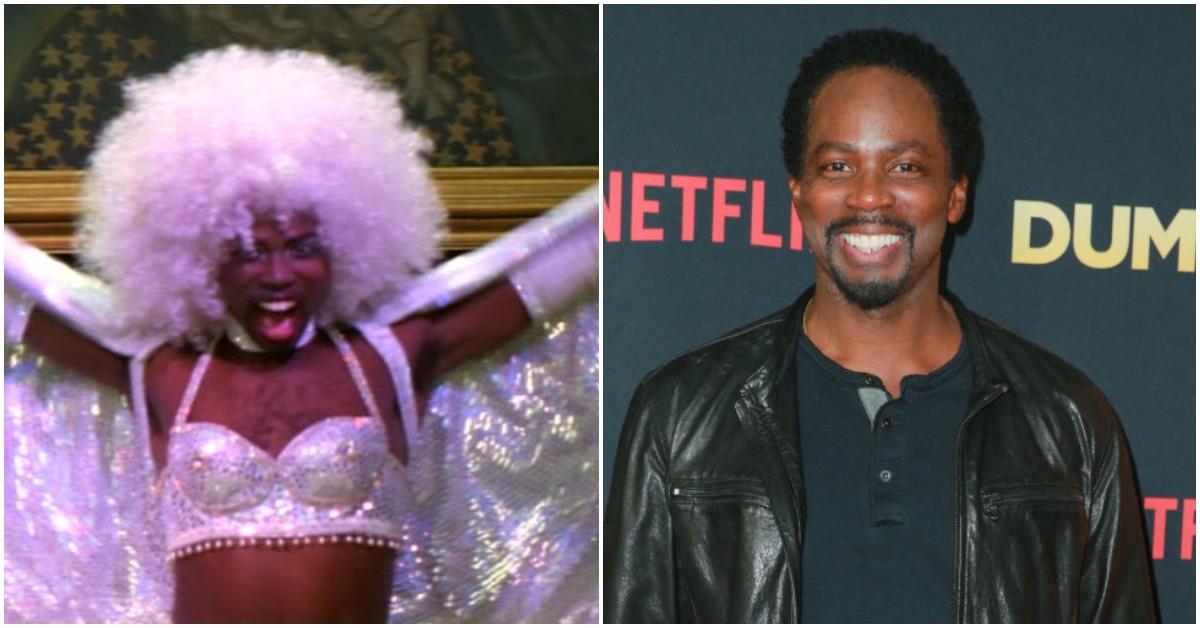 After R+J, Harold Perrineau appeared in The Matrix trilogy and portrayed Michael Dawson on Lost. More recently, he starred alongside Billy Bob Thornton in Amazon Prime's Goliath and in the Netflix film Dumplin', where he got to showcase his skills wearing heels again as a drag queen named Lee.
Article continues below advertisement
5. Dash Mihok (Benvolio)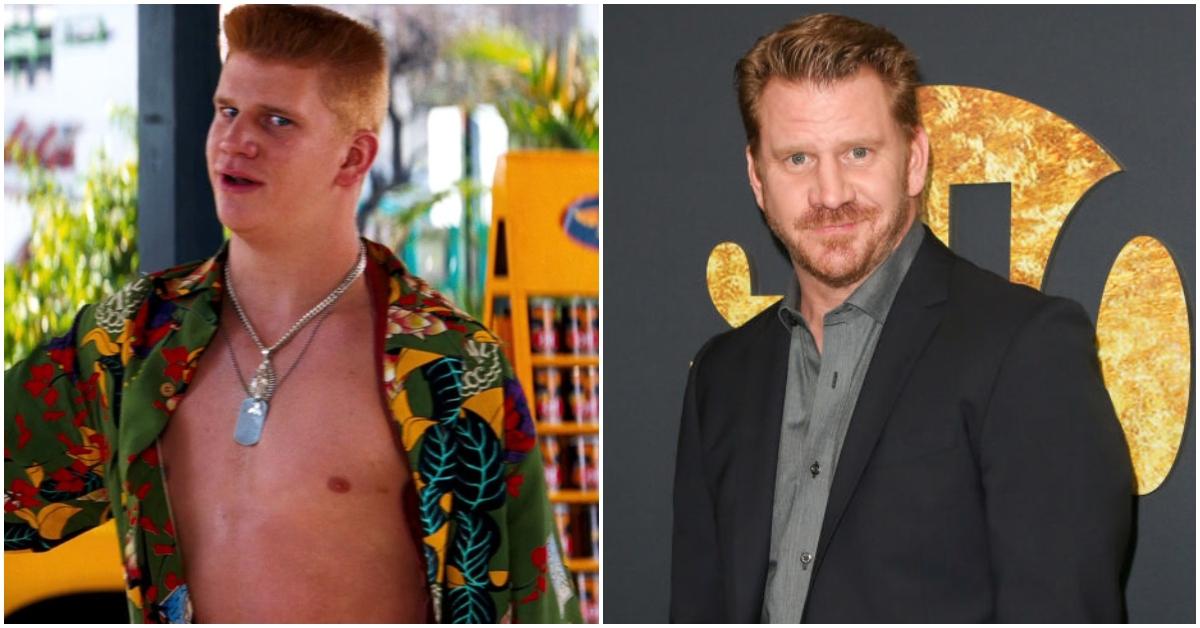 Dash has maintained a steady career on the big and small screen since playing Romeo's cousin and best friend, Benvolio. (My personal favorite role is Ben's friend Lynn on Felicity.) He currently stars in Ray Donovan as the titular character's younger brother, Brendan "Bunchy" Donovan.
Article continues below advertisement
6. Jesse Bradford (Balthasar)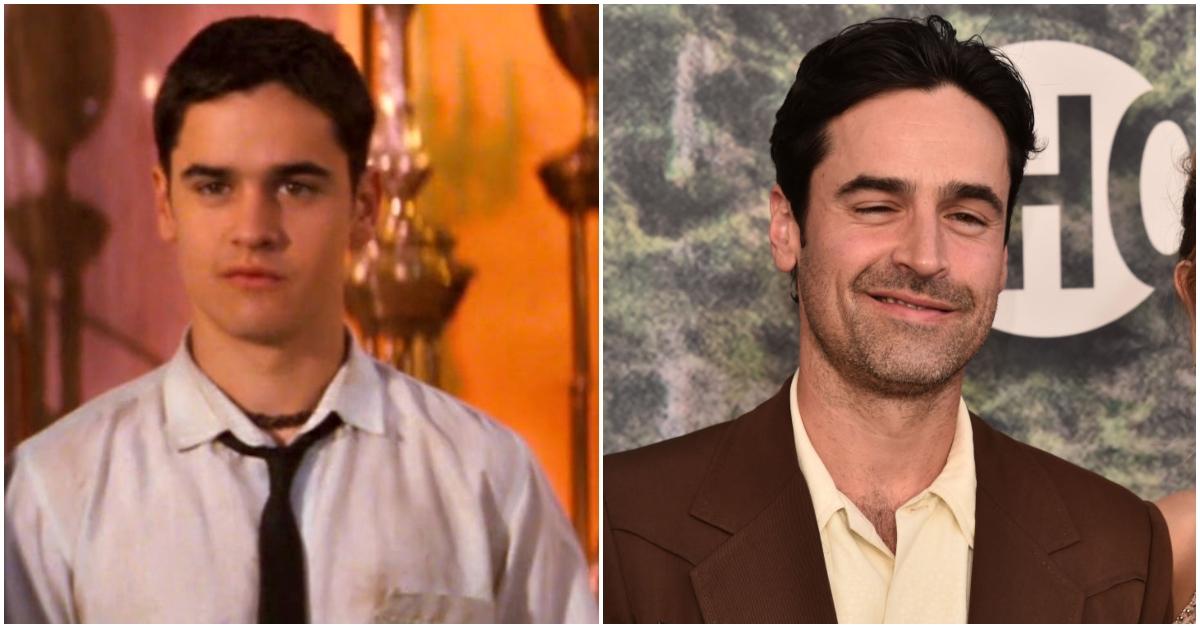 Jesse's role in R+J was on the small side, but it opened the door to bigger roles in films like 2000's cheerleading comedy Bring It On and the 002 thriller Swimfan. More recently, he's appeared on TV as Harris Downey in USA's Shooter and in a couple episodes of the hilarious TV Land comedy,Teachers.
Article continues below advertisement
7. Miriam Margolyes (Nurse)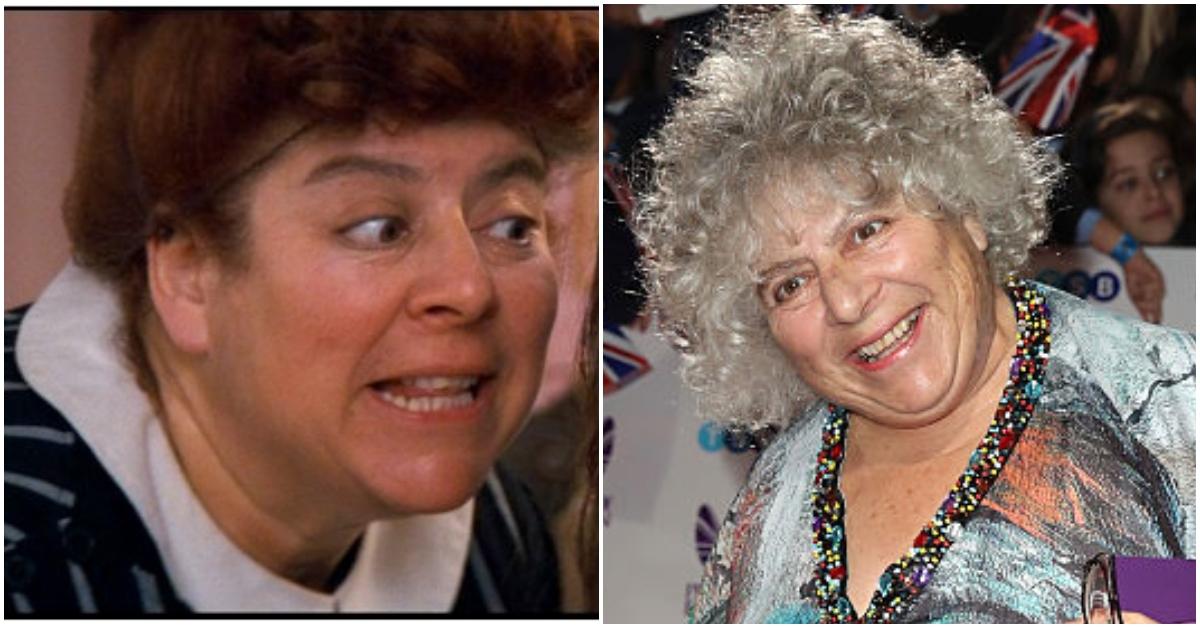 Miriam Margolyes is a veteran of British film with more than 150 acting credits to her name. Recent work includes recurring roles on Call the Midwife and Miss Fisher's Murder Mysteries. Also, Potterheads will surely remember her portrayal of herbology professor Pomona Sprout in the Harry Potter films.
Article continues below advertisement
8. Paul Sorvino (Fulgencio Capulet)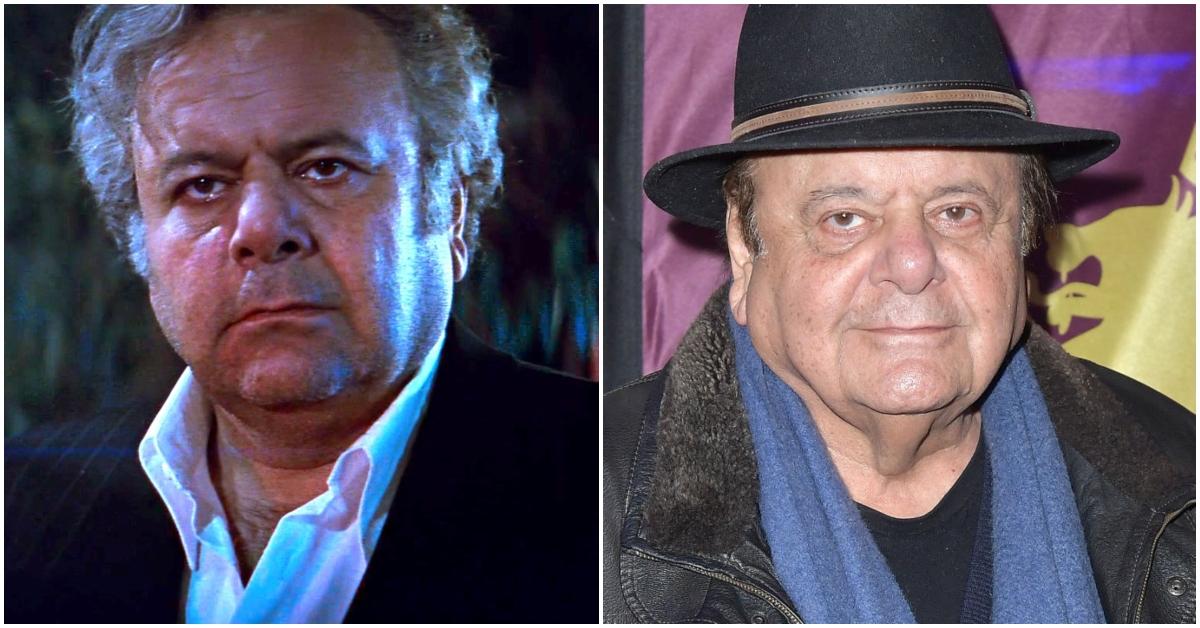 This Brooklyn-born actor's piercing glare has earned him a long list of credits playing tough guys and formidable authority figures, which made him pretty great for the role of Juliet's intimidating dad. Since R+J, he's played dozens more roles. His most notable upcoming project is Godfather of Harlem, a TV prequel to the 2007 film American Gangster. The series will air on Epix later this year.
Article continues below advertisement
9. Brian Dennehy (Ted Montague)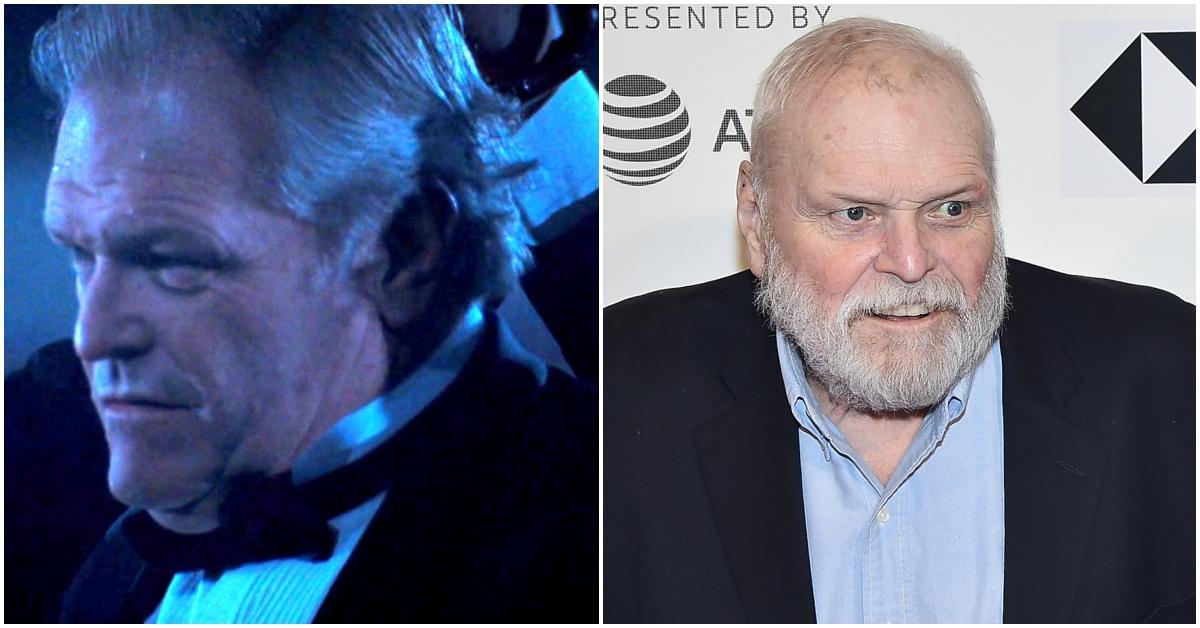 At 81, Brian has shown no sign of quitting with a resume spanning four decades. He currently has several projects in the hopper and has made numerous television appearances on shows like The Good Wife, Rizzoli and Isles, and The Blacklist.
Article continues below advertisement
10. Diane Venora (Gloria Capulet)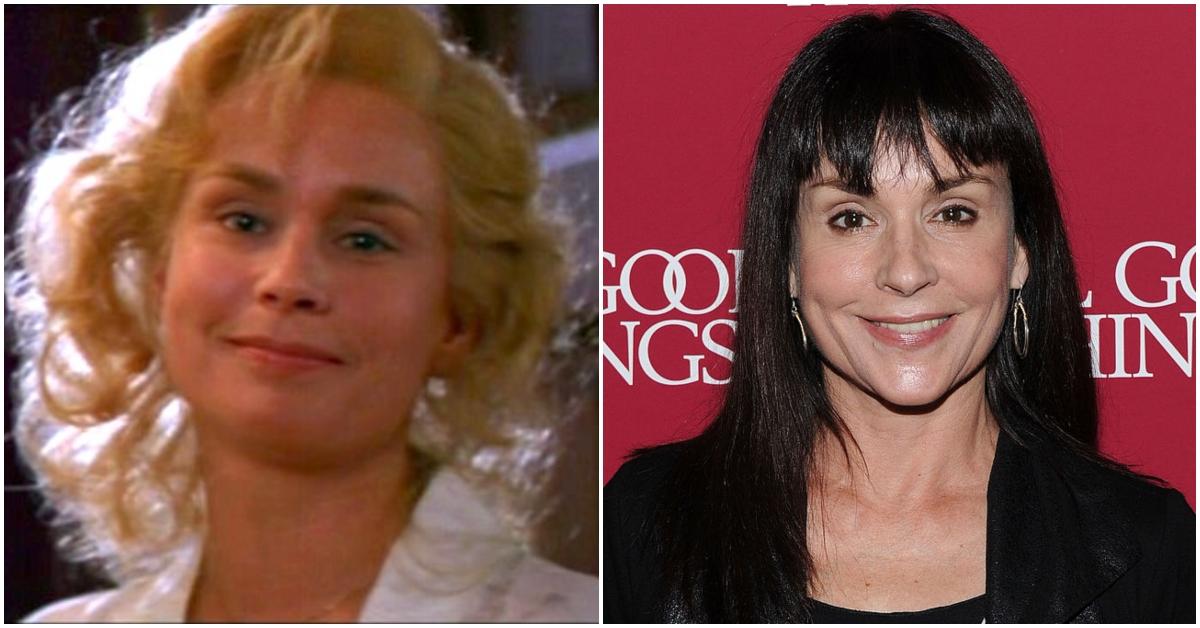 Diane was a natural choice for the role of Lady Capulet with her extensive Shakespeare background, including her appearance on Broadway as Lady Macbeth in a 2000 production of Macbeth. On the big screen, she has had roles in the 2000 version of Hamlet, and in 2010 she appeared in All Good Things with Ryan Gosling. On TV, she's had countless roles in shows like Grey's Anatomy, NCIS, and Criminal Minds.
Article continues below advertisement
11. Christina Pickles (Caroline Montague)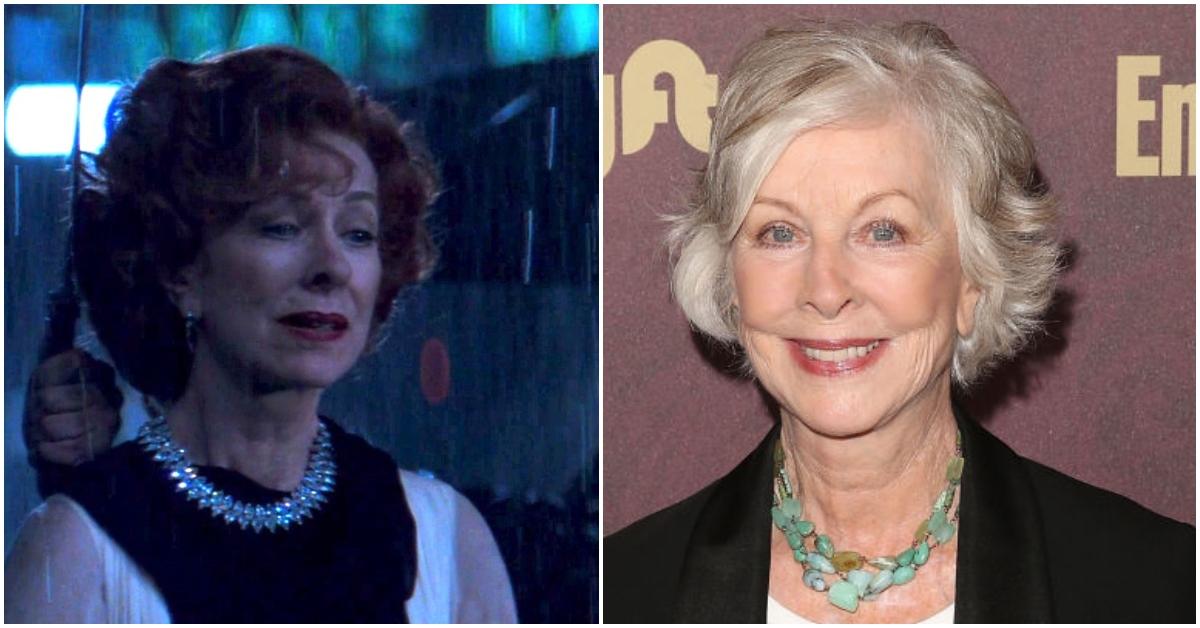 Though TV fans of a certain age remember Christina best as Monica and Ross's mom on Friends, the British-American actress is a veteran of TV and has an impressive theater background. She recently appeared in the short-lived sitcoms 9JKL and Great News, and was nominated in 2018 for an Emmy for her performance in the webseries Break a Hip.
Article continues below advertisement
12. Paul Rudd (Dave Paris)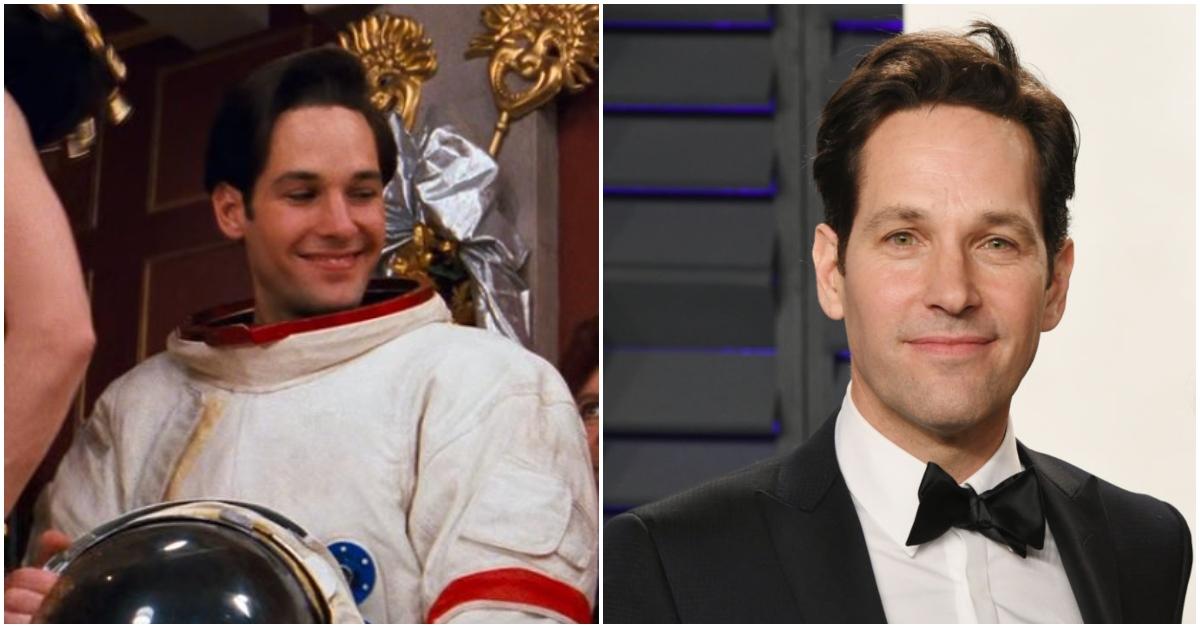 Seriously, this guy must have a portrait of a very rough looking 50-something hanging up in his attic, because he hasn't aged a day since he was Juliet's goofy betrothed, Dave Paris. As is the case with the film's leads, chances are good you're aware of what Paul's ben up to since he donned this astronaut costume. Most recently, he's played Scott Lang, AKA Ant-Man, in the Marvel Cinematic Universe.