Season 8 of 'The Blacklist' Will Pay Tribute to the Late Clark Middleton
Clark Middleton, the actor playing Glen Carter on 'The Blacklist' died on Oct. 4, 2020, after contracting the West Nile virus. Read on for more.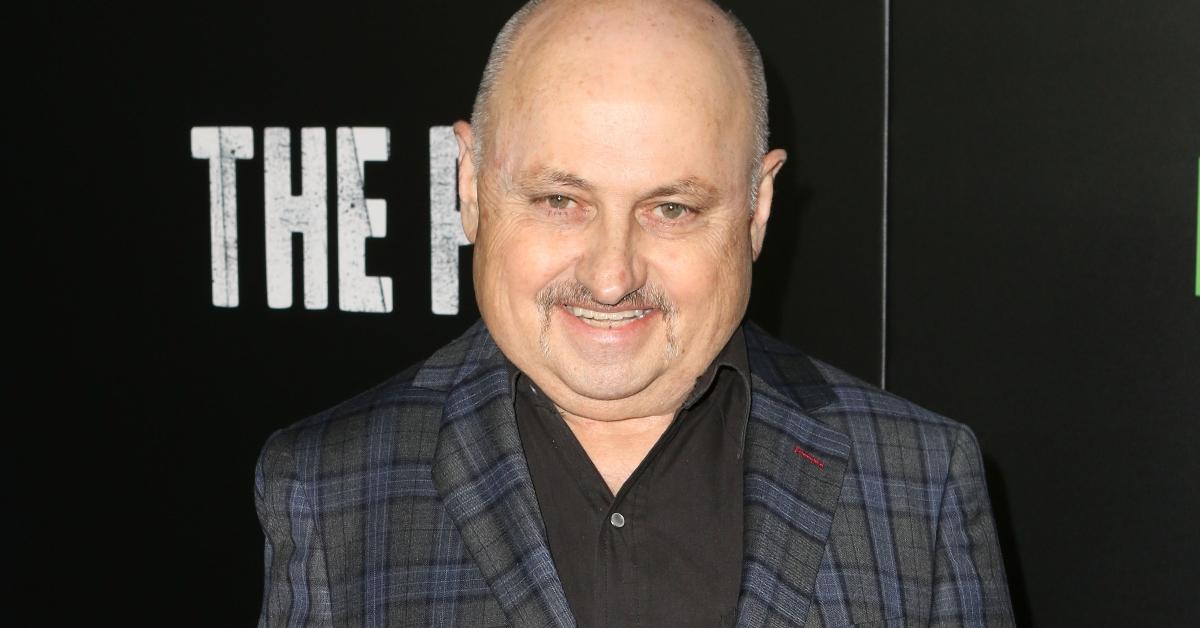 Season 8 of The Blacklist will kick off with a bittersweet episode that will pay tribute to actor Clark Middleton, who passed away on Oct. 4, 2020.
Article continues below advertisement
Although the creators were initially hesitant to address the tragedy on the show, they decided to alter the script so that it offers a meaningful ending to the narrative arc of Clark's character, Glen Carter.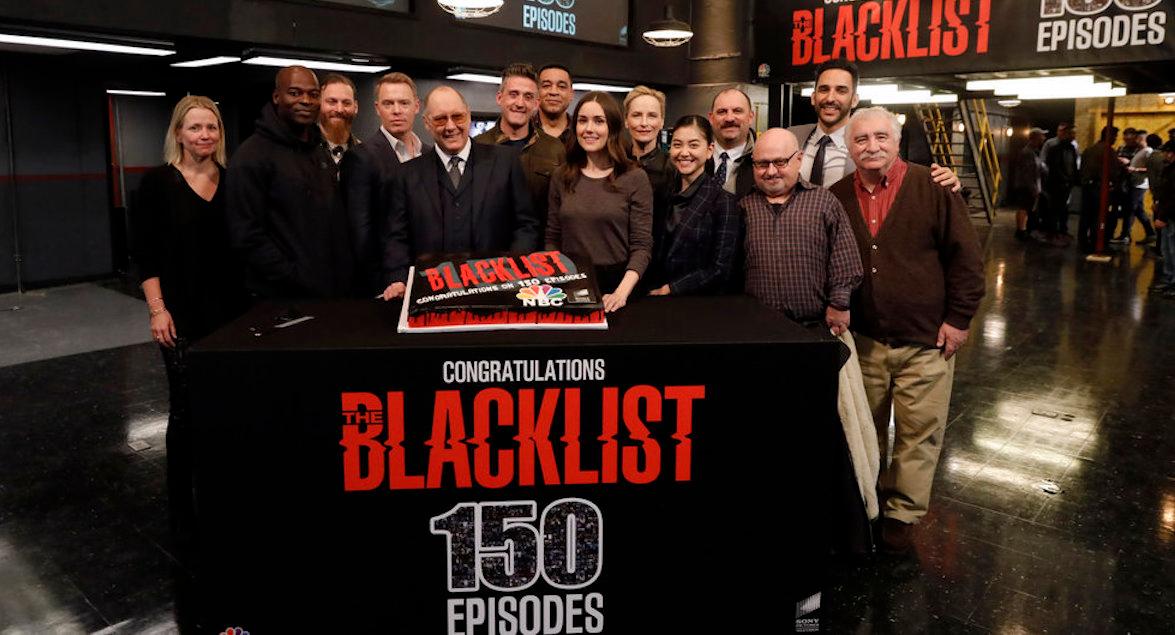 Article continues below advertisement
So, what happened to 'Blacklist' actor Clark Middleton?
Clark played Glen, a side character who delighted viewers with his adorable mannerisms and an exceptional sense of humor.
Jon Bokenkamp and John Eisendrath, the creators of The Blacklist, revealed to TVLine that they approached the task of honoring Clark with a great deal of weariness.
"We talked about different versions of it: Do we not say anything? Do we just imagine that Glen's still out there in Red's orbit and we just don't see him and we hide it? We made the choice to acknowledge his death on the show, and that's going to happen fairly soon in the season. It's super sad, and it will be for Red, as well," Jon told the outlet.
Article continues below advertisement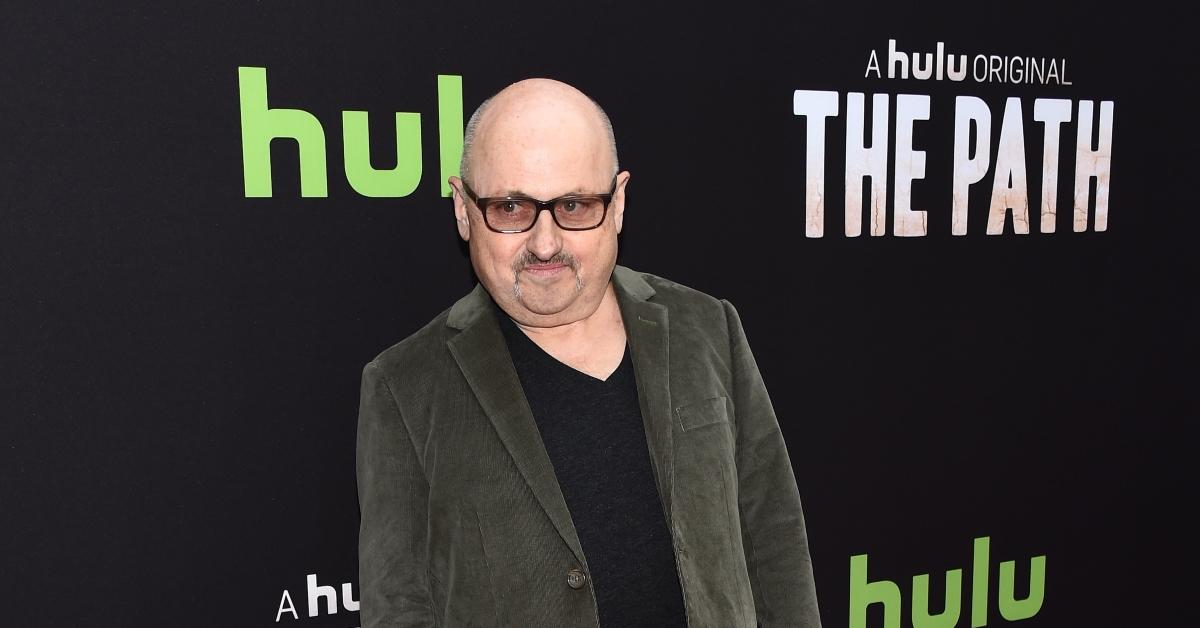 John added, "It was incredibly sad and incredibly shocking, and the way we had written him into the show reminded us that there was something so special about him [...] Hopefully, the way we acknowledge his passing on the show has that same sweet, affectionate story to it."
Article continues below advertisement
Clark Middleton died of West Nile virus in October 2020.
Clark passed away on Oct. 4, 2020, after contracting the West Nile virus, a mosquito-borne disease. He spent his last hours at his Los Angeles home.
"With heavy hearts we announce the passing of a life eminently worthy of celebration: Clark Tinsley Middleton, 63 – beloved actor, writer, director, teacher, hero, husband, beacon, friend [...] Clark transitioned on October 4th as a result of West Nile Virus, for which there is no known cure. Clark was a beautiful soul who spent a lifetime defying limits and advocating for people with disabilities," Elissa told People in a statement.
Article continues below advertisement
His passing left his former colleagues and fans equally devastated, with many issuing statements to commemorate his incredible work as an actor and as a spokesperson for the Arthritis Foundation.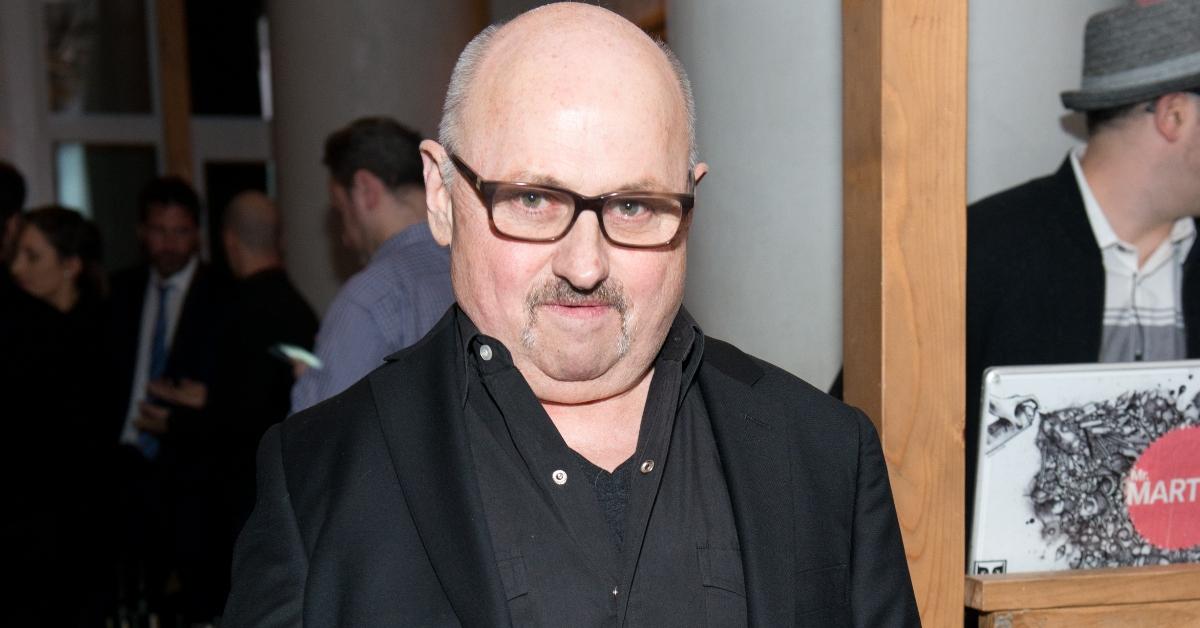 Article continues below advertisement
"I am shocked to learn of Clark's sudden passing, an actor who I worked with on Snowpiercer, who over many films gave such exceptional and unique performances [...] Just a few months ago, I had a drink with him after a screening of Snowpiercer, a night I won't forget. He was a splendid performer and a beautiful human being. I hope he's smiling from heaven, that big smile I saw so often," Bong Joon-ho, the director of Snowpiercer, wrote in a statement.
During his decades-long career, Clark appeared in cult-classic movies like Kill Bill: Volume 2, Sin City, and Birdman. He also featured in popular TV shows like CSI: Crime Scene Investigation, Twin Peaks, and Agents of S.H.I.E.L.D. In addition to his work as an actor, Clark also worked as a writer, producer, and director.
Catch new episodes of The Blacklist every Friday at 8 p.m. ET on NBC.