Trapboy Freddy's Apparent Response to Mo3's Death Has Fans Stirring Online
What Is the Mo3 Trapboy Freddy Beef? Mo3 was tragically shot and killed on Nov. 11, 2020, and fellow rapper TrapBoy Freddy was at the scene. Details.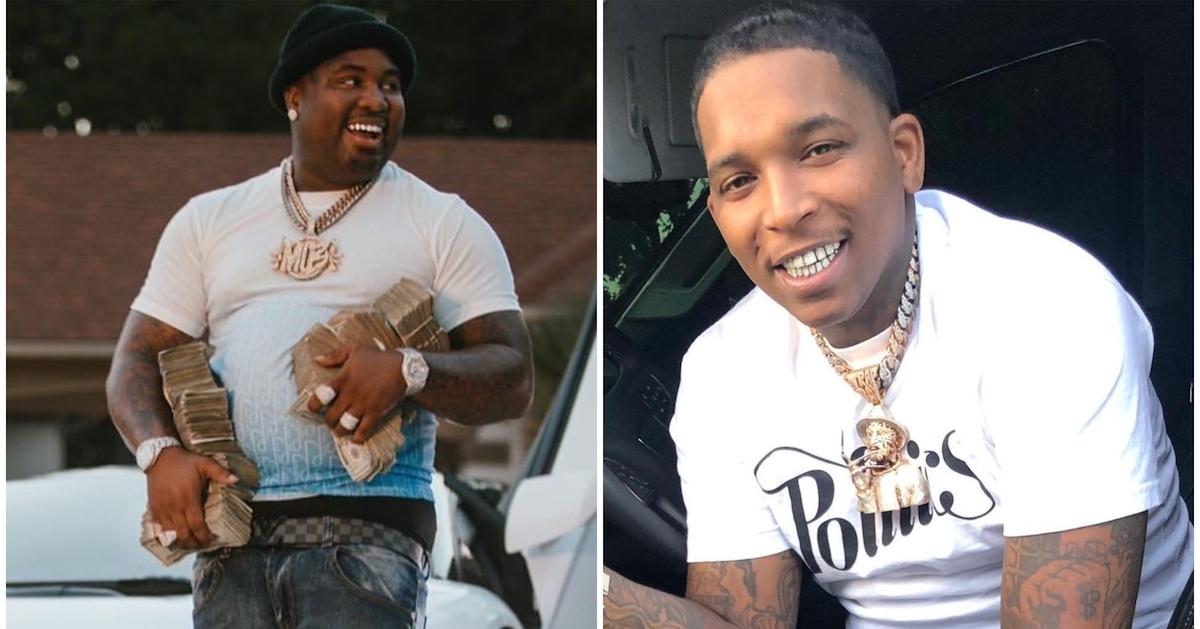 Many music fans are mourning the death of rapper Mo3 (Melvin Noble), who was shot and killed on a Dallas freeway on Nov. 11, 2020. At around midday, the perpetrator got out of his vehicle and approached Mo3's car on Interstate 35.
According to reports, the 28-year-old was shot multiple times, and he later succumbed to his injuries at a nearby hospital.
Article continues below advertisement
Mo3 had been open about his past involvement in gang activity, but it's unclear what the motive of the shooting was. No arrests have been made in the shooting.
While many rappers and public figures honored Mo3's memory with posts and statements about his legacy and music, some online users found Trapboy Freddy's response to be callous.
Did Mo3 and Trapboy Freddy have beef? Keep reading to find out why some fans are upset with Trapboy Freddy online.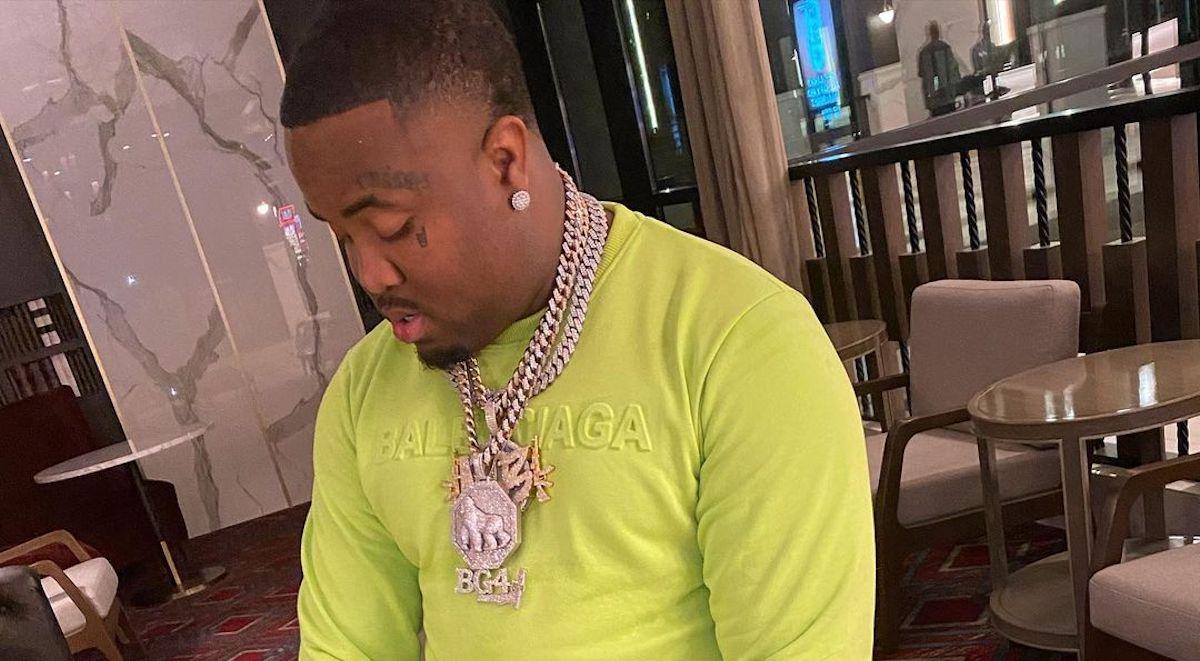 Article continues below advertisement
What is the Mo3 and Trapboy Freddy beef?
Users online have been discussing the longstanding feud between Trapboy Freddy and Mo3 over music, which has been fueled in the past on Instagram stories and in music. The two were both based in Dallas, Tex., and they were allegedly friends before their relationship soured.
Both Trapboy Freddy and Mo3 would discuss one another in interviews, and on their social media accounts. The speculation surrounding their issues were magnified when Trapboy Freddy seemingly celebrated Mo3's passing.
Shortly after Mo3 was shot on Nov. 11, Trapboy Freddy began posting Instagram stories about how he was annoyed that the freeway was blocked. The area was closed off because of the shooting.
"Man, whoever got the motherf-----g freeway blocked off need to get y'all s--t together now, god d--n," TrapBoy Freddy said in an Instagram story. "You can't even get on the motherf----- freeway."
Article continues below advertisement
Trapboy Freddy went on to post several other videos, which showcased the blockage and traffic on the freeway.
"What the f--k they got going?" he said at the conclusion of one video.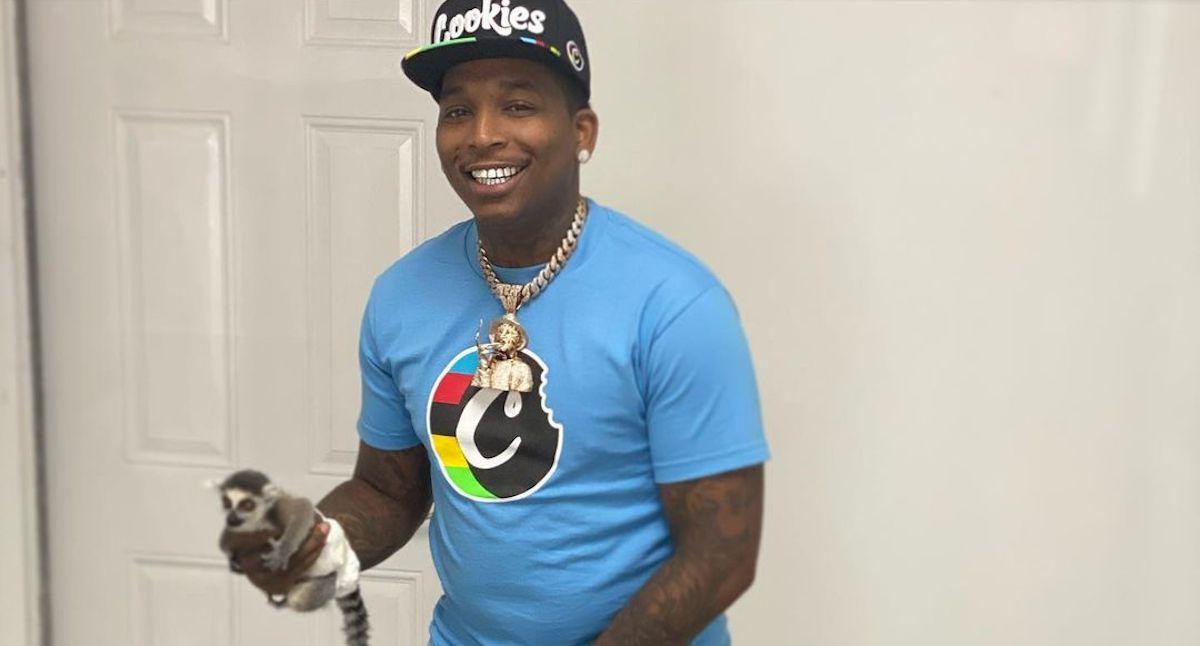 Article continues below advertisement
While the videos seemed to initially be about frustrations regarding traffic, many people began speculating that Trapboy Freddy had known that Mo3 had been killed at that point. Some thought that he was mocking the rapper's death.
Several users were skeptical about how close Trapboy Freddy was to the scene of the crime, but he has not been implicated in the murder.
Trapboy Freddy said he has "no rap beef."
Trapboy Freddy went on to post several dozen more Instagram stories after Mo3's death, and some appeared to address their potential beef.
"Damn RIP MY OLD FRIEND, disloyal b---h," he posted on one story, but it's unclear if that was explicitly in regard to Mo3's death.
But, he also seemed to respond to the backlash he received online about his freeway videos.
Article continues below advertisement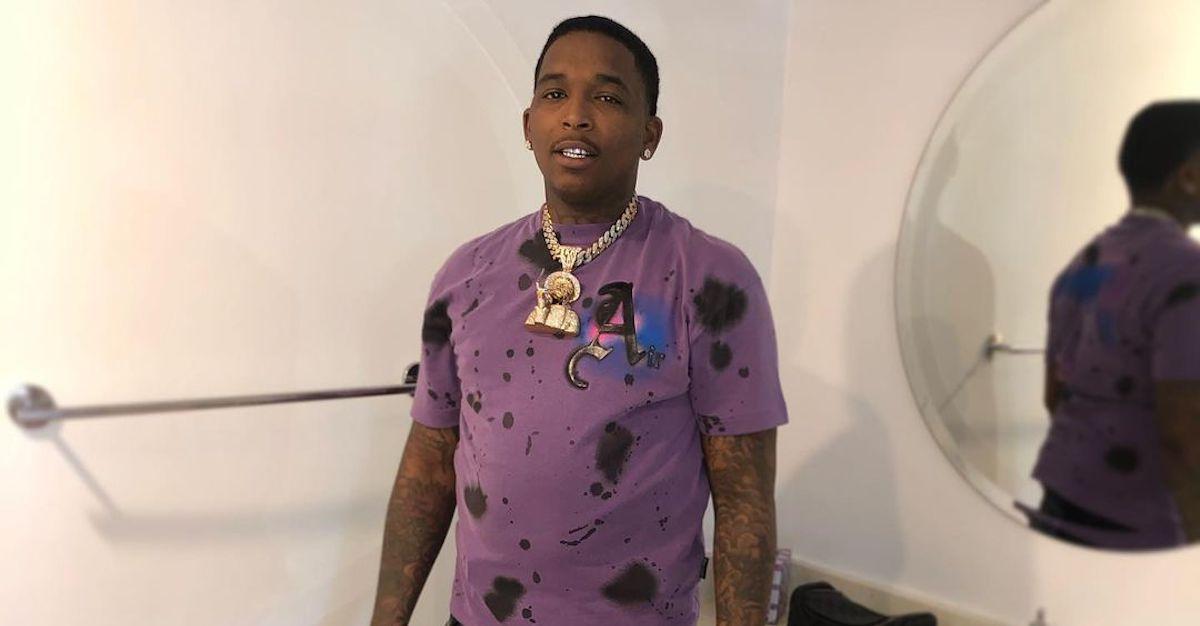 "I have no rap beef don't get in my BIDNESS," he wrote in one Instagram story.
He reaffirmed that sentiment in the caption of an Instagram he posted on Nov. 11.
"... F--K THE OTHER SIDE & ION MEAN A HOOD I MEAN DA OPPOSITION ONLY I HAVE NO BEEF UNLESS U WANT SOME," he wrote.
Further information about Mo3's death has not yet been revealed at this time.