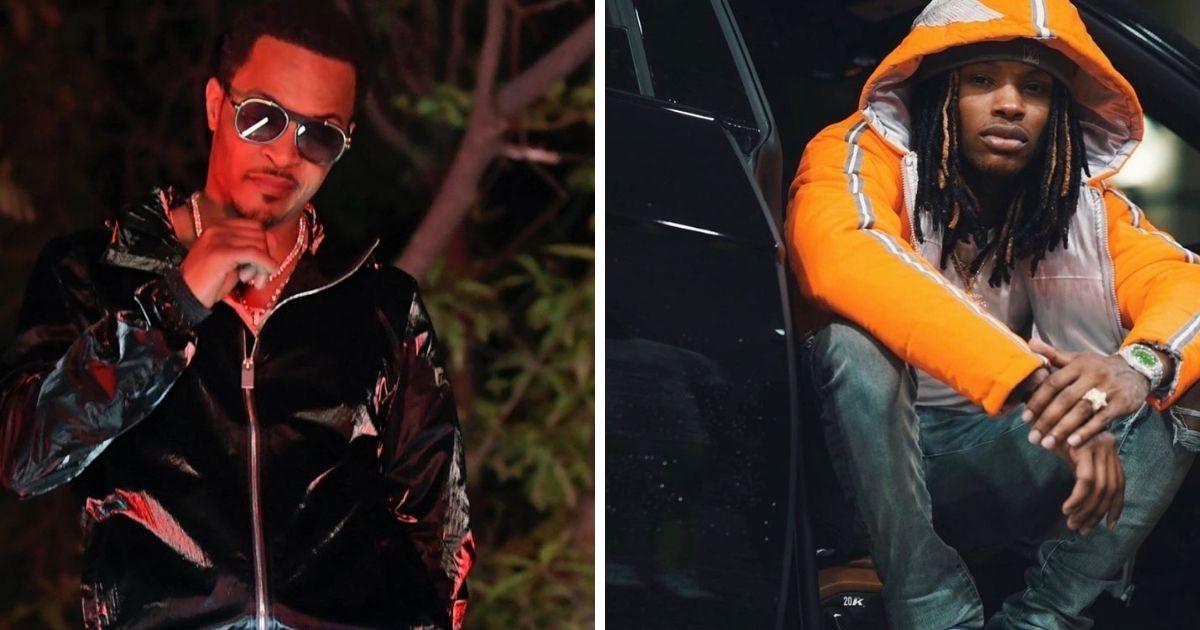 T.I. Facing Criticism Over Comments People Took as Him Speaking About King Von
There has been so much sadness, grieving, and speculation after the death of King Von. The rapper died on Nov. 6, 2020 after a shootout broke out in Atlanta, Ga. King Von was shot and died from his injuries later at the hospital. Since, there's been a lot of talk about what happened, and now everyone's focused on what T.I. had to say about King Von that caused some criticism.
Article continues below advertisement
What did T.I. say about King Von?
On Nov. 9, T.I. shared an Instagram post that drew criticism because people felt it was in reference to the recent death of King Von. "Atlanta is a beautiful progressive city filled with black excellence," the image post read. "We uplift each other & win together. Stop coming here to kill each other. That s--t is played out."
In the caption of the post, T.I. wrote in his own words, "Handle YOUR beefs in YOUR city. Thx in advance."
Article continues below advertisement
King Von is a native of Chicago, but was killed outside an Atlanta nightclub.
T.I. was quickly called out over his caption with people flocking to the comment section of the Instagram post. "Tip ... I love you. I don't like to make assumptions but I hope you aren't talking about Chicago rapper King Von's death," one person wrote in the comments. "Because an Atlanta person shot him."
Someone else wrote, "Tip, shush ... you three minutes removed from the streets. Let's not do this. If anything speak to these young fellas. This is not time to criticize and wag fingers."
Another person who didn't think his comments were fair was King Von's sister, Kayla, who called him out and asked another rapper, 50 Cent, to step in and talk to T.I. about what everyone was assuming he said.
Article continues below advertisement
50 Cent did chime in, and he called for T.I. to stop talking about this. "A @troubleman31 you gotta chill, you bugging for saying anything," he wrote in a caption of a repost of what Kayla said. "They got casualties this is real s--t, I don't know what you was thinking but rethink it now. They are hurting, they love that boy he was a way out. I bet you don't even realize they will kill you for what you just said. What hood you from again? Come on now it's quiet time."
T.I. clarified in another post saying the previous one was not about King Von.
T.I. later posted another image photo on Instagram saying the previous message was "grossly mistaken" and had nothing to do with King Von.
"I don't speak ill of my allies. My last post had nothing to do with King Von," he clarified. "Y'all grossly mistaken, I have no motive or intention to do harm or malice to cats I'm cool wit. My family's hearts go out to them & I've expressed this to the people in his life that matter most in this situation. That's all I'm concerned with."