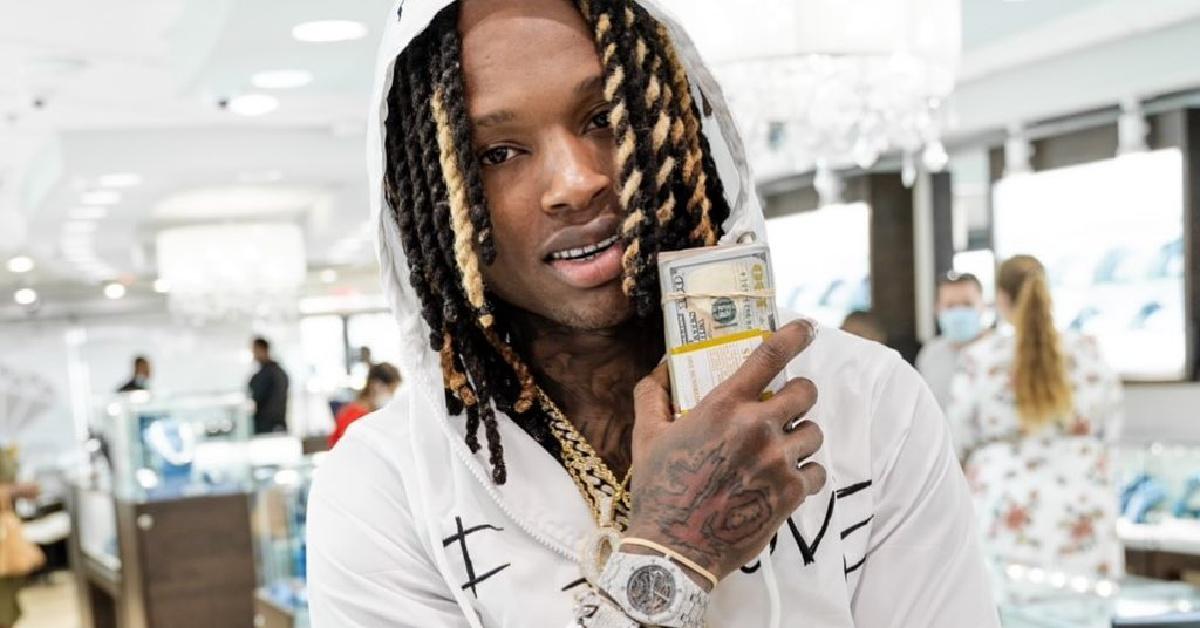 Rapper King Von Has Died at the Age of 26 — What Happened?
Fans of King Von are in shock as they mourn the passing of the rapper, whose real name was Dayvon Daquan Bennett. King Von was only 26 years old when his death occurred in Atlanta, Ga. on Friday, Nov. 6. Social media was filled with messages of sadness and wishes for King Von to rest in peace from his fans and other members of the hip-hop community.
Article continues below advertisement
Details of what caused King Von's death have begun trickling out from various outlets in the wake of the tragic announcement. Here's what we know about what happened.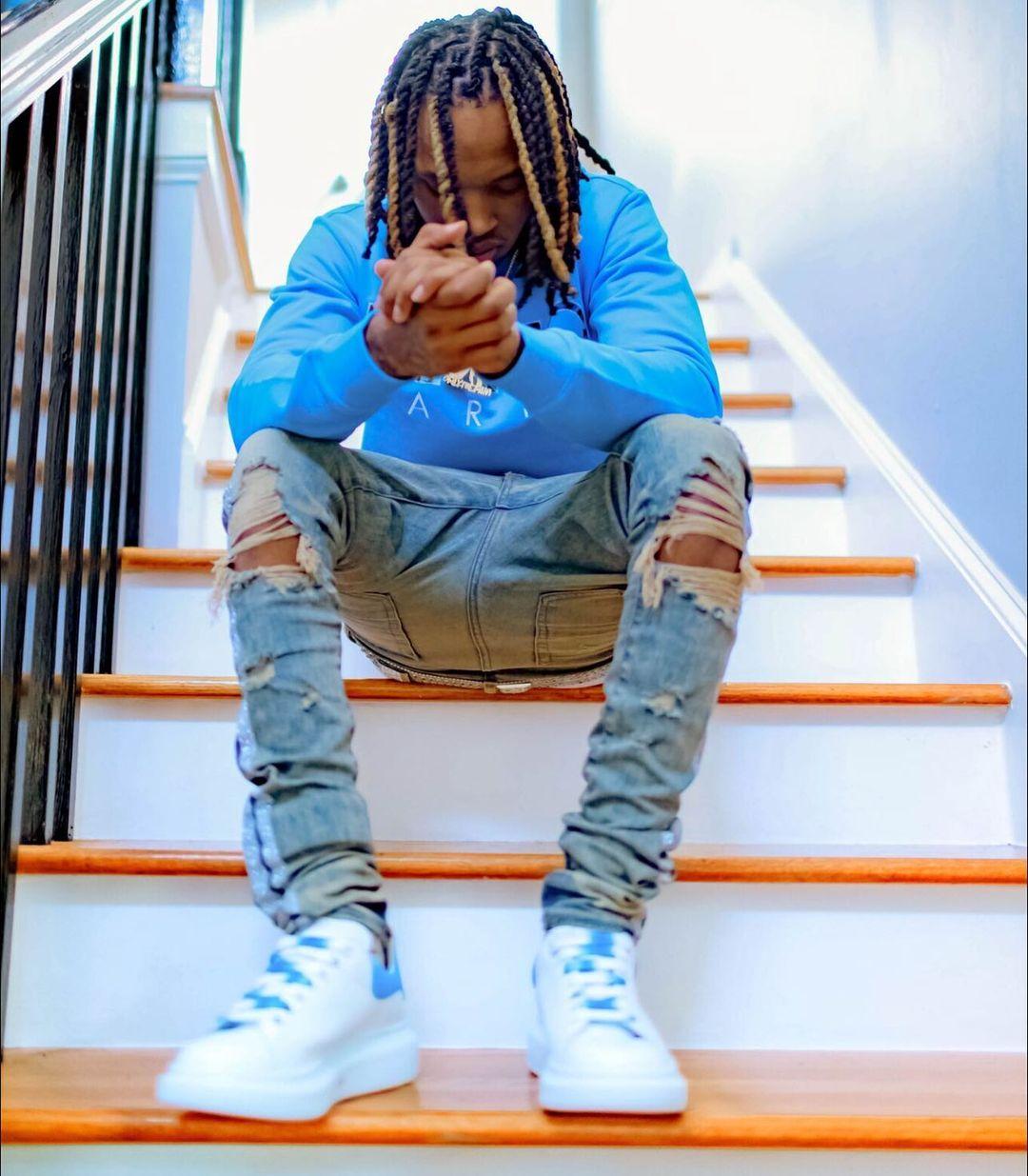 Article continues below advertisement
What happened to King Von?
According to TMZ, King Von was killed during a shootout that broke out early in the morning on Friday, Nov. 6 outside the Monaco Hookah Lounge in downtown Atlanta. It started as an argument between two groups of men and then escalated, resulting in guns being drawn.
Reportedly, there were off-duty police officers working at the hookah lounge and an on-duty officer patrolling nearby. The officers arrived at the scene and also opened fire.
Article continues below advertisement
Six people were reportedly shot, and three men died, including King Von. Police confirmed that King Von was among those who had been killed but did not release the identities of the other victims. Police officers also say that King Von fled the scene of the shooting and was dropped off at the hospital shortly thereafter.
Article continues below advertisement
After the news broke, rumors quickly began spreading that King Von had been shot and killed by the police officers who arrived at the scene. However, those officers claim that the shooting had begun before their arrival, and that the rapper was shot during this initial exchange of gunfire between the two groups of arguing people.
There are also reports that rival rapper Quando Rondo was a member of the other group involved in the shooting. Quando Rondo, whose real name is Tyquian Terrel Bowman, has not responded to those claims at this time, but his social media accounts have been flooded with angry comments from King Von's fans.
Article continues below advertisement
King Von grew up on the South Side of Chicago and began rapping in 2018. He released his debut single, "Crazy Story," in December of that year after signing onto Lil Durk's Only the Family (OTF) label. He then went on to release "Crazy Story 2.0" and "Crazy Story, Pt. 3."
Article continues below advertisement
In September 2019, King Von released his debut mixtape, "Grandson, Vol. 1," then followed that up with "Levon James" in March of 2020. On Oct. 30, 2020 — just one week before his death — he released his debut album, "Welcome to O-Block."
Following the news of King Von's death, social media was filled with tributes from fans and fellow members of the hip-hop community, including fellow South Side rapper Chance the Rapper. "Wow. This year was so tough," Chance wrote on Twitter. "RIP Von. God bless him and his family. I can't believe it."
Our thoughts are with King Von's family, friends, and fans at this time.