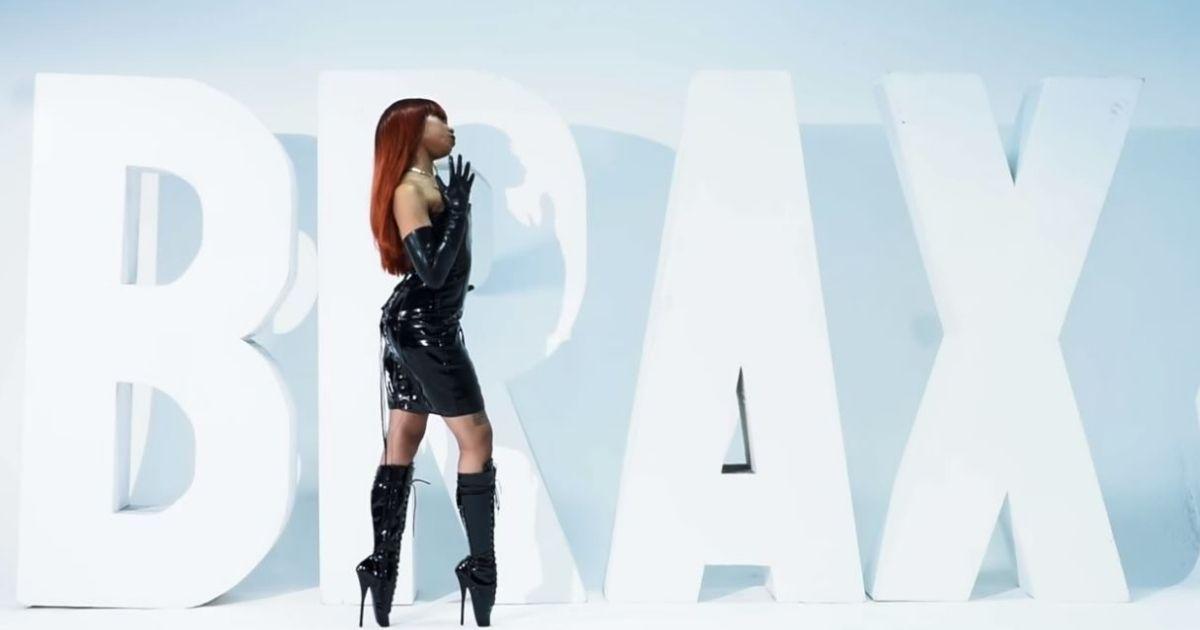 Rapper and Social Media Influencer Brax Dies at 21
Sometimes the world doesn't make any sense, and that's the case for 21-year-old Brax who passed away at such a young age. Brax was a social media influencer who had a large following on Instagram and a rapper who shared her music with her large platforms and fanbase. What happened to Brax that took her life so young? Here's what we know so far.
Article continues below advertisement
What happened to Brax?
According to Variety, Brax, whose real name is Braxton Baker, worked as a social media influencer and a rapper. Her mom, Letricia Loftin, gave an update on her Instagram page, informing her followers as well as fans of Brax, that her daughter had passed away at 21 years old.
"Our Angel Has Ascended," Letricia wrote. "Our angel, Braxton Blue.B Baker has ascended. At the time of her ascendance she laid in sacred form. There were no scratches there were no bruises, her internal and external being was completely pure. It was a spiritual release. God retrieved the angel He loaned us."
Article continues below advertisement
Brax, who was born on Dec. 8, 1998, became known first as a rapper through Soundcloud, and her fame grew thanks to social media. According to Essence, which first reported Brax's death, in 2017, her popularity rose thanks to her music project "VERSE(atility)."
Article continues below advertisement
Her mom shared her eulogy on Instagram alongside a video of her daughter. "Braxton was in spiritual retreat, carefully crafting and curating her art. She has since dedicated her art to humanity and healing," the caption continued.
Article continues below advertisement
According to her mother, at the time of her death, Brax was working on three novels and two albums. She was also "in the process of forming her brand merging her loves for fashion, and the work of Black queer revolutionary womxn."
Variety reports that the specifics of what caused Brax's death or exactly what happened still remain unclear.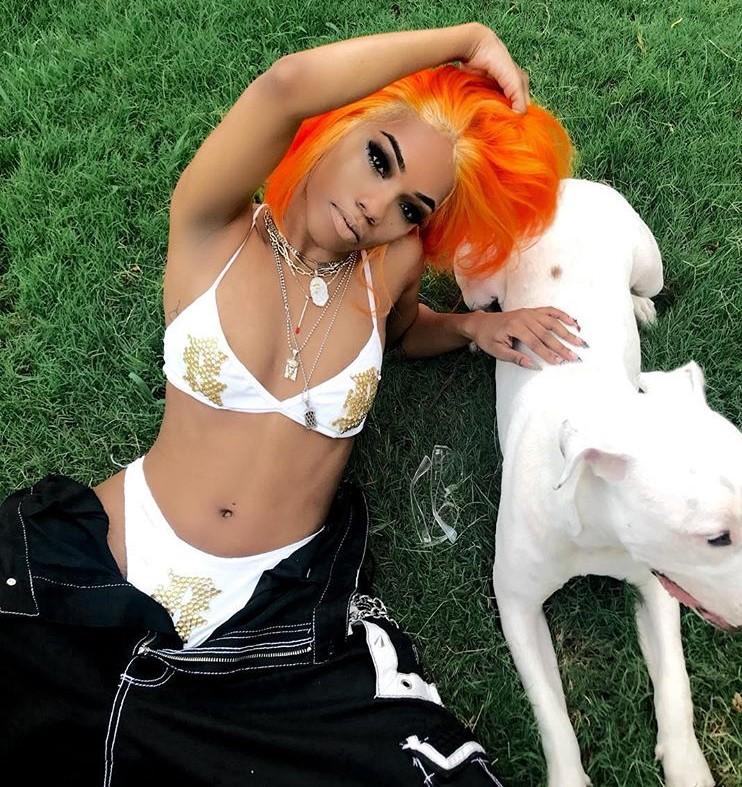 Article continues below advertisement
Fans, collaborators, and fans were shocked to hear of Brax's passing.
It's always sad when someone passes away — it hits their loved ones hard whether it was a surprise or not. There's another element of sad when death happens to someone so young. And Brax also had a whole lot going for her.
Friends and collaborators took to social media to share their condolences and shock at the news that Brax had died so young.
Article continues below advertisement
"RIP BRAX. Such a talented woman. One of the best dressed girls I ever met. Could dance, sing, and rap. I just know you were meant for great things. Rest in peace," wrote Creative Art Director Fucci on Twitter.
"Wow.... I can't even believe in typing this..." wrote Scott Osbourne Jr., a makeup artist, in an Instagram post addressing the death of Brax. "You were such an amazing light. Man the work you created, and the work we created together will live on forever! Until we meet again, RIP Brax."
"I didn't know Brax personally but this clip has me in tears because how often do we take credit for our talents when it's literally a GOD GIVEN GIFT which is why we should always remain humble because just as it's given it can be taken away," another fan wrote on Twitter. "Rest In Peace to a beautiful soul."
Sending our condolences to Brax's family and friends.