You've Probably Heard Rapper Ppcocaine's Songs on TikTok
Ppcocaine, formerly known as "Trap Bunnie Bubbles," is a rapper whose work is probably best recognized on TikTok, where she got her start.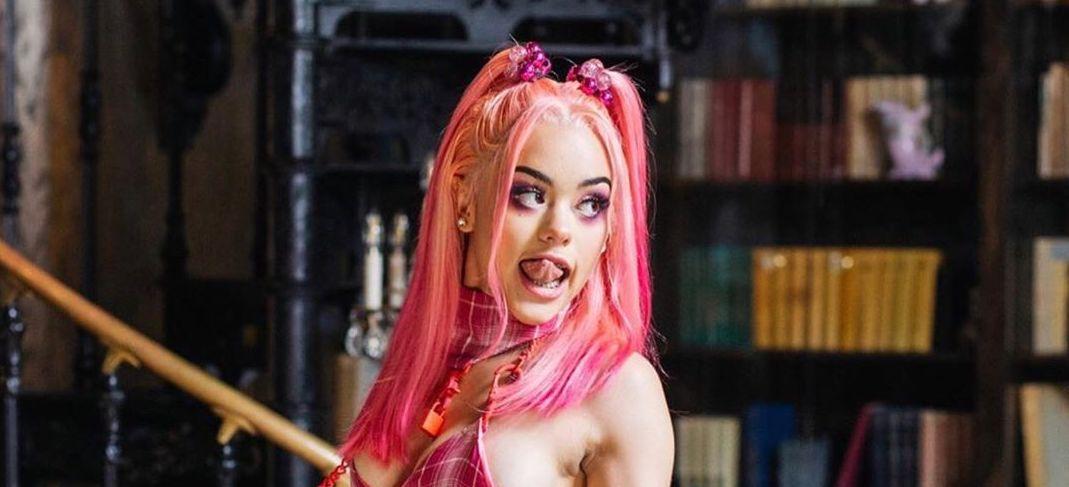 It's no secret that TikTok has the ability to make a song into a hit overnight. Artists like Abigail Barlow and Priscilla Block have been blowing up on the app, even without record labels backing them, resulting in thousands of streams easily overnight.
But rapper ppcocaine's rise to fame was a little different. Whether or not you recognize her name, you've probably heard her songs before. Here's what to know about the rising rapper.
Article continues below advertisement
Who is ppcocaine?
Despite having three million followers on TikTok, rapper ppcocaine's videos aren't what make her so popular on the app. Don't get us wrong, her TikToks have almost 70 million likes in total, making her a visible personality on the app, but ppcocaine is just the artist's most recent stage name.
Before she was ppcocaine, she was Trap Bunnie Bubbles.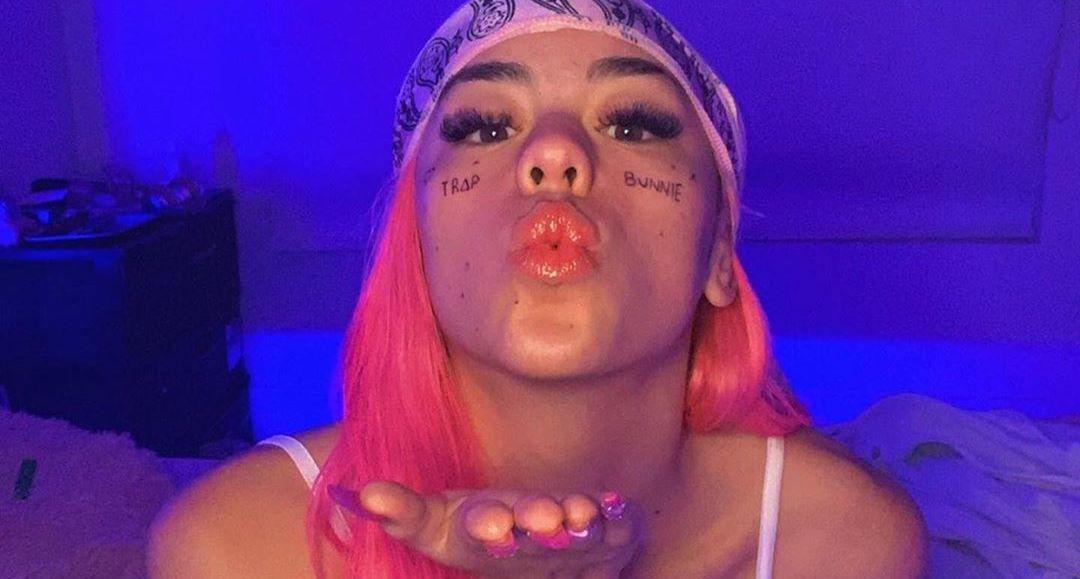 Article continues below advertisement
That's right, ppcocaine is the artist behind some of the most-used songs on the app. TikTok stars like Charli D'Amelio, Addison Rae, Loren Gray, and more have made videos to her songs "PJ" and "3 Musketeers (feat. NextYoungin)." Her songs have been used more than a million times as an audio on the app, skyrocketing her to fame.
Her entire aesthetic consists of bright pink prints and patterns, crop tops, and her signature pink wig. On ppcocaine's Spotify profile, she only has seven singles released, but she's already accumulated 3.9 million listeners, and "3 Musketeers" alone has more than 20 million streams.
But before she was a rapidly-rising rapper, ppcocaine found a home on TikTok in the app's thriving LGBTQ community.
Article continues below advertisement
"I'm more of an artist that uses TikTok, not a TikToker made into an artist," she told the Los Angeles Times of her rise to fame on the app. "That drama's really not something that I'm trying to surround myself with."
But that hasn't stopped her from growing her platform and continuing to promote her work.
Article continues below advertisement
Her music has been compared to Megan Thee Stallion and other female rap artists.
The rap industry is stereotypically a male-dominated field, but ppcocaine has often been compared to some of the prominent female rappers in the industry right now, like Megan Thee Stallion, Cardi B, and others.
Ppcocaine's music definitely falls into the NSFW category, but that's part of what has given it its edge in the industry, and why her producer expects her to pop off soon.
Article continues below advertisement
"She's the fastest-working artist, and she's getting better all the time," her producer, Spain, told the outlet. "She can read people's energy."
And with lyrics like "Ayyy, tell lil shorty come here / I'm tryna blow her back out, walkin' funny for the year," ppcocaine knows that her music will be censored if she does reach her desired fame.
"I'm an attention seeker, it makes me feel good," she told the Los Angeles Times. "I'm going to get a radio hit. It's going to have to be censored, but I'm going to get everything."
Until then, though, she's still working to crank out as much work as she can while quarantining with her producer in West Hollywood.