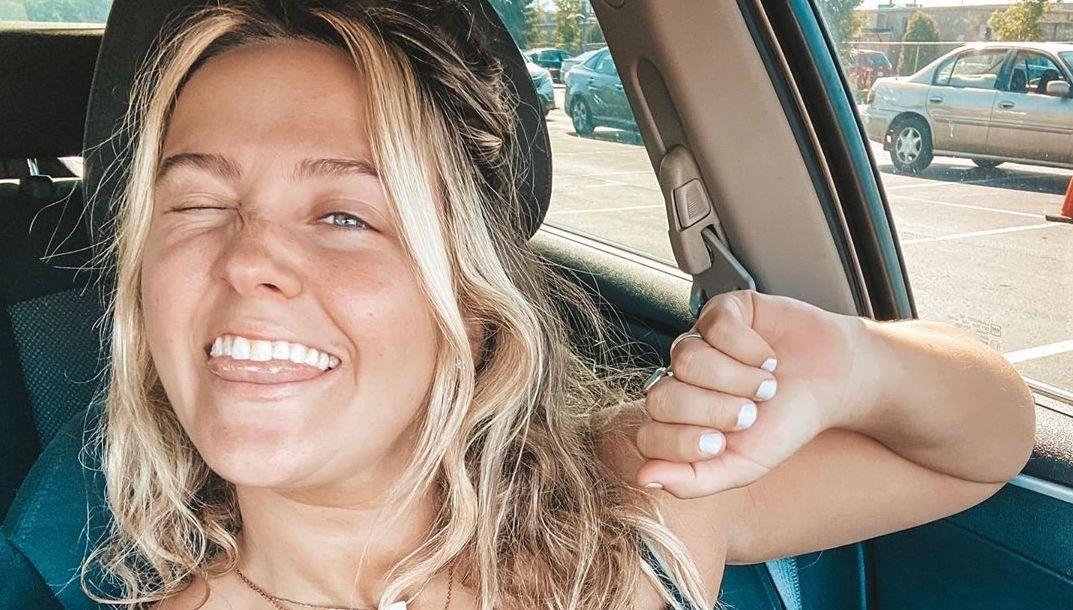 Priscilla Block's Music Is Charting Thanks to TikTok
There is something special about the way music is embraced on TikTok. The mega-popular social media app is known for users taking clips of songs and either turning them into a viral meme or having Charli D'Amelio dance to it (and then it goes viral). Musical artists have testified to the correlation between their song going viral on TikTok and their Spotify streams.
Article continues below advertisement
Country music artist Priscilla Block is no exception to this. Her song "Thick Thighs" caught the attention of millions of TikTok users and her fanbase has grown exponentially seemingly overnight.
Who is TikTok sensation Priscilla Block?
Priscilla has been compared to Miranda Lambert and Kacey Musgraves, but what she sings and writes is a style all her own. She takes all the great things about country music, including the art of storytelling, and combines them with messages of self-love and empowerment.
Article continues below advertisement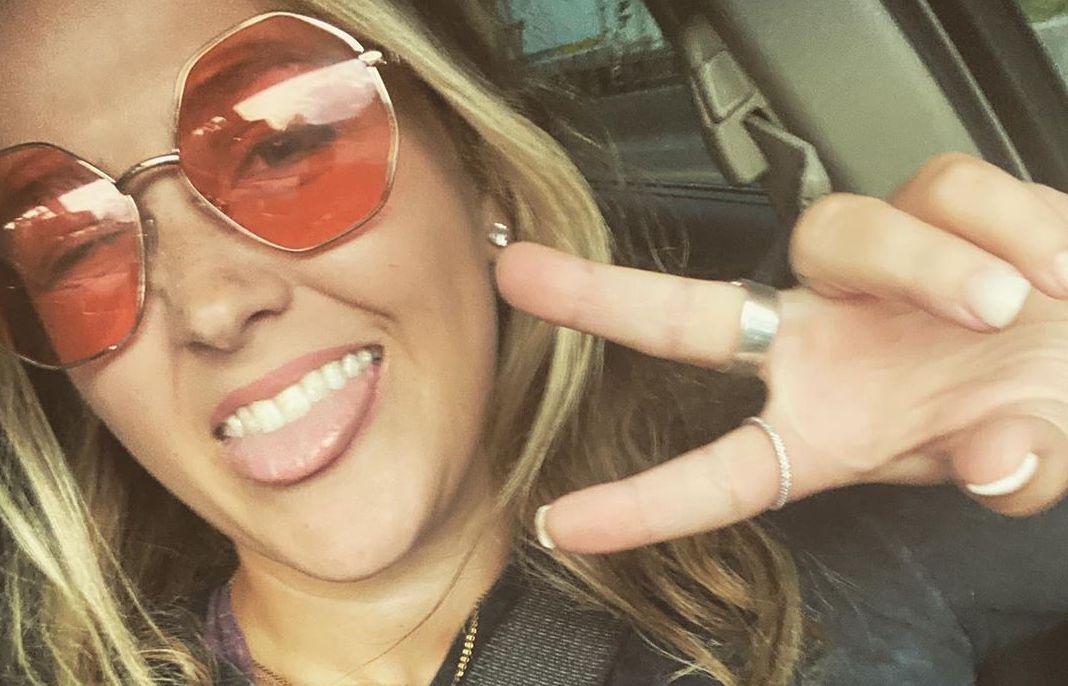 On her song, "Thick Thighs," she encourages women to embrace their bodies, no matter their shape or size. "I can't be the only one who likes extra fries over exercise / I never eat the produce that I buy, so why even try / You can't spell diet without die / I've been eating carbs since '95 / And I've heard thick thighs save lives," she sings on the chorus.
Article continues below advertisement
Her song "Just About Over You" is currently on the Billboard charts.
After sharing a softer side with her single "Just About Over You," the song shot up to the No.1 spot on the all-genre iTunes chart, surpassing superstars such as Billie Eilish, Harry Styles, and Dan + Shay. While the song is heartbreaking, she is thankful for the heartache because it led to the success she's seeing.
Article continues below advertisement
"This is by far the biggest moment of my life, and I still feel like I'm dreaming," she told Billboard. "I'm thankful for so many things right now: having my name listed on a Billboard chart, for my fans and, most of all, for the heartbreak that got me here."
Article continues below advertisement
She prides herself on the relatability of her music, especially when dealing with the pain of a breakup. "This is a song I've wanted to write for a long time. It's real life," she tells Country Now. "I've been through a time when I thought that I was over somebody and then you see them or their mom reaches out to you. Anything that sets you back a little bit. I think everyone can relate in some way."
She credits her sudden success to the loyalty of country music fans.
Priscilla's overnight success is as baffling to her as it is for everyone else. However, she does believe in the power of a loyal fanbase. "I am absolutely overwhelmed," she told Rolling Stone. "I still have no words. I've always heard that country music fans are ride or die … and this right here proves it. This is six years of blood, sweat, and tears."
After she dropped the song, her listeners on Spotify increased by around 550 percent within 24 hours, Mary Catherine Kinney, an executive on Spotify's Artist & Label Partnerships team, told Rolling Stone.