Country Star Randy Travis Is Looking Better Than Ever Following 2013 Stroke
What happened to Randy Travis? The legendary country star suffered a stroke in 2013 — and later a coma — so, how is Randy doing today?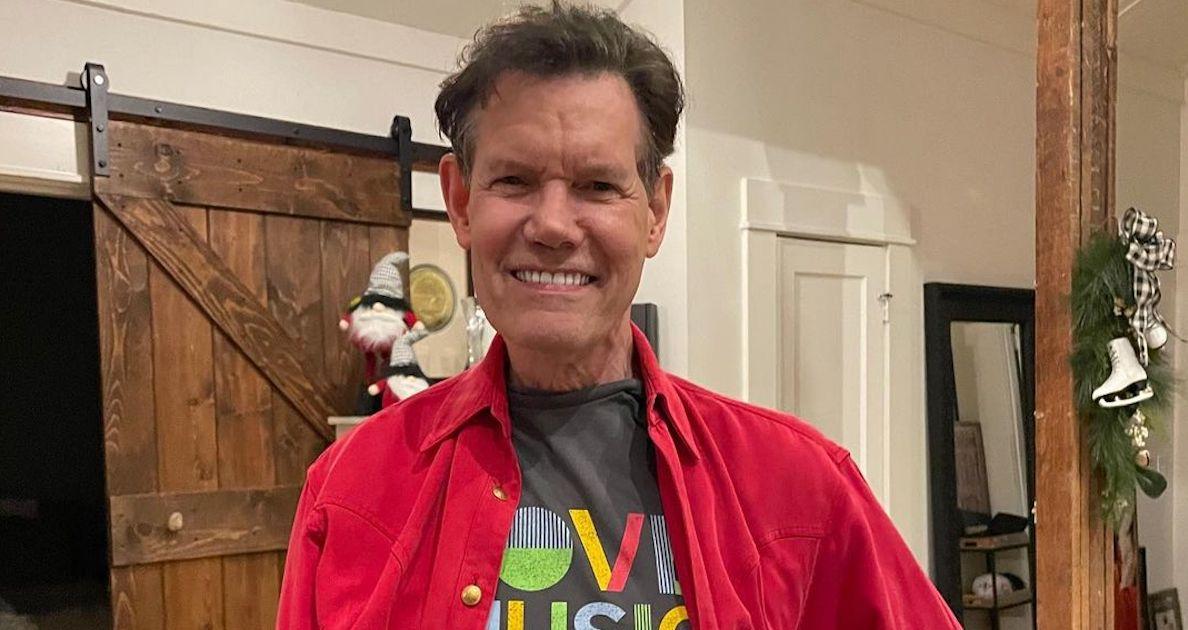 In the 1980s, country music was completely revolutionized by the famous Randy Travis, however, the singer has been relatively quiet these last 10 years.
Although many had assumed the North Carolina-born musician had simply retired, it turns out Randy has been suffering from various health issues for the last decade.
Article continues below advertisement
However, he seems to be doing much better now, on his road to recovery alongside his wife, Mary Davis. So, what happened to Randy Travis? Keep reading to find out.
Randy Travis' health rapidly declined in 2013, after complaining of congestion.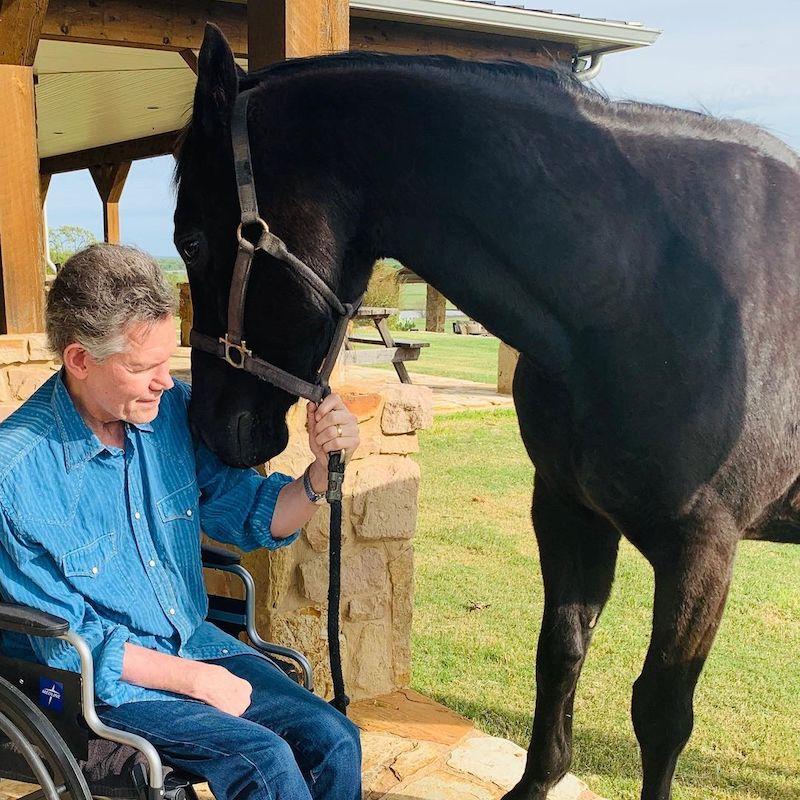 In July 2013, Randy went to the ER complaining of congestion, but things escalated quickly. According to USA Today, Randy was actually struggling with congestive heart failure, and suddenly, the legendary country singer's heart stopped beating.
He was treated at a Texas hospital and ultimately suffered a massive stroke as a result of his heart complications.
Article continues below advertisement
For six months, the singer was treated in various Texas and Tennessee hospitals, and for some of that time, he was in a coma. He underwent two brain surgeries, suffered from pneumonia on three separate occasions, was intubated, had three tracheostomies and was surviving with a feeding tube.
At one point, doctors told his wife Mary to say goodbye, as they thought he wasn't going to survive.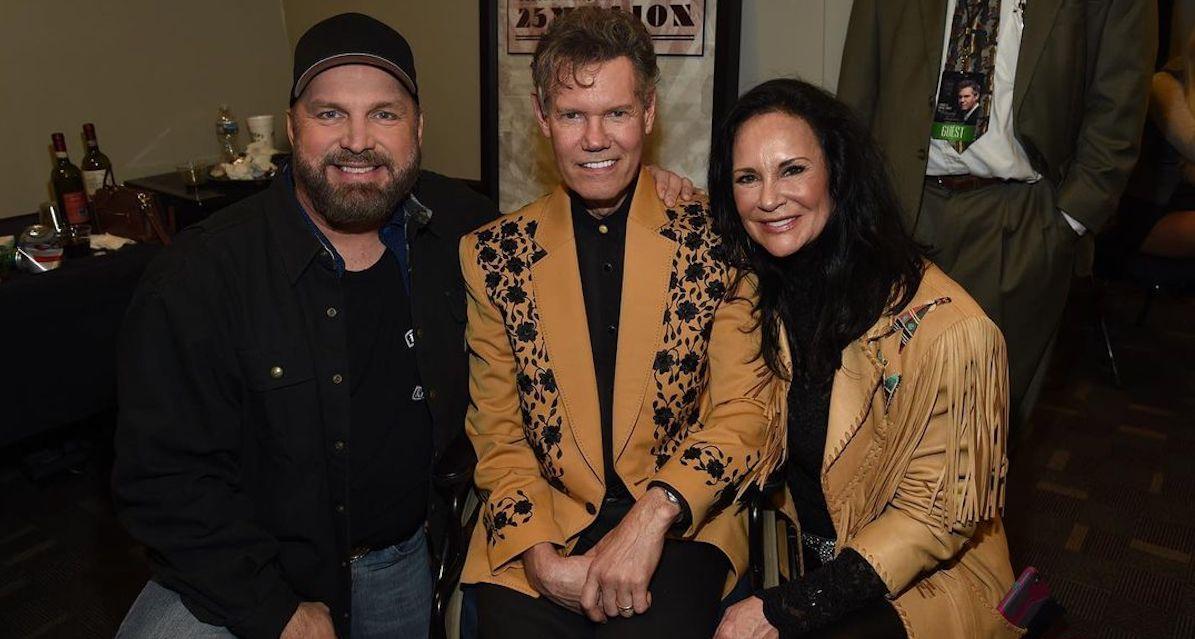 Article continues below advertisement
While the stroke severely impacted Randy's mobility, speech, and the ability to move the right side of his body, the "I Told You So" singer remains incredibly hopeful for continuous recovery.
He's also expressed tremendous gratitude that Mary stuck by his side, even when things were looking particularly bleak.
Randy says he probably wouldn't have survived without Mary's infectious positivity.
Randy and Mary tied the knot in 2015, and he says she's the reason he survived his almost-fatal health complications. According to Country Living, Mary insisted that the doctors keep Randy on life support, even when his health was declining.
Article continues below advertisement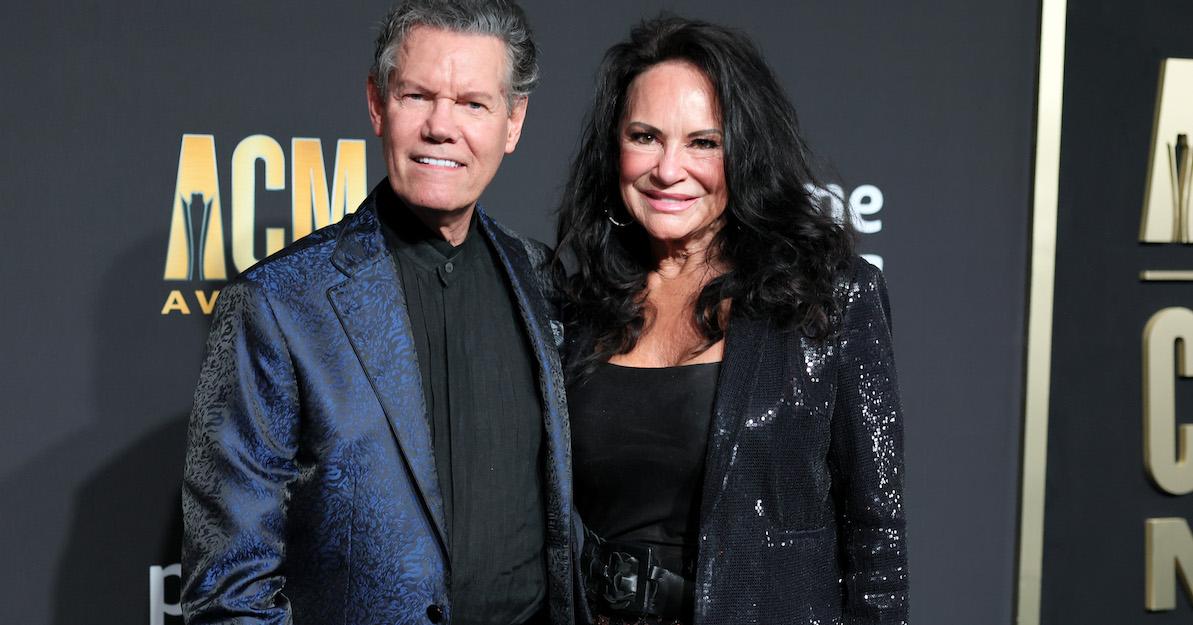 "Even in his state, his semi-coma state, he squeezed my hand and he laid there and I just saw this tear that fell and it was one tear at a time... I just went back to the doctors and I said, 'We're fighting this,'" she added in an interview with TODAY.
Article continues below advertisement
The couple continues to make every moment together last, and it seems like it's made all the difference for Randy, health-wise.
"We make it a point to find something to laugh about every single day," Mary said in an interview with People. "That makes all the difference in the world. Even through the tears sometimes, of sadness and defeat, you smile."
How is Randy Travis doing today?
In 2020, Randy released his first single since his stroke. The song, called, "Fool's Love Affair," was one he originally recorded in 1984.
More recently, in May 2023, Randy made a rare public appearance alongside Mary at the Kentucky Derby.
"Had a great time at the Kentucky Derby this weekend," he captioned the photos on his Instagram account. As expected, fans were excited to see the country crooner looking better than ever.
Article continues below advertisement
"It's good to see he is not in a wheelchair. I am a big fan of yours, Mr. Travis," one follower commented before another added, "He's looking so good! So happy to see him feeling better."
A third chimed in, "Such a huge inspiration you are Randy to so many people in so many ways! Enjoy every day!"
Fans can also follow Randy on TikTok, and he is also involved in raising money for his foundation, The Randy Travis Foundation, which provides support for victims of strokes and cardiovascular ​diseases, as well as arts and entertainment education for at-risk children.
We're rooting for you, Randy!