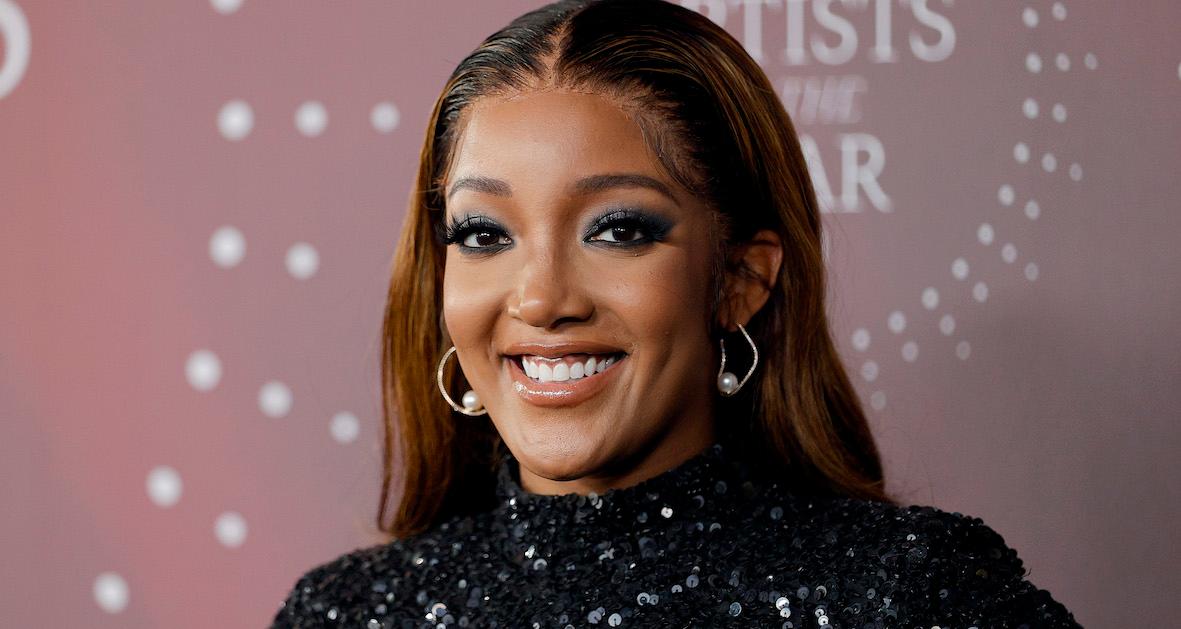 Country Singer Mickey Guyton's Music Is Inspired by Her Family
Singer Mickey Guyton has been making a name for herself in the country music world — here is everything you need to know about her parents, husband, and kids.
Singer Mickey Guyton got eliminated from American Idol before even making it to the main stage in 2008 — but that did not stop her from becoming a country music star.
Just two years later, Mickey (real name: Candace Mycale Guyton) was nominated for New Female Vocalist of the Year at the Academy of Country Music Awards.
Article continues below advertisement
In 2020, Mickey became the first Black female artist to perform at the ACMs and she was nominated for a Grammy in the Best Country Solo Performance category for her song, "Black Like Me," which was released amid the George Floyd protests.
The song was also inspired by her childhood — so, who are Mickey's parents and family? Keep reading to find out.
Mickey Guyton revealed her dad inspired some of the lyrics in "Black Like Me."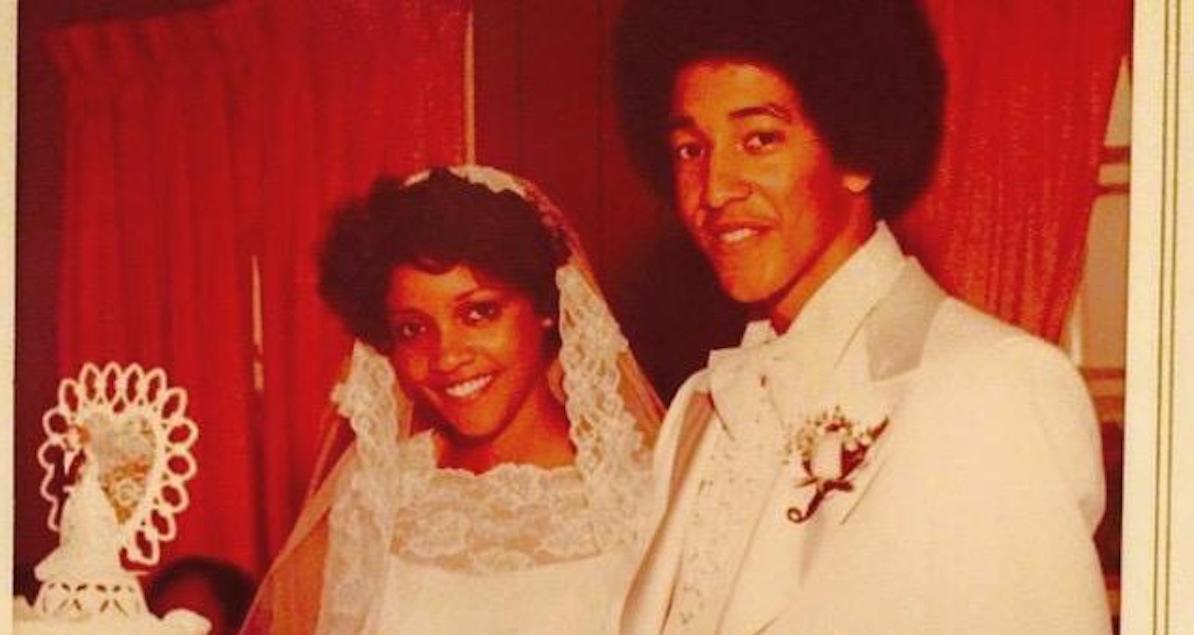 Mickey is the daughter of Phyllis Ann Roddy and Michael Eugene Guyton, who worked as an engineer and whose job's required the family to move around a bit.
According to Mickey, she faced discrimination in her childhood, along with her three siblings, who were forced to attend private school.
Article continues below advertisement
"Those kinds of things that I internalized as a little kid. My dad going to work two hours earlier than everybody, just to solidify his space, and him working overtime to keep us in a private school, because the neighborhood we lived in, they didn't want black kids to go to that school," she told NPR of the inspiration of her song. "The bridge is where I wanted to address that I know I'm not the only one and that it's not about me — that there are brown lives that don't matter; LGBTQ lives that don't matter; transgendered black men that are getting murdered at an alarming rate; the white women being discriminated [against] in country music."
Mickey Guyton's husband, Grant, also inspired her to change the direction of her music.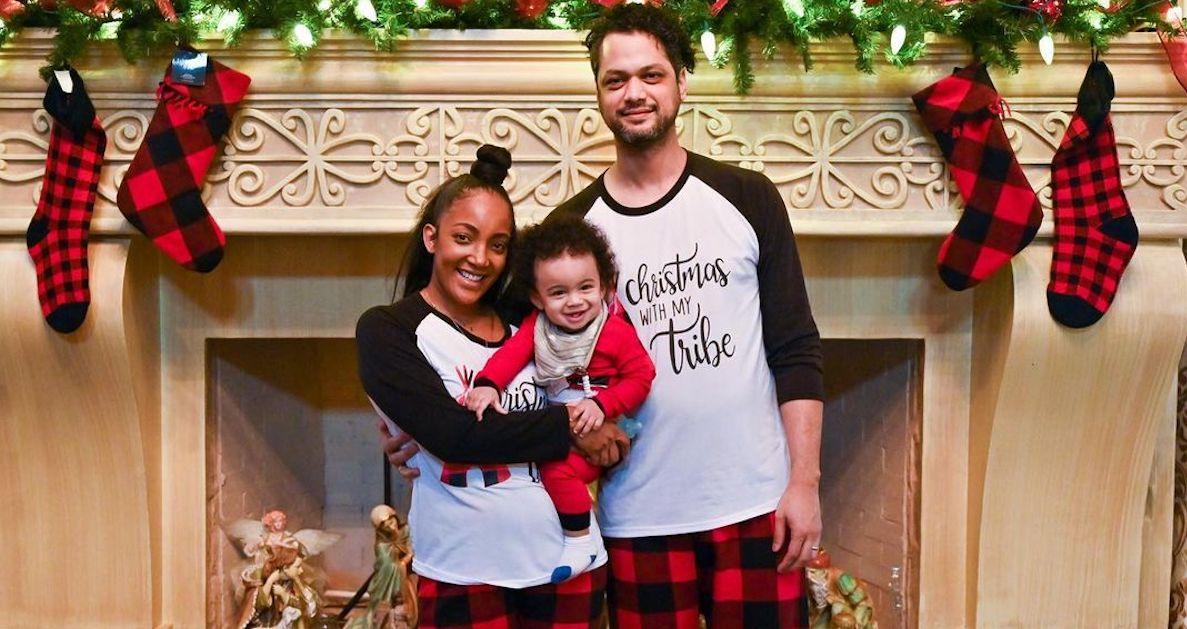 Along with current events and her own lived experiences influencing her songs, Mickey also revealed that her husband, Grant, — whom she met in 2010, got engaged to in 2016, and married in 2017 — is her muse.
"That was part of working on myself: I had to step outside of myself and realize I'm getting older," she explained. "I can't sing about liking boys, because I have a man. And having to find a different perspective for a grown woman."
In fact, her newest song, "Somethin' Bout You" was inspired by her hubby, telling Music Mayhem Magazine, "That man is my biggest fan and he loves the song. I wrote it about him. Really, it's about just loving that person that just means so much to me."
The couple welcomed their first child together, a boy named Grayson, in 2020 — just as Mickey was finding herself as an artist.
"What I saw in front of me was love," she added. "I think the world needs so much of it right now. Especially right now. So that's what I want to do is bring love and light."