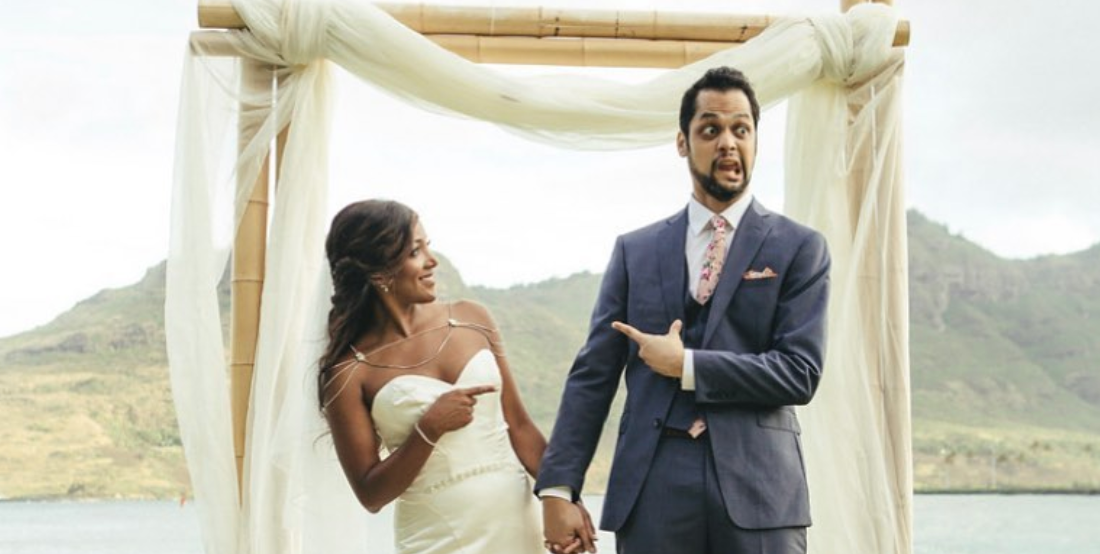 Mickey Guyton and Her Husband Have a Fairytale Marriage
Tonight, country star Mickey Guyton will be hosting the ACM Awards (along with Keith Urban), which makes it the first time a Black female artist has co-hosted the show. Both country singers hope to bring "light and love and hope" to people's homes after over a year of hardship. The ACM Awards have been striving harder to make the show more inclusive, as the country genre unfortunately has the tendency to give predominantly white artists the spotlight.
Article continues below advertisement
But not anymore, thanks to Mickey. She tells Billboard, "I'm part of the ACM diversity task force that was started back in 2018 and I've been in the room with some of the most amazing people in the country music community that are relentlessly working and trying to find more way to be inclusive. You're not going to see all the results you want to see in a year or two years, but it is showing."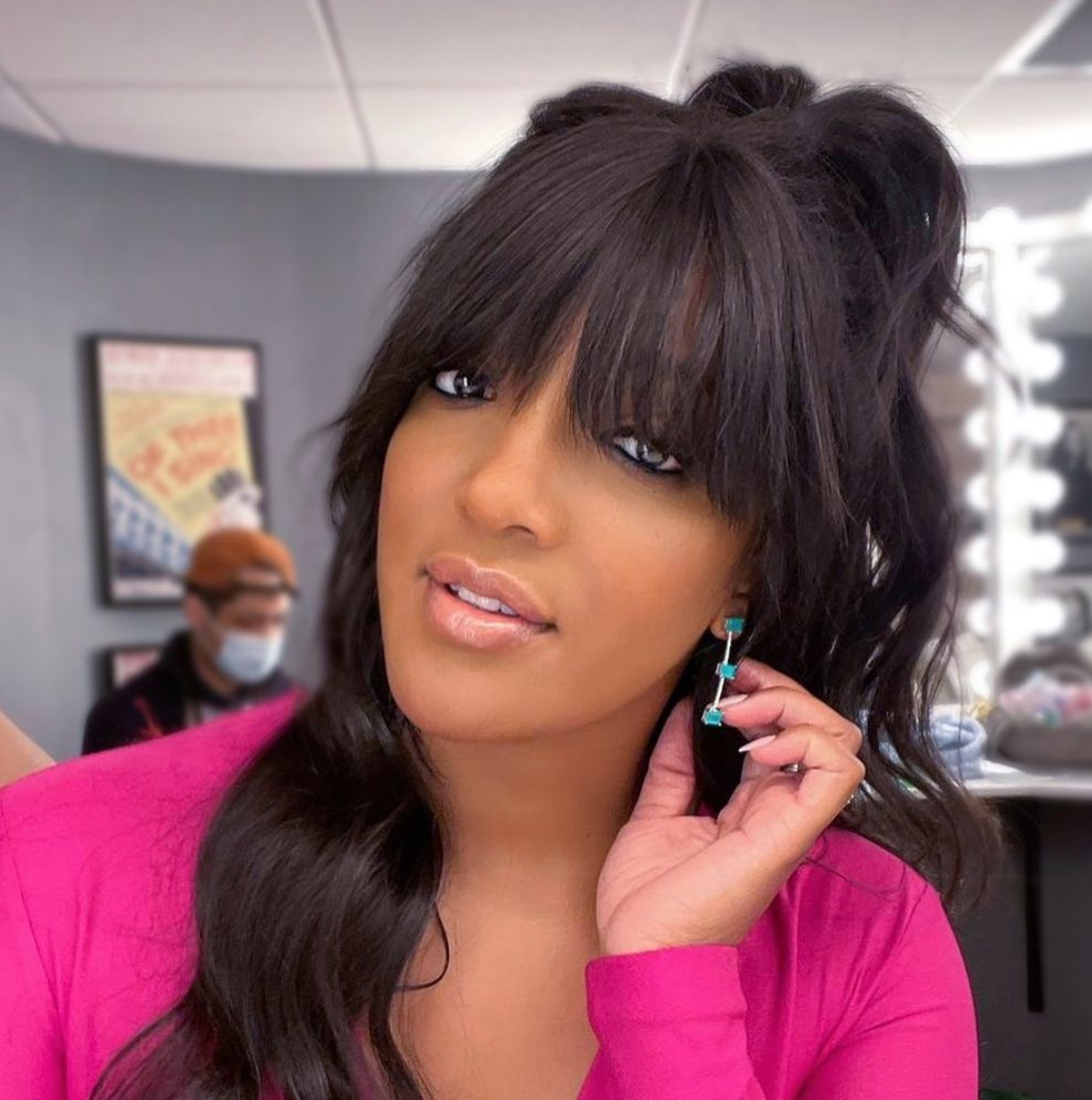 Article continues below advertisement
She adds, "It's becoming more diverse and you will see that and you will feel that. And it is such a beautiful thing. We are bridging the gap and it is so cool to be on that side."
It's no surprise Mickey is already helping make a huge impact. People are stunned by her talent, and she managed to blow everyone away with her amazing Grammys performance. While you're probably familiar with her hit, "Black Like Me" do you know about Mickey's personal life? Is she married? Let's dig in.
Who is Mickey Guyton's husband?
Mickey Guyton's husband is lawyer Grant Savoy, and the two got married in June 2017. Grant was born in 1983 in Kauai, Hawaii, went to college at California State University, Northridge, and then went on to study Criminal Law at Southwestern University of Law. He's one of the founding members of the law firm Solouki. Mickey and Grant met through Mickey's best friend (who happens to be Grant's stepsister) back in 2010, and they've been a dream couple since.
Article continues below advertisement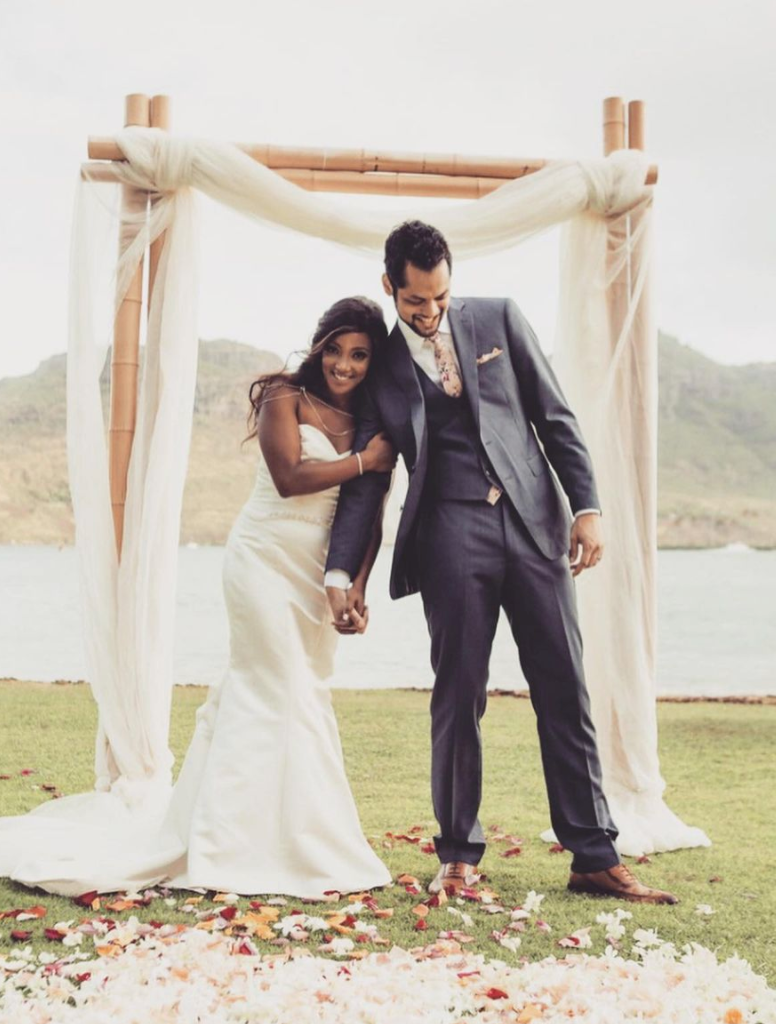 Mickey and Grant welcomed the first child in February 2021, a baby boy named Grayson. "The hardest and most beautiful thing I have ever done. Welcome to the world Grayson!" Mickey wrote on Instagram, introducing Grayson to the world.
Article continues below advertisement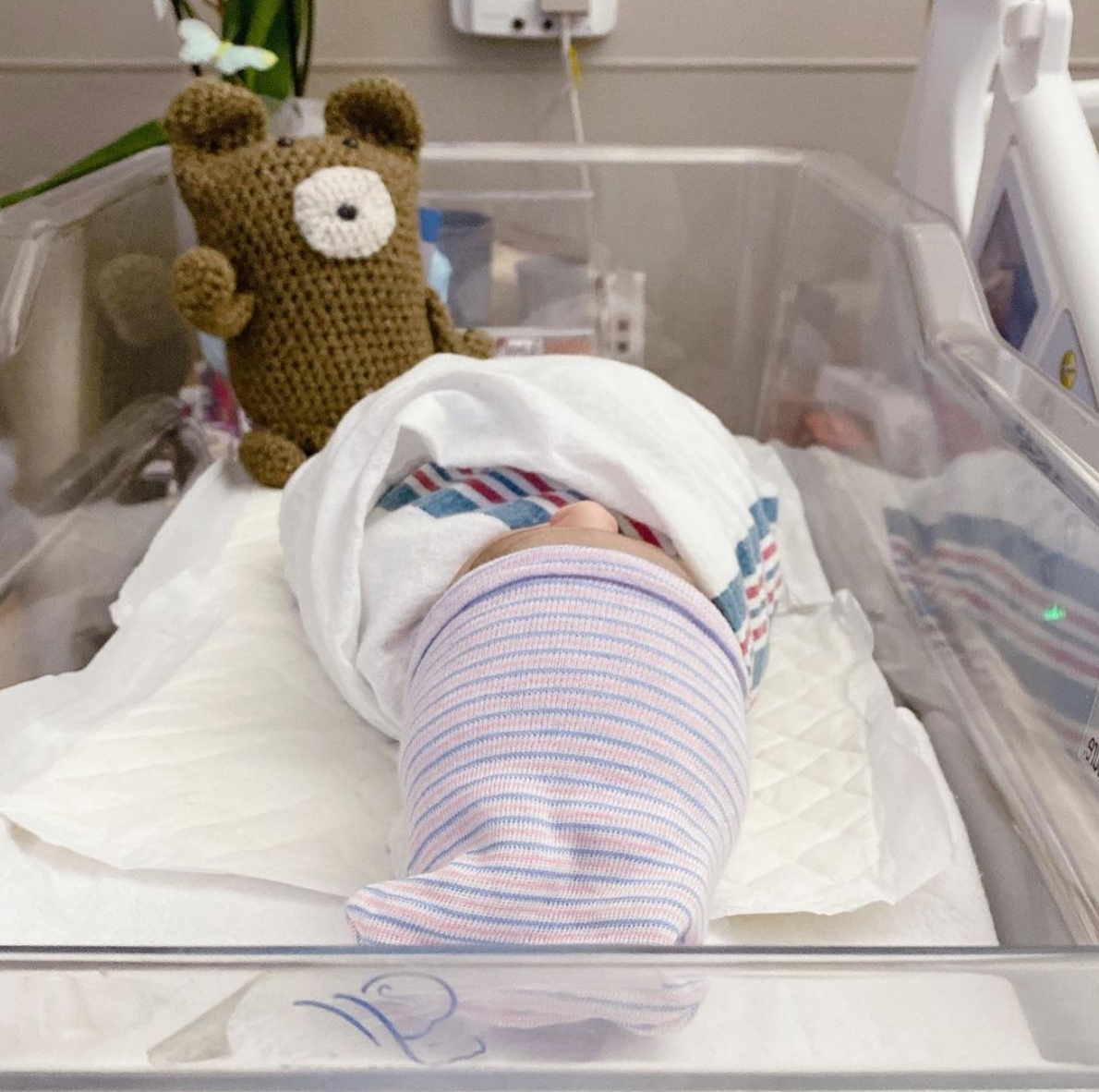 Mickey is, for obvious reasons, totally obsessed with their bundle of cuteness. "I can literally just stare at him all day. I can't believe I'm a mom. I can't believe God gave me this human to look after forever," she wrote on Instagram, sharing a photo of her son in a onesie.
Article continues below advertisement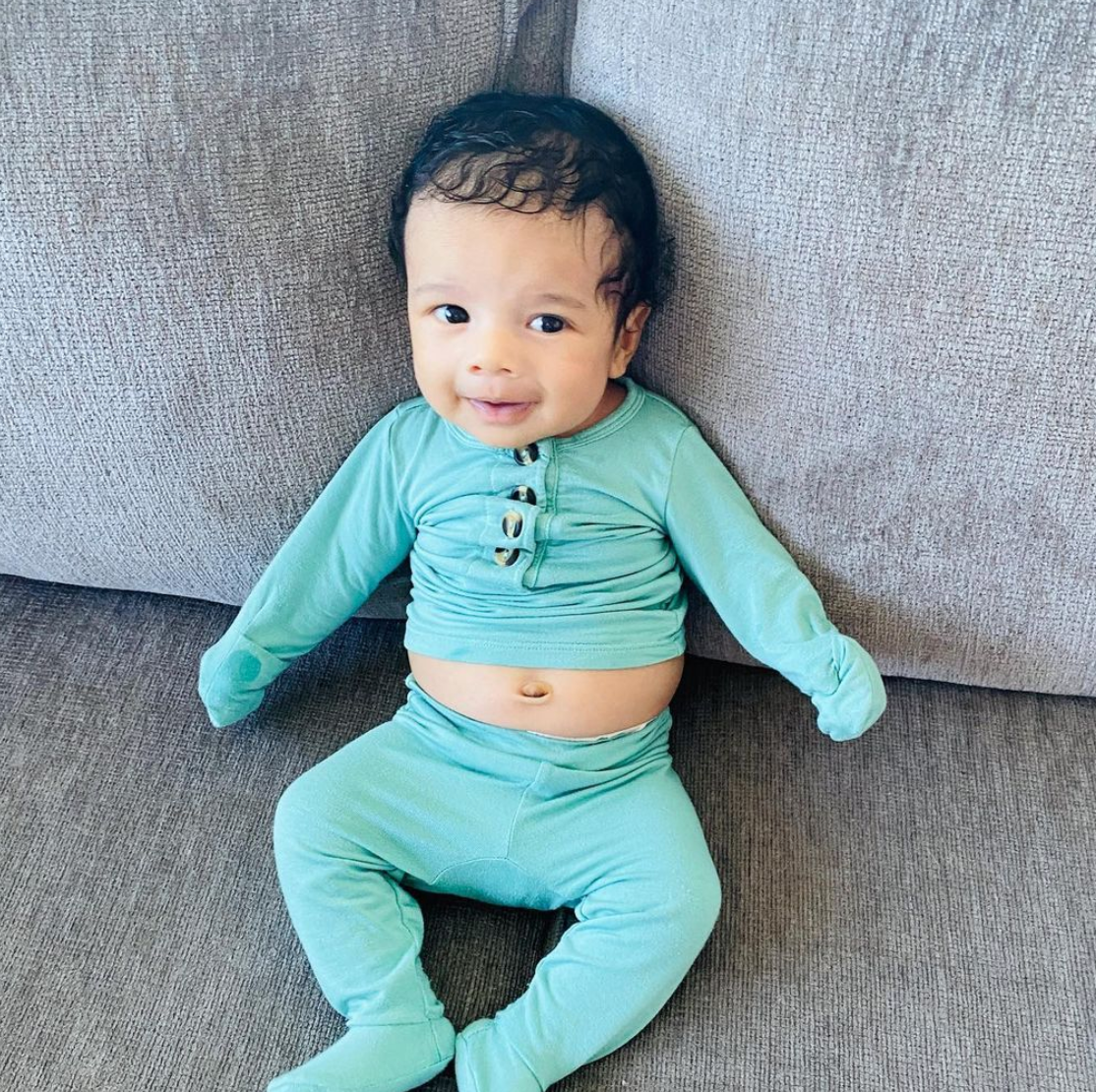 Mickey doesn't get too personal about her relationship with Grant, but she's shared some beautiful photos of the couple that show their love is clearly everlasting. In June 2020, Mickey wrote, "Happy anniversary to the love of my life. We've gone thru some real tough times together but we have come out on the other side stronger than I could have ever imagined. Thank you for never giving up on me. I promise to never give up on you. I love you forever and a day," and shared a wedding photo to Instagram.
Article continues below advertisement
Back in 2017, Mickey talked to Taste of Country about the thought process behind her gorgeous Hawaii-based wedding. "Having a big wedding is really not my thing, so when my family decided on a vacation to Kauai, I thought, 'Why not let it be a family vacation turned wedding? It was absolutely gorgeous! My husband has family from Kauai so it was important to him to have a luau at the wedding reception," she said. The intimate wedding only had 23 guests.
Article continues below advertisement
And while their marriage isn't perfect, it's pretty close. In 2019, Mickey wrote a beautiful ode to Grant on Instagram, saying,
"We love. We fight. When it's tough we cry. We slam doors. There are times when we think we can't do this anymore. But we choose. We choose to love each other through it all each and everyday. Marriage isn't easy and it sure as hell ain't pretty. But finding someone to love you through all the bull sh*t is one of the most beautiful things you can ever experience. When this man walked into my life I was broken. I put him through hell because I was so hurt. But he persisted and loved me through all of my imperfections and transgressions. He put me on a pedestal that I didn't think I deserved and showed me I was worth it. He now gives me the courage to be the human and artist that I was always meant to be."
Sounds like they're pretty lucky to have each other.