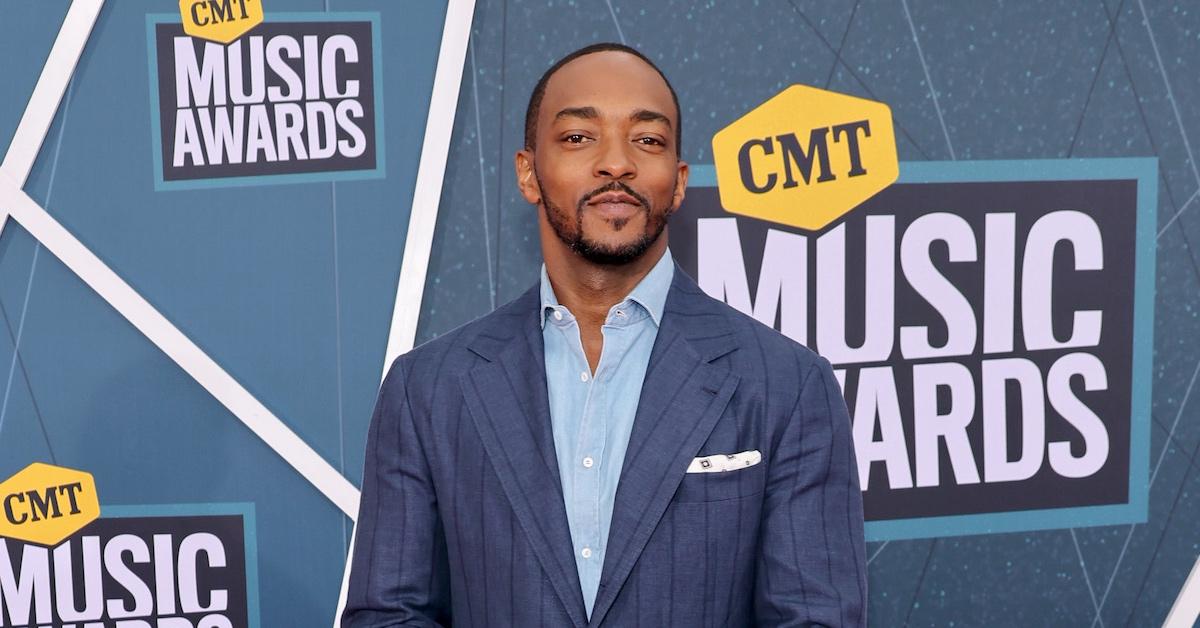 Did Black People Start Country Music? All Signs Point to Yes
The music industry wouldn't be the same without the influence of Black culture. Legendary names such as Michael Jackson, Prince, Beyoncé, The Notorious B.I.G, and more have helped shape the way today's artists create music. Not to mention, hip hop — considered to be music's most influential genre — was created by African Americans and Afro-Caribbeans in the heart of The Bronx, N.Y., in the 1970s.
Article continues below advertisement
Black musical talent is often celebrated in popular music genres, but their contributions go far beyond that scope. In fact, there is proof that Black culture has influenced many American styles of music — including country. So, when white nationalist reporter Patrick Howley made disparaging remarks about co-host Anthony Mackie and other Black people attending the 56th annual CMT Music Awards, all hell broke loose on social media. Here's the lowdown.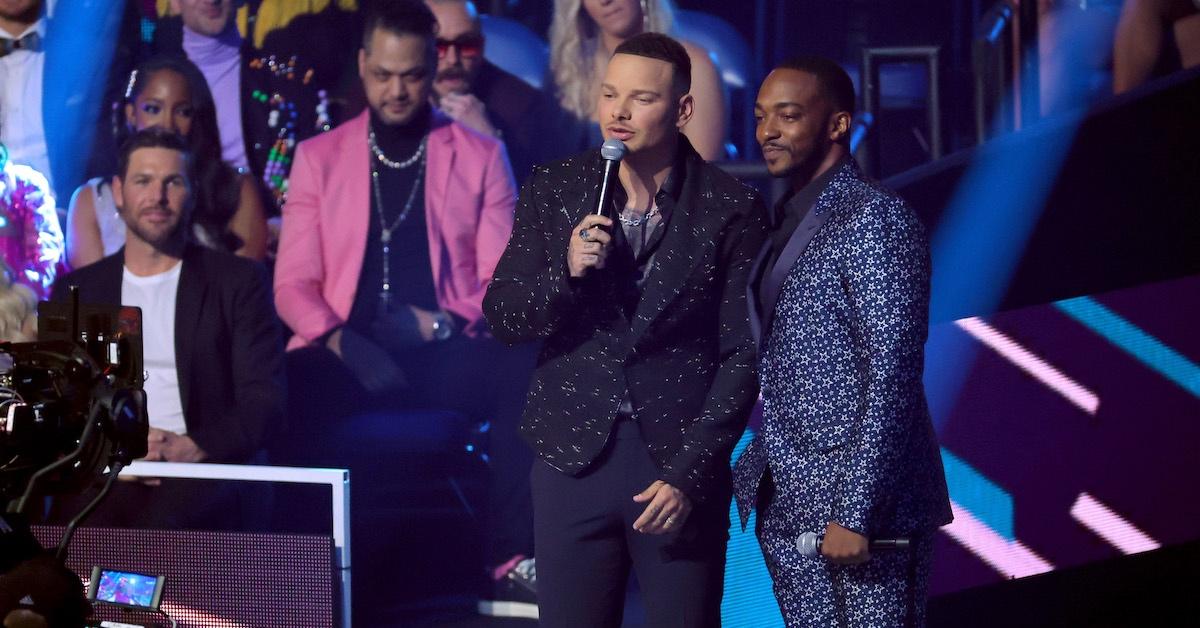 Article continues below advertisement
Did Black people start country music? The answer is yes!
Country music may be white-dominated, but the genre is deeply rooted in Black culture. According to Black History, when enslaved people were uprooted from their homes and brought overseas to the Americas, they introduced white people to all layers of their culture — including food, slang, and music.
During the Middle Passage, enslaved people used music to get through their unimaginable circumstances, through work songs, shouts, chants, and more. As a result, their plight contributed to the emergence of the blues, which went on to influence other music genres, such as rock and roll, punk, bluegrass, and country.
Article continues below advertisement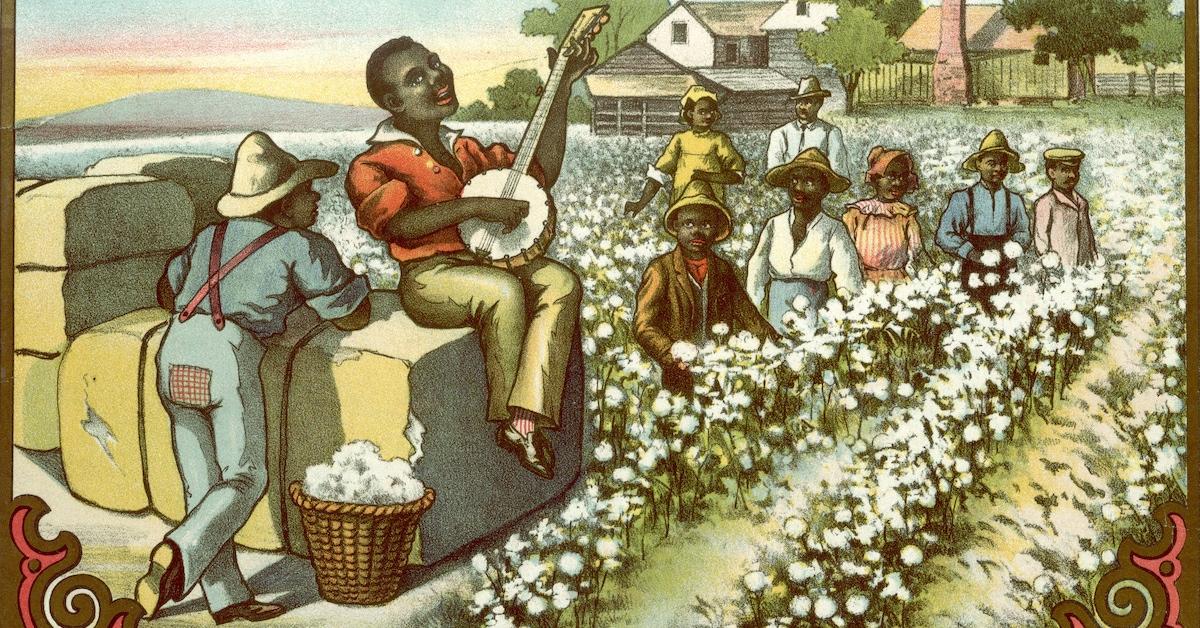 Country music is known for its use of the banjo, which originates in the motherland. Black History states that the banjo was "created in the early 17th century by African captives and brought to America through the West Indies." Additionally, "African slaves were the only people to play the banjo up until the early 1840s."
Article continues below advertisement
Unfortunately, Black History reveals that Joel Sweeney, "the earliest documented banjo player," popularized the instrument after learning how to play it "from slaves on a Virginia plantation." After Joel played the banjo in minstrel and blackface shows, the instrument became a staple.
Time shares that the instrument "deeply informed the rise of hillbilly music, a term that would later be rebranded as 'country music.'" As for enslaved people, they embarked on the Great Migration and abandoned country music and other traditions.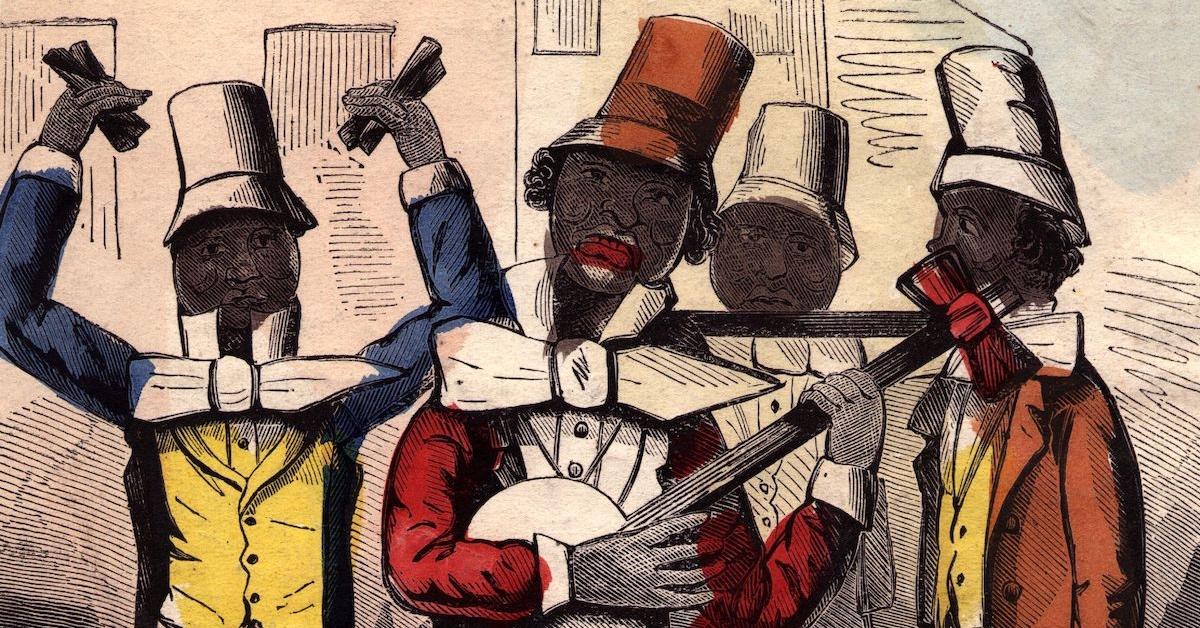 Article continues below advertisement
Over time, country music became whitewashed and Black people's influence on the sound was erased from its history.
Pamela Foster, author of, My Country: The African Diaspora's Country Music Heritage, also credits Black people for birthing country music.
"In the antebellum South, banjos, fiddles, and harmonicas were the dominant instruments played in Black culture," Pamela wrote in her book, via The Chicago Tribune. "Unfortunately, history has distorted these facts to make people believe jazz, blues, and spirituals were the staples of Black culture at that time when, in fact, it was country."
The publication shares that "Pamela went on to document the contributions of more than 450 African Americans involved in country music since the 1920s."
Article continues below advertisement
Social media users are livid about white nationalist reporter Patrick Howley criticizing Black talent at the 56th annual CMT Music Awards.
Hell hath no fury like Black Twitter scorned! The 56th annual CMT Music Awards were held on April 11, 2022 and were co-hosted by singers Kane Brown, Kelsea Ballerini, and actor Anthony Mackie.
While the awards show went off without a hitch, comments made by white nationalist reporter Patrick Howley have rubbed social media users the wrong way. On April 13, 2022, Patrick voiced his disparaging opinions about Black talent being present at the show in what many people have called a racist rant.
Article continues below advertisement
"I don't know who this Black guy is who's hosting it. It's supposed to be country music," Patrick said while watching Anthony fulfill his hosting duties. "No offense. I mean, y'all have hip hop and basketball. You know what I mean. Just fly with your flock, bro."
Patrick continued to mock Anthony by putting on a blaccent: "The melanated people invented country music! We were making country music in Wakanda before Johnny Cash and Merle Haggard done stole the Black man's country music!"
Article continues below advertisement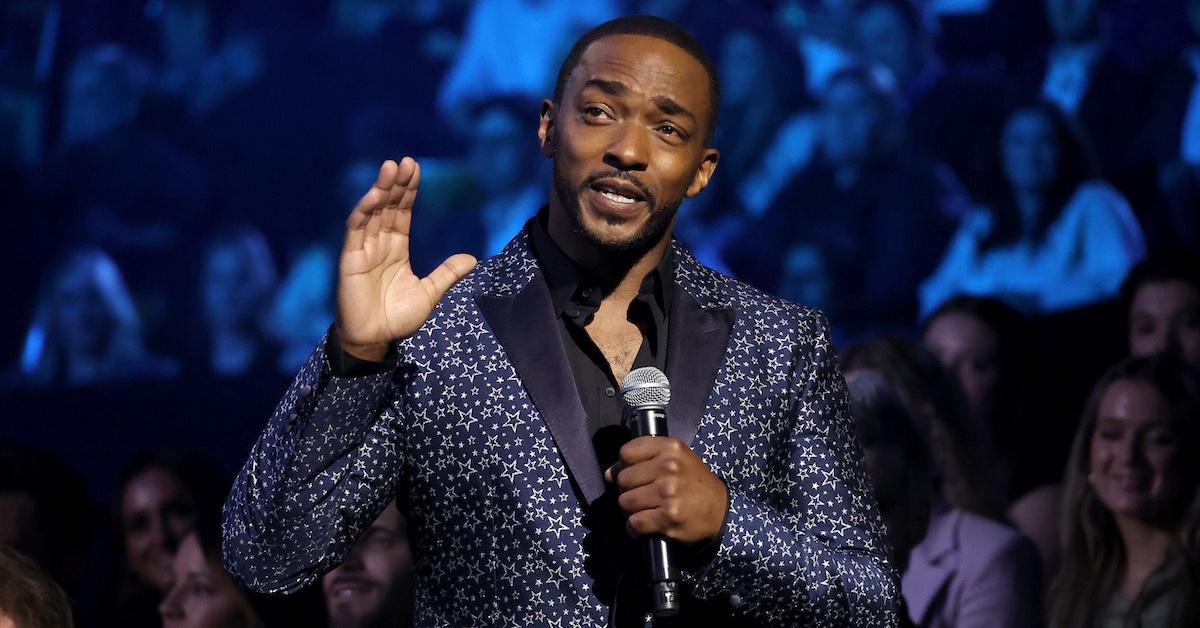 Patrick ended his rant by seemingly trying to convince his audience that he's not racist: "No disrespect to the funky brothers of music. I love Earth, Wind & Fire; Run DMC; etc., but country music's different. Country music's different. It's not Wakanda."
Article continues below advertisement
Article continues below advertisement
As expected, many social media users have slammed the reporter for his apparent distaste for Black people and his shock at Anthony's presence at the show.
Article continues below advertisement
Several Twitter users shared how ironic it is that white musicians who enter Black music spaces are welcomed with open arms, but Black people tend to be ridiculed when they enter white-dominated music genres. White people have colonized and gentrified spaces since the beginning of time. So, the fact that Patrick is speaking out against Black people being present at the CMT Music Awards — especially in light of the fact that country music is deeply rooted in Black culture — is laughable.
It's safe to say that Black Twitter and other social media users will continue to rightfully annihilate Patrick online — and we are absolutely here for it.
As for Anthony, the actor has yet to comment on Patrick's rant. The star has kept it positive, sharing that he had "a great time" hosting the 56th annual CMT Music Awards.