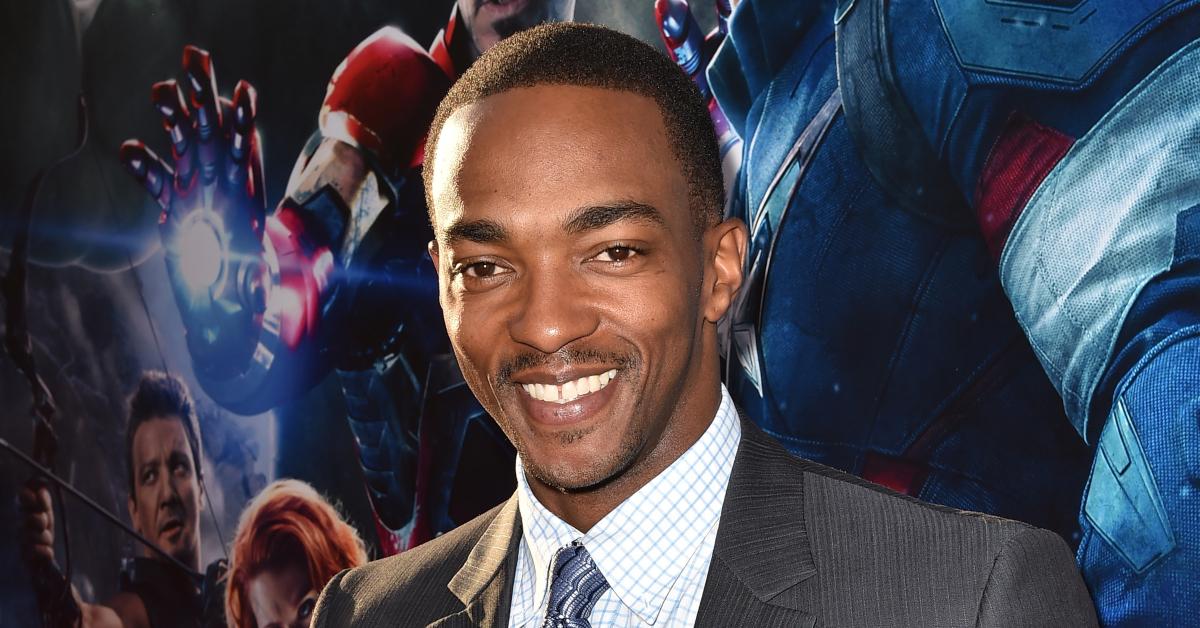 Anthony Mackie Is Hosting the CMT Music Awards — Is He Single, Dating, or Married?
After making his acting debut in 8 Mile alongside Eminem, Anthony Mackie developed an extensive resume of film and television credits that have led to his hosting the 2022 CMT Music Awards. Along with his appearances in The Manchurian Candidate and Million Dollar Baby, Anthony has become a staple in the Marvel Comics Universe.
Article continues below advertisement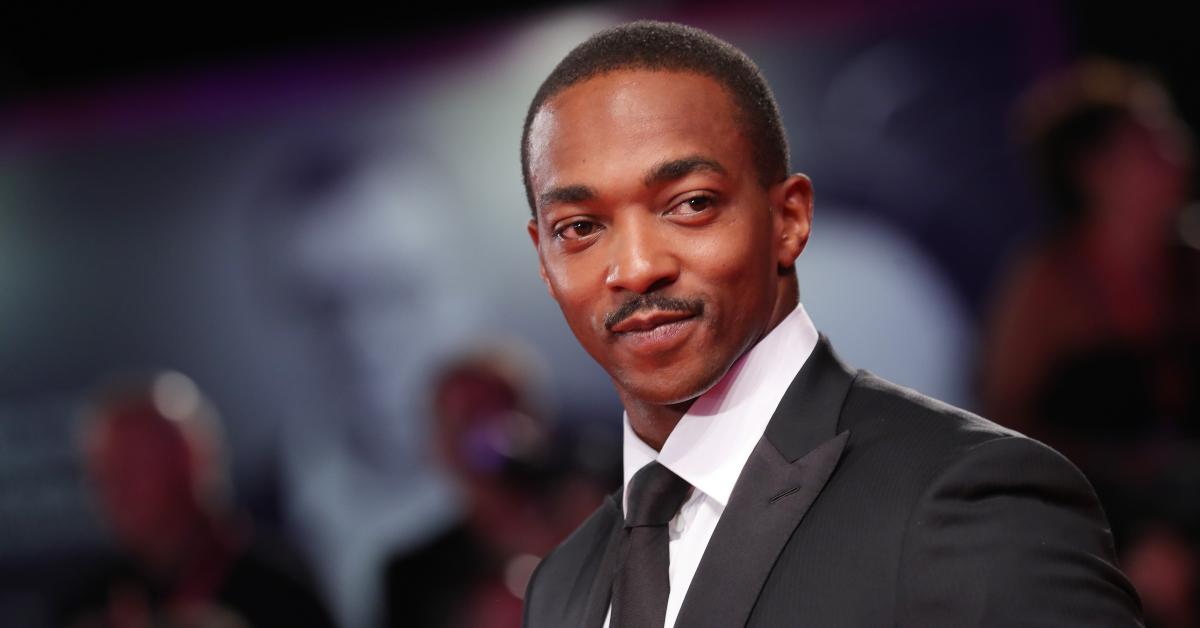 Article continues below advertisement
Who is Anthony Mackie's girlfriend?
Anthony Mackie was previously married to his longtime girlfriend, Sheletta Chapital, but he hasn't been romantically linked to anyone since they quietly divorced in 2018, four years after they tied the knot at the Hard Rock Hotel and Casino in Punta Cana, Dominican Republic. As far as we know, Anthony Mackie appears to be single.
But before he and his ex-wife decided to call it quits, they had a pretty romantic love story. According to Anthony, he and Sheletta met at only 7 years old and it was love at first sight. He previously told Queen Latifah on an episode of her since-canceled talk show, "I was coming from a very bad school and going to a very good [one]."
Article continues below advertisement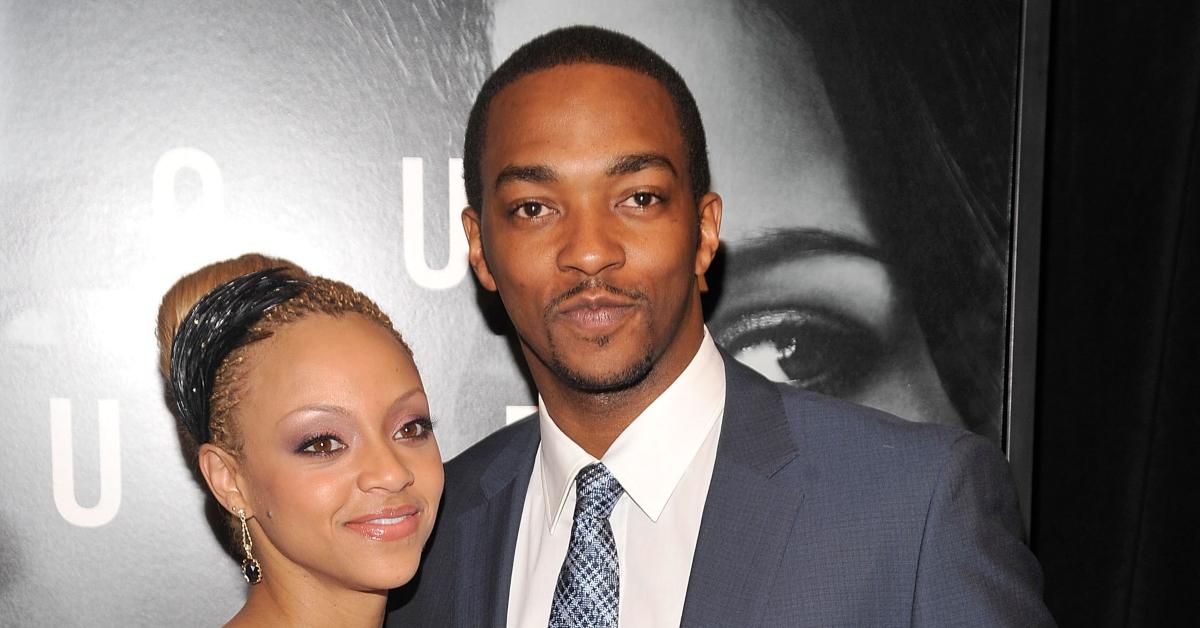 In the interview, Anthony recalled the moment he saw his then-wife for the first time, which was on Dr. Seuss Day in the second grade. He went on, "We had the little hot plate out, and the teacher was making green eggs and ham. So, you know, I walk in and I look and I see this girl with these little ratty pigtails and skinny legs and I was like, 'Wow!'"
Article continues below advertisement
Anthony joked that although Sheletta teased him relentlessly in grade school, he couldn't stay away from her. "She used to beat me up for my lunch money in second grade." Anthony shared, "You know when you were a kid, you had 25 cents for lunch and I just ended up going to school and she'd punch me and I'd give her my 25 cents. By fifth grade, it was a dollar."
The reason why Anthony and Sheletta's longstanding romance came to an end is unknown but reports suggest that their split was amicable. Today, Sheletta lives in New Orleans. How many children did Anthony and his ex-wife have together?
Article continues below advertisement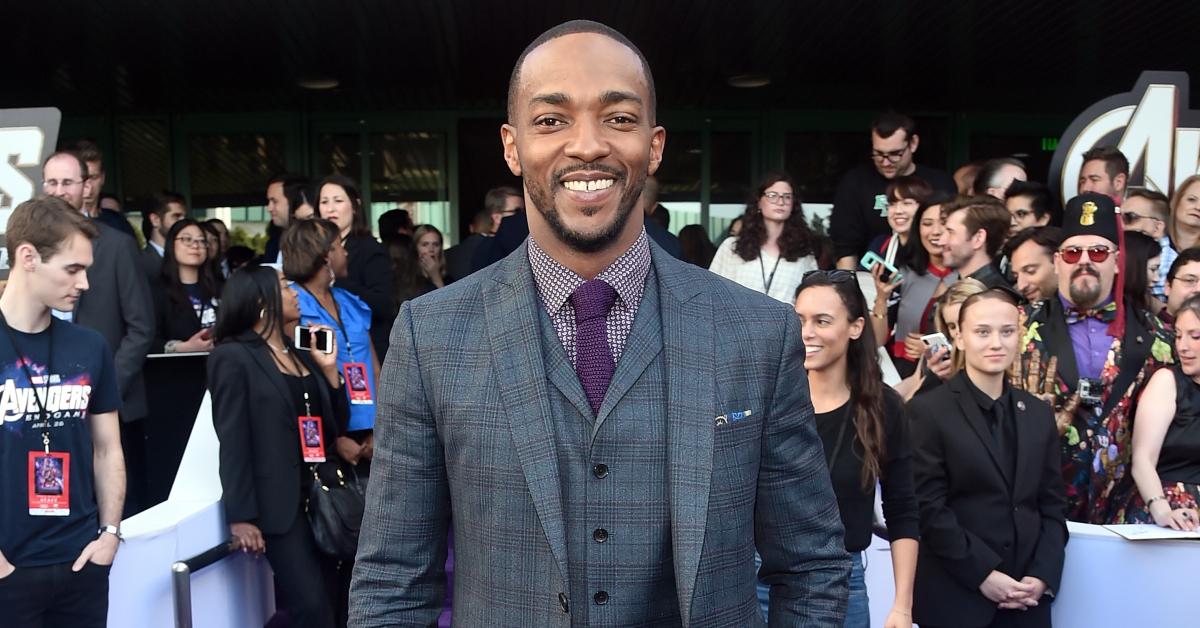 Anthony Mackie and his ex-wife share four children.
During their marriage, Anthony and Sheletta welcomed four sons. Although all of Anthony and Sheletta's children are under the age of 11, they are far from impressed by their dad's superhero status on television.
According to Anthony, in the past, he's had to practically force his kids to watch The Falcon and the Winter Soldier. He previously told People, "They're pretty much really not into me as an actor at all. It's shockingly funny how much they couldn't care less about me being in movies."
You can see Anthony Mackie host the CMT Music Awards at 8 p.m. EST on April 11, 2022, on CBS.