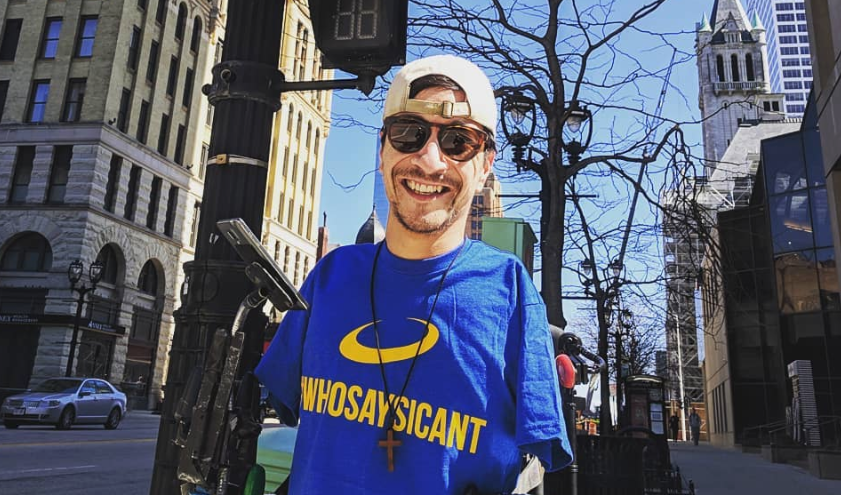 Football Coach Born Without Limbs to Receive Jimmy V Award for Perseverance at 2019 ESPYs
The 2019 ESPYs are quickly approaching, and every year, athletes and sports fans look forward to the prestigious award show — mainly because extra special awards are given to extraordinary people in the world of sports at the event.
And this year is no different. Coach Rob Mendez will receive the Jimmy V Award for Perseverance at the ESPYs, but who exactly is he? Scroll down to find out!
Article continues below advertisement
Who is Coach Rob Mendez? 
Rob is a 31-year-old resident of Gilroy, Calif. who was born without arms and legs. A Gilroy High School graduate, Rob is currently entering his second year as the junior varsity football coach at Prospect High School in Saratoga, Calif. after having previous assistant coaching gigs.
Article continues below advertisement
What disease does Coach Rob Mendez have?
Rob was born without any limbs due to an extremely rare disease called tetra-amelia syndrome. The autosomal recessive congenital disorder is defined by the absence of all four limbs (arms and legs). It can also have an effect on the face, reproductive organs, anus, as well as other parts of the body.
Why was Coach Rob Mendez selected to receive the ESPY award?
Rob rose to fame after a segment about his story aired on Sports Center in February 2019, and brands himself on the phrase: "Who says I can't?"
So, what does that mean exactly? The California native is determined to become a varsity football coach by 2020, and his strength, determination, courage, and bravery is what has made him so successful at coaching and loving football despite the fact that he can't play the sport.
Article continues below advertisement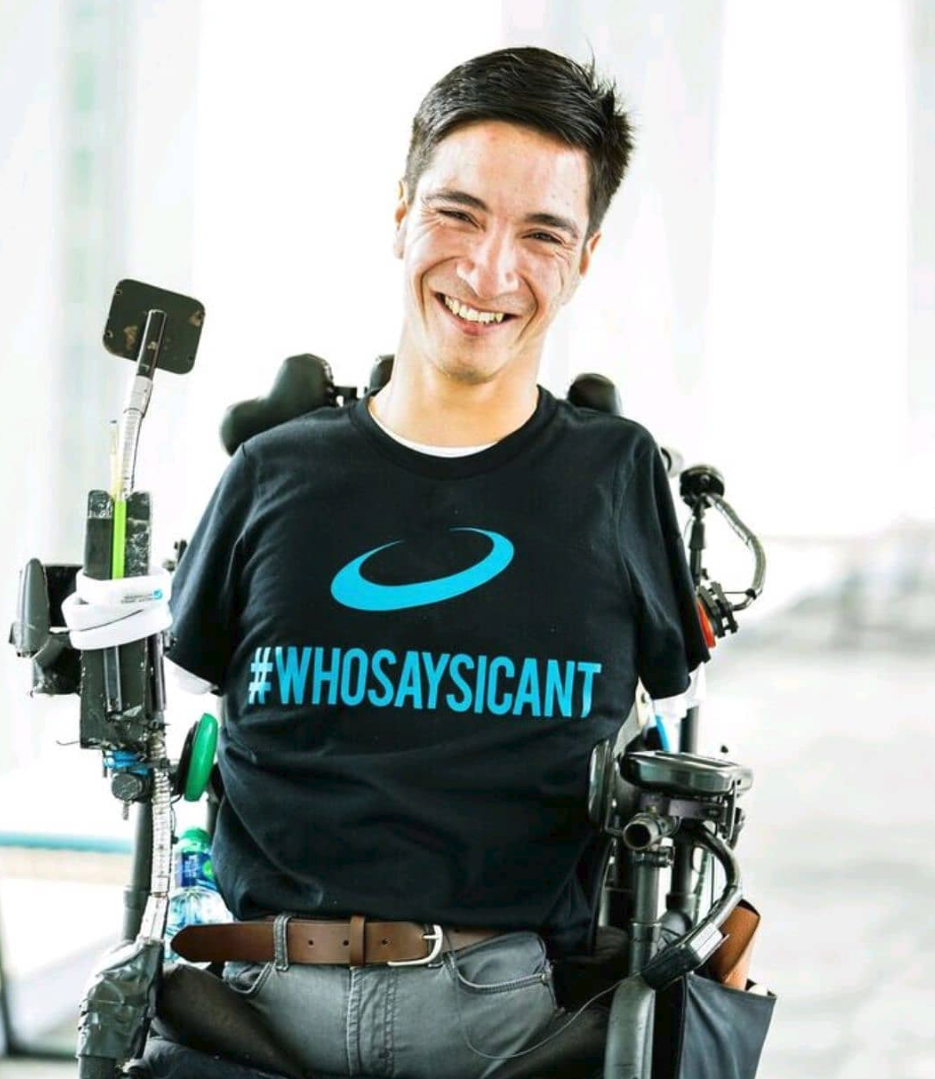 Upon finding out that he would be receiving the Jimmy V honor, Rob couldn't help but gush. "I am incredibly honored, excited, and humbled to receive this honor," he said in a press release at the time he was granted the award. "I still remember one of my favorite all-time ESPN anchors Stuart Scott delivering his Jimmy V Award acceptance speech. Thank you to ESPN and all of my family, friends, and of course, players for believing in me! Who Says I Can't!"
Article continues below advertisement
He then elaborated on how he embraces his disability. "People feel sorry for me, look down on me, and wonder what life must be like without arms and legs," he wrote. "But what they don't realize is that it's the only life I know. I have no idea what it feels like to throw a spiral or sprint as fast as you can. So how can I know what I'm missing?"
And after he receives this award he has big plans for himself. "20 years down the road, I hope to be an established, respected football coach," he noted. "Not a great coach for a man without arms and legs, but a great coach, period."
Article continues below advertisement
What is the Jimmy V Award for Perseverance?
This honor goes to "a deserving member of the sporting world who has overcome great obstacles through perseverance and determination."
Article continues below advertisement
The award is named after Jimmy Valvano, the former North Carolina State men's basketball coach who died in 1993, just two months after his groundbreaking acceptance speech upon receiving the Arthur Ashe Courage Award at the ESPYs.
Prior to his death, he founded the V foundation with ESPN, a charitable organization that raises money for cancer research grants across the U.S.
When are the 2019 ESPYs on? 
The 2019 ESPYs will air on Wednesday, July 10 at 8:00 EST on ABC. This year, the event will be hosted by comedian Tracy Morgan and will take place in Los Angeles. Game on!