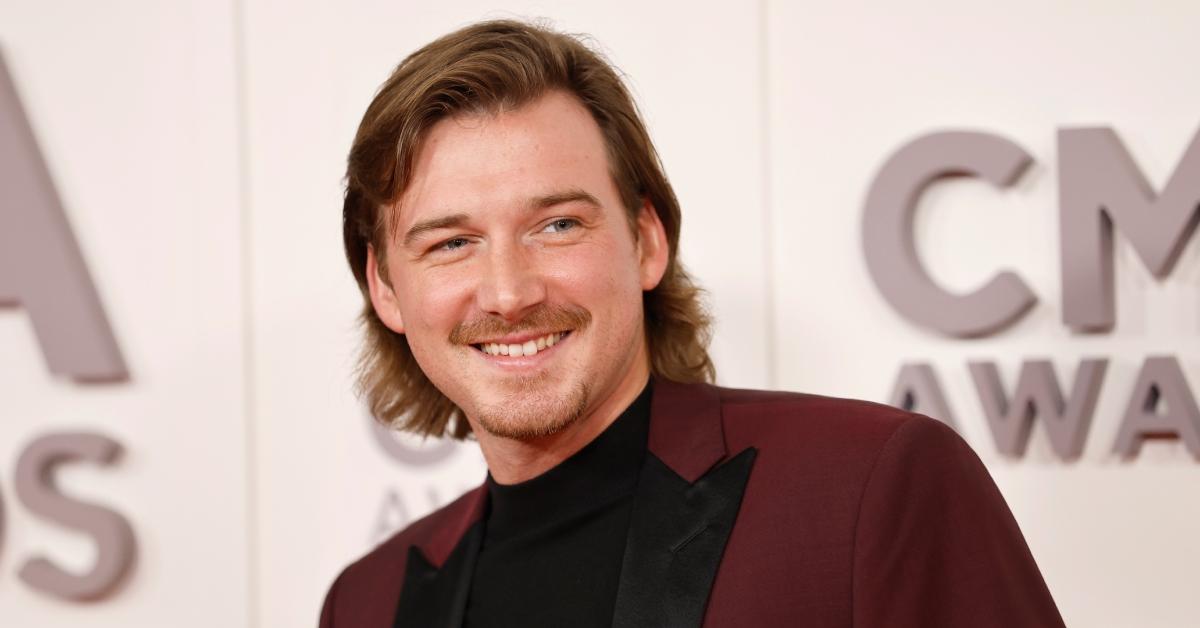 Is Morgan Wallen OK? Canceled Shows Spark Health Concerns
Country singer Morgan Wallen canceled some of show during his "One Night at a Time Tour" in 2023 for vocal rest. But was it really his vocals?
Singer-songwriter Morgan Wallen, who was introduced to America during Season 6 of NBC's The Voice, is currently one of the biggest names in country music. Despite having his fair share of public controversies, the crooner has managed to develop a cult-like following of millions of dedicated fans.
Article continues below advertisement
In March 2023, Morgan kicked off his One Night at a Time tour. However, after only 11 of the 63 shows, Morgan took to Instagram to tell fans that he would be canceling his 12th performance due to medical reasons. A few days later, it appeared Morgan wasn't getting any better as he then pushed his 13th performance back a month. He performed three shows in Florida over one weekend, and then announced in May that he was canceling six more weeks of shows.
So, how is Morgan's health? Here's what we know.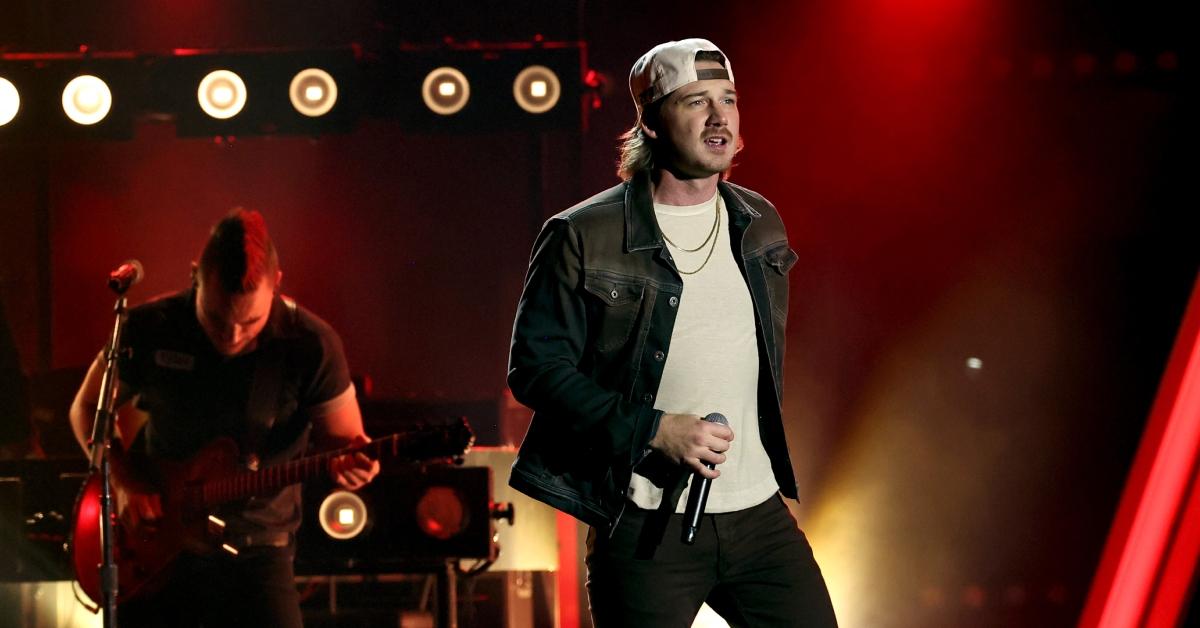 Article continues below advertisement
How is Morgan Wallen's health?
On April 23, 2023, Morgan took to Instagram to tell his followers that he would be canceling one of his shows due to strained vocals.
"After last night's show, I started losing my voice so I spent the day resting up, talking to my doctor and working through my vocal exercises trying to get better," he posted, right before he was set to perform at the University of Mississippi Rebels' Vaught-Hemingway Stadium in Oxford, Miss.
"I really thought I'd be able to take the stage and it kills me to deliver this so close to showtime, but my voice is shot and I am unable to sing," he added.
"All tickets will be refunded at point of purchase. I am so sorry, I promise you guys I tried everything I could," he wrote, not noting if the show would be rescheduled.
Article continues below advertisement
A few days later, news broke that Morgan would also be postponing another show. Per a Facebook post from the venue, Morgan's April 27 show at Van Andel Arena in Michigan would be postponed back a month as Morgan "is on doctor-ordered vocal rest."
Article continues below advertisement
Fast forward to May 9, 2023 when fans received even more devastating news: Morgan canceled six additional weeks of shows, again saying it was due to needing vocal rest. Morgan said that after he performed three shows in one weekend, his doctors informed him that he had re-injured his vocal cords and had vocal fold trauma.
"[My doctors] told me that if I do this the right way, that I'll get back to 100 percent," Morgan said in an Instagram post sharing the announcement. "If I don't listen and keep singing, I'll permanently damage my voice. So for the longevity of my career, this is just the choice I have to make."
Article continues below advertisement
Some fans believe Morgan Wallen is actually dealing with a different issue other than strained vocals.
When Morgan pulled out of his April 23 show, it was very abrupt, meaning that most ticket holders were already in their seats when they found out the show was canceled.
In the TikTok below, a fan filmed the message that the venue projected upon Morgan's last-minute cancellation.
Article continues below advertisement
That said, it appears that some upset fans at the venue did a little investigating into why Morgan canceled that show. In a TikTok video, a man who appears to be a security guard at the venue reveals that Morgan couldn't do the show because he couldn't walk.
"Losing his voice is bull crap. He was too drunk and the ambulance took him off," the man said.
As of right now, this is only a rumor as we cannot confirm that the security guard was telling the truth. However, given that Morgan has had to cancel so many more shows, it's unlikely that the April 23 cancellation was due to one day of drinking too much. We're sure his fans are hoping for a speedy recovery and looking forward to seeing Morgan back on the stage.