Country Singer Morgan Wallen Parties at 'Bama — and Loses 'SNL' Spot
Morgan Wallen parties at 'Bama, and fans react after TikTok videos show the country crooner not social distancing. Details on why 'SNL' dropped him.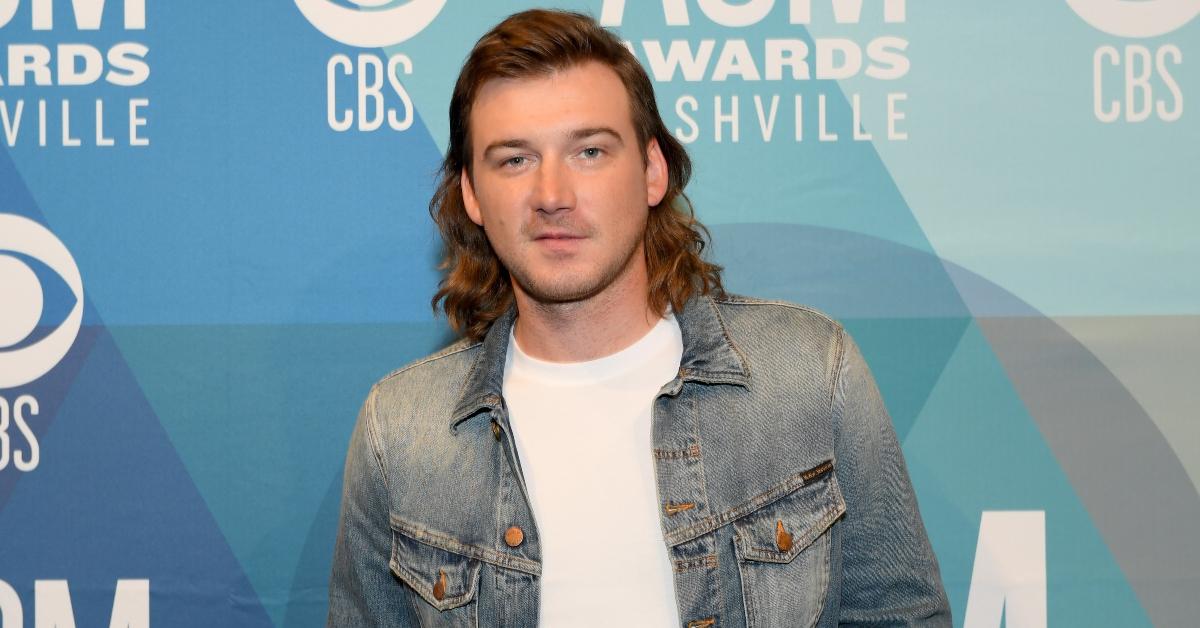 Well, Morgan Wallen was not following the CDC's social distancing guidelines on the weekend of Oct. 3. The country music star was reportedly seen partying at the University of Alabama alongside students after the Crimson Tide beat rival school Texas A&M. Keep reading to find out more about Morgan's wild weekend, the drama surrounding the TikTok videos posted, and why SNL has canceled his appearance.
Article continues below advertisement
Morgan Wallen's TikTok drama explained.
After the college football team beat Texas A&M, fans (including Morgan) decided to celebrate the big win. College students shared their night with the country music star on the social media app TikTok. Morgan was pictured posing with fans, drinking, making out with girls, and much more.
Not only was he reportedly videoed at the bar and on the street, but he was even in the backseat of a fan's car. The students and Morgan did not seem to be abiding by the social distancing rules that have been implemented throughout the country amid the ongoing coronavirus pandemic (also known as COVID-19).
Article continues below advertisement
Twitter reacts to Morgan Wallen's partying at the University of Alabama.
Following the TikTok videos, many fans shared their reactions on Twitter. People were upset by the singer's actions, noting the age difference between the star and the girls he was kissing.
"Let us take a moment to recognize that Morgan Wallen is a total dirtbag. Most of the girls in this video are 19 years old. As a reminder, he is 27 with a baby. Round of applause, dude," one person tweeted.
Article continues below advertisement
Another person wrote, "I have secondhand embarrassment for all the bama girls on tiktok/snapchat literally throwing themselves at Morgan Wallen while he makes his way around 50 diff girls in one night."
This fan posted, "I was a little jealous of the girls that met Morgan Wallen this weekend in Tuscaloosa...but then i got on tiktok/Twitter/Snapchat.....I'm not jealous anymore."
Article continues below advertisement
"I don't support @MorganWallen because while he's out all day and night drinking and partying..... he has a WHOLE BABY being raised by a single mother. That's pathetic, do better," this individual commented.
The 27-year-old country crooner welcomed a baby boy in July with ex-girlfriend Katie Smith.
This is not the first time that Morgan was publicly intoxicated. Back in May, the singer was arrested outside of Kid Rock's Big A-- Honky Tonk Rock N' Roll Steakhouse for "kicking glass items," police told the Tennessean. "Officers gave [Wallen] several opportunities to walk away with his friends, but he refused to walk away," the arrest warrant reportedly states.
Article continues below advertisement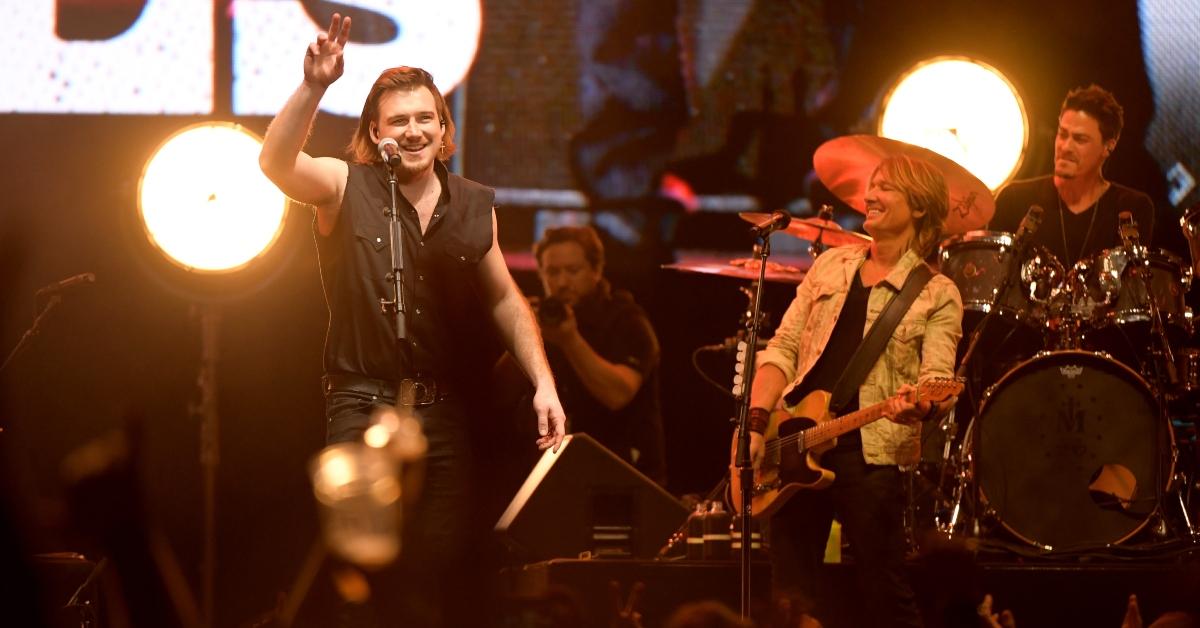 Following the incident, Morgan released a statement on Twitter. "After a couple bar stops, we were horse-playing with each other," he posted. "We didn't mean any harm, and we want to say sorry to any bar staff or anyone that was affected. Thank you to the local authorities for being so professional and doing their job with class."
Article continues below advertisement
Thanks to his actions, Morgan will no longer be making his 'SNL' debut.
Well, as TikTok videos of Morgan continued to be passed around social media, it seems that Saturday Night Live wasn't exactly thrilled about their upcoming musical guest's actions. Morgan was set to make his SNL debut on Oct. 10, alongside host Bill Burr. But the country singer broke the news that he'll no longer be performing on Instagram.
Article continues below advertisement
In a video, Morgan said, "I'm in New York City in a hotel room, getting ready for SNL this Saturday, and I got a call from the show letting me know that I would no longer be able to play. And that's because of COVID protocols."
Though he shared he is not positive for COVID-19, he said, "My actions this weekend were pretty short sighted and they have obviously affected my long-term goals and my dream. I respect that show's decision because I know I put them in jeopardy."
Although he will not be performing on Oct. 10, he did say that Lorne Michaels let him know that they'll "find another time to make this up."