Get to Know Niall Matter, Heartthrob Star of Hallmark's 'Country at Heart'
Who are Niall Matter's wife and kids? Learn more about the actor, who stars in a Hallmark Channel movie titled 'Country at Heart.'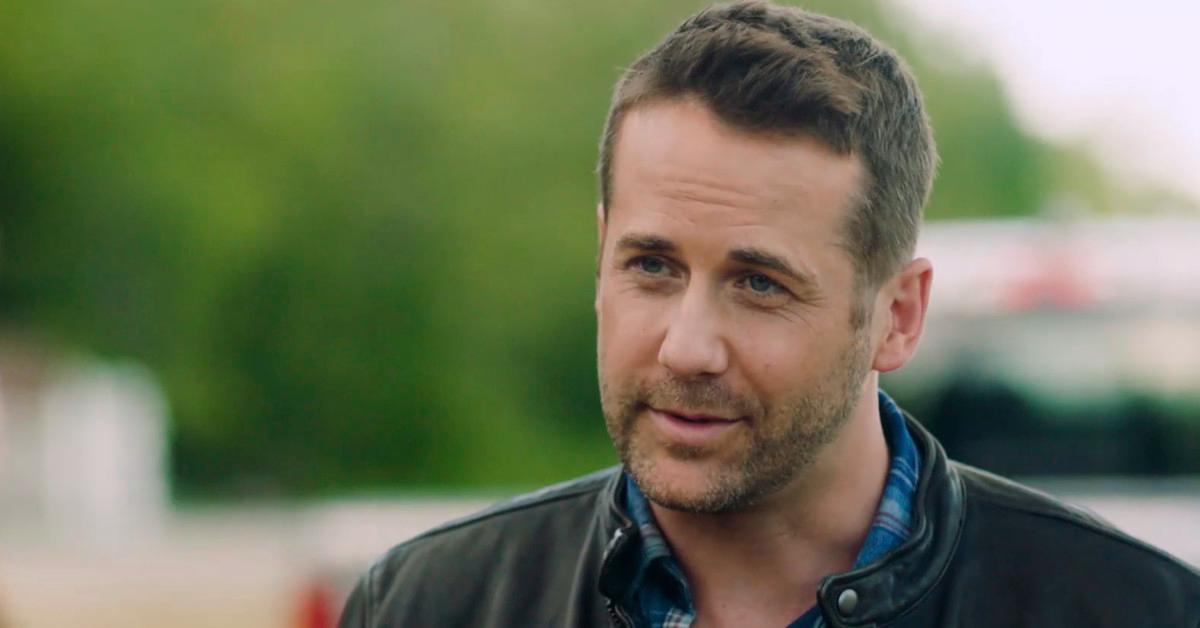 Hallmark Channel's Fall Harvest series continues! After Sept. 19's Follow Me to Daisy Hills and Sept. 26's Falling for Look Lodge, the cable channel is introducing a new TV romance with Country at Heart. Once movie airs on Saturday, Oct. 3, viewers are certain to be curious about rising star Niall Matter, his wife, his kids, and his other TV roles.
Article continues below advertisement
What is Hallmark Channel's 'Country at Heart'?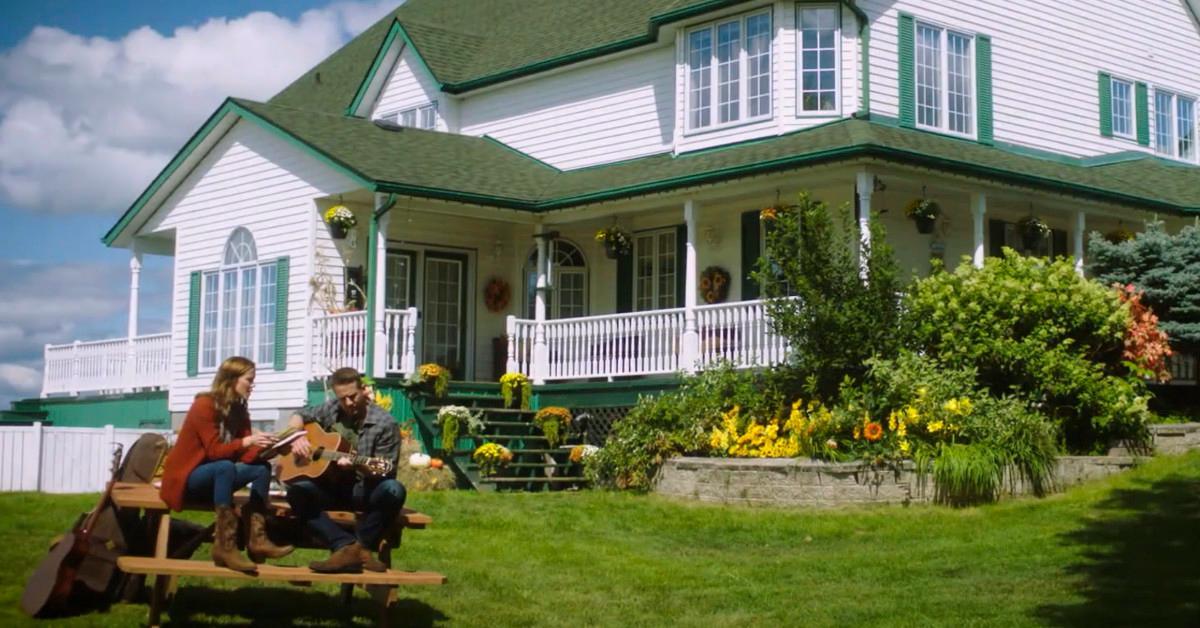 According to a Crown Media press release, Country at Heart stars Falling Skies' Jessy Schram as struggling Nashville singer-songwriter Shayna Cook and Niall as prolific songwriter Grady Conner, whom Shayna meets in a "chance encounter" after giving up on her career returning home to the small town of Silverado. Grady is trying to pen a song for country star Duke Sterling (played by Haven's Lucas Bryant), and thinks Shayna is the perfect writing partner.
"Shayna and Grady grow close and romance blooms as they work on their love song, but when she meets Duke, he begins to see her star potential and asks her to be his opening act at the upcoming festival," the press release teases.
Article continues below advertisement
It continues, "Although this seems like the opportunity of a lifetime for Shayna, the contentious history between Duke and Grady threatens to undermine everything she and Grady created. As her big break at the music festival approaches, Shayna feels forced to choose between love and possible stardom."
Better yet, the movie features musical performances by all three actors, including the original songs "Big Deal," "A Life in a Love," and "Right in Front of You."
Article continues below advertisement
Who is Niall Matter?
Niall is a Canadian-American actor — and former oil rigger — who starred on the TV shows The Best Years, Eureka, Primeval: New World, and Remedy, and guest-starred on Rizzoli & Isles, The Good Doctor, and Supernatural. He's no stranger to Hallmark TV movies, either, having starred in Christmas at Dollywood and recurred in the Aurora Teagarden Mysteries movie series.
"For me, [Country at Heart] separated itself from the others [I've done] for Crown Media because of the musical aspect," he told MediaVillage. "I was excited to be a part of a musical piece, as the songs are great and really catchy. It was a big departure for me, so it was a little stressful and nerve-racking, but at the same time exciting. When I first started [acting] I would get butterflies, and I haven't felt those in over a decade. I guess that happens when you get comfortable in your job, so feeling them again was exciting."
Article continues below advertisement
Who are Niall Matter's wife and kids?
Niall married wife Sara Matter in 2016, according to IMDb, and they have two children. In fact, the actor credits his Hallmark career to his dad status.
Article continues below advertisement
"My working relationship with Hallmark began when my family started," he told MediaVillage. "Having kids really softened my heart; dealing with them and my wife, who I love dearly, I'm just in a different place in life and these roles I get to play ... I get to live in that space."
He added, "I'm very happy every single day that I get to go to work. It's been a four-year run, almost, and it's a great family I've found myself a part of at Crown Media. Sixteen projects, in four years, is phenomenal and I'm very, very, grateful."