Prepare to Fall for Jonathan Keltz in Hallmark's 'Falling for Look Lodge'
Does Jonathan Keltz have a wife? Learn more about this star of Hallmark Channel's 'Falling for Look Lodge.'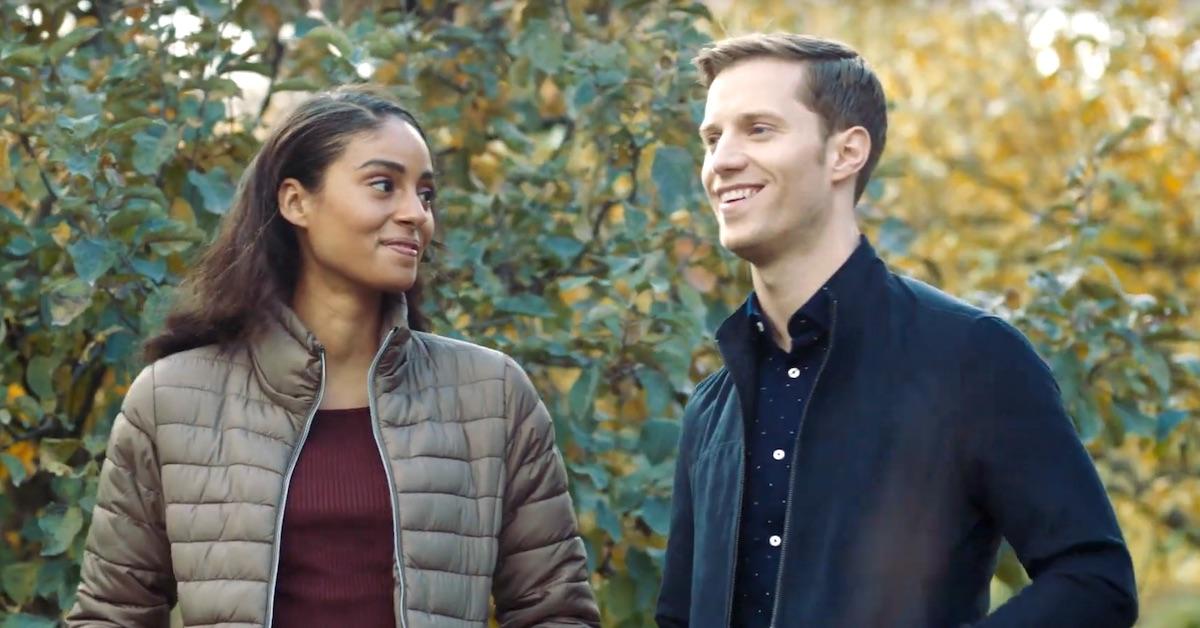 It's beginning to look a lot like autumn! As temperatures drop and leaves start changing, Hallmark Channel is celebrating the season with its Fall Harvest series of lovey-dovey TV movies, including Falling for Look Lodge, which premieres on Sept. 26. The two-hour film looks so romantic, in fact, many viewers will probably wonder if actor Jonathan Keltz has a wife.
Article continues below advertisement
What is 'Falling for Look Lodge' on the Hallmark Channel?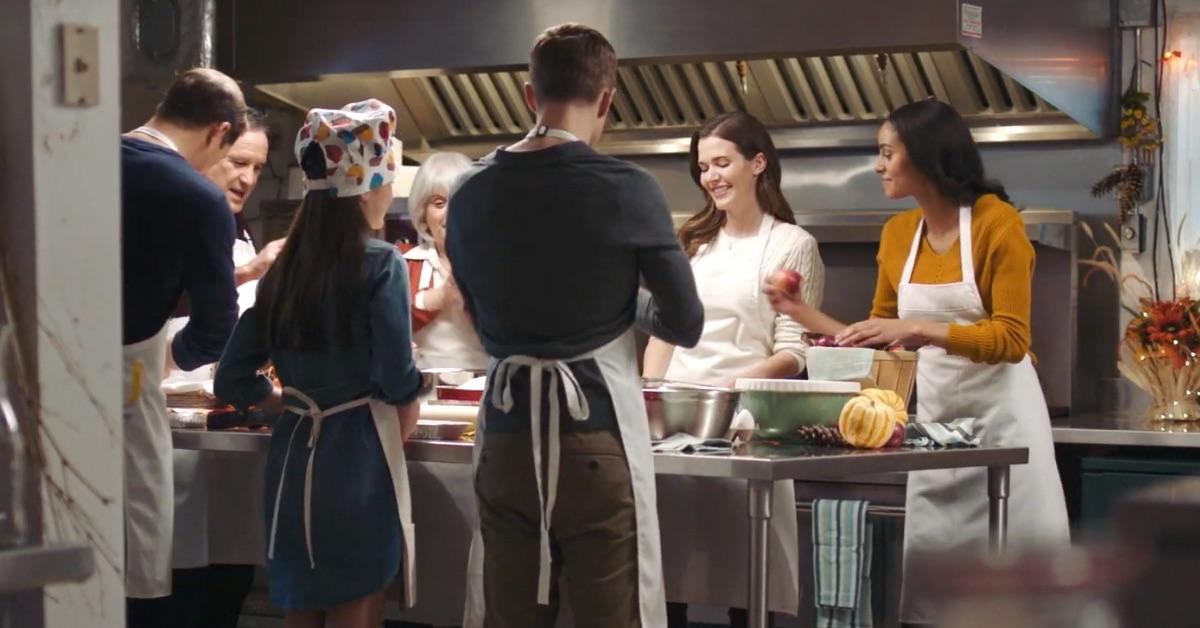 Falling for Look Lodge is a Hallmark Channel movie — premiering Saturday, Sept. 26, at 9 p.m. EST — and it centers on Lily, a resort activities director who volunteers to run point on a family's week-long wedding celebration, and Noah, the workaholic brother of the bride. Noah offers to help Lily plan the festivities — in an effort to get closer to his sister, Justine, and her groom, Craig. He and Lily butt heads at first, especially because he shirks some of his responsibilities.
"Even with pressure from Lily, Noah can't even put pen to paper on his speech for the wedding," Hallmark Channel says in a press release. "After a heart-to-heart about their family history, Noah reconsiders and devotes himself to making the most of the trip, including the speech."
Article continues below advertisement
And "as Noah puts work aside and starts to discover what is truly important in life, Lily uses her new role to help the family reconnect," Hallmark continues. "Through a series of activities, Noah gets closer to Craig, as well as his parents and young daughter. Noah repays Lily's kindness by encouraging her to take a leap of her own. As the day of the wedding approaches, both Lily and Noah open their hearts to family and to new possibilities for the future."
Article continues below advertisement
Who is in the 'Falling for Look Lodge' cast?
Reign and Cardinal alum Jonathan Keltz stars in Falling for Look Lodge as Noah, while Letterkenny actress Clark Backo plays Lily. (You might also know Clark from her recurring roles in the TV shows The Handmaid's Tale, Supernatural, and Designated Survivor.)
Spare Parts' Kathryn Kohut plays Justine, meanwhile, and Star Trek: Discovery's Chris Violette plays Craig. The cast also features Mary Long, Tim Progosh, Erin Eldershaw, Evert Houston, Janice Mendes, and Gabrielle Jennings. Claire Ross Dunn (Wingin' It, Little Mosque on the Prairie) wrote the script; and Max McGuire, director of last year's Lifetime movie Mistletoe & Menorahs, helmed the production.
Article continues below advertisement
Does Jonathan Keltz have a wife?
"Happy anniversary to the one and only godDESS @laysladeo!" he wrote at the time. "Here's to 7 years of laughter, dancing and chasing our dreams! Love you to the lua and back."
But you'll be able to crush on other Hallmark stars: The Fall Harvest series continues the next three Saturdays with Country at Heart on Oct. 3, My Best Friend's Bouquet on Oct. 10, and Sweet Autumn on Oct. 17.