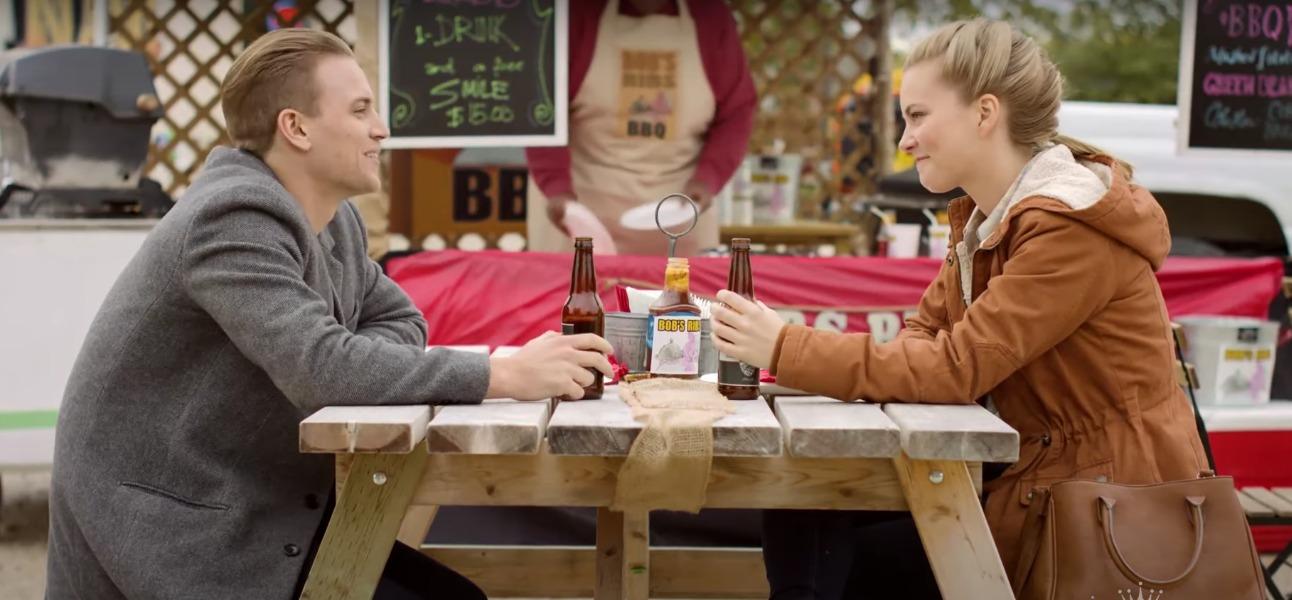 The Town in 'Follow Me to Daisy Hills' Isn't Real, but You Can Visit Where It Was Filmed
It doesn't have to be the winter holiday season to enjoy some prime Hallmark original movies. In the spirit of romantic made-for-TV-movies full of predictable storylines and adorable meet-cutes, Follow Me to Daisy Hills kicked off the Fall Harvest movie lineup on Sept. 19, 2020. Now, viewers have tons of questions about the film set in an idyllic and adorable small town.
Article continues below advertisement
Mainly, people want to know where the movie was filmed. The fictional town of Daisy Hills served as the main setting, but in real life, it was filmed elsewhere. Mostly because there's no known town of Daisy Hills that would allow a movie to take up the entire space for the duration of filming. But while you can't visit the actual town depicted in the Hallmark movie, you can visit the area where it was filmed, and that's good enough for some fans.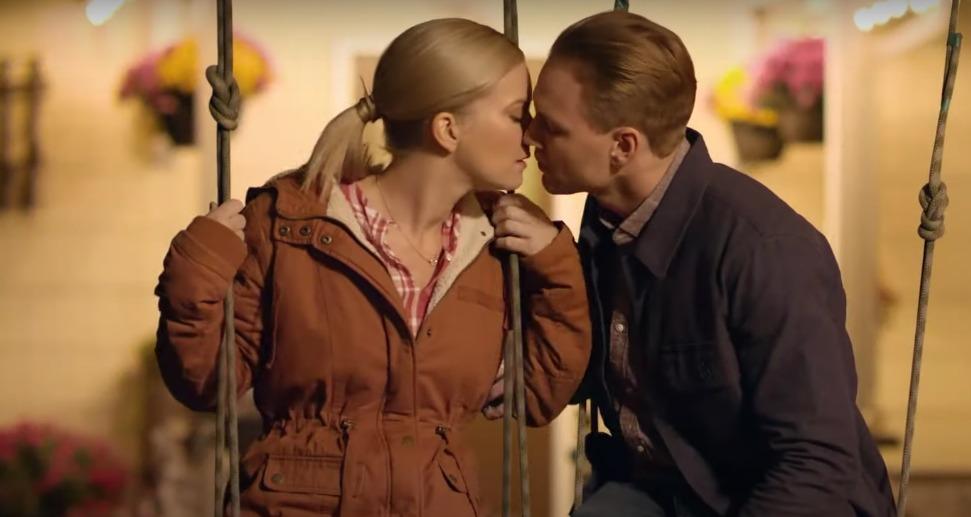 Article continues below advertisement
What are the 'Follow Me to Daisy Hills' filming locations?
There is a Daisy Hill in Australia, but the movie is neither set in or filmed there, despite having a name with an added 's' to differentiate it. Instead, Follow Me to Daisy Hills was filmed in Winnipeg, Manitoba in Canada. You might think Hallmark would reserve the notoriously cold country for filming romantic snowy love stories, but in this instance, it worked for the fall-themed story of young love getting a second chance.
The movie was filmed in and around the historic city, making it the perfect picturesque destination for a movie that needed a small town vibe. Cindy Busby, who stars in the movie as Jo, spoke to TV Goodness about using a real-life general store for the store in the movie and of filming in the city itself.
Article continues below advertisement
"I always get very excited whenever I get to shoot somewhere I've never been before. I try to take as much time as possible to enjoy my time," she said. "It's like one of those hidden gems where there's so much art going on within the city, there's so much music and so many artists. A lot of sports players, specifically hockey players, and actors come from Winnipeg. There's a great theater there. A lot of really beautiful native art."
Article continues below advertisement
The cast of 'Follow Me to Daisy Hills' features local Canadian talent.
Although Cindy has been in plenty of notable TV shows over the years, including The Vampire Diaries and Supernatural, she's originally from Montréal. That may be a 25-hour drive, but she's still a Canada native. Marshall Williams, who plays Cindy's character's love interest, is actually from the city where the movie was shot. Before Follow Me to Daisy Hills, though, he competed on Canadian Idol and was in Glee for a couple of seasons.
Hallmark's Fall Harvest lineup is full of similar romance movies.
Unfortunately, Hallmark's Fall Harvest movie lineup isn't as long as that of the network's popular yearly Countdown to Christmas, but it's something to help tide movie lovers over.
Love at Look Lodge is set for Sept. 26, while Country at Heart premieres on Oct. 3, My Best Friend's Bouquet makes its debut on Oct. 10, and Sweet Autumn will be on Hallmark on Oct. 17.