Morgan Wallen's Net Worth: How Recent Controversy Has Put His Career in Danger
Morgan Wallen was a country star on the rise, but many fans want to know what his net worth is after the singer became mired by controversy.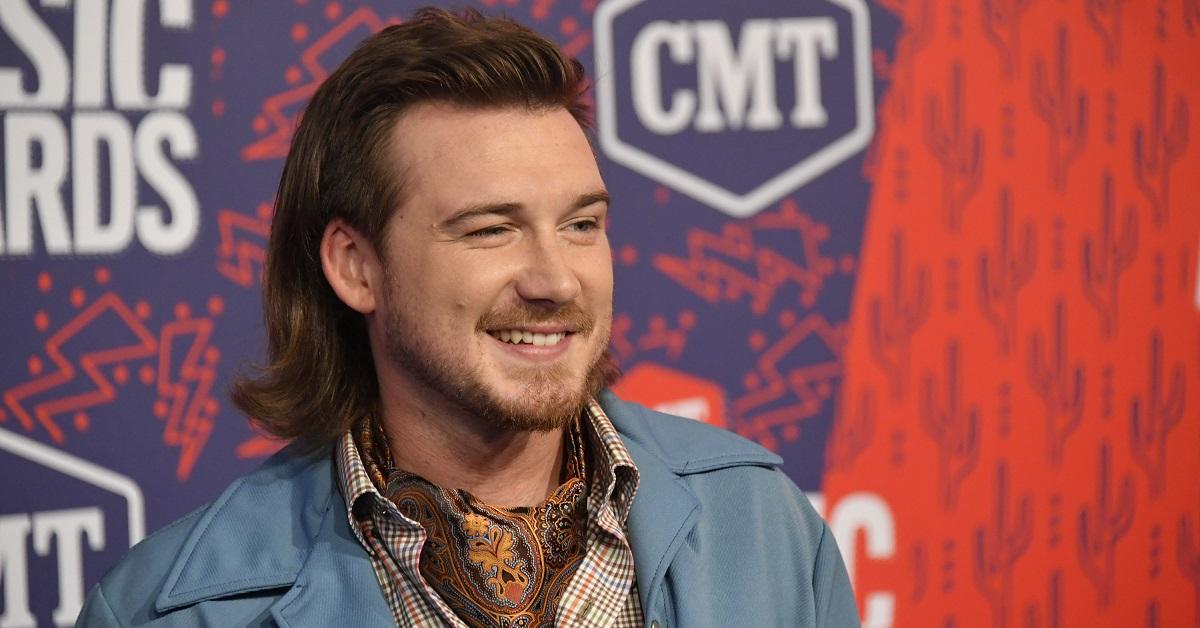 Some musicians have a slow and steady rise to prominence, and others seem to emerge almost overnight. For Morgan Wallen, stardom seemed to come all at once, as the young country singer began taking the charts by storm. Morgan's recent success suggested that he had a bright future ahead of him, but all of that may be in danger following a new controversy around something that the singer said.
Article continues below advertisement
What is Morgan Wallen's net worth?
Although his career is still young, most country music fans believed that Morgan was someone with a bright future in the industry. His latest album debuted to critical acclaim, and it's also spent plenty of time on the country charts. His greater success has left many wondering what exactly his net worth is. The exact number is not publicly available, but Celeb Net Worths has the estimate pegged around $2.5 million.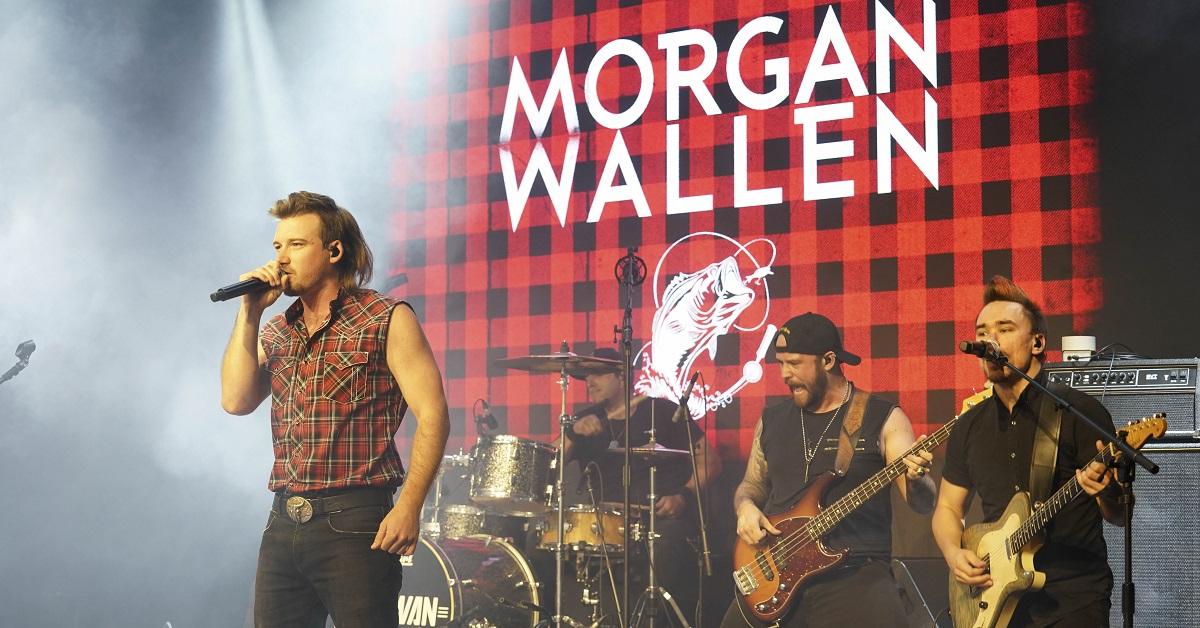 Article continues below advertisement
That's a relatively small number for a musician, but Morgan's success was still in its earliest stages. Thanks to a recent controversy, that number might be more likely to shrink than grow. If the controversy wasn't uncovered, though, Morgan's success would have likely led to a rapid increase in his net worth over the years to come.
What happened to Morgan Wallen?
Morgan is currently dealing with the fallout from a major controversy in which he was caught on tape shouting the N-word outside his home. The video, which was filmed on Jan. 31, shows Morgan returning home from a night out in Nashville with friends. He and his friends were so loud that they disturbed his neighbors, who started to record Morgan's antics.
Article continues below advertisement
In the video, Morgan can be heard telling another member of his group to watch over someone. "Take care of this p---y a-- [n-word]," the singer says in the clip. Once TMZ published the news of Morgan's comments, he had to face the fallout of those comments head-on. Along with the news of the video, TMZ also published the singer's apology for his comments.
Article continues below advertisement
Morgan has apologized for his comments.
"I'm embarrassed and sorry. I used an unacceptable and inappropriate racial slur that I wish I could take back," he told TMZ. "There are no excuses to use this type of language, ever. I want to sincerely apologize for using the word. I promise to do better."
Although this is by far the most significant controversy that Morgan has faced in his young career, it is not the first.
Last year, Morgan also faced public scrutiny after he failed to follow proper COVID protocol ahead of a planned appearance on Saturday Night Live. Just days before he was set to be the show's musical guest, a video surfaced of him partying in a bar without a mask. In the video, Morgan is seen kissing several women.
The video caused a stir and ultimately led the show to remove Morgan from his guest spot. He was given another slot a few weeks later and appeared to perform without any hitches the second time around. In spite of his skills as a musician, Morgan is already known for bringing controversy with him wherever he goes.