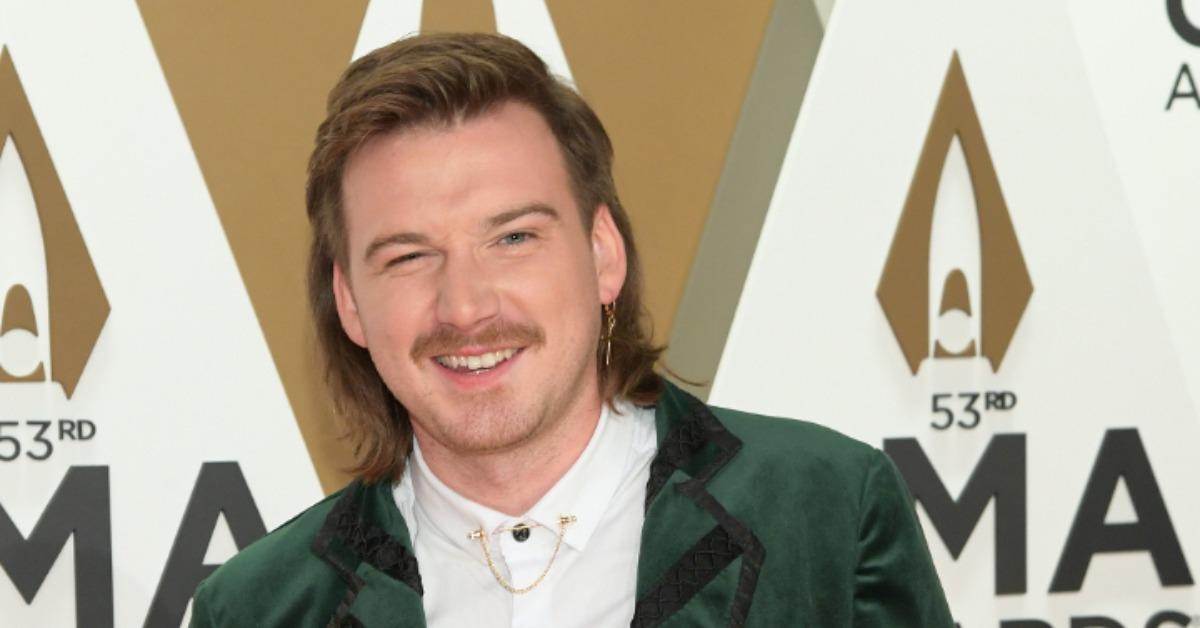 Morgan Wallen's Girlfriend Had a Rocky Past With Her Ex, Controversial Actor Armie Hammer
There are few modern country superstars who have experienced as much of a meteoric rise as Morgan Wallen has over the last few years. Despite dealing with some serious controversy, the young country phenom has still managed to chart his music consistently and develop a cult following of millions of fans.
Article continues below advertisement
With that being said, for however many fans may know of Morgan thanks to his music and (for better or worse) news appearances, plenty likely still aren't aware of the details surrounding his personal life. So, who is Morgan currently dating? Does he have any kids? Here's what we know about who the singer his beyond the spotlight.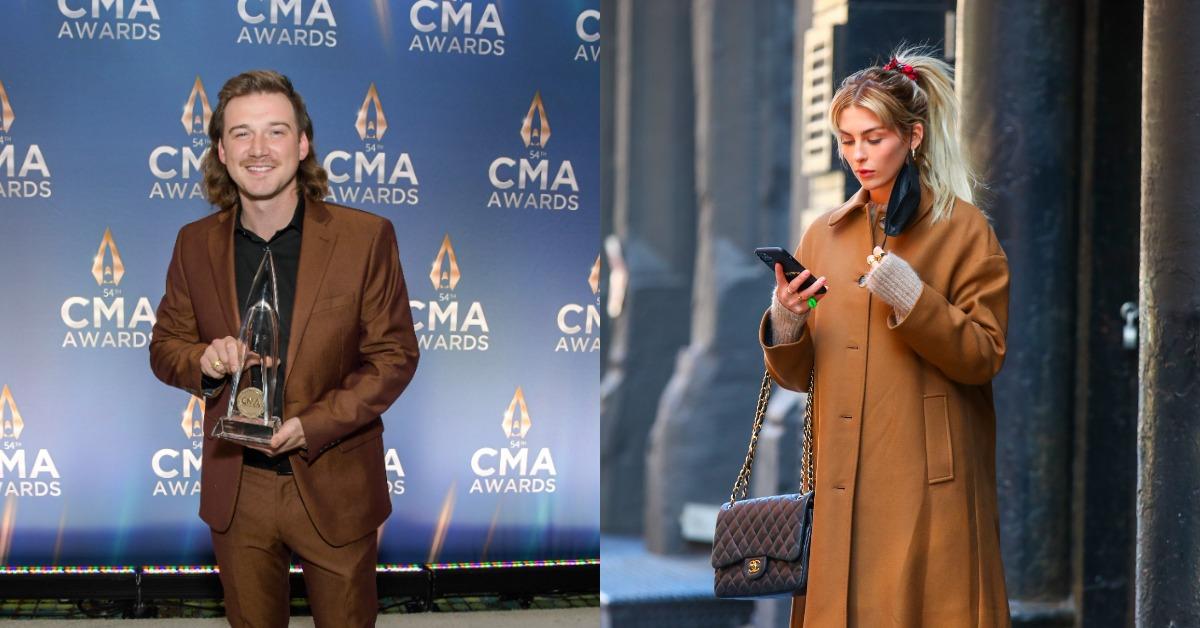 Article continues below advertisement
Who is Morgan Wallen dating?
According to a source for Page Six, Morgan's latest love interest is model Paige Lorenze, and the couple has seemingly been together secretly for about a year now.
"They've been together for almost a year now," a source for the publication shared. "They agreed to keep their relationship out of the spotlight, but it's no secret among family and friends."
That point is proven by the fact that Morgan attended Paige's 24th birthday party on Jan. 26, 2022. The singer, 28, shared a photo of the gathering in a since-expired post on his Instagram story captioned "Dinner with some of my favorite folks."
Shortly after that, Morgan and Paige attended his sister Ashlyne's birthday party, which was held at Cross-Eyed Critters karaoke bar in Nashville.
Article continues below advertisement
As for the relationship between his sister and Paige, the source claims that things are going just swimmingly for the group.
"Paige and Ashlyne are really close," they explained to the publication. "They're two peas in a pod."
Article continues below advertisement
Paige Lorenze previously made headlines over serious allegations against her ex, Armie Hammer.
Although she is famous in her own right for her skills as a model, Paige made headlines last year for the serious allegations that she raised against her ex, actor Armie Hammer.
The former couple, who dated from August to December of 2020, shocked the world after it was revealed that Armie sent Paige messages about his affinity for cannibalism and other sexual fantasies.
According to reports from OK!, the actor seemingly branded Paige with the letter "A" directly above her pubic area, and introduced her to BDSM.
"He romanticizes the demonic side, he thinks it's cool and really sexy," she said of her ex at the time. Armie denied the "vicious and spurious online attacks" against him, per the publication, calling it all "bulls--t."
Article continues below advertisement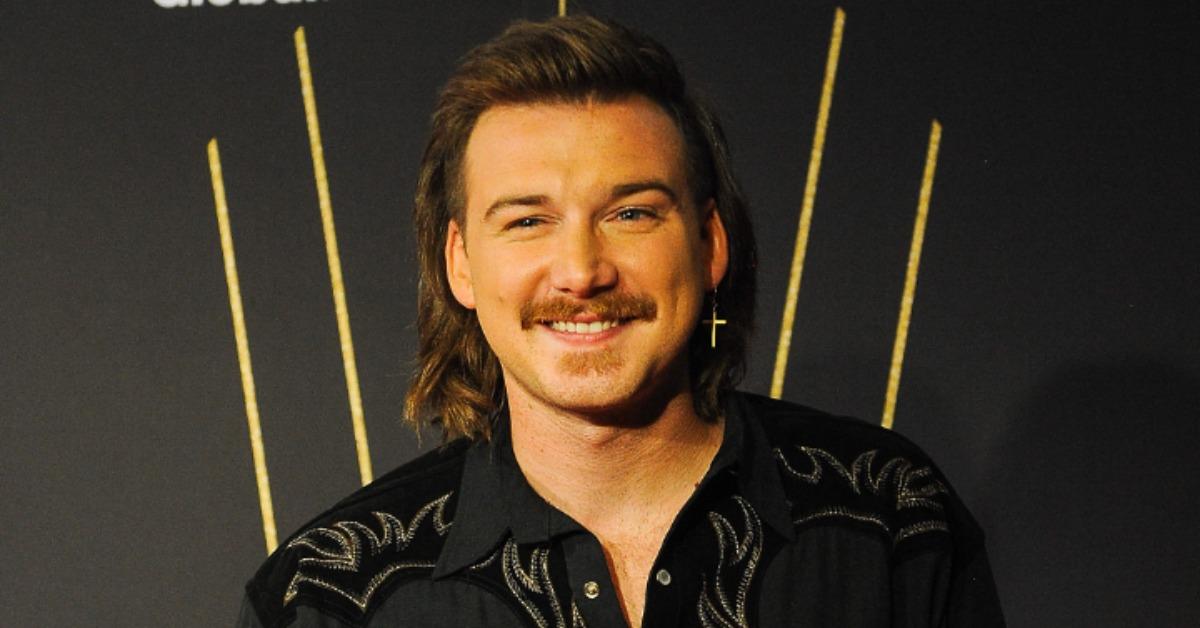 Morgan Wallen was previously engaged and has a son from that relationship.
Although the internet is buzzing about Morgan and Paige's recently revealed romance, it isn't the first time that the country singer has been serious with someone romantically. In fact, he was previously engaged to Katie Smith, who is actually also the mother of his 1-year-old son, Indigo.
Article continues below advertisement
Morgan and Katie's relationship story is quite a short one in the grand scheme of things. The duo began dating back in December 2016, and after less than a year of whirlwind romance decided to get engaged in April 2017. That didn't last, however, as they decided to call off their engagement in August 2018, barely four months after announcing it. Eventually, Morgan and Katie broke up for good in November 2019.
Morgan's relationship with Katie may have been tumultuous, but it gave way to some of the music that defined the early days of his career. Hit songs of his such as "Whiskey Glasses" and "Chasin' You" were written and composed while he and Katie were together, so it's clear that the time had a huge impact on his creative process.