Why People Think Megan Moroney Is Secretly Dating Morgan Wallen
Country music fans believe Megan Moroney and Morgan Wallen are fueling dating rumors for a number of reasons. Find out more details here!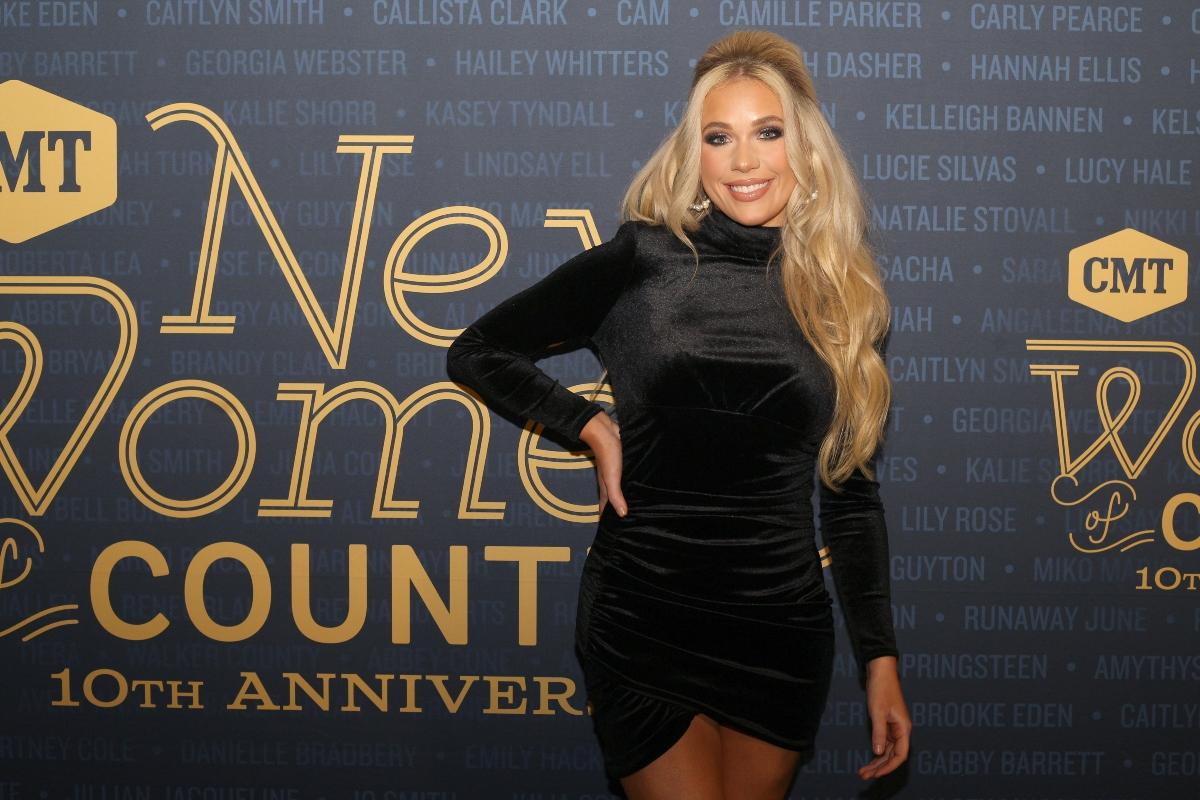 Is Megan Moroney dating Morgan Wallen? Country music fans certainly seem to think so! All the reasons many believe these two might be a power couple are discussed here.
Article continues below advertisement
Megan and Morgan have been a rumored couple for a few months now, and with the 2023 CMT Music Awards airing Sunday, April 2, 2023 at 8 p.m. EST on CBS – many can't help but wonder if they will walk the red carpet together.
Megan Moroney sparks Morgan Wallen dating rumors with "Tennessee Orange."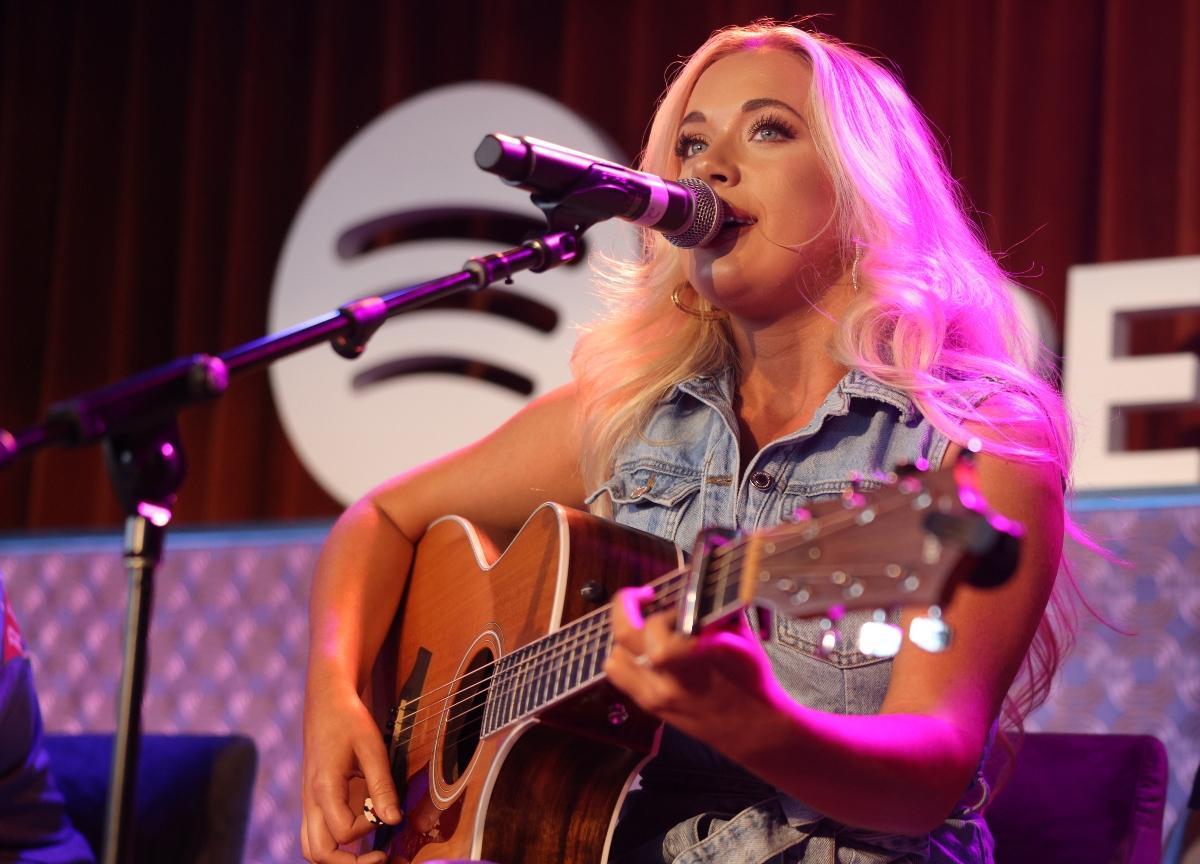 Article continues below advertisement
When Megan was promoting her breakout single "Tennessee Orange," some eagle-eyed TikTok users picked up on the fact that a shirt she was wearing looked eerily familiar. The 25-year-old eventually confirmed she was in fact wearing the 29-year-old father-of-one's Tennessee Volunteers shirt in the photos.
"I mean, it is his shirt. But it's just a shirt," she shared during an interview with SiriusXM's country music station The Highway – but did not confirm or deny if the two are in fact, dating. Morgan also seemed to play along with the speculation and asked on Instagram if they ever confirmed who's shirt it was – to which she quipped, "It's mine now."
Article continues below advertisement
Aside from the shirt, the cryptic "Tennessee Orange" lyrics added fuel to the dating rumor fire, as the Georgia native sings in the chorus, "I met somebody, and he's got blue eyes / He opens the door, and he don't make me cry / He ain't from where we're from, but he feels like home / He's got me doing things I've never done / In Georgia they'd call it a sin / I'm wearing Tennessee orange for him."
Article continues below advertisement
Morgan both hails from Tennessee and boasts a pair of dreamy blue eyes – which some fans feel is more than just a coincidence.
Article continues below advertisement
Megan was recently grilled by ET Canada about whether or not "Tennessee Orange" is about Morgan, and she played coy once again, stating, "That is a really good possibility."
You can watch the full interview below.
While the blonde beauty may not provide much insight into where these dating rumors stand, the controversial artist seemingly attempted to put the rumors to bed ahead of his "One Night at a Time" world tour. He was grilled about his romantic life by Country Countdown USA ahead of the March 15 kickoff in New Zealand.
Article continues below advertisement
"I had a girlfriend for a while. Not recently. That was the last one I had. I don't have anybody right now. It's kind of hard. Just how busy I've been. I got a son; an album; a tour; I've got all these things I do," he revealed at the time. "It's really hard for me to make time for that. I want to, though. I think I'm coming up on my 'settle down phase.' We'll see. I'm not in a hurry."
While not much is known about Megan's dating life from before she stepped into the spotlight, Morgan shares a two-year-old son, Indigo Wilder, with is ex KT Smith, after calling off their engagement in 2019. He has also been romantically linked to Katrina Schollenberger, Nina Clevinger, and Tereza Shkurtaj.