Joni Mitchell and Graham Nash's Relationship Was a Formative Time for Both of Their Careers
Breaking down the complete timeline of Joni Mitchell's famous relationship with Graham Nash, including how it began and ended.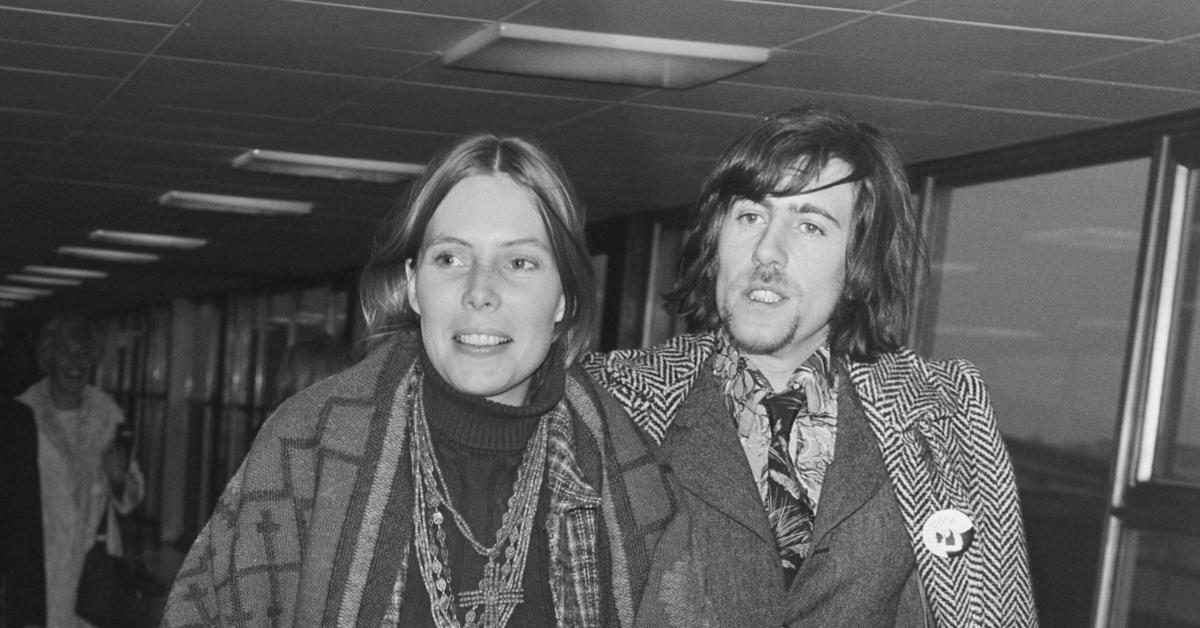 In terms of impact on popular music in the 20th century, few artists can hold a candle to Joni Mitchell. Regarded by Rolling Stone as "one of the greatest songwriters ever," Joni's discography has nabbed her 10 Grammys, three Juno Awards, and an ASCAP Pop Award. Likewise, Graham Nash's contributions to Crosby, Stills, Nash & Young solidified him as a seminal figure in rock history, recognized by his 1997 inauguration to the Rock & Roll Hall of Fame.
Article continues below advertisement
Aside from their individual prestigious music careers, Joni and Graham's names are intertwined for more than being famous musicians at the same time in history. Indeed, the two stars previously were romantically affiliated with one another. With that being said, let's break down the timeline of their relationship.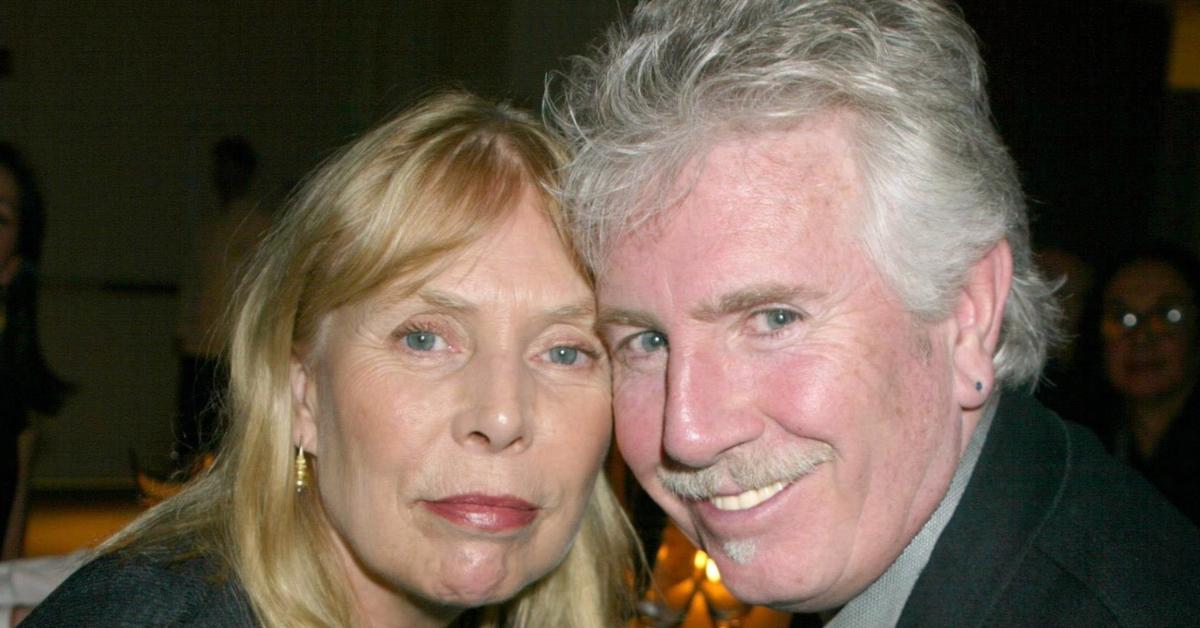 Article continues below advertisement
Joni Mitchell and Graham Nash's relationship timeline is one for music history books.
As two of the biggest stars of music's counterculture in the 1960s, Joni and Graham were fated to run into one another. The two's first encounter came in March 1968 after the Hollies, the band Graham was a part of at the time, performed a show in Ottawa, Canada.
In his autobiography Wild Tales, Graham recalled every detail of the night he and Joni met. "She was the whole package: a lovely, sylphlike woman with a natural blush, like windburn, and an elusive quality that seemed lit from within," he said of his feelings about her at the time. He approached her, they got to talking, and ended up back at her hotel.
Article continues below advertisement
Graham called that moment "a seduction scene extraordinaire." He said in his book that "She picked up a guitar and played me 15 of the best songs I'd ever heard, and then we spent the night together. It was magical on so many different levels."
Their encounter remained a one night stand until the end of 1968 when they saw each other again at a party David Crosby was hosting. The spark still remained, and Graham moved in with Joni.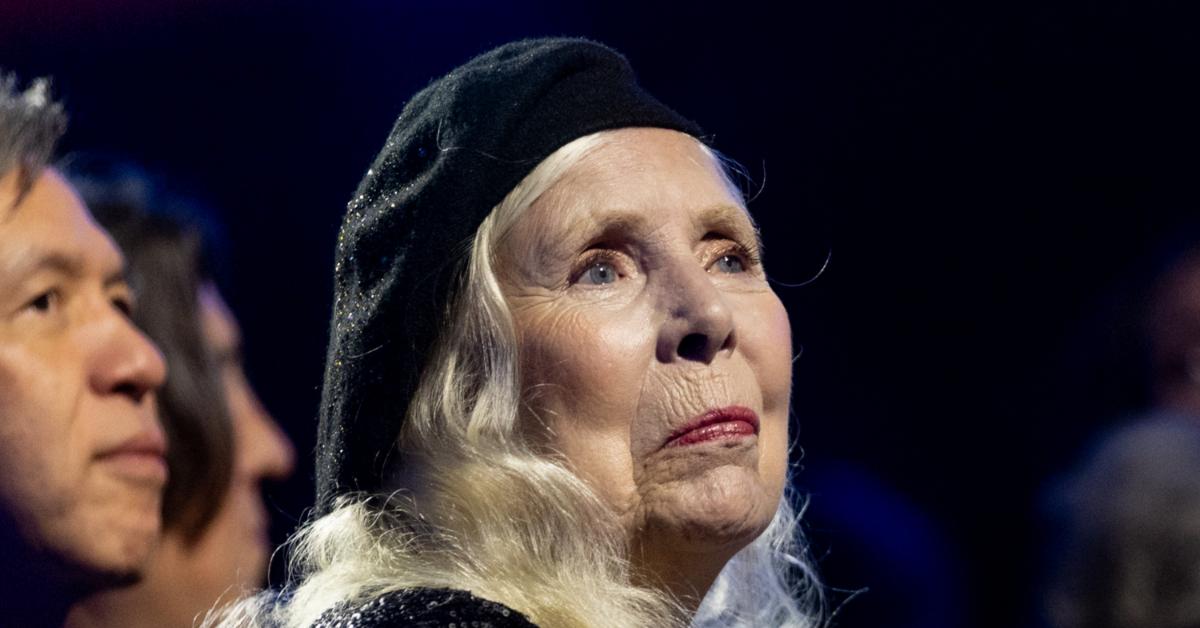 Article continues below advertisement
Graham described their time living together using only positive terms. Their love allowed both of their creative minds to flourish, and the moments of domestic bliss they shared together at that time gave way to such CSNY hits as "Our House" years later.
Sometime around Woodstock in the Summer of 1969, the two began tossing around the idea of marriage. However, Graham was hesitant as he was already married once before, to Rose Eccles just three years earlier.
Cracks in their relationship really showed when CSNY went on tour in Europe accompanied by Joni. During a performance in Stockholm, Sweden, the band apparently made some anti-American comments on stage, which angered Joni. She and Graham got into an argument after the show and she poured a bowl of cornflakes with milk over his head.
Article continues below advertisement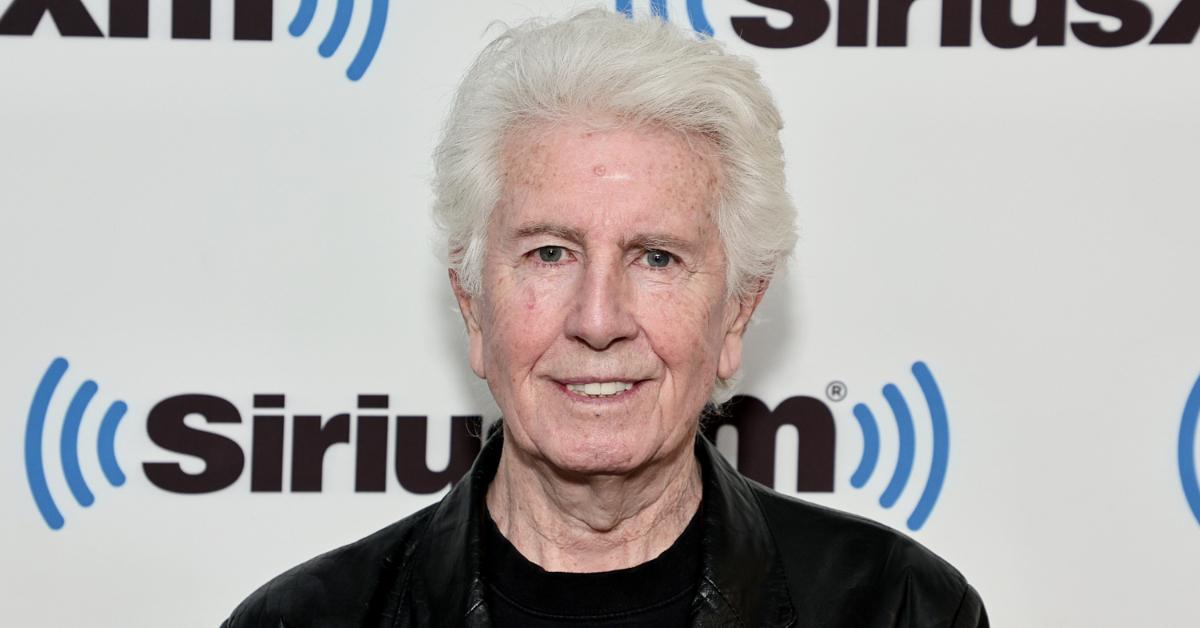 Following the tragic 1969 death of bandmate David Crosby's girlfriend, Christine Hinton, Graham decided to accompany his fellow rocker on a 3,000 mile boat trip from Fort Lauderdale to San Francisco. Graham recalled in his book that the seven weeks they spent at sea was a "bottomless supply of weed and coke." When Joni met the two in Panama during a tour stop, the two got into an ugly fight that marked the beginning of the end.
After returning from his trip, Graham recalled that he received a telegram from Joni one night that read, "If you hold sand too tightly in your hand, it will run through your fingers. Love, Joan." That was the official end of their relationship.
Although their time together was torrid, it inspired some of their biggest individual hits. For Joni, the relationship gave way to "A Case of You," "My Old Man," and "River." For Graham, "Our House" became one of his most famous works.