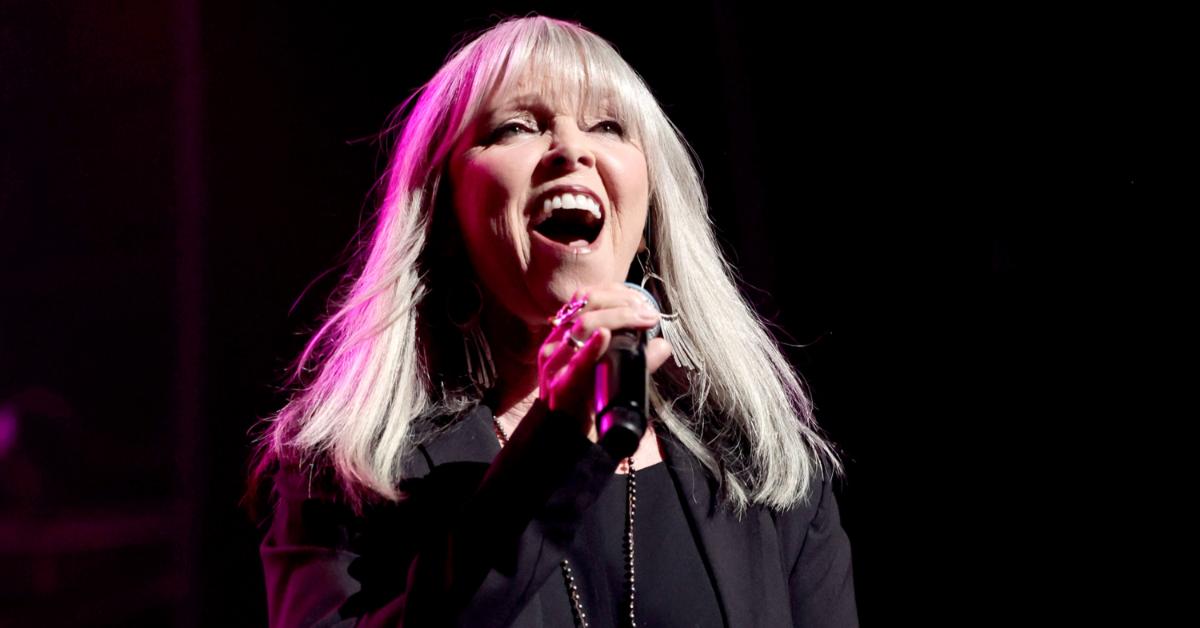 Age Isn't Stopping Pat Benatar From Rocking Just as Hard as She Has for Decades
How is Pat Benatar's health nowadays? Has the singer had any unfortunate medical situations that fans should be aware of? Here's what we know.
Ever since she broke through onto the music scene in the late 1970s, Pat Benatar has gone on to become one of the most acclaimed women in the history of rock music. The singer has had two multi-platinum albums, five platinum albums, and a whopping 15 top 40 singles on Billboard charts throughout her career. Thanks to those accomplishments and more, Pat's place in rock history is completely solidified.
Article continues below advertisement
That leads us to today, and longtime fans of Pat who are wondering about how the singer is doing decades after rising to fame. So, what do we know about Pat's health? Is there anything that fans need to be worried about? Keep reading to find out.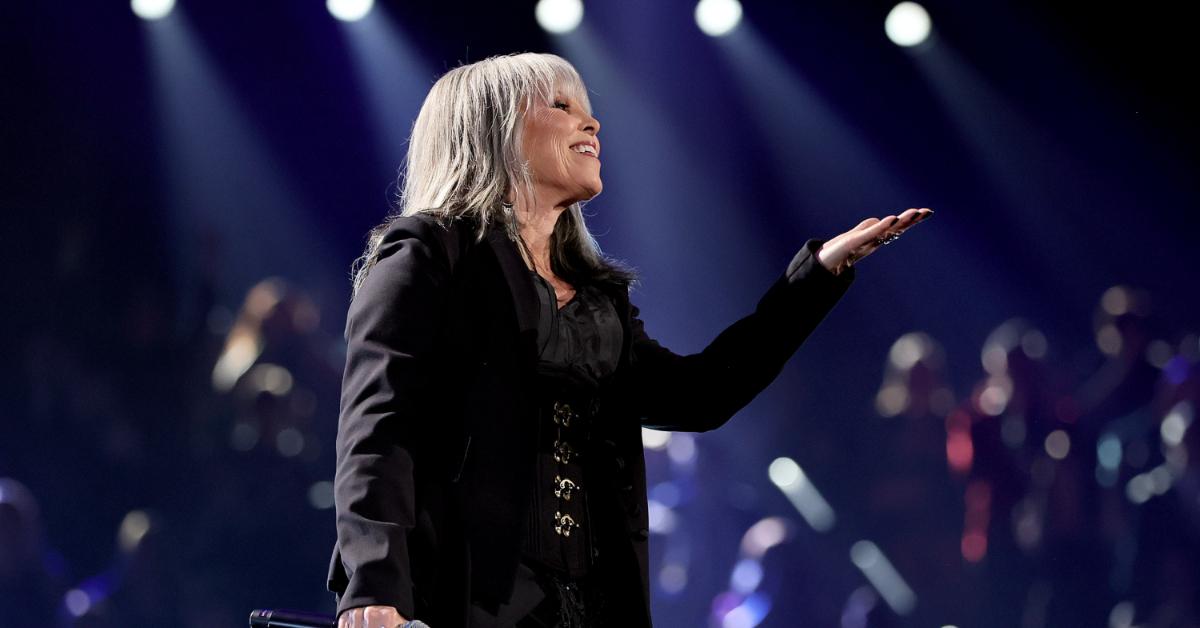 Article continues below advertisement
How is Pat Benatar's health today?
Those who are worried that there might be something up with the "Hit Me With Your Best Shot" singer can breathe a sigh of relief. As of the time of writing, Pat seems to be in good health. The illustrious singer hasn't revealed to fans that she is facing any life-threatening health issues and appeared to be in great spirits during various live performances throughout 2022 and beyond.
Nobody's perfect, though, not even Pat. Per Viva Magazine, the star apparently deals with a gluten sensitivity, something that compels her to eat healthy regularly.
"We're really big cooks. On the road, I bring two giant tubs of cooking utensils, cutting boards, knives, and we unwind from a long day of touring by whipping up a meal together," she said of her and her husband, Neil Giraldo, at the time. "We've done this for so many years, and we have it down by now."
Article continues below advertisement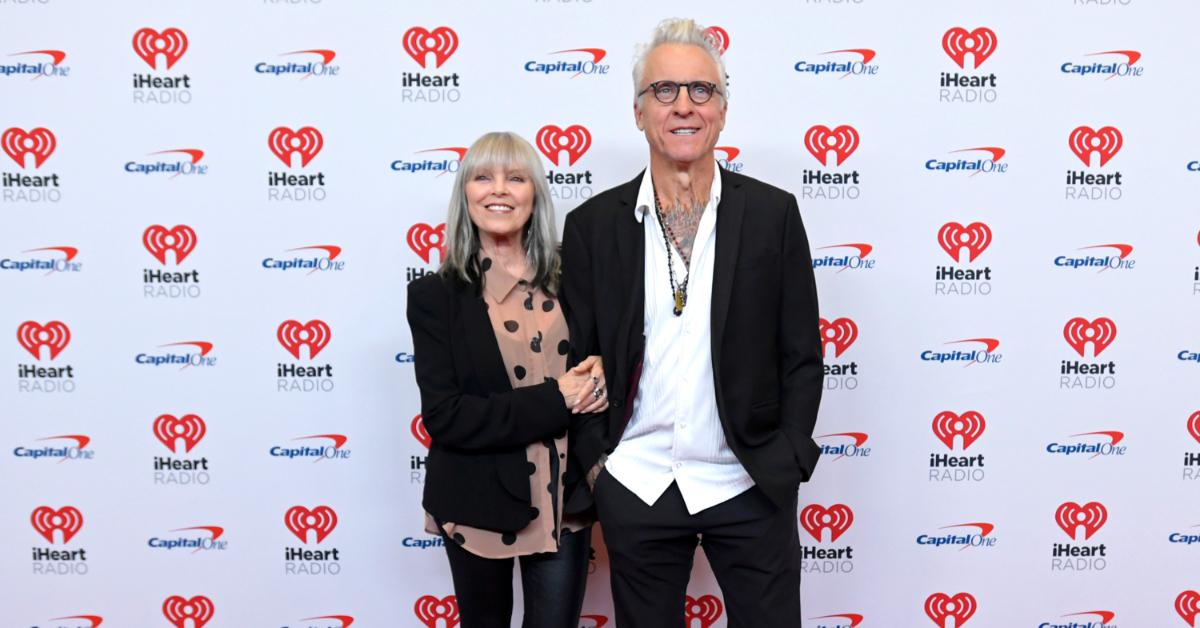 Why is Pat Benatar not singing "Hit Me With Your Best Shot" anymore?
When news emerged in 2022 that Pat will no longer be singing her definitive hit track "Hit Me With Your Best Shot" live anymore, fans began worrying that something was wrong. Thankfully, the decision had nothing to do with Pat's ability to sing. Instead, the artist opted to shelve her biggest hit out of respect for victims of gun violence.
"I'm sorry, in deference to the victims of the families of these mass shootings, I'm not singing it," she noted to USA Today during an interview. "I tell them, if you want to hear the song, go home and listen to it. (The title) is tongue-in-cheek, but you have to draw the line. I can't say those words out loud with a smile on my face, I just can't. I'm not going to go on stage and soapbox — I go to my legislators — but that's my small contribution to protesting. I'm not going to sing it. Tough."