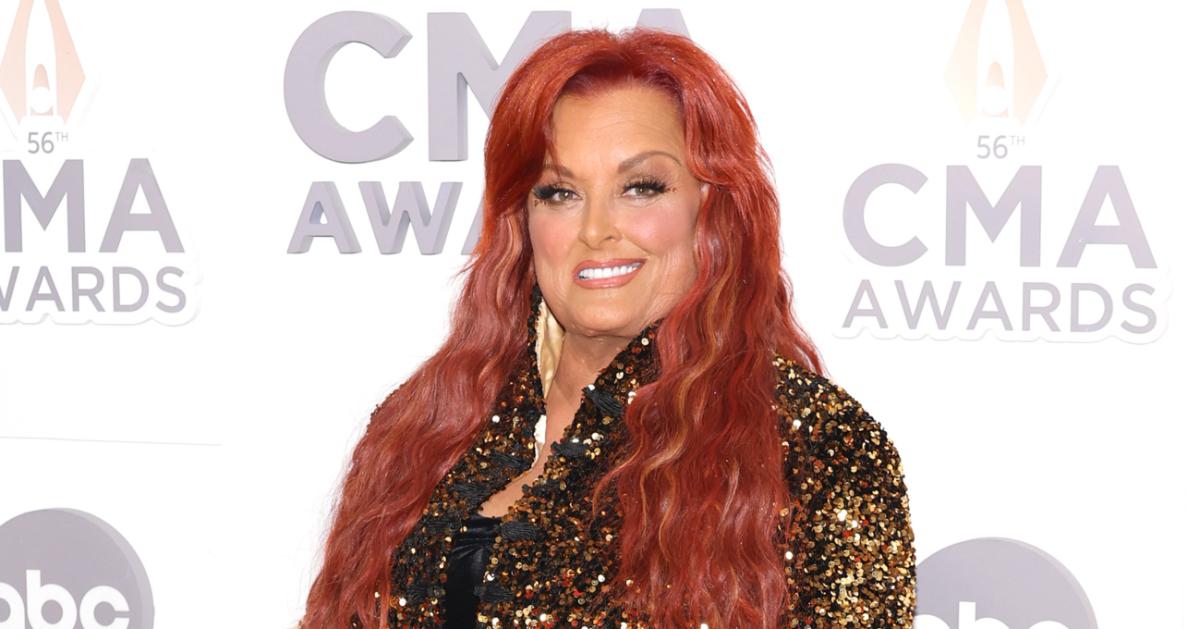 Wynonna Judd Wants Fans to Know That She's Okay After Her Recent Health Scare
As one of the best-selling country music singers of all time, Wynonna Judd's career speaks (or sings) for itself. The star has been entertaining listeners as a part of The Judds since the early 1980s and, since that time, has 19 number-one singles, countless awards, and the respect and adoration of millions of fans worldwide.
Article continues below advertisement
Unfortunately, one of the most recent reasons that Wynonna was in the news had nothing to do with her musical abilities. Instead, the singer endured a scary moment on stage that has some fans wondering about her health. So, what happened to Wynonna, and has she given an update on her health? Keep reading to find out.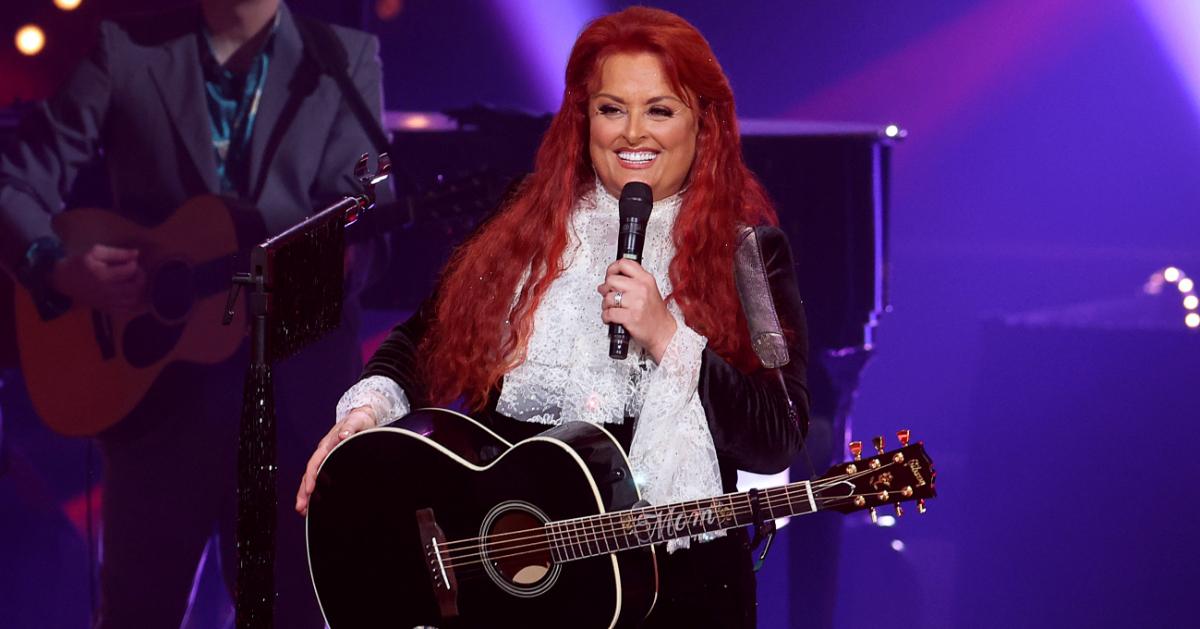 Article continues below advertisement
Wynonna Judd has given fans an update on the current status of her health.
Ever since the death of her mother, Naomi Judd, in 2021, fans have been keeping a close eye on Wynonna. That's why when she had a scare during a recent live performance in Dayton, Oh., listeners were immediately concerned about the singer's health.
In a TikTok from the performance, Wynonna can be heard saying, "Hang on a second. I am really dizzy. Can someone come up here please? I'm really dehydrated, and I'm having a hard time so hang on a second."
The video also shows the singer making light of the situation, telling concertgoers, "If I faint, just take a lot of pictures, okay?"
Wynonna, determined to keep the show going, also refused to sit down on a stool brought out for her. "Screw the stool. I'm going down big," she said. She powered through her song before her dizziness forced her to sit down while performing "Grandpa" afterward. Later in the concert, the star was joined by Little Big Town and Martina McBride on stage.
Article continues below advertisement
In the wake of her scary live moment going viral, Wynonna sat down with Entertainment Tonight to discuss what went down.
"Life is so full of so many things and feelings and people, and for me, it's all happening every single night in those two hours," she told the publication. "I'm real and I'm not perfect. I'm perfectly imperfect."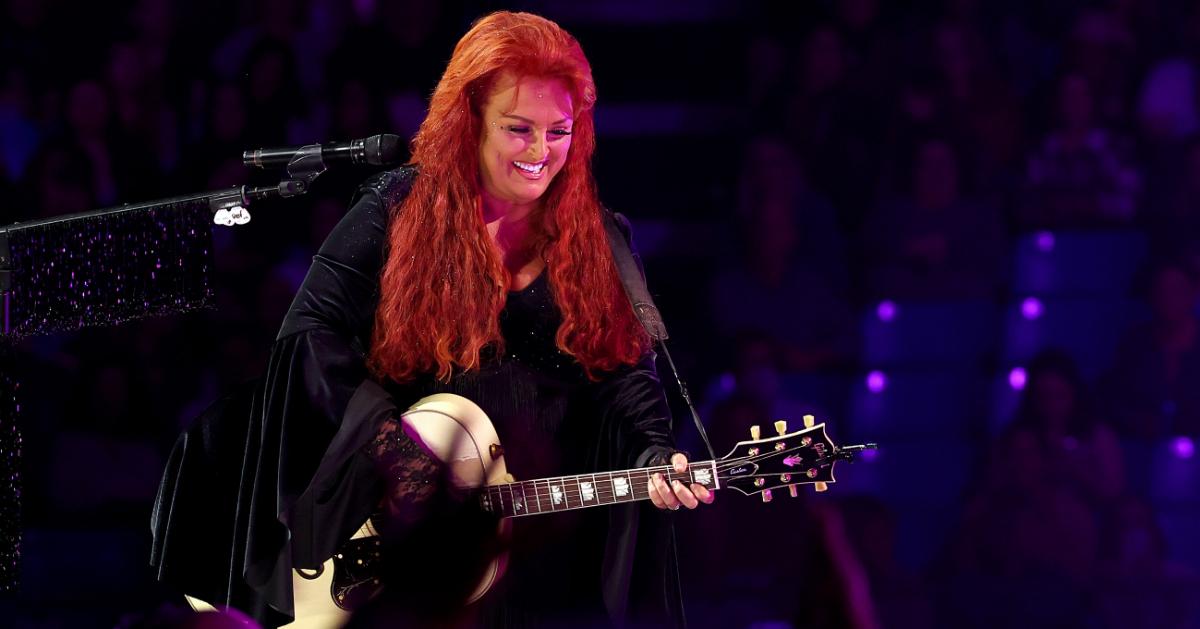 Article continues below advertisement
The singer added, "And I struggle, and I say it on stage. I say 'I'm struggling right now,' and sometimes I have to sit down because I'm so overwhelmed, and the love coming at me knocks me over, literally. I've had to sit down because it's too much."
Wynonna then noted that she was doing "really good" in the wake of it all.
The singer reassured fans once again with an Instagram post on Feb. 14, 2023. There, she wrote, "All is well, y'all. @littlebigtown and @martinamcbride, you are SUCH a blessing to me. Thank you for holding me up, literally and figuratively!"