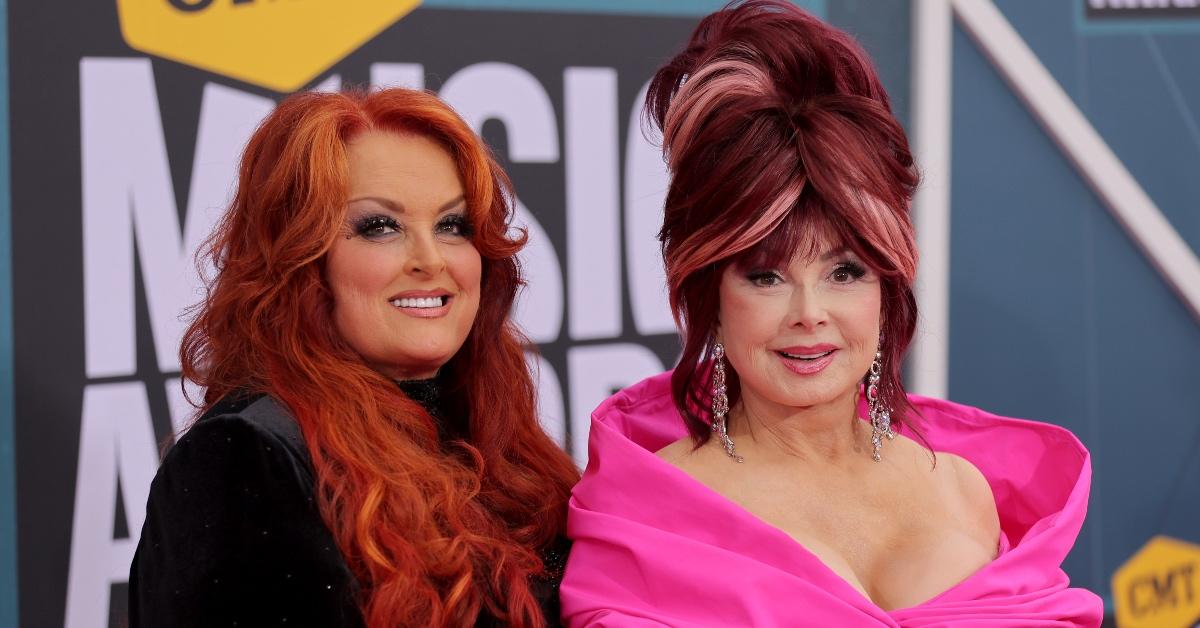 Grammy-Winning Artist Naomi Judd Has Died at the Age of 76 — What Is Her Cause of Death?
Country music icon Naomi Judd passed on April 30, 2022, at age 76. Her daughter, Ashley Judd (Double Jeopardy), posted a statement on Twitter announcing the devastating news, which was later verified by her publicist to CNN.
"Today we sisters experienced a tragedy. We lost our beautiful mother to the disease of mental illness. We are shattered. We are navigating profound grief and know that as we loved her, she was loved by her public. We are in unknown territory," she wrote.
Article continues below advertisement
Naomi and her daughter Wynonna began singing together in the 1980s and have produced hits such as "Mama He's Crazy" and "Love Can Build a Bridge." The musical duo — known as The Judds — was inducted into the Country Music Hall of Fame on May 1, 2022, one day after Naomi's passing. Sadly, she and Wynonna were also set to embark on a national tour titled The Final Tour from Sept. 30 to Oct. 28, 2022.
Considering Naomi was diagnosed with hepatitis C in the '80s, some may wonder if her physical health had anything to do with her shocking death. So, what was the cause of Naomi Judd's death?
Article continues below advertisement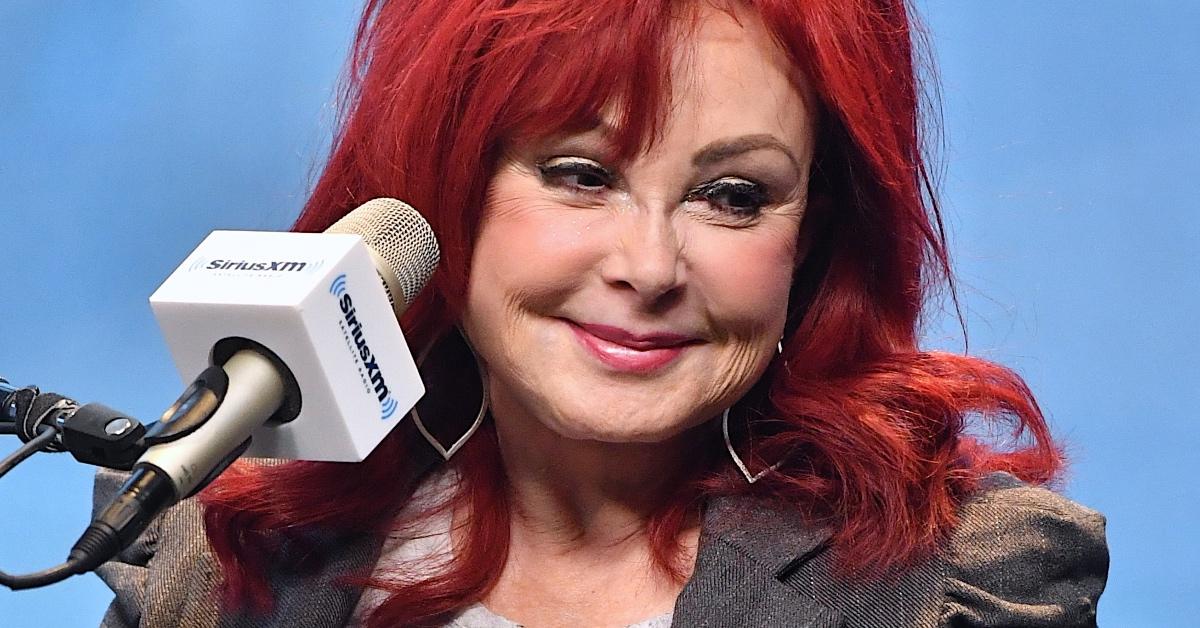 What was the cause of Naomi Judd's death?
Naomi Judd died by suicide, per Variety. "She used a weapon. … my mother used a firearm," Ashley told Diane Sawyer on Good Morning America. "So that's the piece of information that we are very uncomfortable sharing, but understand that we're in a position that if we don't say it someone else is going to."
Article continues below advertisement
Naomi had battled mental health issues for decades. According to the Palm Beach Post, her hepatitis C diagnosis caused high levels of anxiety. Though this improved after medical treatment for her hep C eliminated the virus from her system, her struggles with depression always lingered.
In 2017, Naomi opened up about her depression — which spontaneously worsened in 2011 — on Today. "I didn't get off my couch for two years," she shared. "I was so depressed that I couldn't move. ... My husband (Larry Strickland) and my girlfriends and Ashley would come over and I would just go upstairs and lock the door to my bedroom. ... You become immobilized."
In 2016, she published a memoir called River of Time: My Descent Into Depression and How I Emerged With Hope.
Article continues below advertisement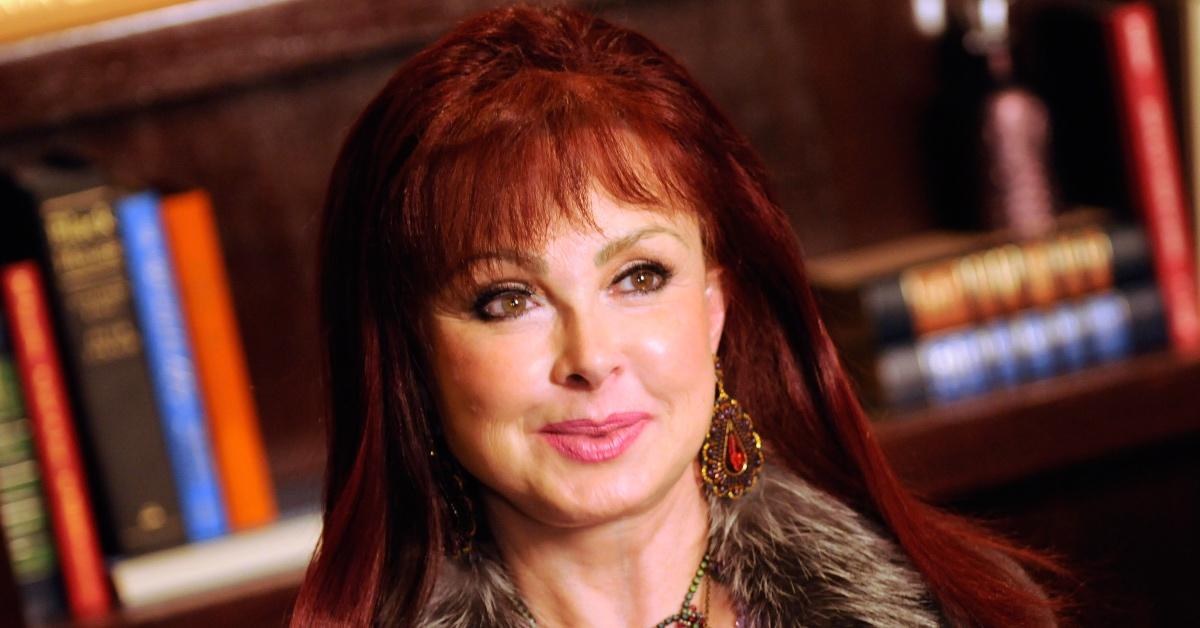 "My mother knew that she was seen and she was heard in her anguish, and she was walked home," Ashely Judd shared with Diane Sawyer. "When we're talking about mental illness, it's very important to be clear and to make the distinction between our loved one and the disease. It's very real, and it lies, it's savage."
Devastatingly, it was Ashley who discovered her mother's body.
Article continues below advertisement
"Our mother couldn't hang on until she was inducted into the Hall of Fame by her peers," Ashley continued. "That is the level of catastrophe of what was going on inside of her, because the barrier between the regard in which they held her couldn't penetrate into her heart, and the lie the disease told her was so convincing."
Article continues below advertisement
Both Ashely and Wynonna specifically attributed their mother's death to "the disease of mental illness." The Judd family hopes Naomi's story will shed a light on and destigmatize the dark realities of mental illness.
Fans have offered their condolences to the Judd family during this trying time. The Judds performed for the last time on April 11, 2022, at the CMT Music Awards.
Ashley encourages fans to reach out to the National Suicide Prevention Lifeline (800-273-8255) in times of need.
If you or someone you know needs help, use SAMHSA's Behavioral Health Treatment Services Locator to find support for mental health and substance use disorders in your area: https://findtreatment.samhsa.gov​, or call 1-800-662-4357 for 24-hour assistance.