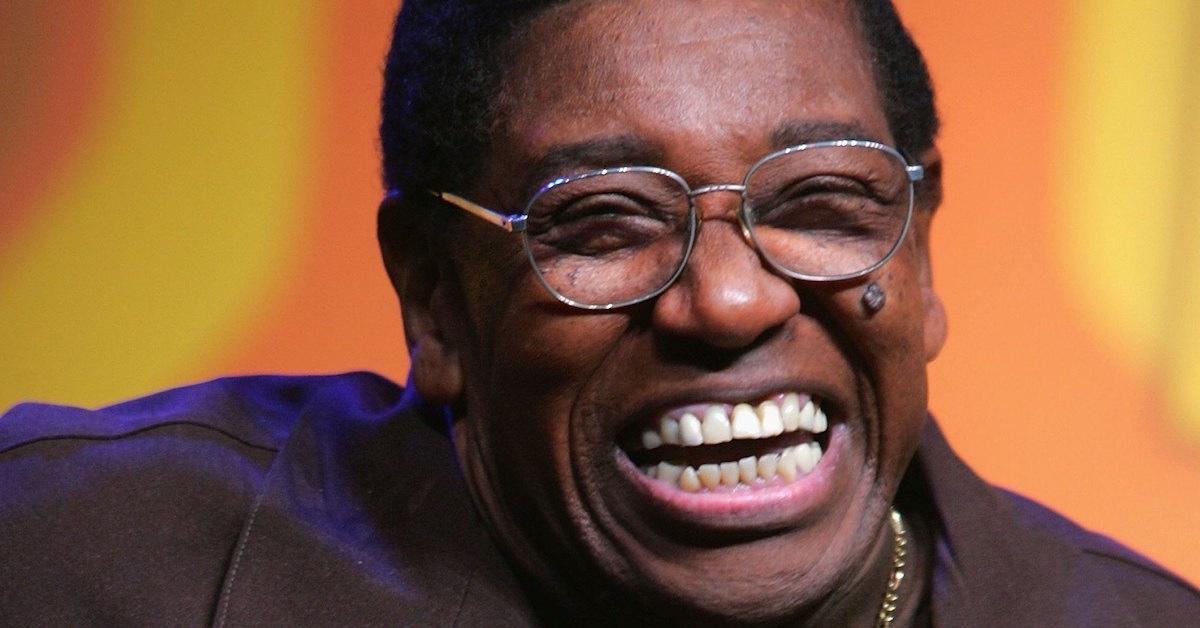 'Good Times' Actor Johnny Brown Has Reportedly Passed Away at the Age of 84
'Good Times' actor Johnny Brown has passed away at the age of 84, according to reports. But, what was the star's cause of death? Details inside.
Actor Johnny Brown, best known for his role in the 1970s sitcom Good Times, has reportedly passed away.
He was 84 years old.
Johnny, who also starred in The Jeffersons, and more recently, In Da Cut, was confirmed to have died on Wednesday, March 2, 2022, by a family member.
Article continues below advertisement
As fans and fellow public figures have been sharing touching tributes to the actor, one question remains: What is Johnny Brown's cause of death? Here is everything that we know.
Article continues below advertisement
Johnny Brown reportedly died suddenly after experiencing cardiac arrest.
Legends will forever live on! According to TMZ, Johnny's death was confirmed by his daughter, Broadway actress Sharon Catherine Brown, via an Instagram post on March 4, 2022.
"Our family is devastated. Devastated. Devastated," Sharon wrote in a post on Instagram. "Beyond heartbroken. Barely able to breathe. We respectfully ask for privacy at this time because we need a minute to process the unthinkable. To articulate the depths of profound sadness."
She went on to share that Johnny was "snatched out of their lives" and expressed how integral he was to their family unit. Sharon ended the post by sharing how much she loves him.
Article continues below advertisement
Sadly, Sharon said that his sudden death comes as a shock since he was following his normal routine.
Sharon shared that Johnny visited his doctor's office in L.A. on March 6, 2022, to get his pacemaker checked out. However, shortly after leaving, he went into cardiac arrest and collapsed. Johnny was taken to a nearby hospital where he was pronounced dead.
Article continues below advertisement
Johnny leaves behind a wife and two children.
Aside from having a lengthy career that started in 1966, Johnny was quite the family man. The revered actor married June Russell 61 years ago. Throughout their marriage, the couple welcomed two children, Sharon and a son, John Jr.
As of now, Sharon is the only family member to publicly speak out about Johnny's death.
Our thoughts and prayers are with the family and loved ones of Johnny Brown during this difficult time.