Comedian, Entertainer, and Actor Donny Davis Has Died at 43 Years Old
Donny Davis was found dead in a Las Vegas hotel room in the early hours of Tuesday, Feb. 22, 2022. What happened?
Comedian, entertainer, and actor Donny Davis has passed away at 43 years old, according to the latest reports.
Often described as a Las Vegas icon, Donny was best known for his work on It's Gawd, Pain & Gain, and Chelsea Lately. He previously performed with Britney Spears, Mariah Carey, and Miley Cyrus. What was his cause of death?
Article continues below advertisement
What was Donny Davis's cause of death?
Members of the police arrived to the Resorts World Las Vegas in the early hours of Tuesday, Feb. 22, 2022. Donny's body was found at around 6 a.m., and he was pronounced dead at the Sunrise Hospital and Medical Center around 7 a.m., via TMZ. Because an autopsy has yet to be carried out, his cause of death is not publicly known. According to reports, he had just attended a party at the Dawg House bar in Las Vegas. Foul play has not yet been ruled out.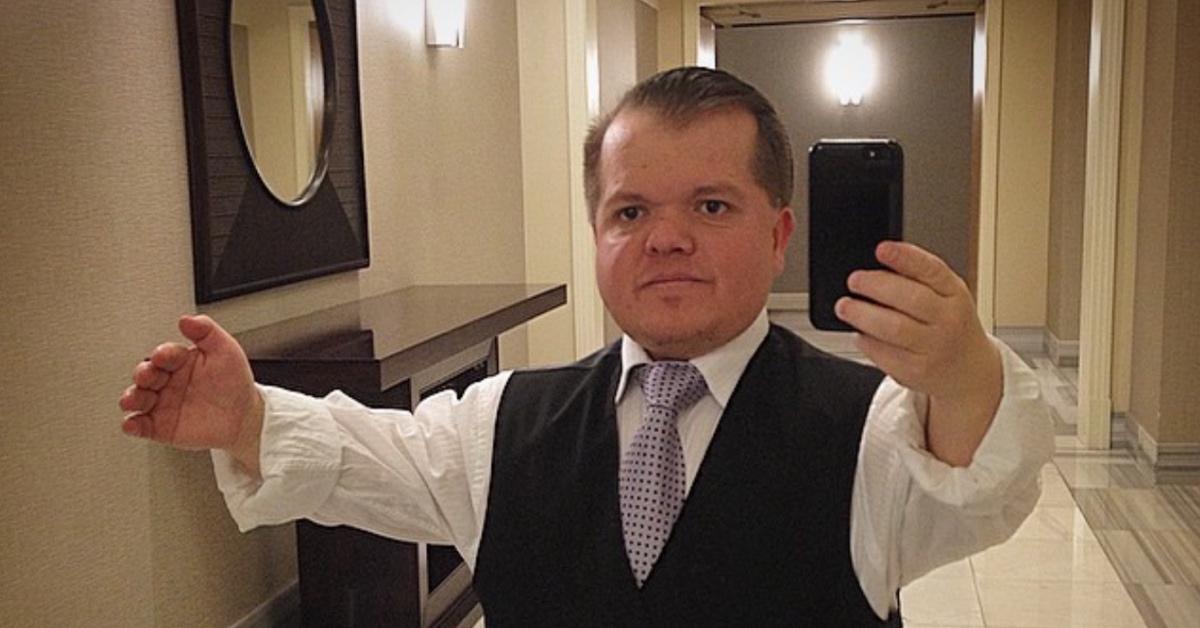 Article continues below advertisement
A beloved figure, his passing sent shockwaves through the entertainment community.
"So sad to hear about the passing of my friend Donny Davis. He always made everyone around him smile and be happy. He was a legend and will truly be missed. RIP," tweeted Paris Hilton.
Donny Davis was best known for his work as an impersonator, comedian, and actor.
A successful impersonator and comedian, Donny cemented himself as a Las Vegas icon with routines performed at the Beacher's Madhouse and other Las Vegas gems. He frequently delighted fans with "mini-Trump" impressions, among others. Throughout his career, he also had the chance to collaborate with Seth McFarland, Mariah Carey, Joe Jonas, Kelly Osbourne, and Hayden Panettiere, according to TMZ.
Article continues below advertisement
"Donny broke barriers in the little people community and was an inspiration to his peers. He will be missed terribly, but his legacy, and the impact he had on those who loved him, will live on forever," Jeff Beacher, the owner and founder of Beacher's Madhouse, told TMZ.
"Sorry, everyone. I can't talk right now. I'm beyond speechless. Donny was everything," Jeff captioned an Instagram story paying homage to Donny's work and legacy.