No, Bob Saget of Did Not Die of COVID-19 — but What Is His Cause of Death?
What are the detais of Bob Saget's funeral? The 'Full House' star died in Jan. 2022 at the age of 65 and his costars have been talking about his impact.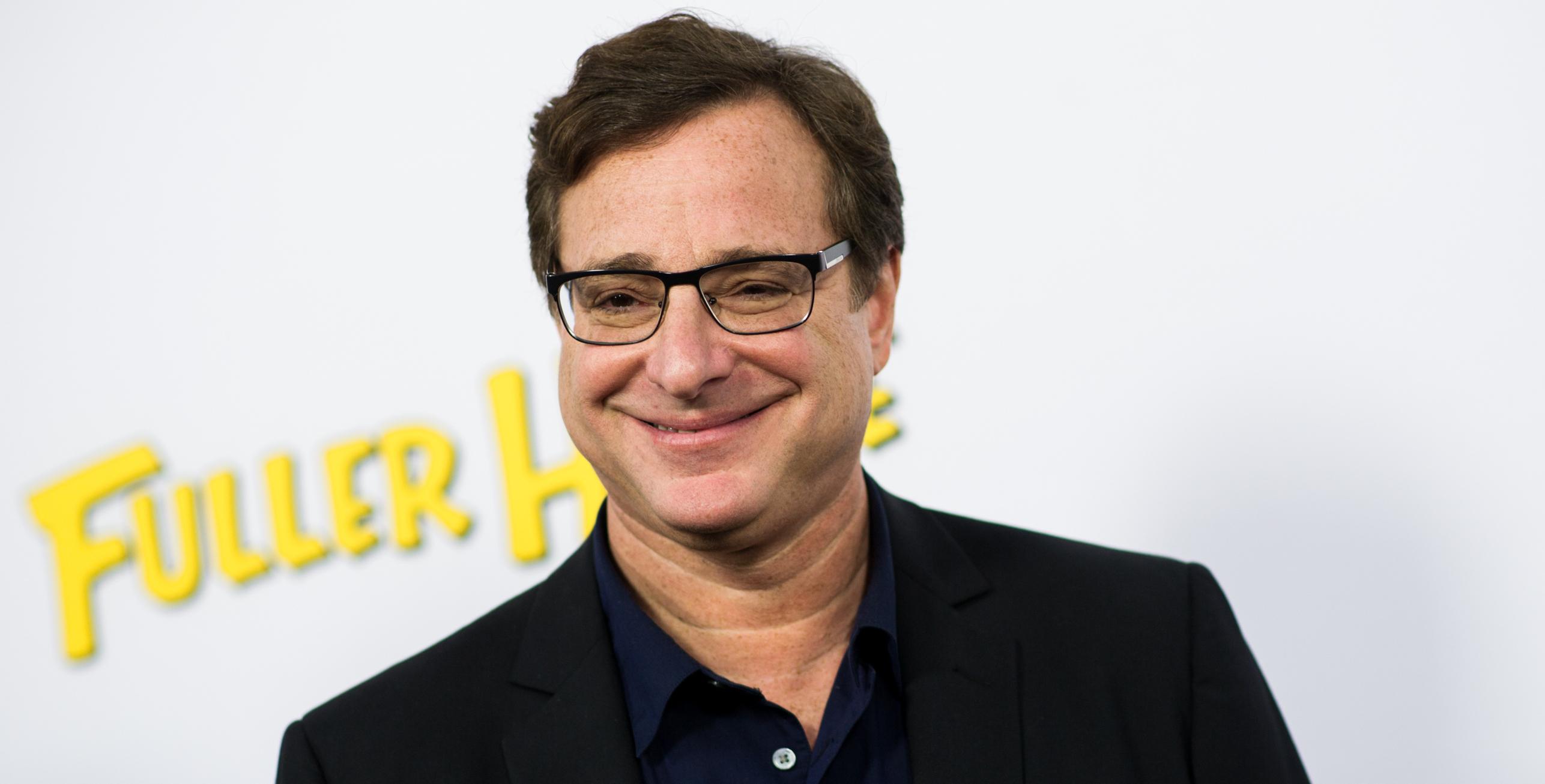 On Jan. 9, 2022, comedian and actor Bob Saget, who was known for his role as Danny Tanner in Full House, was announced dead at the age of 65. According to TMZ, the TV dad died in his sleep and was still in bed when he was found. Since the news broke, his co-stars from the sitcom as well as others in the industry have spoken about the ways he impacted their lives.
Article continues below advertisement
Over the course of his career, Bob gained many fans, and they want the opportunity to celebrate his place in their lives. But what are the details of Bob Saget's funeral, and is it public? It may be weeks before we understand everything that's going on. Here's what we know.
What are the details of Bob Saget's funeral?
As of now, there have been no public details given about Bob's funeral, which could mean that the service will be a private one for those closest to him. TMZ does say that an official cause of death won't be known for 10 to 12 weeks although it's thought that he may have died from a stroke or a heart attack. So, it's likely official plans for a funeral haven't been finalized yet.
Article continues below advertisement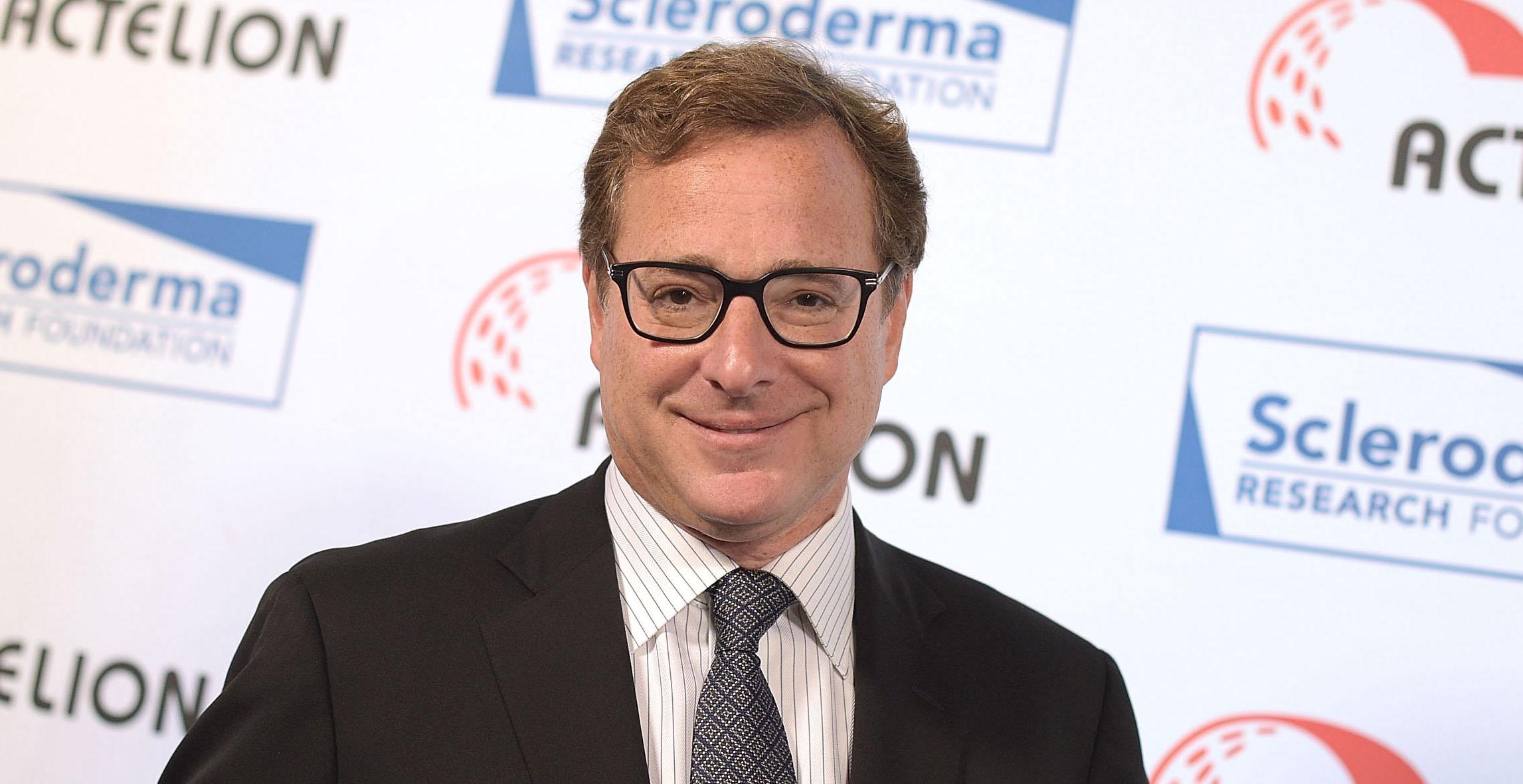 On Jan. 11, 2022, Jodie Sweetin, who played Stephanie Tanner on Full House and Fuller House, posted on Instagram that she would make an "inappropriate joke" at his funeral. "I'll make sure and tell an inappropriate joke at your funeral," she said. "In your honor. I know you would've wanted that."
Later on, Jodie referenced Stephanie's catchphrase in her caption: "But you were supposed to be here longer … How rude."
Article continues below advertisement
Other Full House stars like Candace Cameron Bure and Mary-Kate and Ashley Olsen have also spoken out about Bob's death. In her own Instagram post, Candace said that he was the "glue" that kept their family together. "We've always been so deeply connected since the day we met when I was 10 years old," she said in the caption. "You weren't just like a father, but one of my closest friends in life."
Per The Today Show, the twins said they are "deeply saddened that he is no longer with us."
Did Bob Saget die of COVID-19?
Some people are spreading the rumor that Bob died from getting the booster shot for COVID-19. The same rumor was spread about Betty White who died at the end of 2021. In a December 2021 episode of his podcast Bob Saget's Here for You, Bob said that he had recently received the booster. And although he didn't say when, he did have COVID-19 at one point in time.
Article continues below advertisement
Based on what we currently understand, there's no clear connection between Bob's death and COVID-19 or getting the booster. According to People, Bob did have the virus, but he was feeling better. "He was beaming about his wife and really enjoying life," said comedian Tim Wilkins who opened for Bob during a Florida stand up show.