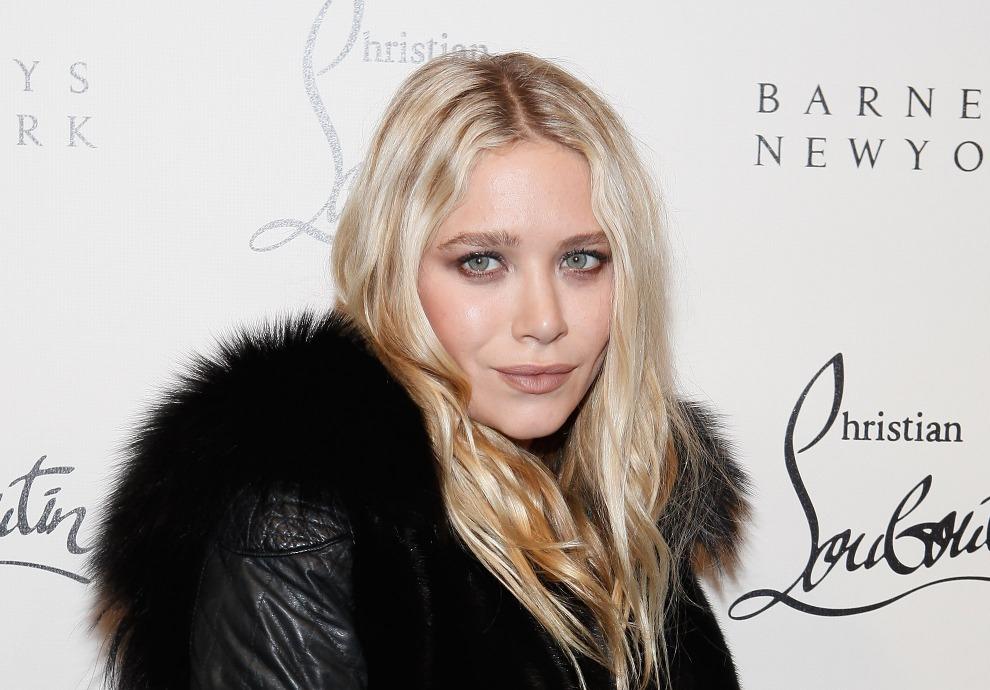 Mary-Kate Olsen Was Finally Granted a Divorce — but She Still Wants Her Privacy
It has been a long time since Mary-Kate Olsen or her twin sister, Ashley Olsen, were in the news for much else than questions about if they'd appear on Fuller House. Spoiler alert — they never did and the show ended just fine. But now that Mary-Kate was finally granted a divorce from her husband of five years, she is back in the news and, as to be expected, people have questions about what happened.
Article continues below advertisement
In 2015, Mary-Kate married the much older French banker Olivier Sarkozy and, despite the age difference, things seemed pretty solid between them. It might have had something to do with the fact that Mary-Kate was thriving away from the constant spotlight. But it was a time in her life when she seemed happy away from constant scrutiny. Flash-forward to 2021 and the divorce is settled and they are both ready to move on.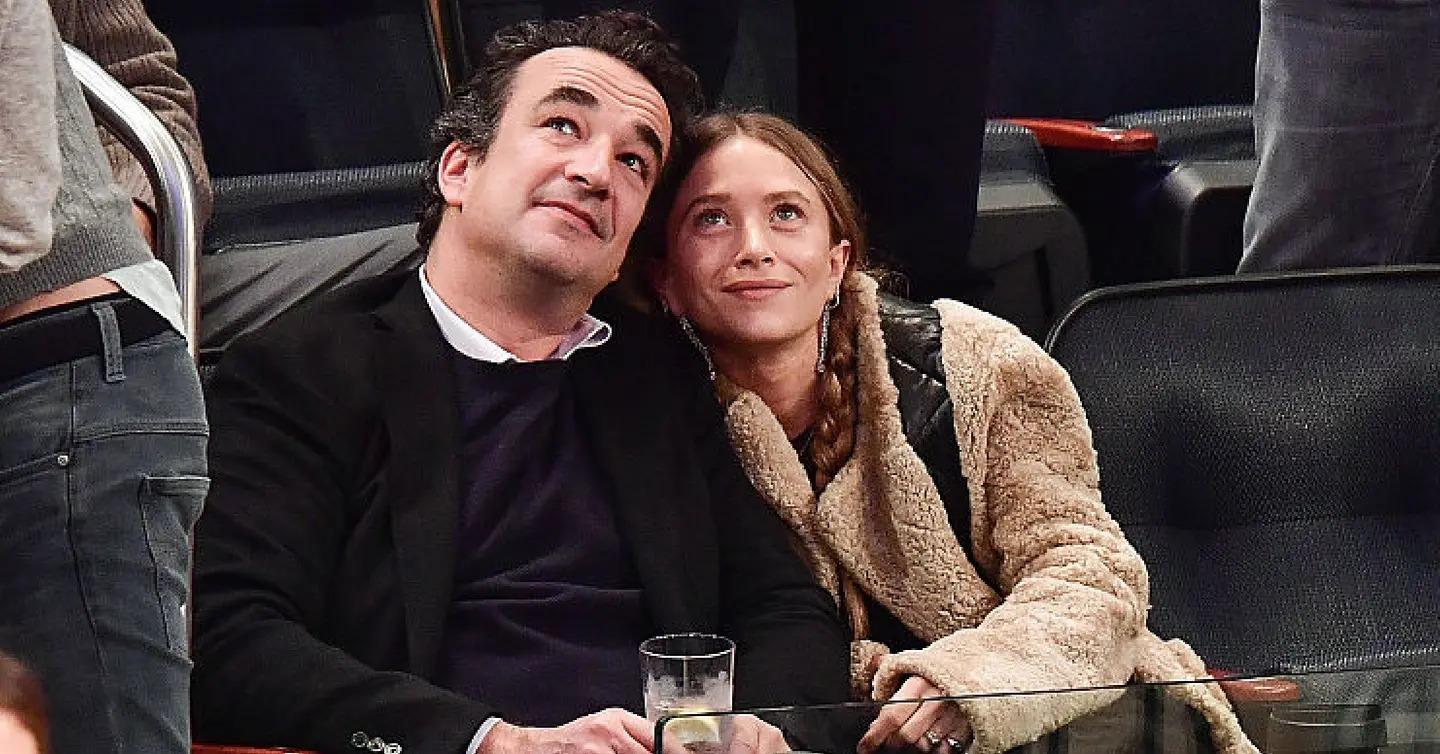 Article continues below advertisement
So, why did Mary-Kate Olsen get divorced?
There are no reports about anything salacious like cheating happening between Mary-Kate and Olivier to lead to their divorce. But, a source told E! News that the idea of starting a family together may have been the driving force behind their eventual split. The source explained that, although Olivier had never wanted more children than the kids he shares with his ex-wife, Mary-Kate had started to entertain the idea.
Another reason behind Mary-Kate's divorce might have also been a genuine clash of personalities. Whereas Mary-Kate was reported to prefer nights in, a source told E! News that Olivier enjoys the nightlife more. The divorce documents included that Mary-Kate and Olivier's relationship had "broken down irretrievably."
Article continues below advertisement
Mary-Kate Olsen's ex-husband was married with kids before they were together.
Before Mary-Kate and Olivier tied the knot in 2015, he had been married to fashion writer and children's book author Charlotte Bernard until 2011. With her, he has two adult kids and, it seemed, that part of his life was behind him when he married Mary-Kate with the assumption that they wouldn't have children.
Article continues below advertisement
During Mary-Kate and Olivier's divorce proceedings, he reportedly moved his ex and kids into one of the apartments he shared with Mary-Kate. She was then forced to stay with her sister because the other apartment she shared with Olivier was behind on rent payments. It's sort of a mess, but one that Mary-Kate can put behind her now.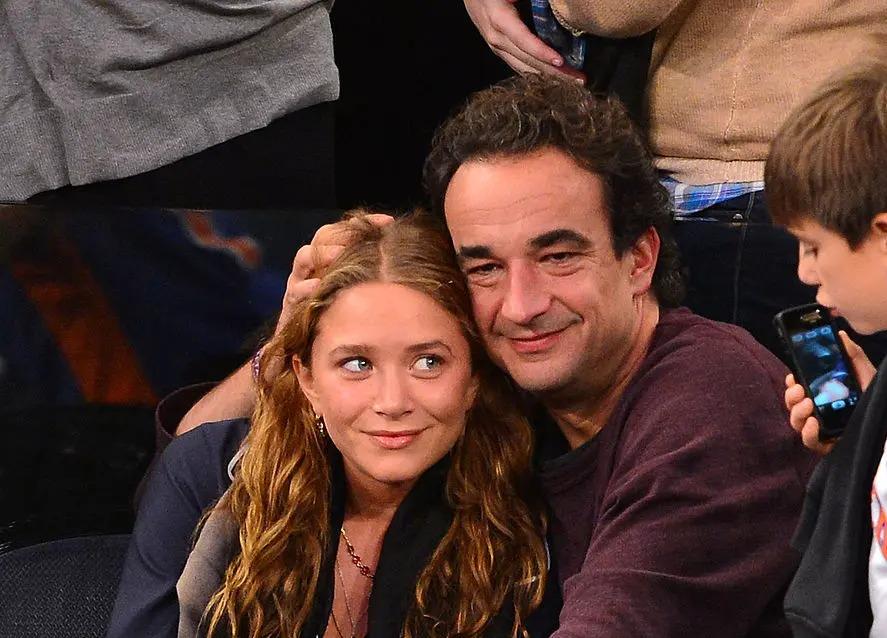 Article continues below advertisement
What is Mary-Kate Olsen's net worth?
Luckily for Mary-Kate, she and her now ex-husband signed a prenuptial agreement before they were married, protecting her fortune. She has an estimated net worth of $250 million thanks to her nearly lifelong acting career, which eventually turned into a fashion career she still maintains. As an investment banker, Olivier's own net worth is $60 million.
Now that Mary-Kate's divorce is settled, she has been dating, though she still clearly prefers to keep as much of her life private as possible. And after her split with Olivier became so public, can you really blame her? Hopefully Mary-Kate finds someone else whose values and goals align better with her own, but all in good time.