Mary-Kate Olsen's Quarantine Divorce Is Not Going Well, If You Were Wondering
This week, we learned about Mary-Kate and husband Olivier Sarkozy's messy divorce. Here's what's going on with her and her spouse.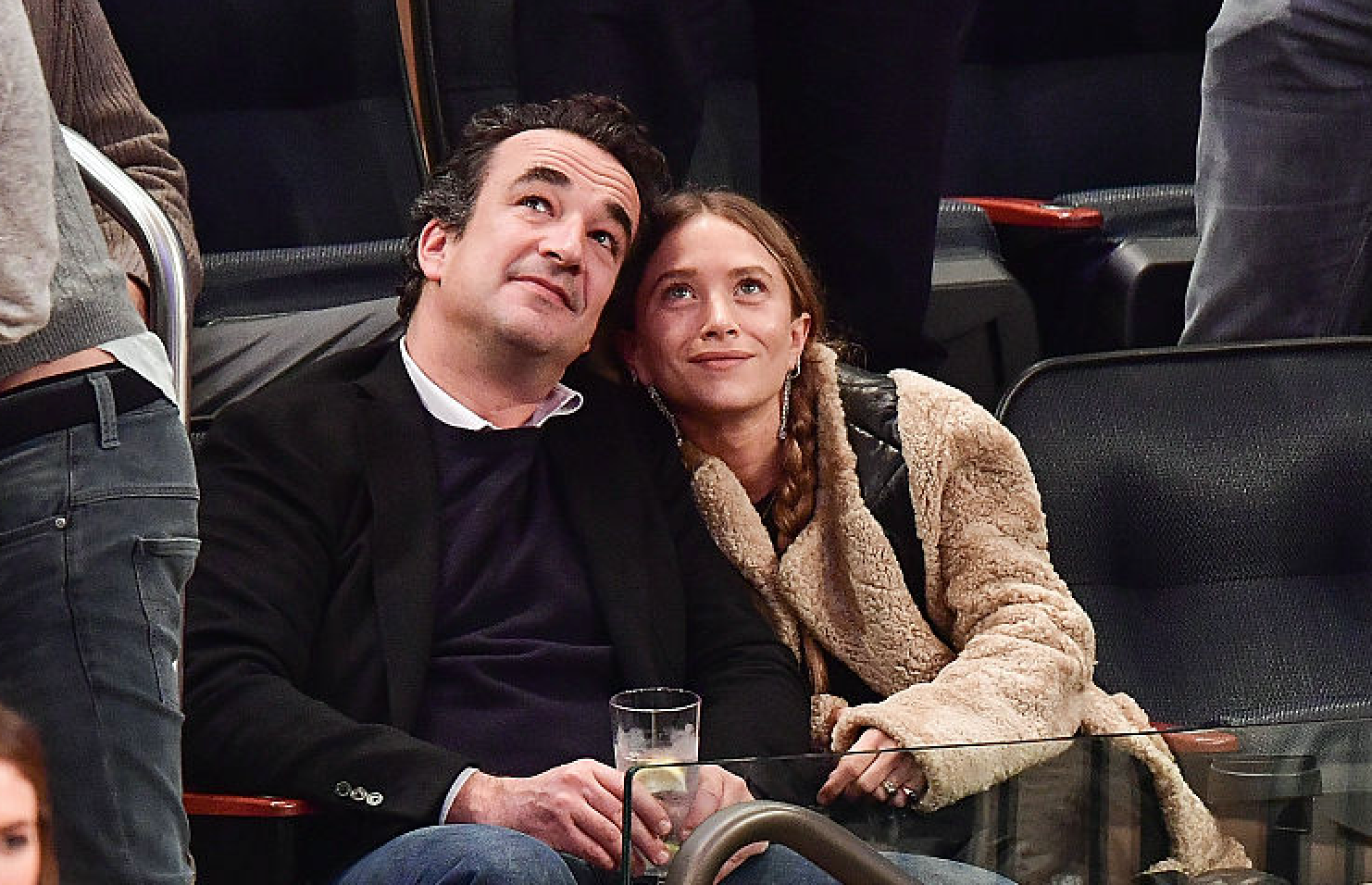 It looks like Mary-Kate Olsen is having a pretty rough quarantine. Not only are she and husband Olivier Sarkozy going through a divorce that involves getting kicked out of her NYC apartment during a pandemic, but the emergency divorce filing Mary-Kate requested (to mitigate having all her things thrown out of their shared home) was officially denied. Evidently, the State Supreme Court doesn't consider the divorce filing "essential" right now.
Article continues below advertisement
Lucian Chalfen of the New York Supreme Court told CNN, "Only essential/emergency matters are allowed to be filed. The original filing was rejected by the New York County (Manhattan) clerk because they did not follow the essential matter procedure. They refiled under the essential matter procedure, and the matter was referred to an ex parte State Supreme Court Judge. He just decided that it is not essential, so they can't file anything at this point."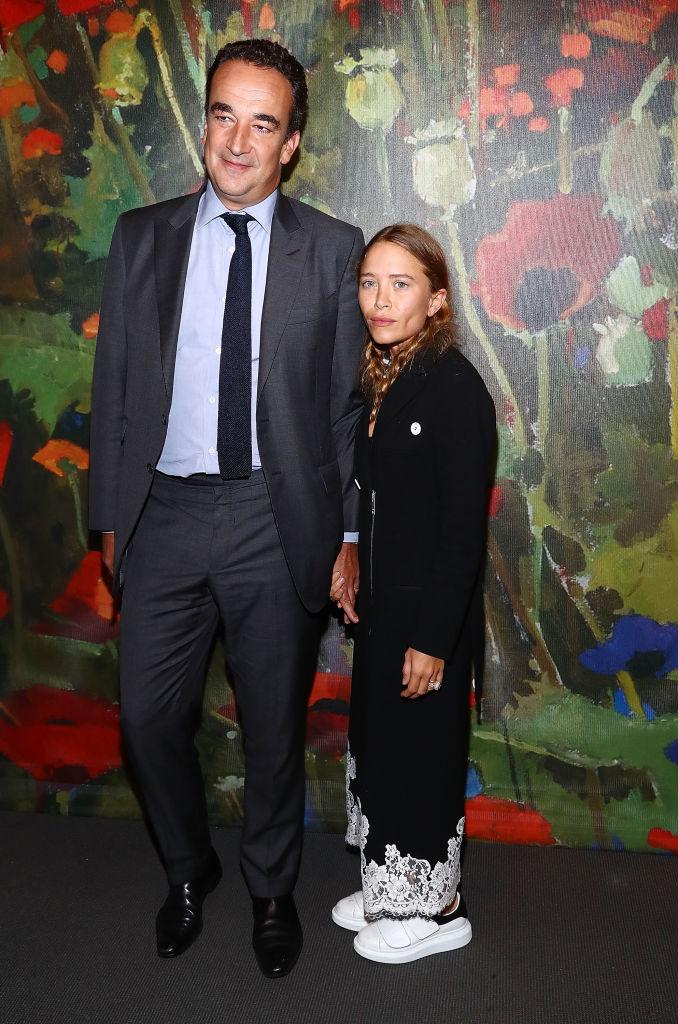 Article continues below advertisement
Mary-Kate had filed the emergency documents because she allegedly tried filing them in April, but was unable to due to COVID-19 restrictions. She felt justified in filing the application this week because of the situation Olivier is putting her in. According to Page Six, which was able obtain the filing, Mary-Kate claimed, "This application is an emergency because my husband expects me to move out of our home on Monday, May 18 2020 in the middle of New York City being on pause due to COVID-19."
It continues, "I am petrified that my husband is trying to deprive me of the home we have lived in and if he is successful, I will not only lose my home but I risk losing my personal property as well."
Article continues below advertisement
What exactly happened between Mary-Kate and her spouse, Olivier?
Mary-Kate and Olivier had been married for almost five years. They reportedly met at a party in 2012 and Mary-Kate was described as "immediately smitten" with him. After two years of dating, Olivier proposed to Mary-Kate and the two got married in France in 2014.
The wedding ceremony and reception was absurdly private (no phones were allowed and they only had 50 guests.) However, one amusing detail did slip: According to a source, there were "bowls and bowls" filled with cigarettes.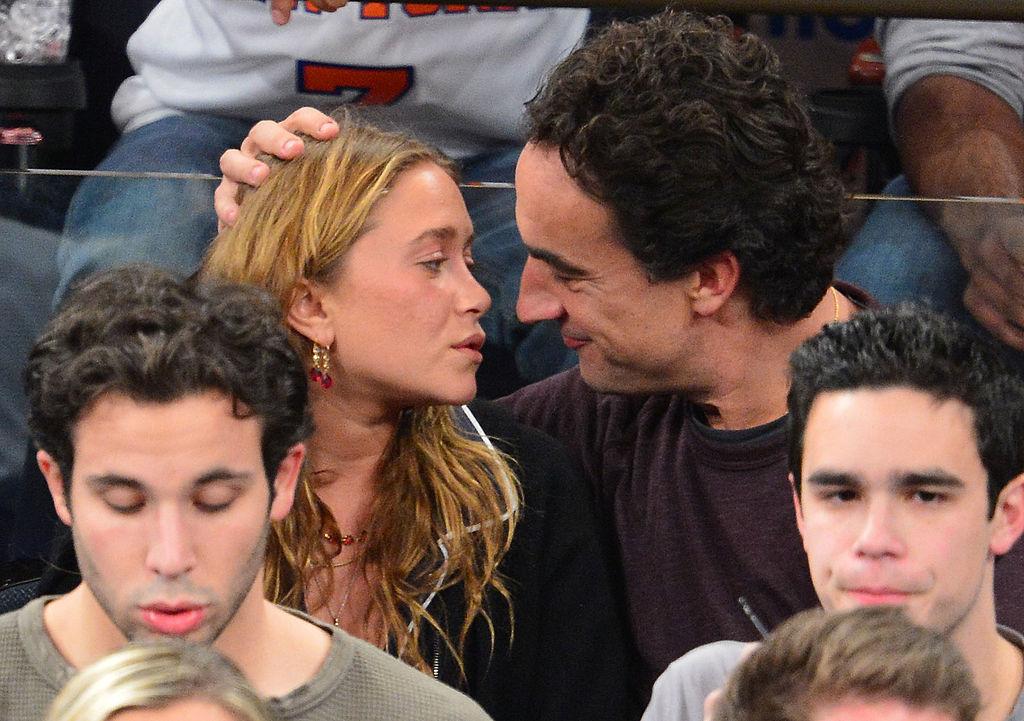 Article continues below advertisement
Many fans thought Olivier Sarkozy was an odd choice for the Full House actress. Olivier, who's a French banker and half-brother to Nicolas Sarkozy (the former President of France,) is 50 years old and was previously married with two children — making Mary-Kate a stepmom.
It's unclear when things started to sour between Mary-Kate and Olivier, but People reported that the divorce is due to them not "seeing eye-to-eye on her career." A source told the outlet, "She's super career-focused and he's very French and wanted her to be more available. You can't control a girl who has been on the billionaire track since her 20s."
Article continues below advertisement
Nope, you certainly cannot. Mary-Kate and her twin sis, Ashley, run two high-end fashion brands, The Row and Elizabeth and James. Mary-Kate's net worth alone is estimated to be $250 million.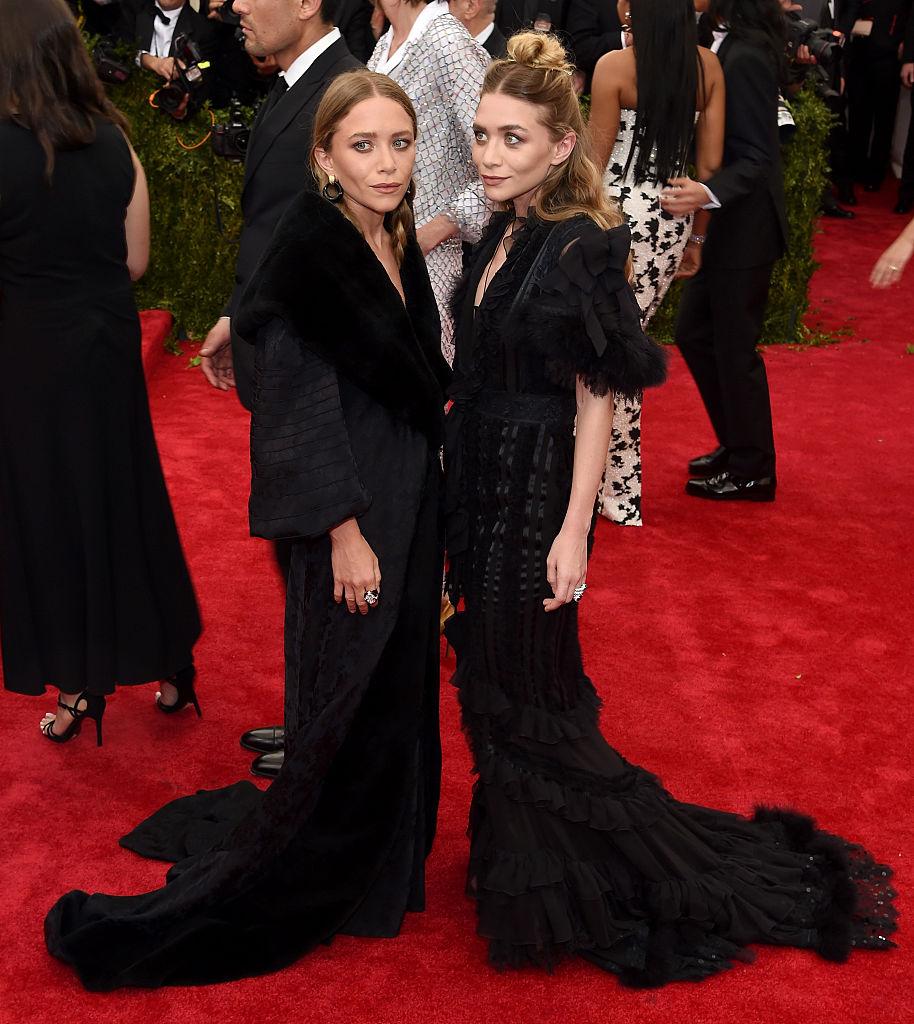 Article continues below advertisement
We do hope that Olivier doesn't toss Mary-Kate's things out of their apartment because, well, that's just childish. And nobody needs that during quarantine — life is hard enough these days.