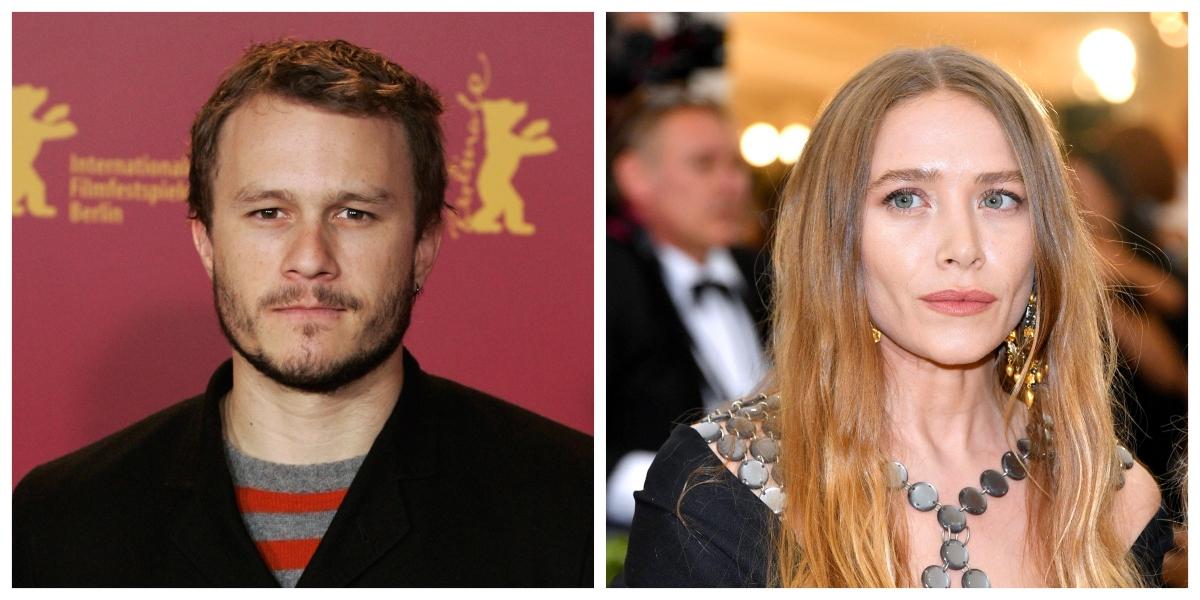 Why Is Mary-Kate Olsen Connected to Heath Ledger's Death?
In 2008, Heath Ledger passed away from a cocktail of prescription drugs. So, how is former child star Mary-Kate Olsen connected to his death?
In 2008, news of Heath Ledger's untimely death rocked Hollywood to its core. The Dark Knight actor was found unresponsive in a New York City apartment by his masseuse, Diana Wolozin, and was later pronounced dead at the age of 28.
Heath's cause of death was determined by the office of the New York Chief Medical Examiner to be a combination of prescription drugs, including hydrocodone, oxycodone, diazepam, and more.
Article continues below advertisement
Though a drug overdose was determined as the actor's cause of death, there are a few questions that remain unanswered following his tragic passing. While some have suggested this was a suicide (though, no note was found), others question Mary-Kate Olsen's involvement with Heath, implying that the former child star is connected.
Keep reading to find out more about the conspiracy theories surrounding Heath and Mary-Kate.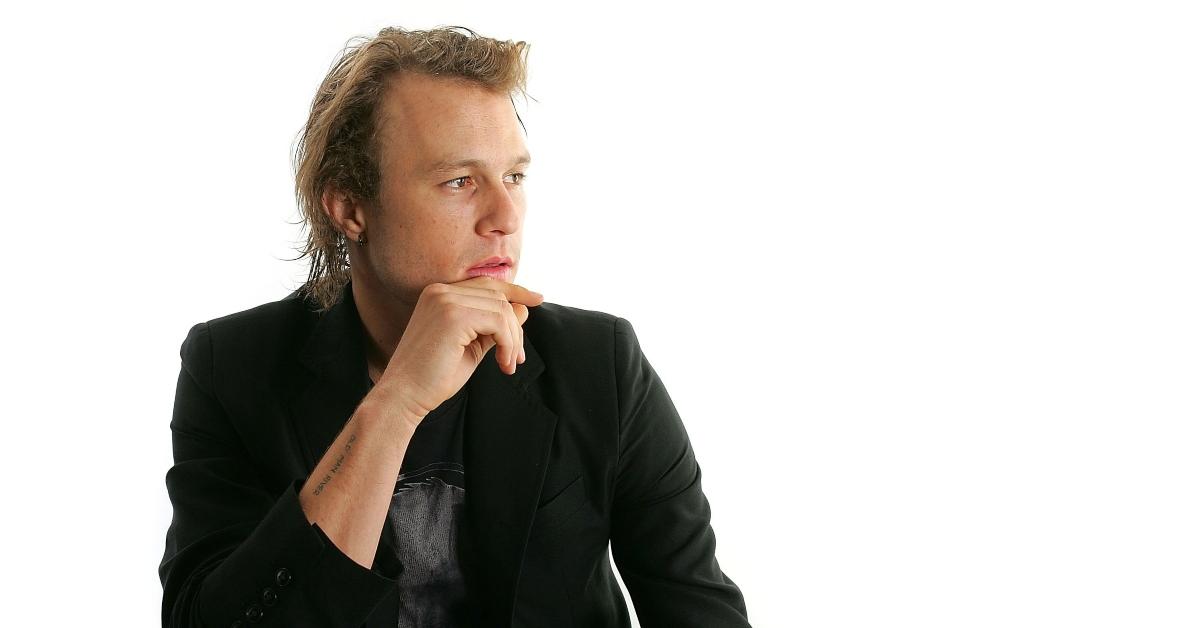 Article continues below advertisement
Why is Mary-Kate Olsen linked to Heath Ledger's death?
In a now viral TikTok post, @magorbutch breaks down a conspiracy theory that has long plagued Heath's death. In the short clip, the user explained the rumor that the two actors were dating in the three months leading up to his death. Following his death, People reported that the A-list celebs were "casually dating," adding, "They were hooking up, but neither were particularly interested in making it exclusive."
However, Mary-Kate nor Heath ever confirmed or denied the relationship.
While rumors circulated that the apartment where Heath died was owned by the former Full House star, it was later reported to be false. So, how is the child star connected to Heath's death?
According to numerous reports, after the masseuse entered the actor's apartment and found Heath unresponsive, she did not immediately call paramedics, but instead phoned Mary-Kate three times.
Article continues below advertisement
Mary-Kate did not reportedly call 9-1-1 but sent her personal New York security guard to the apartment. Nearly 30 minutes after the masseuse entered the apartment, she called paramedics. After law enforcement officials found drugs in the apartment, the Drug Enforcement Administration (DEA) asked to speak with Mary-Kate. However, she reportedly refused to answer any questions without immunity.
Article continues below advertisement
Rumors have circulated questioning if Mary-Kate knows where Heath obtained the prescription drugs. Though, Mary-Kate has denied her involvement via a statement obtained by Gawker. "Mary-Kate Olsen had nothing whatsoever to do with the drugs found in Heath Ledger's home or his body, and she does not know where he obtained them," the statement from her lawyer read.
Though there are still unanswered questions surrounding the untimely death of the great actor, the viral TikTok user formed her own opinion on the matter, stating, "Heath Ledger's death is tragic and it was definitely a suicide." Adding, "I just think that Mary-Kate supplied the drugs."