Will Joaquin Phoenix Star in Robert Pattinson's 'Batman' After His 'Joker' Origin Story Movie?
Will Joaquin Phoenix be in 'The Batman'? The new edition of the famous superhero series will star Robert Pattinson, but will Joaquin's Joker be in it?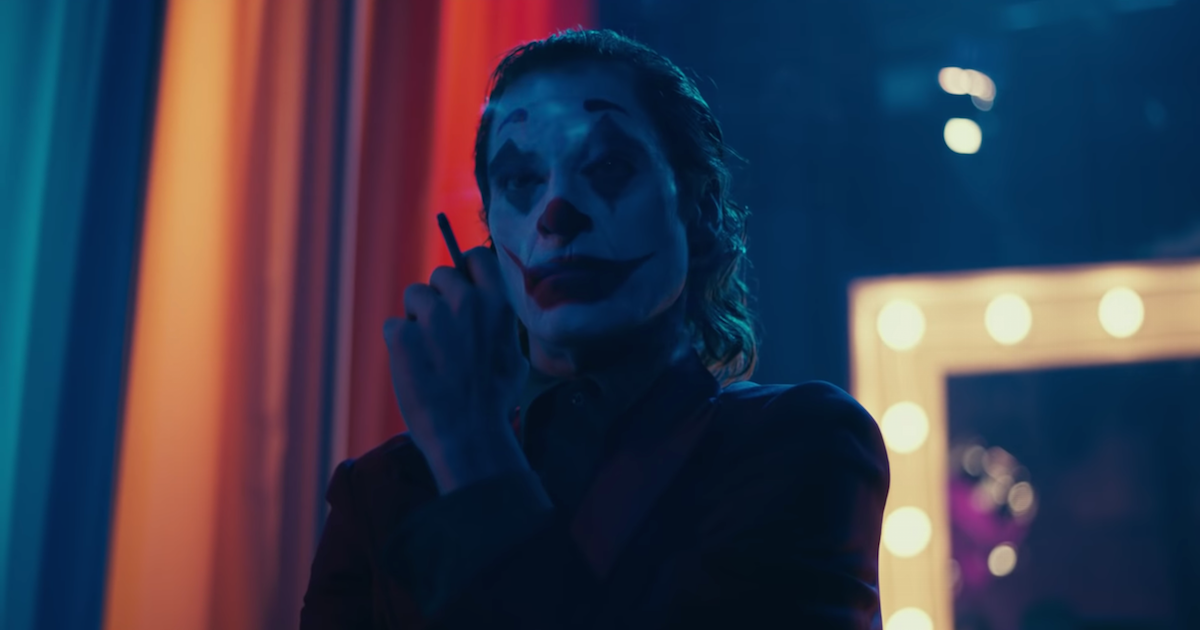 Joker has been getting a lot of buzz because of the potential safety threat it poses to moviegoers and theaters, but there's also some attention surrounding its titular star, Joaquin Phoenix. Joaquin isn't the first actor to take on the iconic Batman role, as actors, including Heath Ledger and Jack Nicholson, have donned the scary green wig before, but fans are wondering if his Joker will appear in another upcoming film.
Article continues below advertisement
In late May, Robert Pattinson was announced to be the next star of the Batman franchise, which is set to be released in 2021. The highly anticipated follow-up will have a star-studded cast, but will Joaquin Phoenix be in The Batman? Inside the casting news we know of, and if Joker set the character up for a Batman return.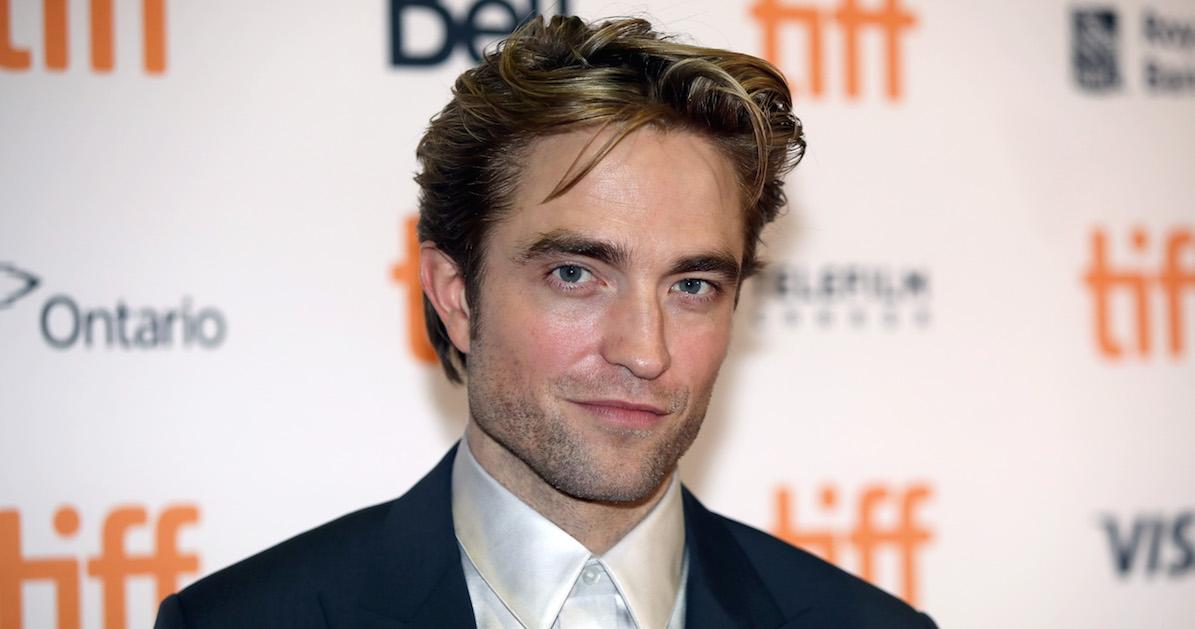 Article continues below advertisement
Will Joaquin Phoenix be in The Batman?
Because Joker is an origin story and it takes place in 1981, any shot of combining Joaquin's Joker and Robert Pattinson's Batman into one film would mean that the latter film would also be taking place in the past. Matt Reeves — who is the director of The Batman — said that the film will showcase Batman's early days, which is similar to Joker's plot.
But, don't expect to see Joaquin Phoenix in the movie, or the character of the Joker at all, for that matter. Todd Phillips is the director for Joker, and he commented on the potential reunion between Robert's Batman and Joaquin's Joker.
Article continues below advertisement
"No, definitely not," Todd said in an interview with Variety about Joaquin reprising the role in The Batman. "Oddly, in the states, comic books are our Shakespeare it seems, and you can do many, many versions of Hamlet. There will be many more jokers, I'm sure, in the future."
In other words, don't hold your breath.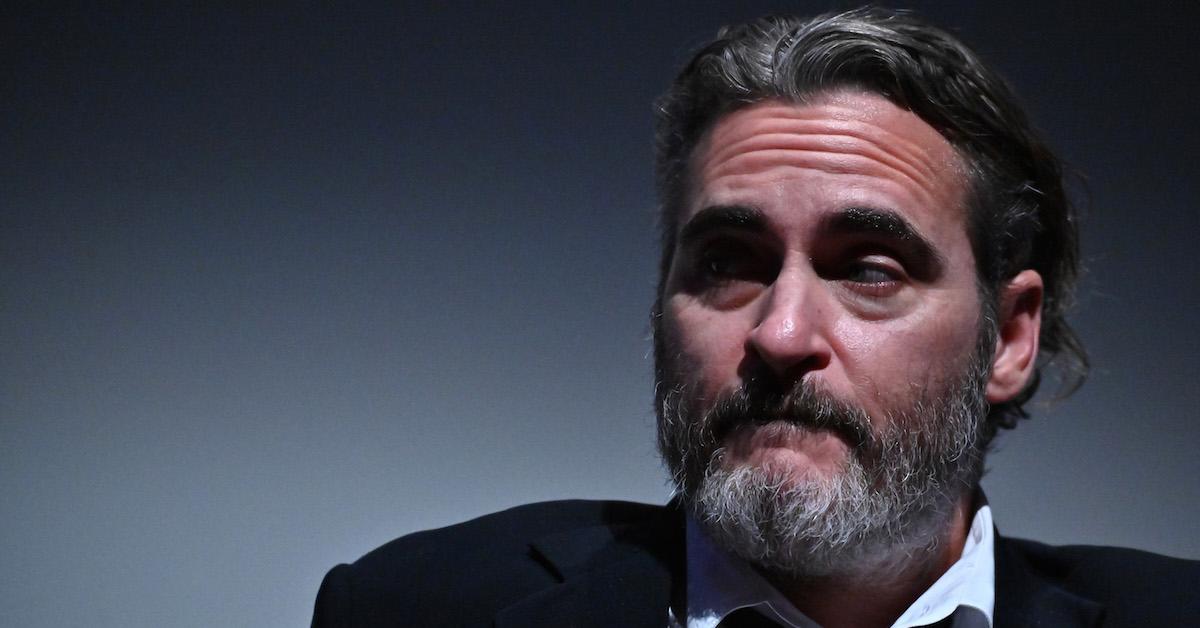 Article continues below advertisement
Who else will star in The Batman?
Because production for the film hasn't even begun yet, to our knowledge, the film's producers are keeping much of the cast under wraps. It was revealed that Jonah Hill will take on the role of the Penguin, which fans had been calling for since he was announced on the cast list.
Article continues below advertisement
The Penguin is an iconic villain who has been in multiple films in the Batman universe before, including when the character was played by Danny DeVito in the 1992 Batman Returns. He's a "gentleman of crime" and he won't be the only villain in the movie, according to sources.
Though not confirmed yet, Jeremy Irons is reportedly reprising his role as Alfred Pennyworth, Batman's loyal butler, in the 2021 film. Jeffrey Wright, from Westworld, was announced to play Police Commissioner Gordon.
We also know that the film will be different from other Batman movies, as Matt Reeves confirmed that it will be "noir" in style. When speaking with The Hollywood Reporter, Matt confirmed that the movie will go back to Batman's comic book roots.
Article continues below advertisement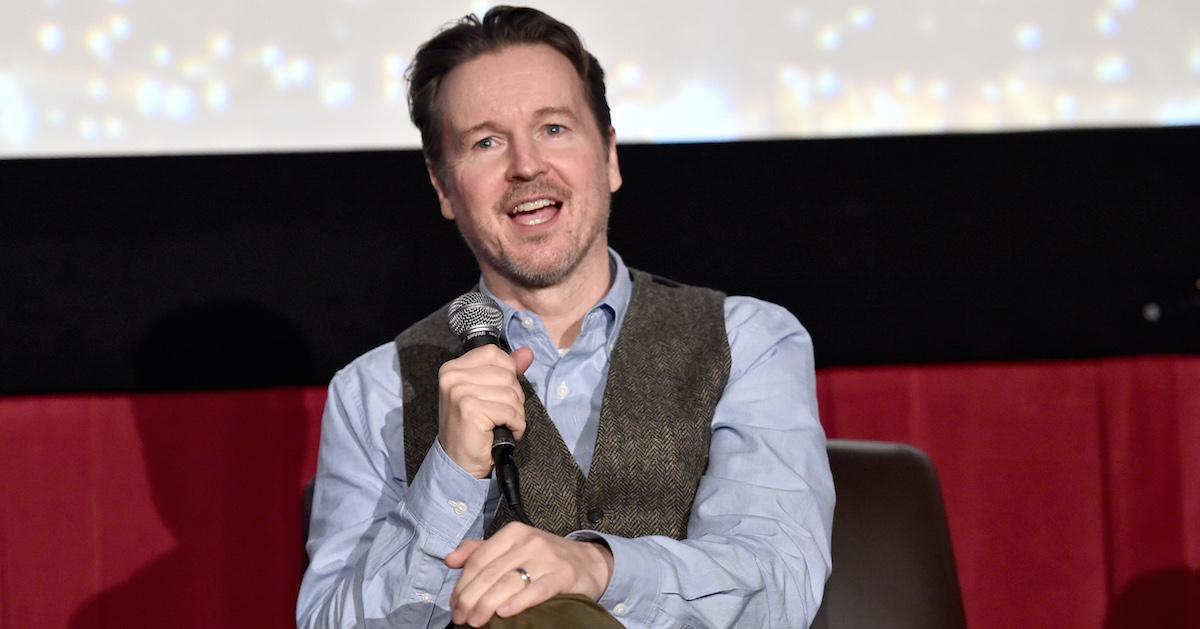 "It's very much a point of view-driven, noir Batman tale. It's told very squarely on his shoulders, and I hope it's going to be a story that will be thrilling but also emotional. It's more Batman in his detective mode than we've seen in the films. The comics have a history of that," Matt said in his interview. "He's supposed to be the world's greatest detective, and that's not necessarily been a part of what the movies have been."
Article continues below advertisement
"I'd love this to be one where when we go on that journey of tracking down the criminals and trying to solve a crime, it's going to allow his character to have an arc so that he can go through a transformation," the director finished.
We'll eagerly be awaiting further casting news for The Batman, which is slated for a June 25, 2021 release.