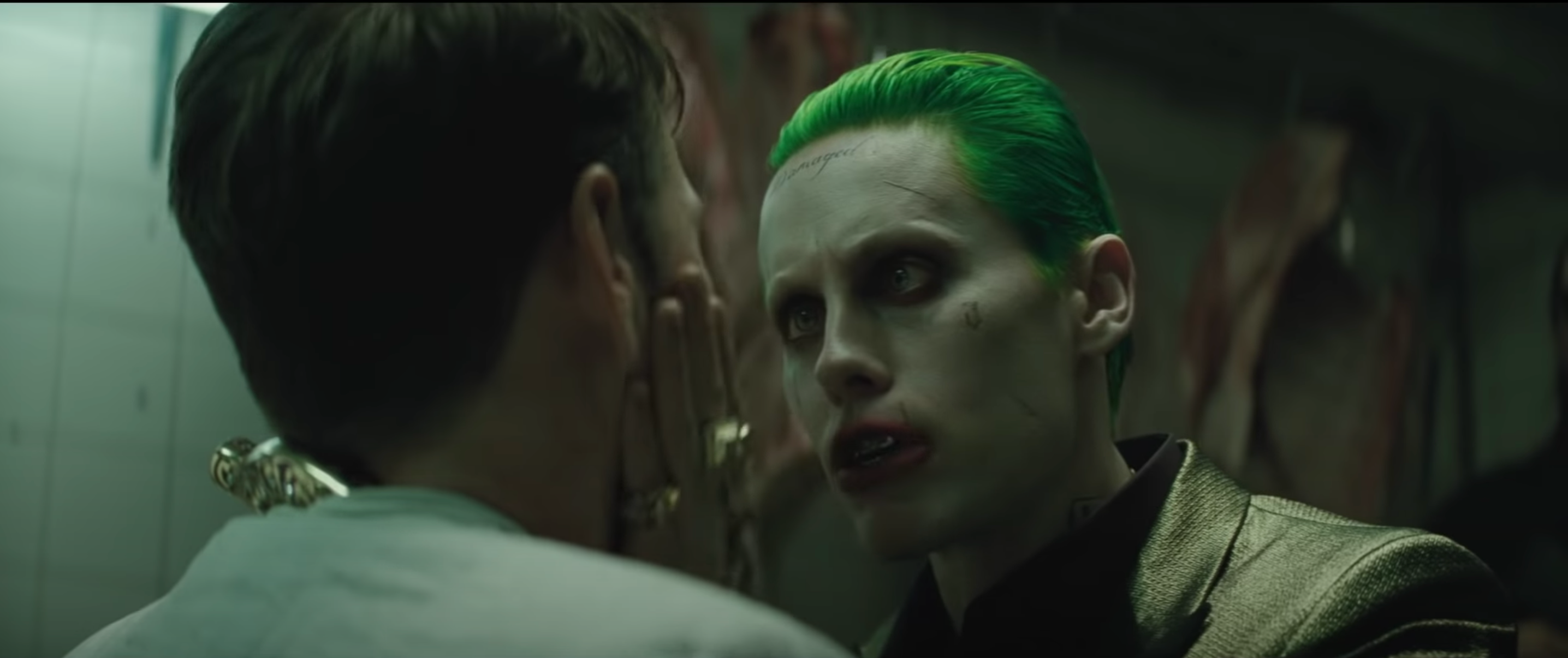 Jared Leto's Short Tenure as the Joker Has Made Him a Much-Hated Actor
Article continues below advertisement
Jared Leto took his role in 'Suicide Squad' too far.
Probably one of the main reasons Jared isn't popular anymore is his overexuberance after being cast as the Joker in the first Suicide Squad movie. Jared was the first to take on the role after Heath Ledger.
Article continues below advertisement
It's not unlike an actor to take their movie roles seriously, extending their personification of the character beyond their time on set. But it wasn't long after filming had wrapped up that reports started circulating that some of Jared's antics were more disturbing than anything. Allegedly, he sent a dead rat to co-star Margot Robbie, gifted the entire cast a dead pig, and sent other actors used condoms and anal beads as "gifts."
Allegedly, this was all done in an effort to better personify the Joker, though it accomplished little more than making his costars feel unsettled and repulsed.
His efforts to one-up Heath's original Joker ended up backfiring, and by the time the movie aired, Jared's screen time was cut down to 10 minutes, despite being featured heavily in the trailer.
Article continues below advertisement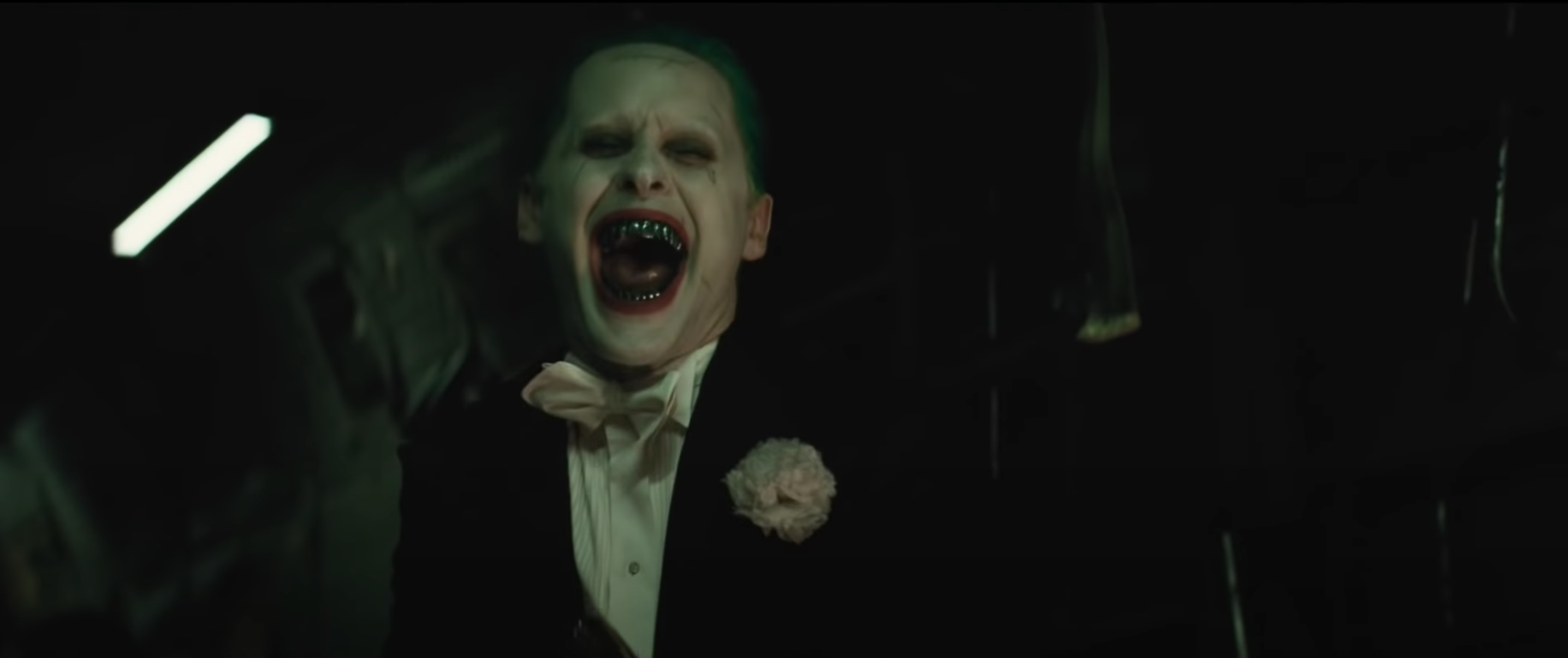 "In his defense, it was never really his movie, but his attempt to 'invent' a place for himself in it backfired," a source told The Hollywood Reporter of how Jared handled his role.
Article continues below advertisement
He even tried to get Joaquin Phoenix's 'Joker' dropped.
According to The Hollywood Reporter, Jared was under the impression that his initial stint as the Joker would lead to many more movie roles — and just after Suicide Squad's release, there were talks of a few movies with Jared as the Joker.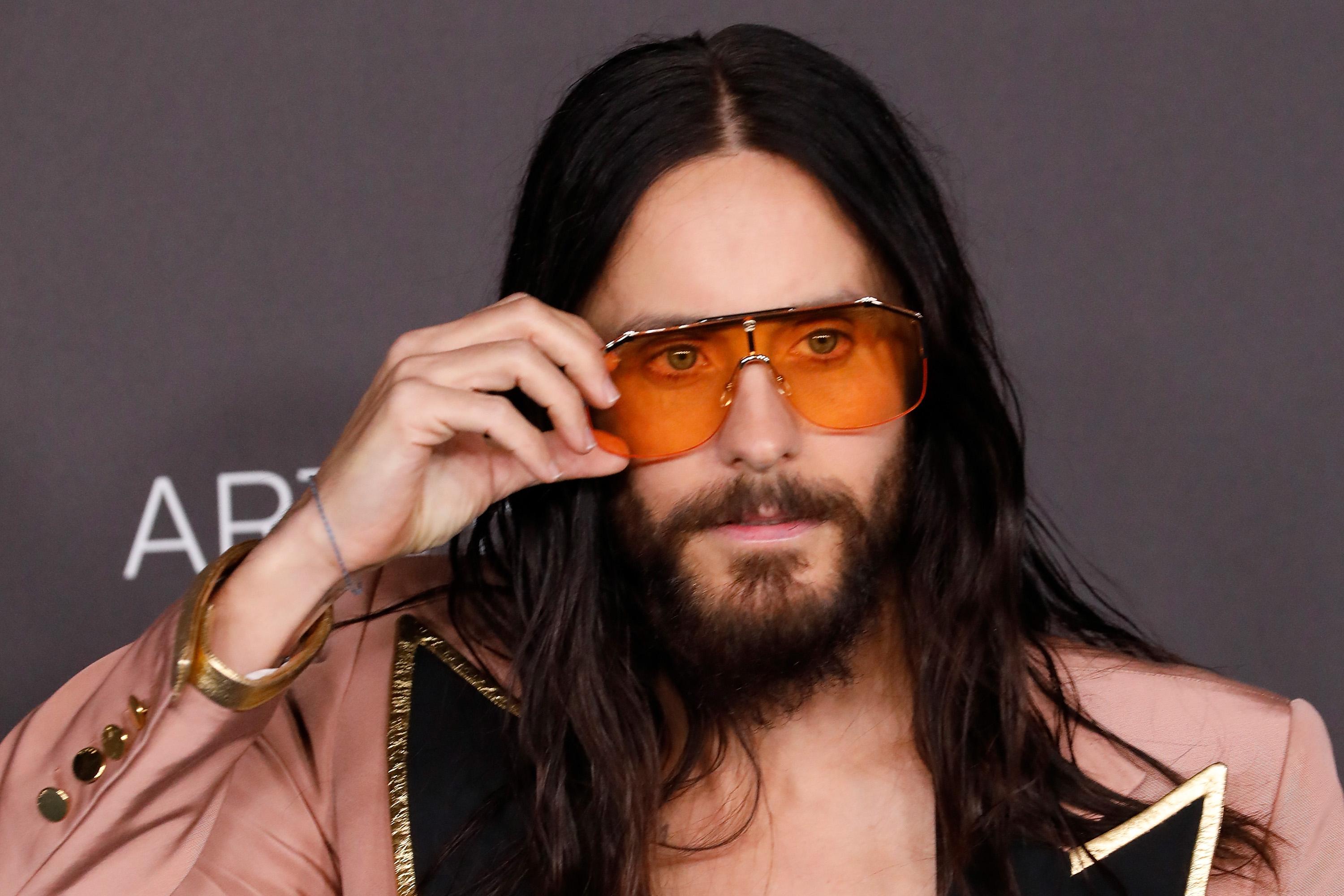 Article continues below advertisement
But none of those came to fruition, and when he got wind that Joaquin Phoenix would be taking on the role to tell the supervillain's origin story, he felt "alienated and upset." In response to the news, Jared actually attempted to stop the new production from happening.
The outlet claims that he complained about the movie to both his agents at CAA (who also rep Todd Phillips, who directed the new Joker) and even tried to contact Warner Bros.' parent company to get the movie pulled, obviously to no success.
Considering it seems Jared has burned most of his bridges with anyone involved in the DC Universe, don't expect him to return as the Joker in any capacity anytime soon — though you'll be able to watch Joaquin reprise the role for a sequel.