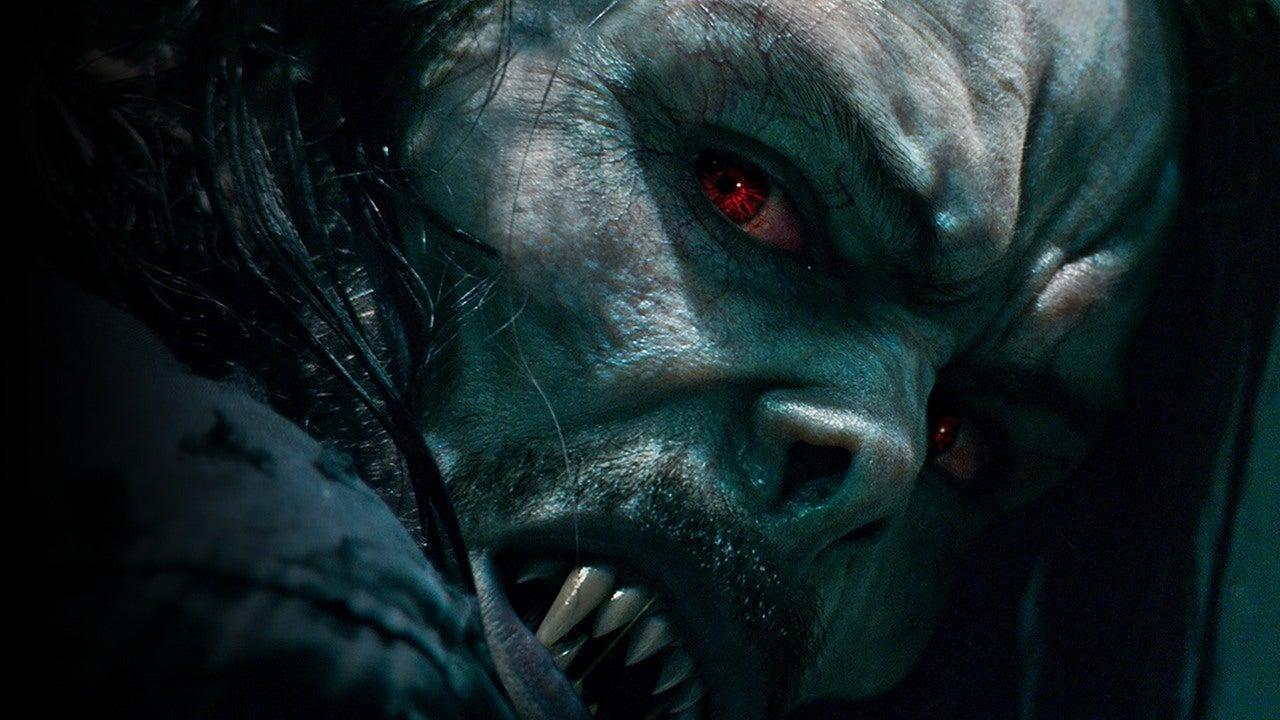 Jared Leto Embraces the Darkness in the First 'Morbius' Trailer
We finally got our first real look at Jared Leto as comic book "living vampire" Morbius, thanks to a new trailer that debuted today. The Spider-Man spin-off is a dark and dangerous take on the typical superhero movie, and as such it looks like it's going to be a pretty entertaining time. What makes it so is the fact that it looks more akin to a rendition of Dracula than a superhero flick. And with plenty of comic book plots to draw from, it may have the chops to pull this new style off.
Article continues below advertisement
With the new Morbius trailer under our belts, it's time to watch and rewatch the new footage until it's finally time to slip into the theater, don our best vampire bat suits, and curl up into our seats to watch this weird origin story unfold. This release will mark the second film as part of Sony's Marvel Universe, and as such it will definitely feel a bit different than what fans may have gotten used to from the MCU. With that said, it still looks very promising, from the cinematography alone.
Article continues below advertisement
What is 'Morbius' and what can we expect from Jared Leto's role?
This new vampire-centric flick follows Dr. Michael Morbius (Leto), a biochemist who had a rare blood disease. After spending much of his time and money trying to figure out how to cure it, including experimental vampire bat treatment, he finally came to a grim conclusion: something was happening to him. He wasn't cured, but instead he became a "living vampire".
This means he has super strength, speed, and can even turn into a bat. Unlike most vampires, he can go out in the sun, but he risks severe burn and severely diminished powers, causing him to prefer the shadows.
Article continues below advertisement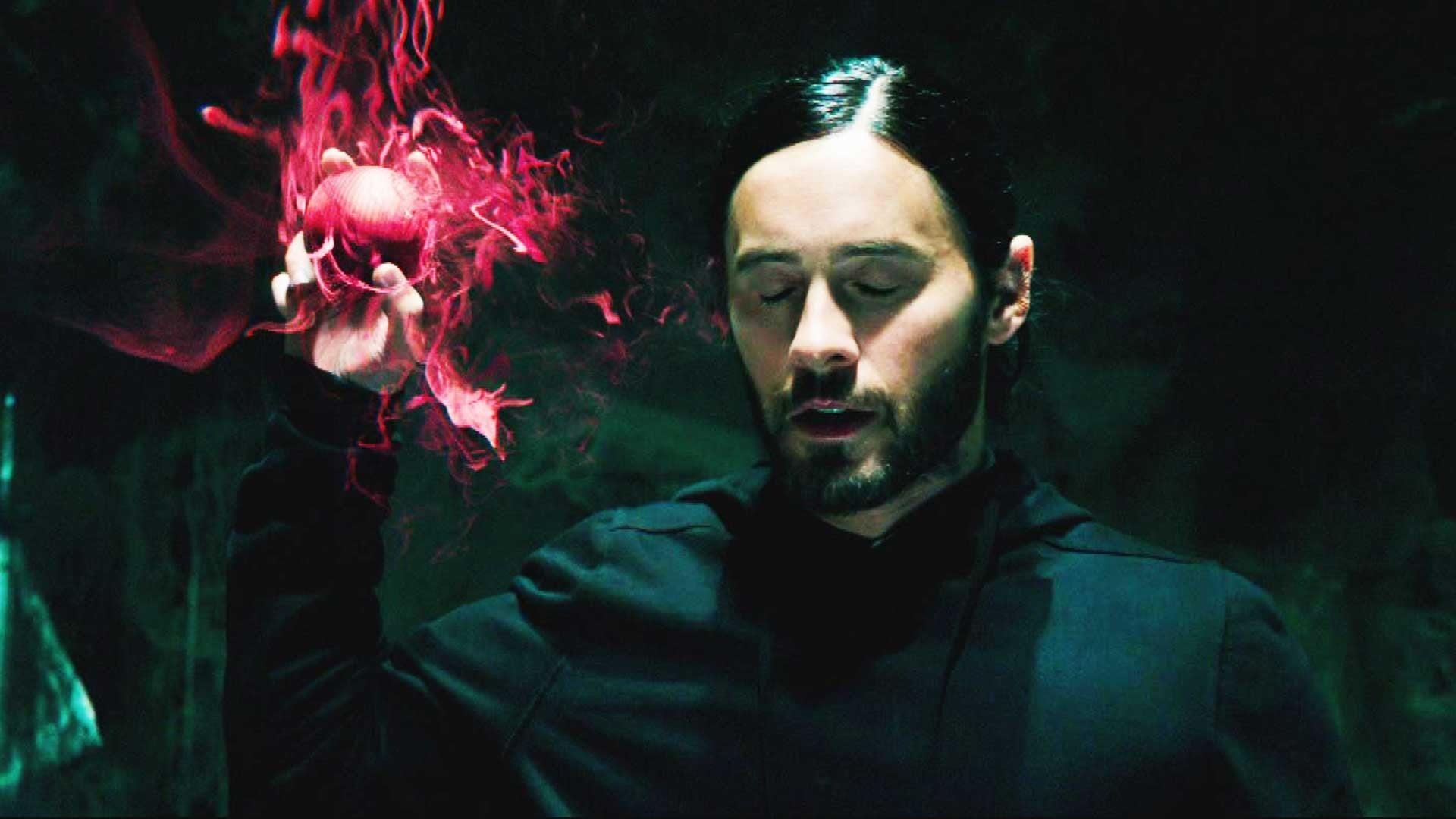 Basically, these powers grant Morbius the ability to become the "Living Vampire" he calls himself, because he didn't have to die to earn the powers of the undead. But he's still very much a force to be reckoned with. In the comic series, Morbius acts as an ally to Peter Parker, through an uneasy alliance. It's not quite clear what he'll do in the new movie, so we'll have to wait and see when it airs.
Article continues below advertisement
'Morbius vs. Blade' almost became a thing long ago.
This is the first Morbius-centric movie, but back in the '90s, the Blade series could have introduced the character before Jared Leto had a chance to play him. New Line Cinema had the rights to use the character in addition to Blade and several others at the time. Morbius appeared as Living Vampire Morbius in an alternate ending to the original blade film, but was eventually dropped in favor of a new version of another vampire. Good thing, because now we have the current movie we're getting this summer.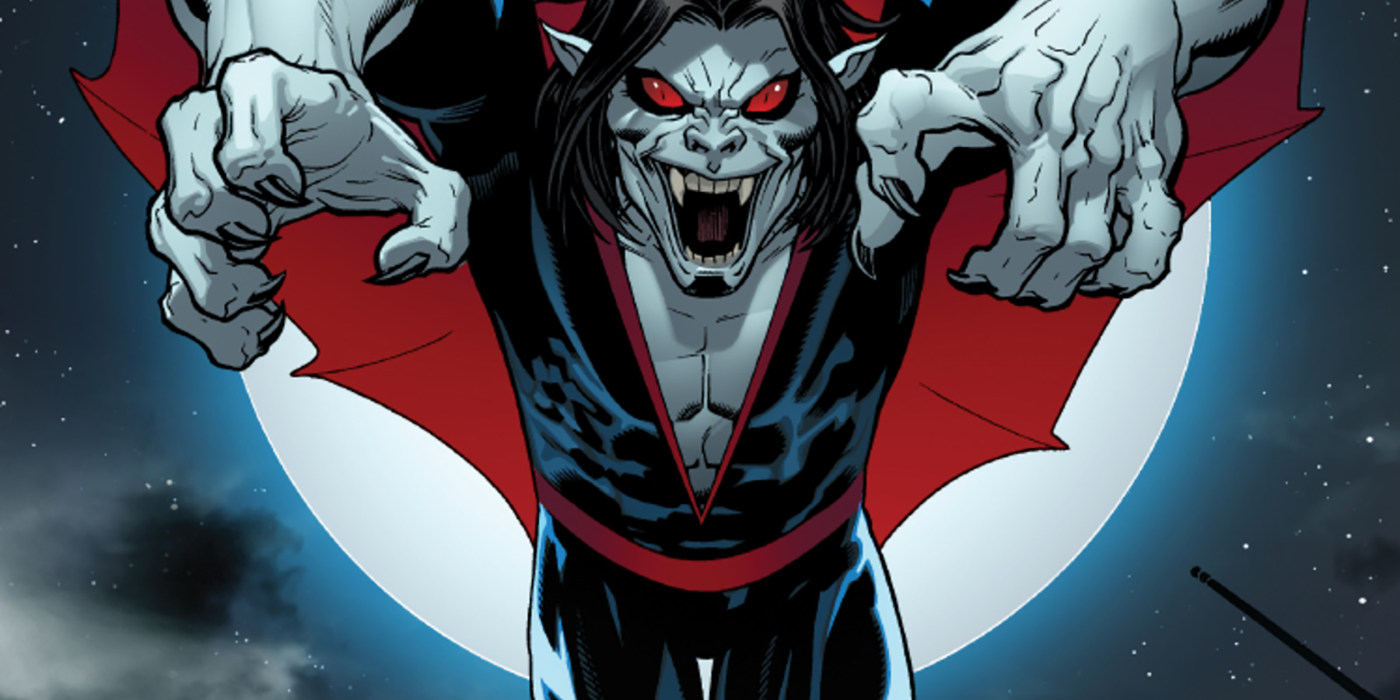 Article continues below advertisement
So, could 'Morbius vs. Superman' ever be a thing?
Given that the Blade movie cameo happened, it's safe to say that Morbius won't be facing off against Superman, either. Those are two different comic houses as well. Morbius belongs to Team Marvel, while Supes is firmly Team DC.
Morbius is hitting theaters on July 21, 2020.