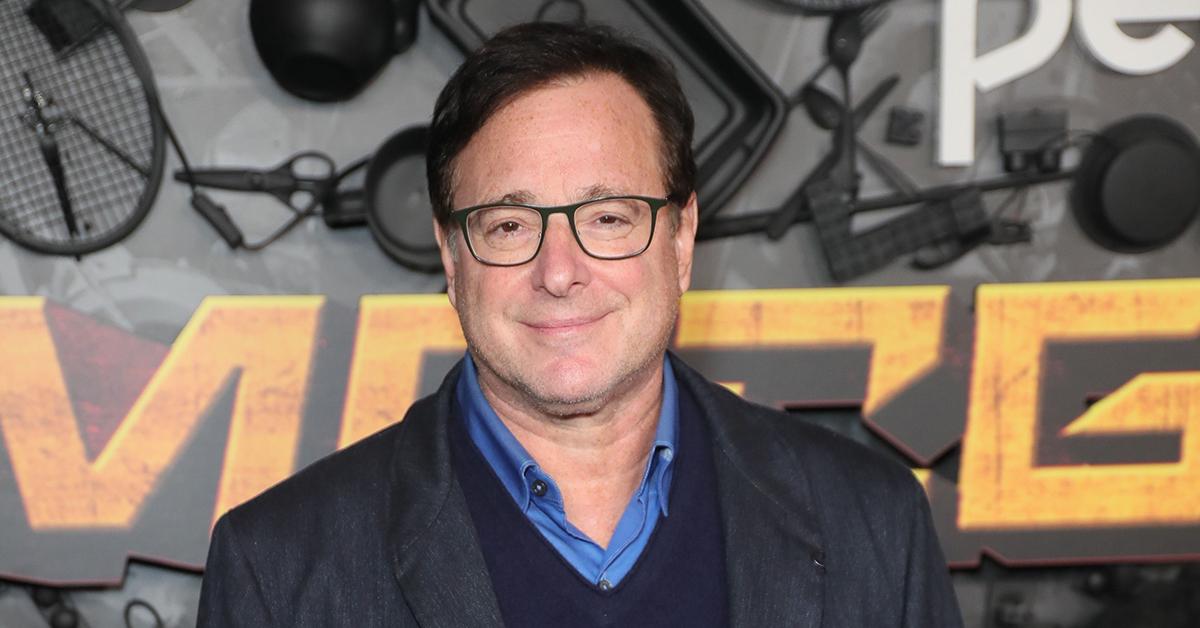 Bob Saget Dead at Age 65, 'TMZ' Reports
By Carly Sitzer

Jan. 9 2022, Published 8:09 p.m. ET
Less than two weeks into the new year, Hollywood is left mourning another icon. According to TMZ, actor and comedian Bob Saget — best known for playing compulsively neat patriarch Danny Tanner on Full House — has died. He was 65 years old.
Article continues below advertisement
According to the report, the comedian was found dead at the Ritz-Carlton Hotel in Orlando earlier today, Jan. 9. TMZ reports that the hotel staff had previously come upon the late comedian, and he was pronounced dead on the scene. However, a cause of death — or specific circumstances — has yet to be determined.
Saget was in Orlando as part of an ongoing tour of the country, having performed in Jacksonville, Fla. last night. In the very early hours of the morning, the actor tweeted a photo of himself on stage and noted not only his long set (he said he was onstage for two hours), but also shared optimism to be touring more in the future, writing, "I'm happily addicted to this s--t again."
Article continues below advertisement
Bob Saget starred on the silver stage for eight seasons, beginning in 1987, on Full House as Danny Tanner, a role he later reprised on Netflix's Fuller House for five seasons. The family man character was vastly different than Saget's stand-up comedy, which was known for its raunchier tone.
Saget is survived by his wife Kelly Rizzo, whom he married in 2018, as well as three daughters — Aubrey, Lara, and Jennifer — whom he shared with his first wife, Sherri Kramer.
This story is still developing.