10 Danny Tanner Quotes That Prove He Was One of the Best Dads on TV
Bob Saget, who played Danny Tanner on the shows 'Full House' and 'Fuller House,' has passed away at 65. Here are his best quotes from that character.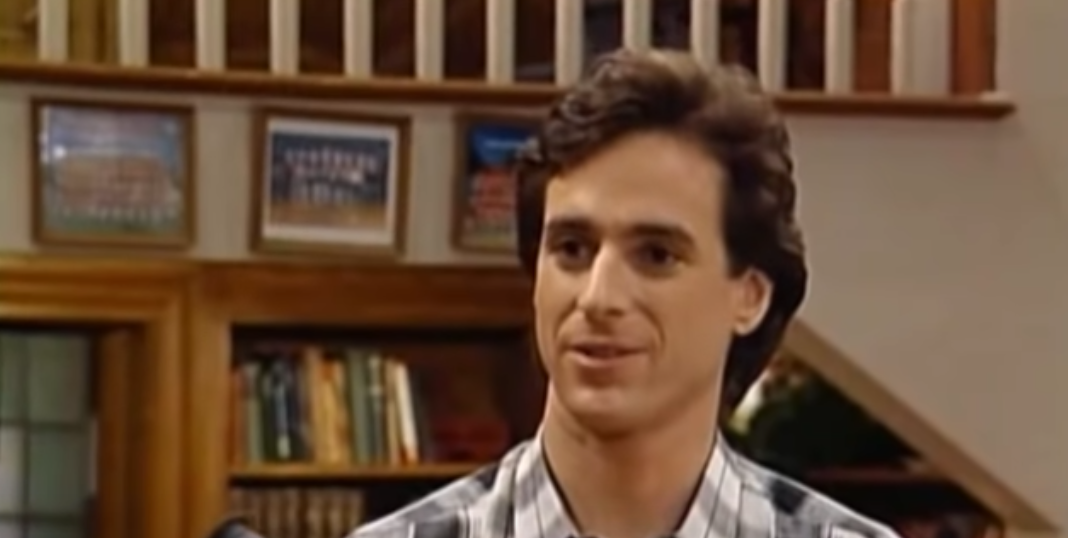 So many of us grew up watching Bob Saget on TV. Although he had a long career as a comedian, he was probably best known as sitcom dad Danny Tanner on the show Full House and its spinoff Fuller House. Unfortunately, Bob passed away on Jan. 9, 2022, at the age of 65, and fans are looking back at the legacy he left behind. Here are 10 of his best quotes from Full House that shows he was one of the best dads we watched growing up.
Article continues below advertisement
"Clean is good, dirt is bad."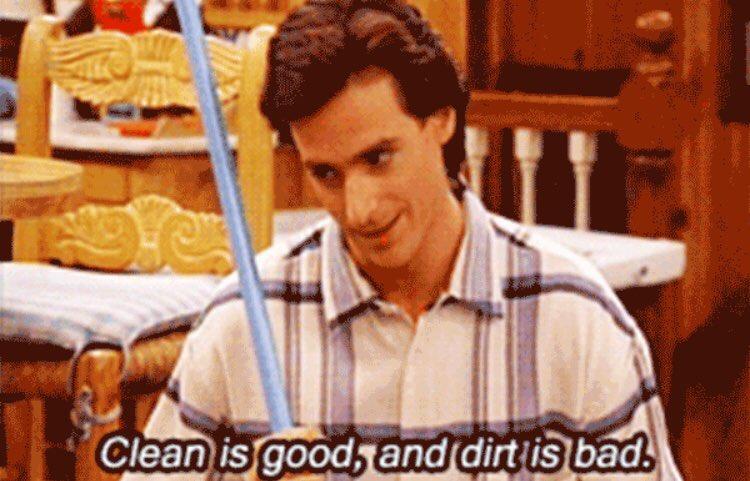 We had to start out strong on this list and begin with the Tanner family motto. We know that cleanliness is the key to Danny's heart, and he was trying to instill those same values in his daughters. Although it didn't always look like it, they did listen.
"How a person looks on the outside isn't nearly as important as who they are on the inside."
In the "Shape Up" episode of Full House, viewers see DJ (Candace Cameron Bure) struggling with her body image. She's been invited to a pool party and she doesn't feel swimsuit ready. So she decides to go on a crash diet in order to lose a lot of weight fast. But when Danny finds out, he makes sure that DJ knows how important it is to be a good person most of all.
Article continues below advertisement
"Am I the Raddest, Baddest Dad a Kid Ever Had?"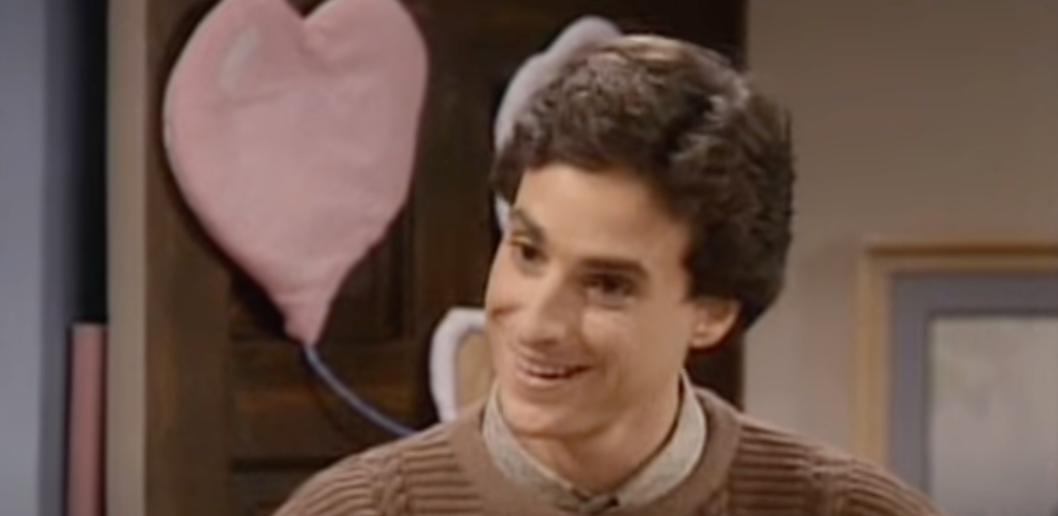 Danny is truly a king of wordplay for effortlessly rhyming "raddest" with "baddest" when he asked DJ this question. But the only thing that might be better is her response: "You were until you said that."
Article continues below advertisement
"Talking about it, that's what helps me. Talking about the memories. That's what keeps her in your heart."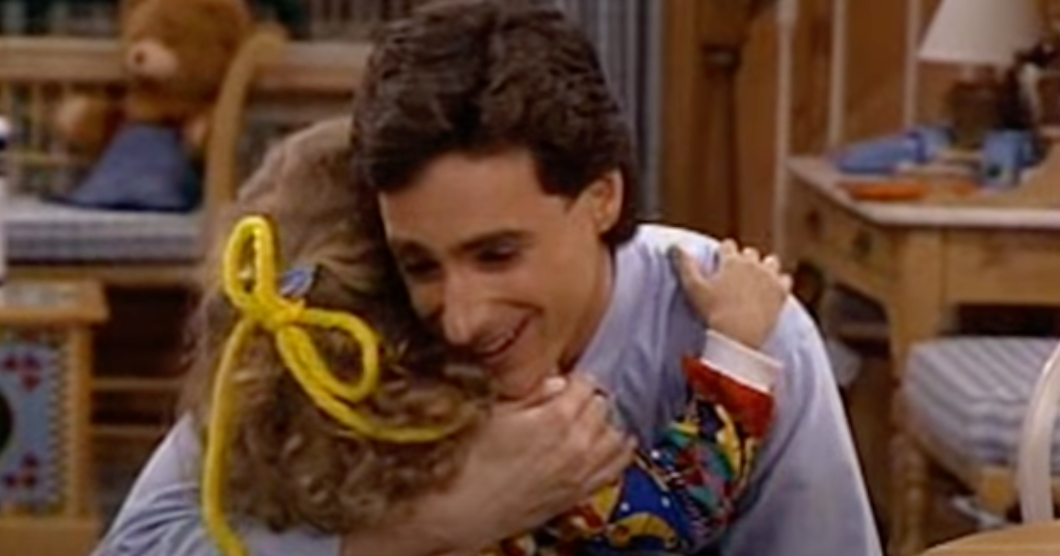 Fans of Full House know that Danny's wife, Pamela Tanner, died before the start of the show. But since she was also DJ, Stephanie (Jodie Sweetin), and Michelle's (Mary-Kate and Ashley Olsen) mom, Jesse Katsopolis's (John Stamos) sister, and friends with Joey Gladstone (Dave Coulier), the whole house mourns her death throughout the show. These simple yet uplifting words kept everyone going when they were feeling down.
Article continues below advertisement
"Please make new friends."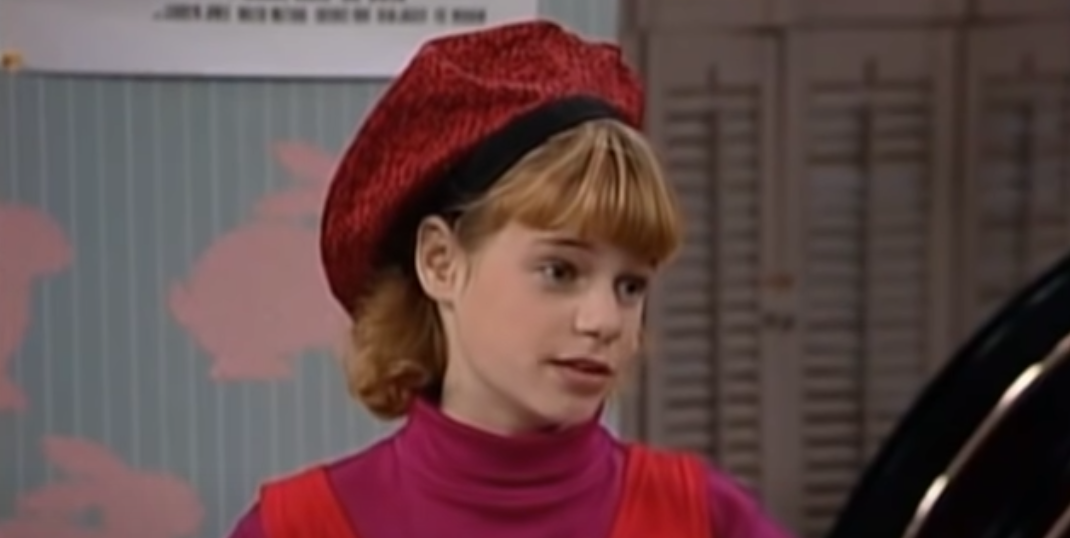 Let's be honest, we don't always have the best choice of friends, and sometimes, our parents just can't stand who we choose to have in our circle. That's the same thing with Danny and Kimmy Gibbler (Andrea Barber), DJ's best friend. The girls have been close for years, but Danny has never been Kimmy's biggest fan.
Article continues below advertisement
"No wonder she digs me. I'm happening."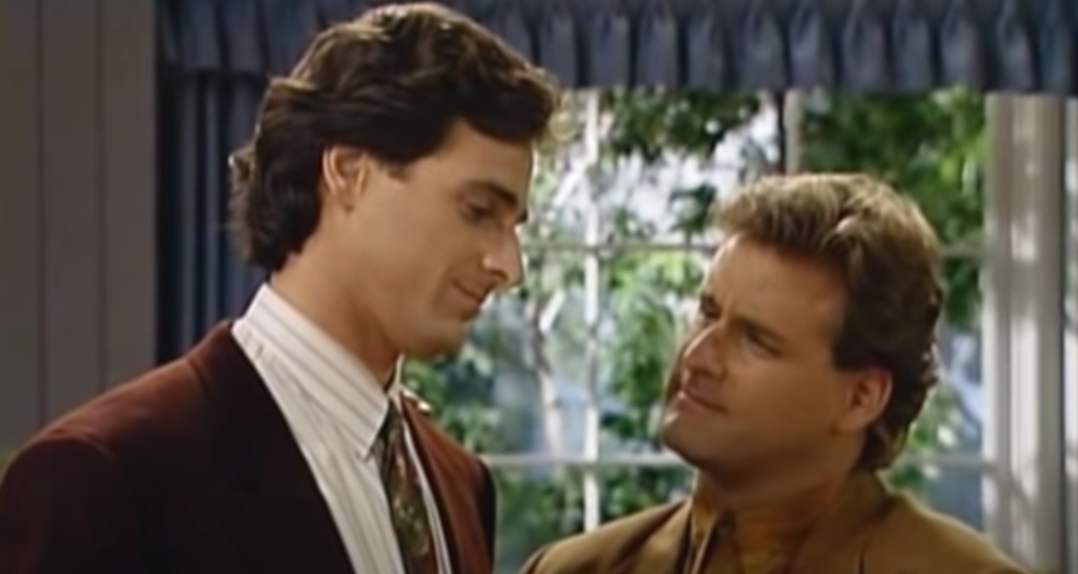 We already know Danny is the coolest dad around, so of course he'd be able to find love again. Saying this may not be the best way to do it, since his daughters probably don't agree with him. But he does get engaged on the show, so something has to be working.
Article continues below advertisement
"Don't be silly. I'm just cleaning my rubber gloves."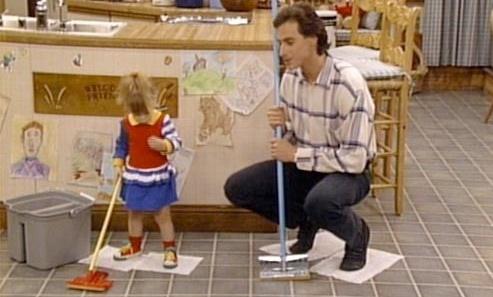 Remember that family motto? Danny is the king of clean too because few would be dedicated enough to clean their cleaning supplies. He's been able to basically keep the whole house mostly spotless while raising three daughters, so he's obviously doing something right.
Article continues below advertisement
"See, Michelle? Joey's a boy and he can do ballet. And you and Aunt Becky are girls and you can build cars. As long as you're not hurting anybody, you can do anything you want to do."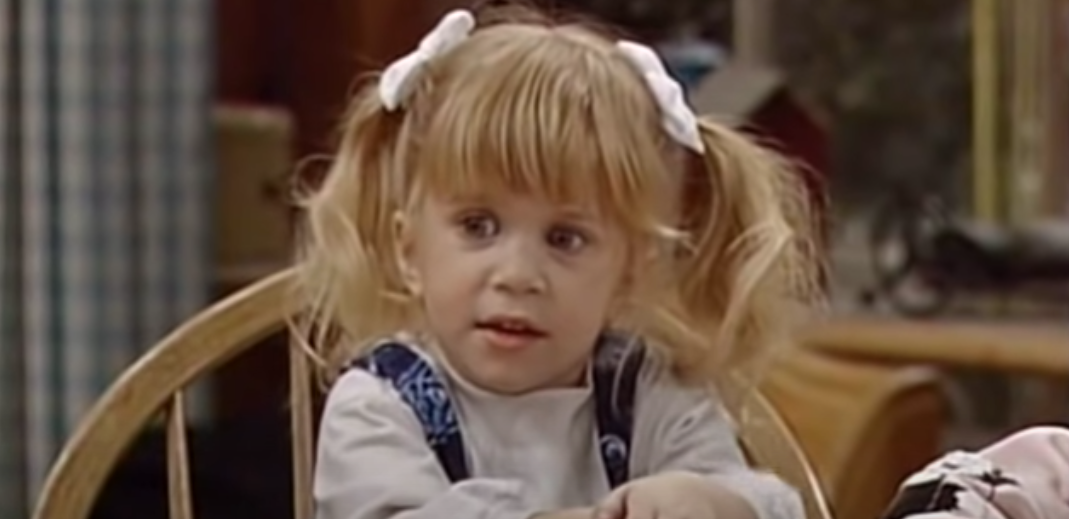 Danny has been abolishing gender roles for years, and he's starting his daughters off with the right lessons young. In the episode "Michelle a la Cart," Michelle builds a go-kart with Aunt Becky (Lori Loughlin) but then gets discouraged when she finds out Jesse and Danny are making fun of Becky for it. Danny may have messed up by making fun of Becky, but he makes up for it in the end.
Article continues below advertisement
"This is Danny Tanner, reminding *you* that disco will never die!"
Even though his daughters may not agree, Danny is a super-cool dad. It may just not look like that all the time. But every so often, we see his true greatness shine through.
Article continues below advertisement
"Well, just remember when children seem the least lovable, it means they need love the most."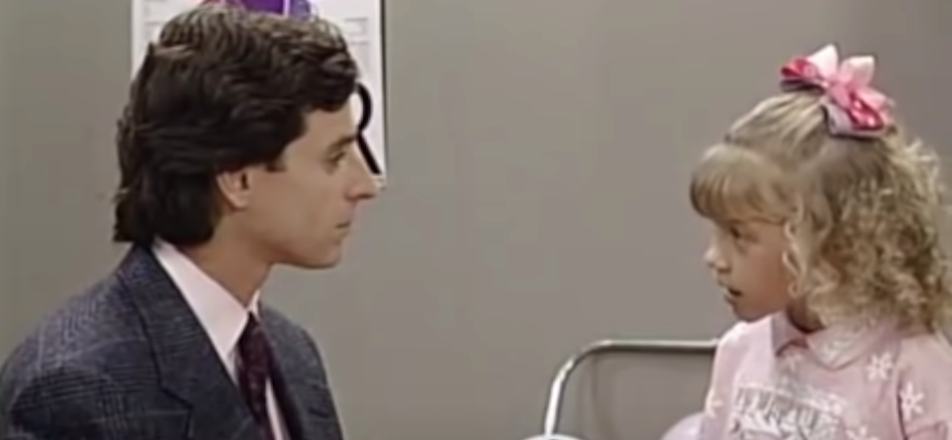 On top of everything else, Danny is easily father of the year every year for how compassionate and understanding he is with his kids and others around him. Unfortunately, Danny isn't able to raise his daughters with Pamela, but luckily, he's got Jesse and Joey on his side and they're all learning along the way.