'Full House' Star Bob Saget Had Three Daughters on and off Screen
Bob Saget was known for being a TV dad with three daughters, but in real life, he was also the proud father of three girls — Jennifer, Lara, and Aubrey.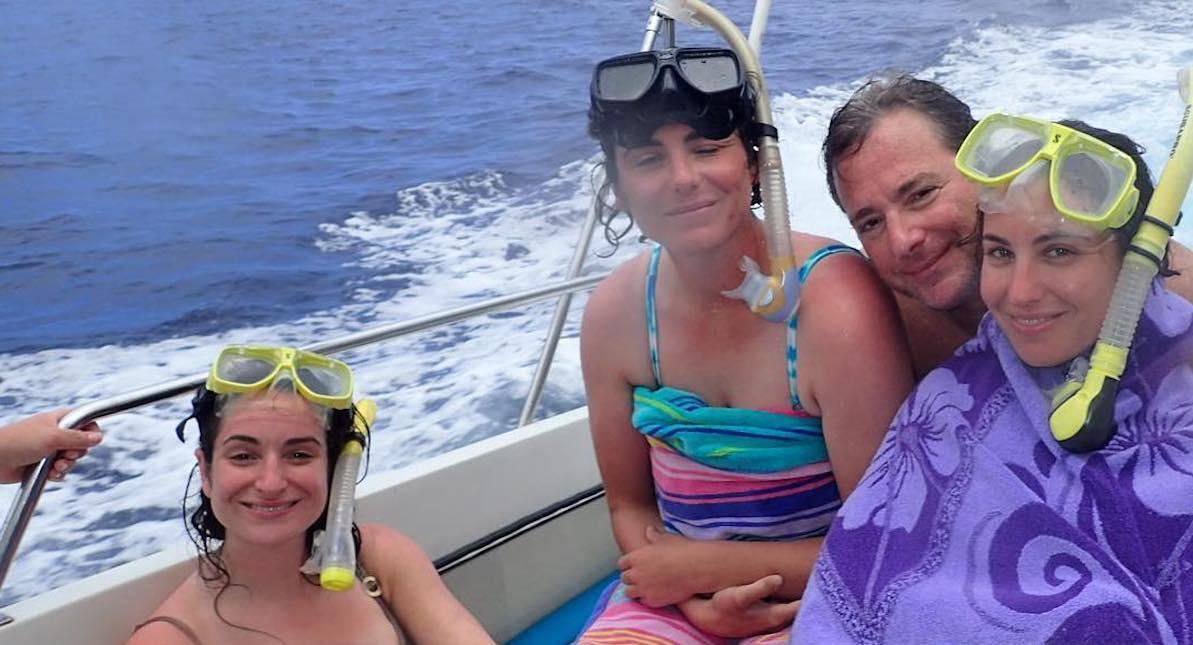 Following the news of Bob Saget's unexpected death at 65 years old, fans of the comedian and beloved TV dad are curious about his family in real life.
Article continues below advertisement
So, who is his wife Kelly Rizzo, and what do we know about his three kids? Keep reading to find out.
Bob Saget married model and TV host Kelly Rizzo in 2018.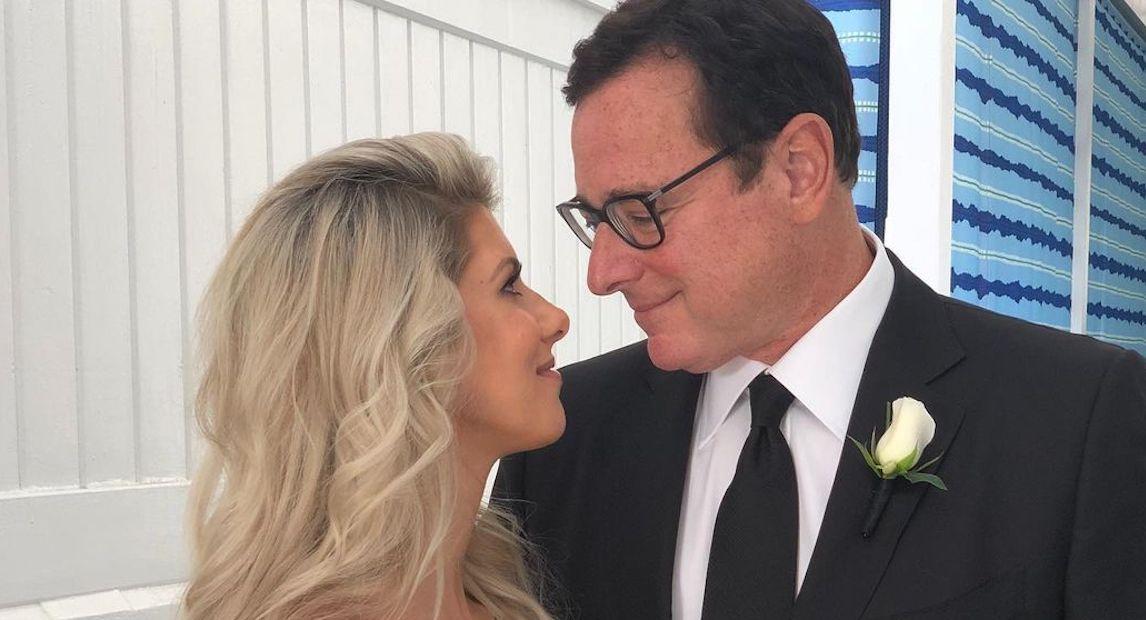 Bob's wife Kelly, 42, is the host and creator of Eat Travel Rock TV, and he met the talented blonde beauty through a mutual friend in 2016. Two years later the couple was engaged and they tied the knot in 2018.
"Okay, so we went and did it. And damn are we happy," Bob captioned a photo from his wedding day on Instagram. Kelly also posted about the big day, writing, "Bob Saget and I dressed up as bride and groom for Halloween. Seriously though, best day of my life."
Article continues below advertisement
Recently, Bob shared a photo from a double date with Kelly and his Full House co-star John Stamos and his wife, Caitlin. "Loved dinner last night with my wife and brother and sister-in-law by the beach," he wrote. "We talked about love and life and sashimi. Lucky we are. And extremely appreciative to be with our closest of friends."
In a touching statement, Kelly opened up about Bob after his unexpected death.
"We are devastated to confirm that our beloved Bob passed away today," she said in a joint statement with his daughters. "He was everything to us and we want you to know how much he loved his fans, performing live and bringing people from all walks of life together with laughter. Though we ask for privacy at this time, we invite you to join us in remembering the love and laughter that Bob brought to the world."
Article continues below advertisement
Bob has three daughters from his first marriage to Sherri Kramer.
Bob married his first wife Sherri Kramer in 1982, but the couple sadly split in 1997. However, the couple shared three daughters together — Aubrey, Lara, and Jennifer.
"[They are] very high beings, very smart people, very wonderful and very brilliant, very beautiful," he said of his children in 2016 to People magazine.
Aubrey is a painter and art curator and Lara is also an artist and yoga instructor. It is unknown what Jennifer does for a living.
Article continues below advertisement
On-screen, Bob was the proud dad to three girls as well: DJ, Stephanie, and Michelle Tanner, played by Candace Cameron Bure, Jodie Sweetin, and Mary Kate and Ashley Olsen respectively.
The actors all had close relationships with Bob and his daughters.
Article continues below advertisement
"I'm very close with Candace, always was since we did the pilot," Bob told E! News. "Jodie used to sleepover at my house and play with my daughter Aubrey, my oldest."
He continued, "Ashley and Mary-Kate I love so much. When I'm in New York or when they're here, when we can, we see each other."
Following his death, the Olsen twins released a statement, saying, "Bob was the most loving, compassionate and generous man. We are deeply saddened that he is no longer with us but know that he will continue to be by our side to guide us as gracefully as he always has. We are thinking of his daughters, wife, and family and are sending our condolences."
Bob will definitely be missed by his extended family on and off-screen.