Candace Cameron Bure Apologizes for Bible TikTok Clip — What's Her Stance on Religion?
What's Candace Cameron Bure's religion? The 'Full House' alum and influencer came under scrutiny after posting a TikTok featuring the Bible.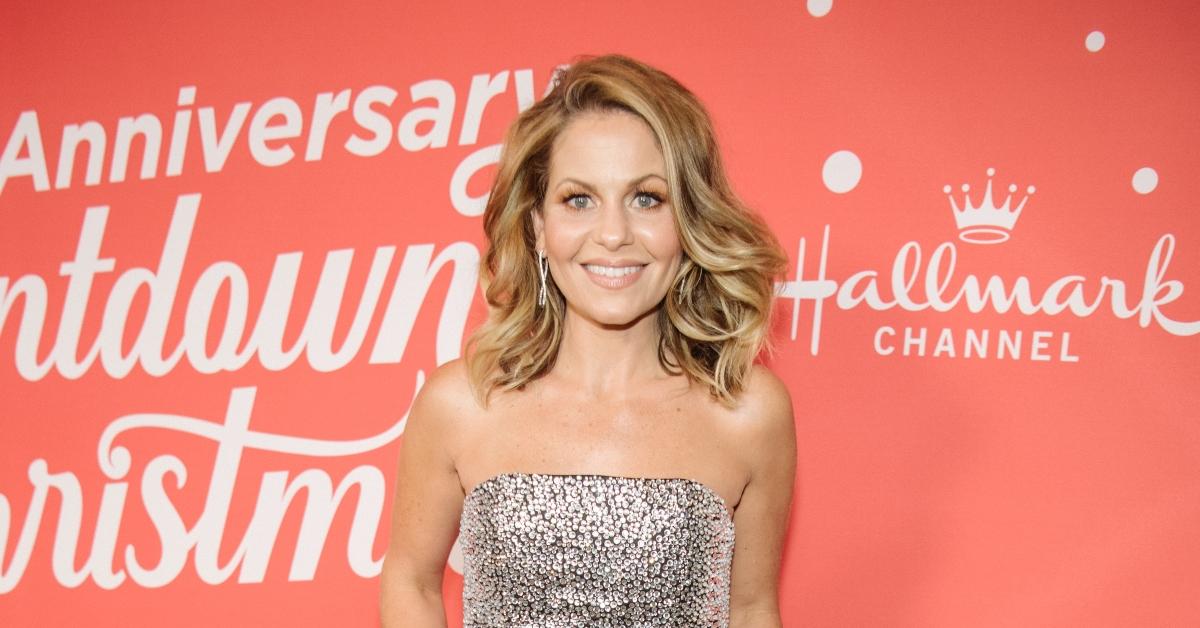 Full House alum Candace Cameron Bure apologized to fans after sharing a TikTok clip (and Instagram post) in which she was lip-synching to Lana Del Rey's "Jealous Girl" while holding the Bible. A popular actress and social media influencer, Candace boasts 5 million followers on Instagram and 3.4 million on TikTok. Why did her video cause such a controversy? What are her stances on religion?
Article continues below advertisement
Candace Cameron Bure is an actress and influencer. What's her religion?
Candace reportedly started going to the church with her parents when she was 12. As Candace writes on her website, she was baptized at the same age as well. But she became even more intentional about the Christian faith in her early adulthood. As Candace told the Pure Flix Podcast (per Christian Broadcasting Network), she became serious about her religion after marrying Russia-born hockey sensation and NHL legend Valeri Bure and having a family.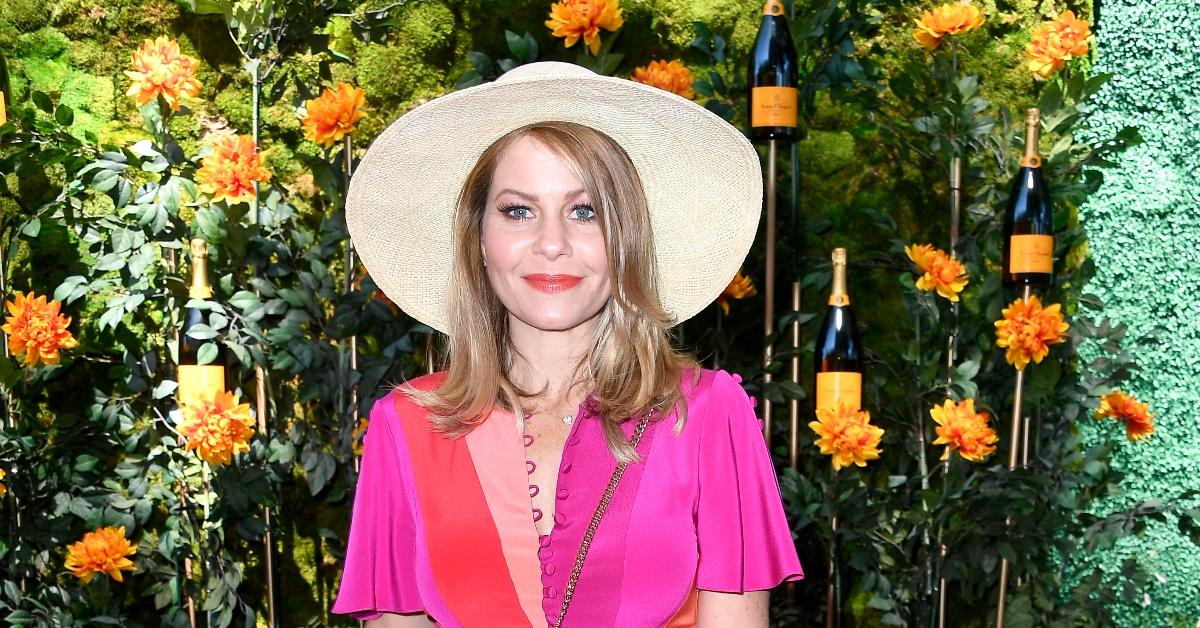 Article continues below advertisement
"I became a Christian by asking God to be my Lord and Savior at 12 years old, but it didn't become my own until I was in my early 20s," Candace said. "It was then that I saw myself as a sinner in need of Jesus's saving grace. And I never got that before because I thought I was such a good person."
Candace previously spoke at events like Perfectly Imperfect, which focuses on Christian parenting. She is also the author of Bring on the Merry: 25 Days of Great Joy for Christmas, a devotional journal encouraging Christian believers to strengthen their faith throughout the holiday season.
Article continues below advertisement
The TikTok clip, in which Candace dances with the Bible, left many of her followers feeling confused.
Uploaded on Thursday, July 29, 2021, the TikTok clip sees Candace adjust her pitch-perfect ponytail before leaning in to make prolonged eye contact with the camera and lip-synch to Lana Del Rey's hit tune "Jealous Girl."
"Baby, I'm a gangsta too, and it takes two to tango. You don't wanna dance with me, dance with me. Honey, I'm in love with you," Candace lip-synchs while grabbing a copy of the Bible.
The clip received mixed responses from her fans, many of whom are religious.
Article continues below advertisement
"The Holy Spirit doesn't like vanity," commented a user named @zebdiffin under Candace's TikTok clip.
"Sensualizing your belief in the Holy Spirit? Kinda missing the mark here," wrote another user called @red_dragonfly93.
Article continues below advertisement
Candace deleted the Bible dance clip from her Instagram profile, but it's still available on TikTok.
Candace posted the clip, which some deem to be blasphemous, on TikTok and Instagram. She has since removed it from Instagram. She also issued an apology to fans via an Instagram Story.
"I usually don't apologize for these things, but a lot of you thought it was weird, and I'm sorry. That was not my intention," Candace said in the Instagram Story, which was uploaded by the Daily Mail. "I was using a very specific clip from TikTok and applying it to the power of the Holy Spirit, which is incredible."
"So many of you thought that I was trying to be seductive which clearly means I'm not a very good actress because I was trying to be strong, not sexy or seductive," she continued.
She later added: "Maybe I was just trying to be too cool or relevant in a Biblical way that didn't work."