Candace Cameron Bure's PDA Photo With Her Husband Has Sparked Criticism
Candace Cameron Bure and her husband have been together since 1994 and share three children — but a photo of the couple's PDA has sparked backlash.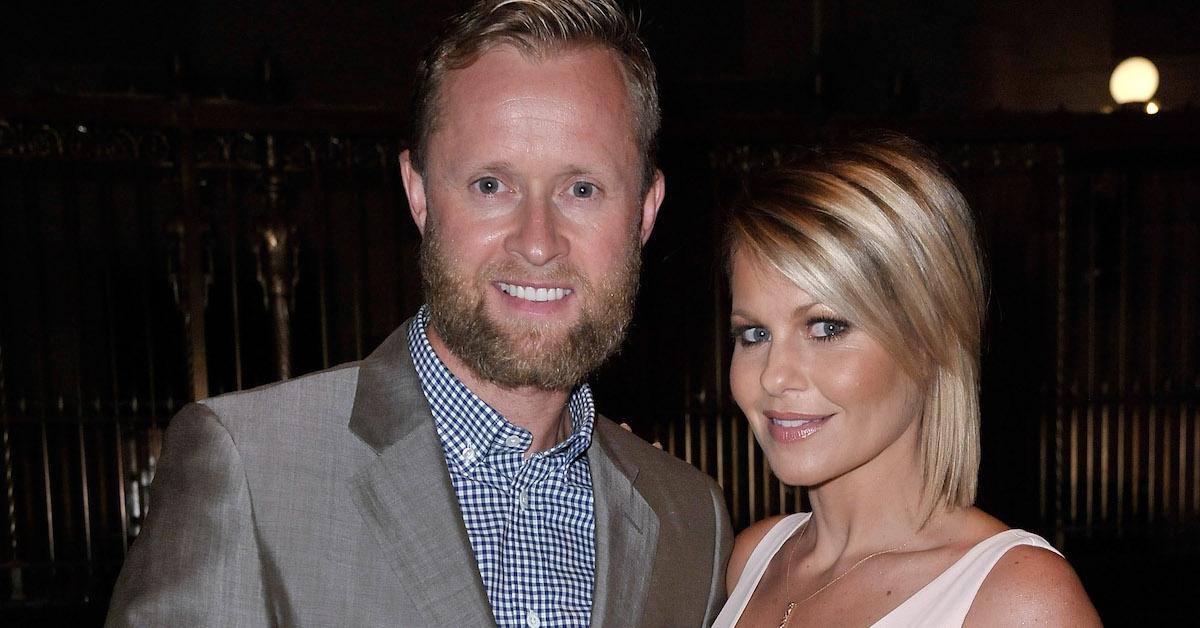 When most people think of Candace Cameron Bure, visions of DJ Tanner of Full House — along with the various characters she's portrayed as the "Queen of Christmas" on the Hallmark Channel — come to mind. Not, you know, a scandalous photo of her and her husband engaging in PDA. But alas, it's 2020 and anything can happen.
Article continues below advertisement
Let's see if we can get to the bottom of the controversial photo of Candace and her husband while also exploring more about their relationship. Because believe it or not, they've been married for nearly 25 years.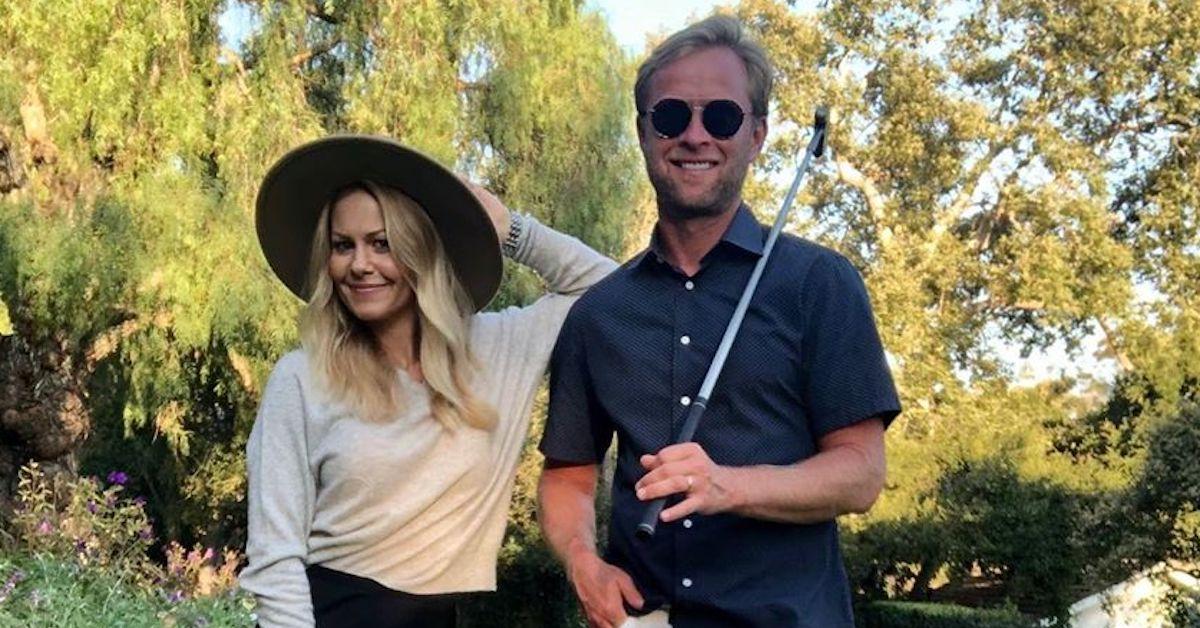 Article continues below advertisement
Candace Cameron Bure and her husband fell in love as teenagers.
Candace was only 19 when she met Valeri Bure, who was a 21-year-old professional hockey player at the time. As it turns out, she has her Full House co-star, Dave Coulier (Uncle Joey), to thank for hooking them up.
In 1994, Dave and Valeri were both playing in a charity hockey game, and Candace was in the crowd cheering on her actor friend. "We were looking at these two cute men on the ice, and I was like 'I wanna meet that one, the blonde one,' which was Val," she told Us Weekly.
Article continues below advertisement
After Dave introduced Candace and Val, they ended up going on a date the very next day. The pair was engaged within a year and tied the knot in June 1996. "We've gone from loving each other as teenagers to loving each other as adults with teenaged children," Cameron told OK! in 2014.
Article continues below advertisement
Candace and her husband have three children together.
Candace and Val share three children: Natasha, 22, Lev, 20, and Maksim, 18. Their eldest (and only daughter) seems to be following in her famous mama's footsteps, as she's pursuing a career in acting. Not to mention, she has a respectable Instagram following of more than 528,000.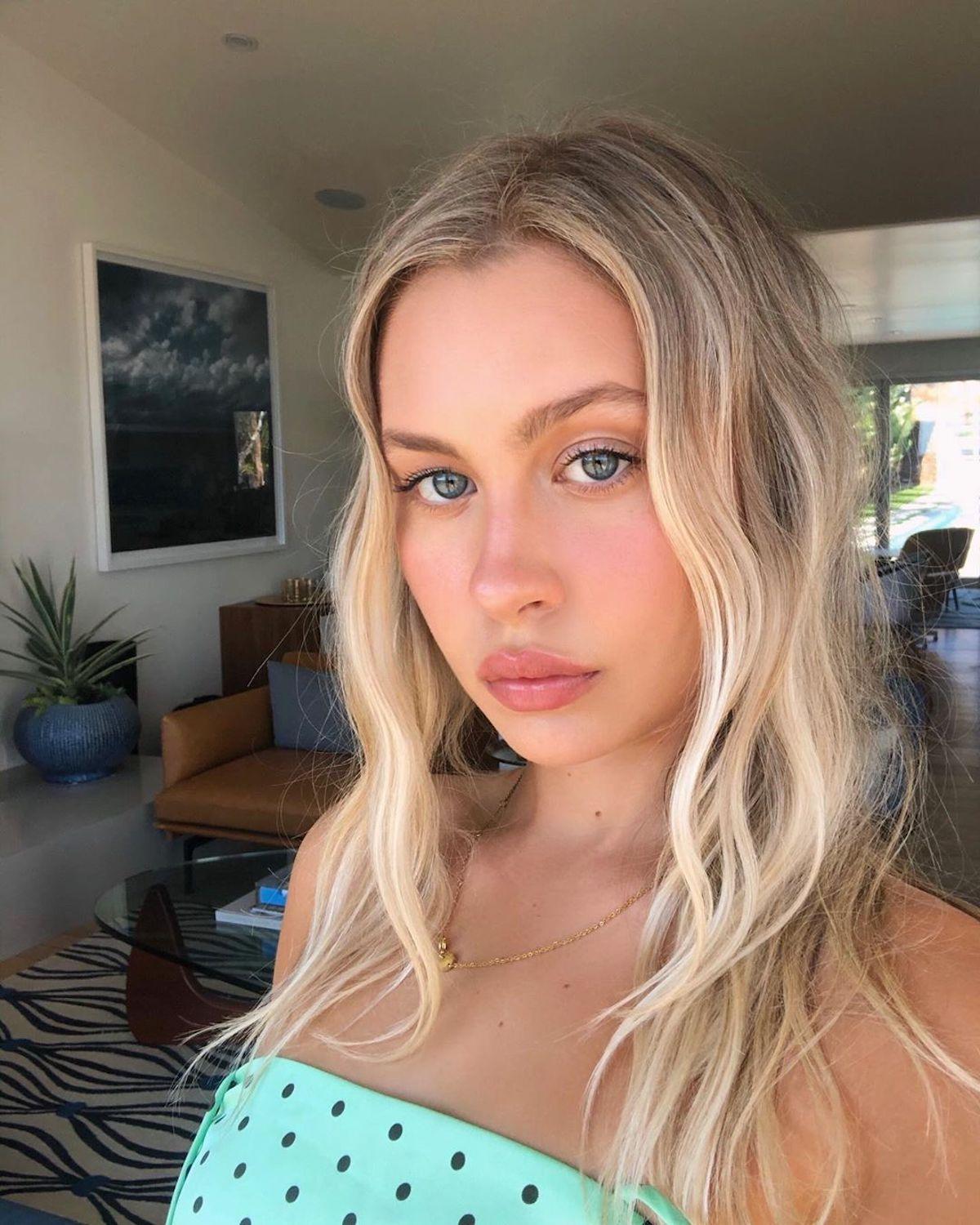 Article continues below advertisement
As for their son, Lev, the 20-year-old popped the question to his girlfriend of one year in late August 2020. Candace took to Instagram to share the exciting news of their engagement.
"She said YES!!! Last night my son @levvbure proposed to his beautiful girlfriend @taylorrhutchison," the doting mom captioned photos of the sweet moment. "We are SO excited for these cuties!!! And this mama/mama-in-love can't wait for wedding planning shenanigans."
Article continues below advertisement
Meanwhile, it appears Val and Candace's youngest child, Maks — who is a senior in high school — is hoping to follow in his father's footsteps as a hockey player.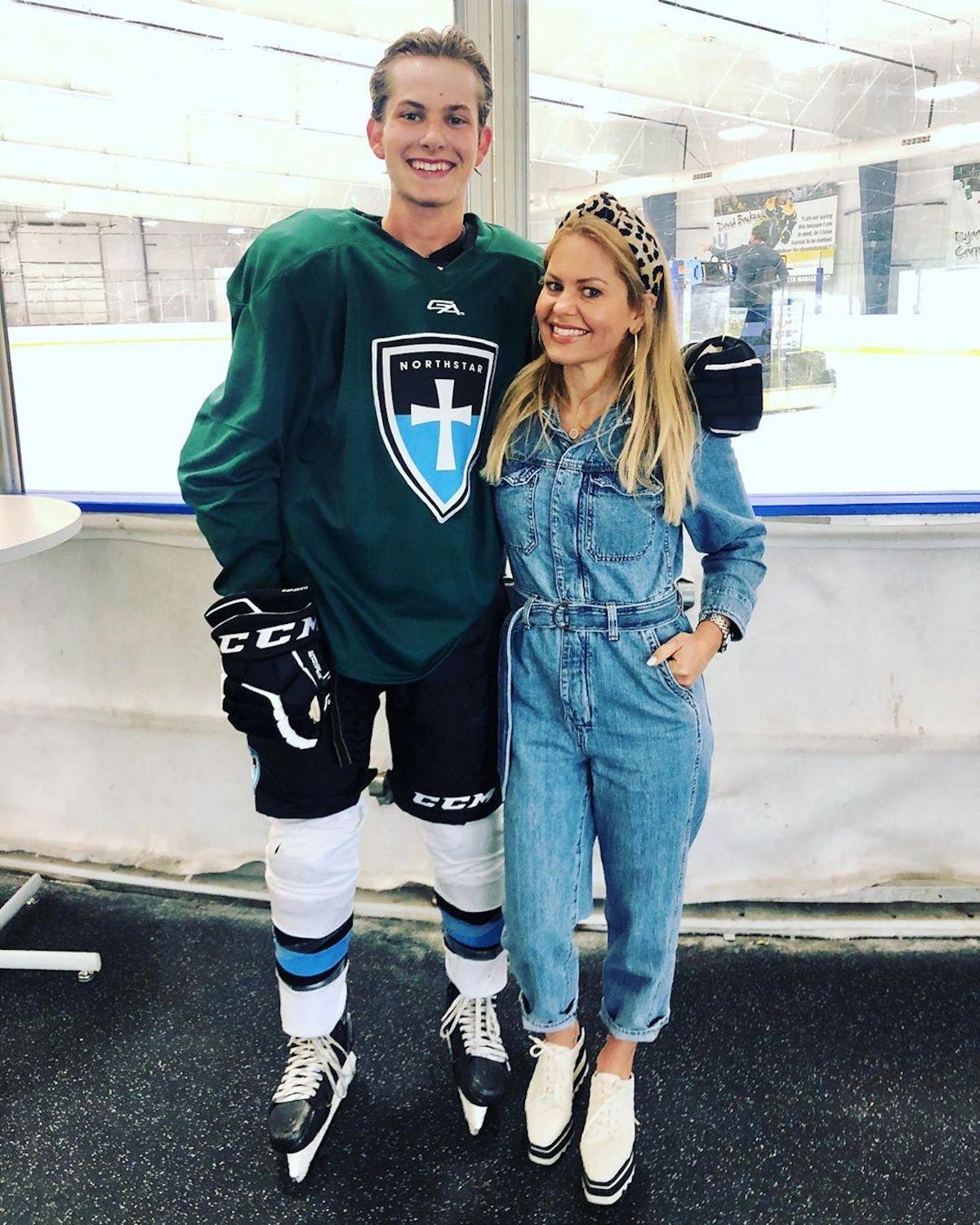 Article continues below advertisement
Candace Cameron Bure's PDA photo with her husband has elicited criticism.
In September 2020, Candace shared photos of herself and her husband that sparked criticism from her more conservative Instagram followers. The first shot shows the couple standing on a bridge together, with Val giving his wife a sweet kiss on the side of her head. In the second photo, however, Val is blatantly grabbing Candace's breast as she flashes a huge grin.
"Sweet and spicy," the actress captioned the Instagram post. "24 years and counting."
Article continues below advertisement
After conservative commenters started calling Candace out for her "immodest" Instagram photo, the actress took to her Instagram Story to boldly defend it.
"For all the Christians that are questioning my post with my husband's hand on my boob — my husband of 24 years — thinking it was inappropriate, it makes me laugh because it's my husband. We have so much fun together," she shared in a series of videos. "He can touch me anytime he wants, and I hope he does. This is what a healthy, good marriage and relationship is all about."
Article continues below advertisement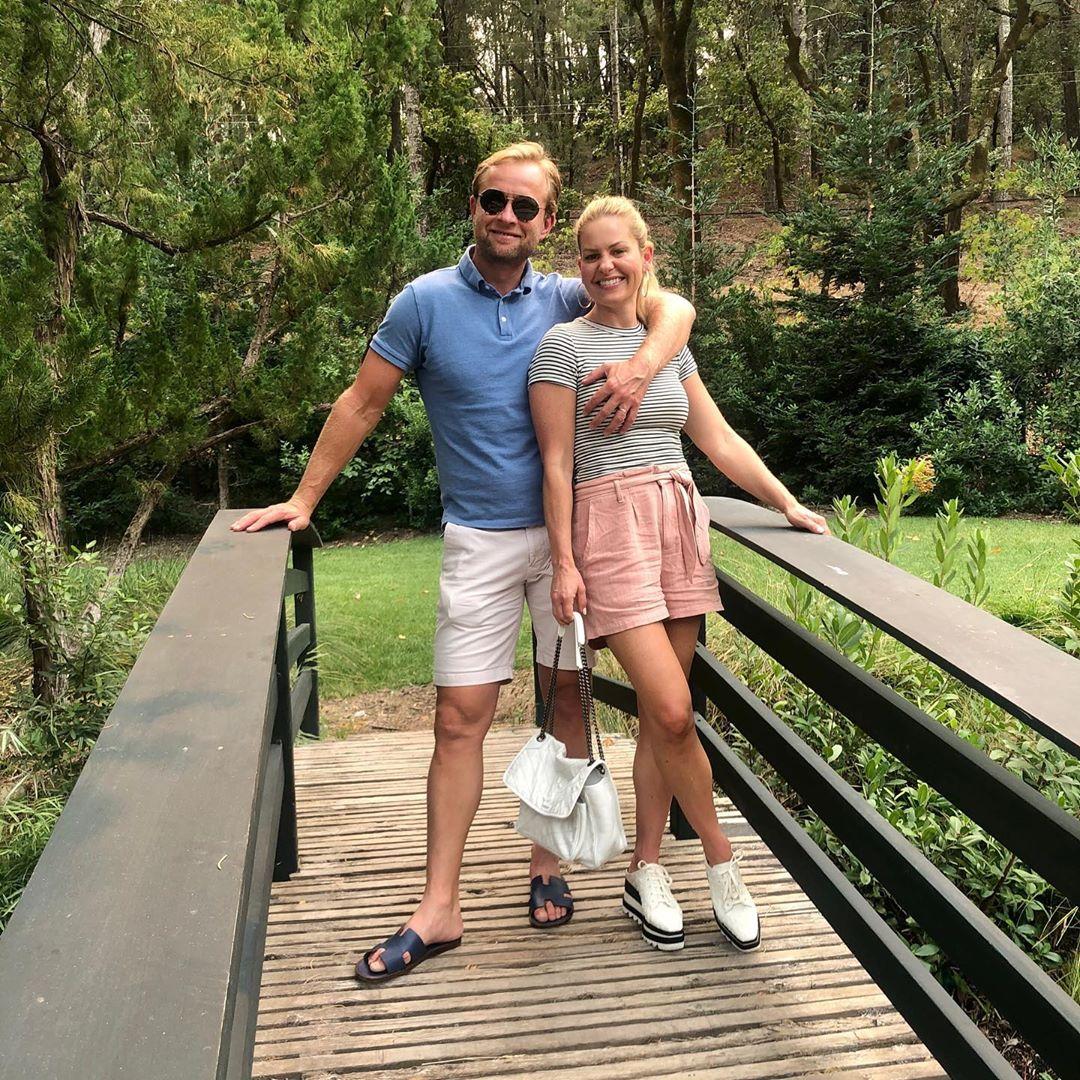 She added, "I'm sorry if it offended you ... I'm actually not sorry. I'm glad that we have fun together after so many years and he can touch me all day long."
Amen, girl! We're going to go ahead and file this photo of Candace Cameron Bure and her husband under #marriagegoals.