TikTok Creators Are Educating One Another on Why People Shouldn't Use the D-Slur
What is the d-slur on TikTok? After learning the meaning, creators are urging people to remove the word from their vocabulary. Details inside.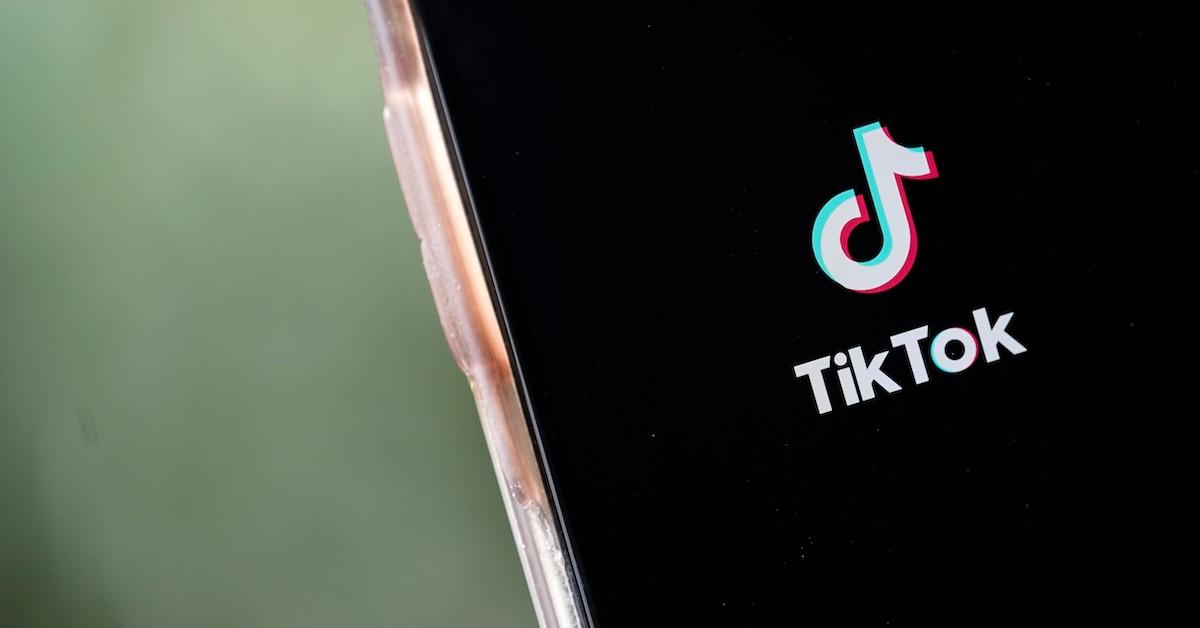 It's not hard to come across offensive language while browsing through social media apps. Although there are community rules and guidelines in place, some users have no qualms about spewing disrespectful language on social media. And TikTok is no exception.
Article continues below advertisement
As the app continues to grow with more creators, it's important for users to know what language is and is not acceptable on the platform. And with the d-slur making its rounds on TikTok, many creators have taken it upon themselves to educate their followers on why it's inappropriate.
So, what is the d-slur on TikTok? Keep reading to get your answer.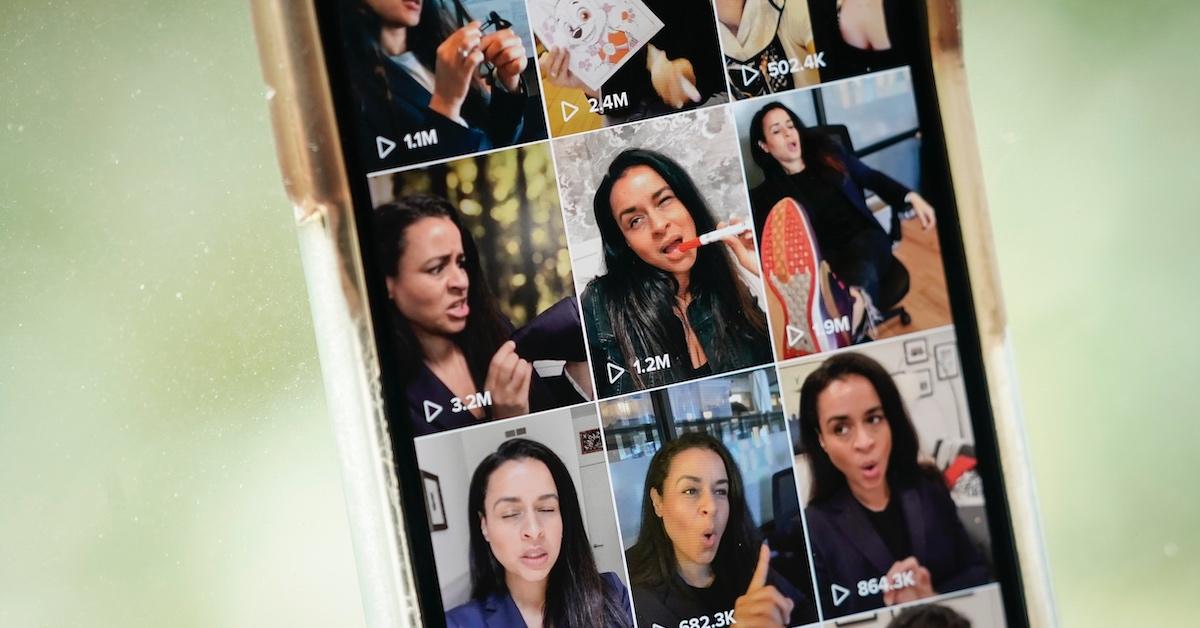 Article continues below advertisement
The d-slur on TikTok is the derogatory slang term "dyke" that refers to a lesbian.
One of the most disrespectful things a person can do is to call someone a derogatory term. And while some people don't care how their words affect others, TikTok creators have called for the d-slur to be removed from everyone's vocabulary.
In case you didn't know, the d-slur is the derogatory slang term "dyke" that is meant to describe a lesbian. In particular, the term describes a masculine or "butch" woman, per HITC.
Article continues below advertisement
The outlet reports that the term is said to be have been developed from the word "bulldyke," which dates back to the late 19th century and has a similar definition: "a lesbian of masculine appearance or manner."
Article continues below advertisement
Not only can this be considered hate speech, it also crosses the lines of homophobia, which is totally unacceptable.
According to GLAAD, it's best to use the terms gay or lesbian to identify people attracted to the same sex. The outlet also notes that the criteria for using these derogatory terms should be the same as those applied to vulgar epithets used to target other groups: they should not be used except in a direct quote that reveals the bias of the person quoted.
Article continues below advertisement
TikTok users have launched a call-to-action in regards to the d-slur.
Now that many people are making attempts to be more respectful to members of the LGBTQ+ community, creators have started a call-to-action for the d-slur.
TikTok creators have been educating people on how using the d-slur can cause harm to others. And with that in mind, creators on TikTok and beyond are urging users to refrain from using the derogatory term, while others say it can be used only by those who identify as lesbian.
Article continues below advertisement
In a video posted by TikTok user @urnotsolocalspaz, she reminds creators that using the d-slur is not acceptable. In the video she wrote, "Friendly reminder, you can't say the d-slur if you aren't lesbian or bisexual."
Article continues below advertisement
Though the video has no audio of the creator speaking, it has hit home for many users. It has already garnered nearly 360,000 likes and has been viewed 1.6 million times.
There's no argument that there are ignorant people who will continue to use this derogatory term, but educating yourself and others is key for making social media less of a toxic place.