John Stamos Is the Coach of a High School Girls' Basketball Team on 'Big Shot'
'Big Shot' on Disney Plus is the story of a failed college basketball coach taking a job with a high school team. Is it based on a true story?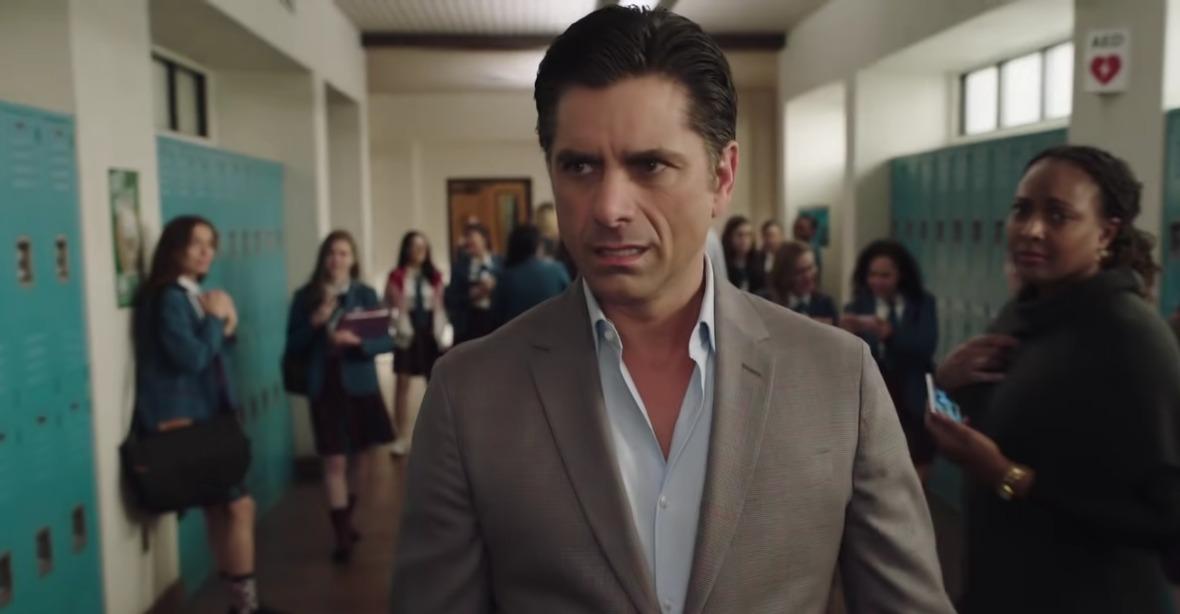 You might have heard the plot of the Disney Plus series Big Shot before. A down-and-out once-successful guy is suddenly brought down a few pegs when he has to coach a sports team with a bunch of kids who don't take him seriously. But, miraculously, he finds his way and ends up having a solid redemption arc.
Article continues below advertisement
The plot of Big Shot is basically that, except that John Stamos, a.k.a. Uncle Jesse from Full House, plays a former college basketball coach who loses his position thanks to his awful temper. He then tackles a job coaching a private high school's girls' basketball team.
In the end, they all learn a little something about themselves. You can't help but wonder if this particular story of the triumph is inspired by true events. It honestly wouldn't be totally surprising.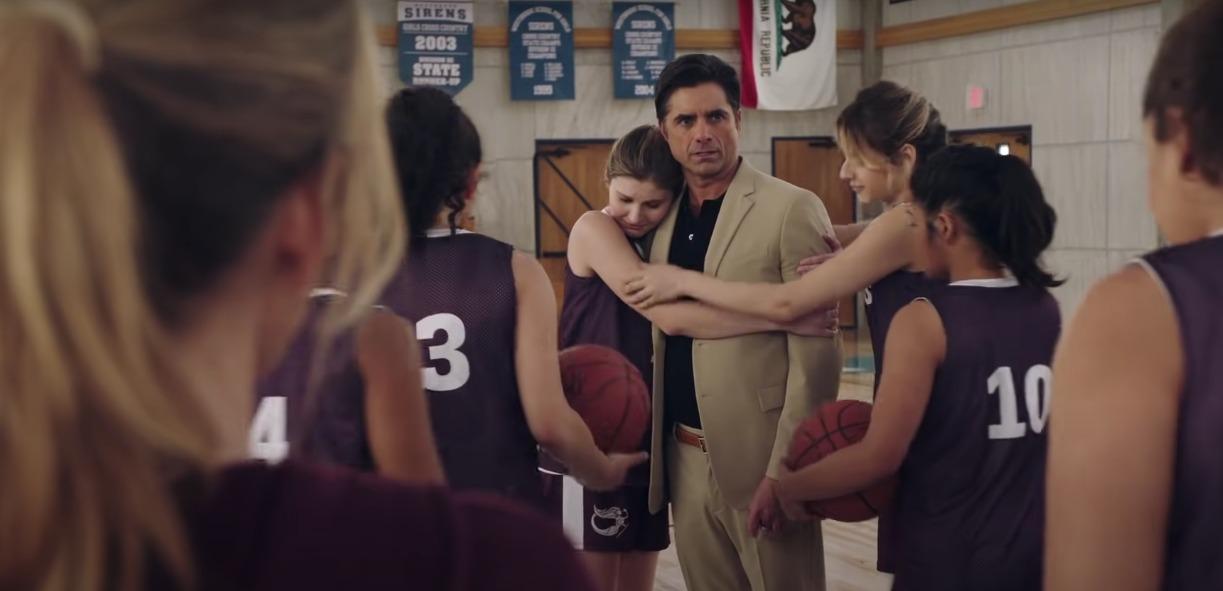 Article continues below advertisement
But is 'Big Shot' based on a true story?
The idea for Big Shot is based on an idea from actor and comedian Brad Garrett, but it doesn't appear to be based on a true story. That doesn't mean it will be any less interesting or that it won't be full of heart, though. One of the show's developers, David E. Kelley, also had a hand in shows like Boston Legal, Ally McBeal, and Big Little Lies.
And you can't go wrong with having John Stamos lead the cast of would-be basketball stars. As you would expect, he becomes a mentor to the team as well as the coach and, as they learn to trust him, he comes to terms with who he was before he left his big-time coaching job. It's like The Mighty Ducks, but with basketball and a guy who still has really great hair.
Article continues below advertisement
John Stamos isn't exactly a sports fanatic.
In real life, John isn't big on sports. Way back in the day, when he was on Full House, there was an episode in which his character took basketball lessons from pro legend Kareem Abdul-Jabbar in order to impress his kids. In real life, John has never had a need to attach himself to sports and he isn't afraid to admit that.
"I'm the opposite of a sports person," he told TVLine. "I don't get [basketball]. I don't know about it. I didn't play. I was a band geek. I still am a band geek."
Article continues below advertisement
But the sport wasn't what attracted him to the show.
"I saw a show about a guy who was very polarizing, and stuck in his way, and did things his way," he shared with the outlet. "In his mind, to have to coach high school girls is the worst thing in the world. Turns out it isn't, and for him to come in and just let go of those [preconceptions] and connect with these girls, that's a show that I wanted to be a part of."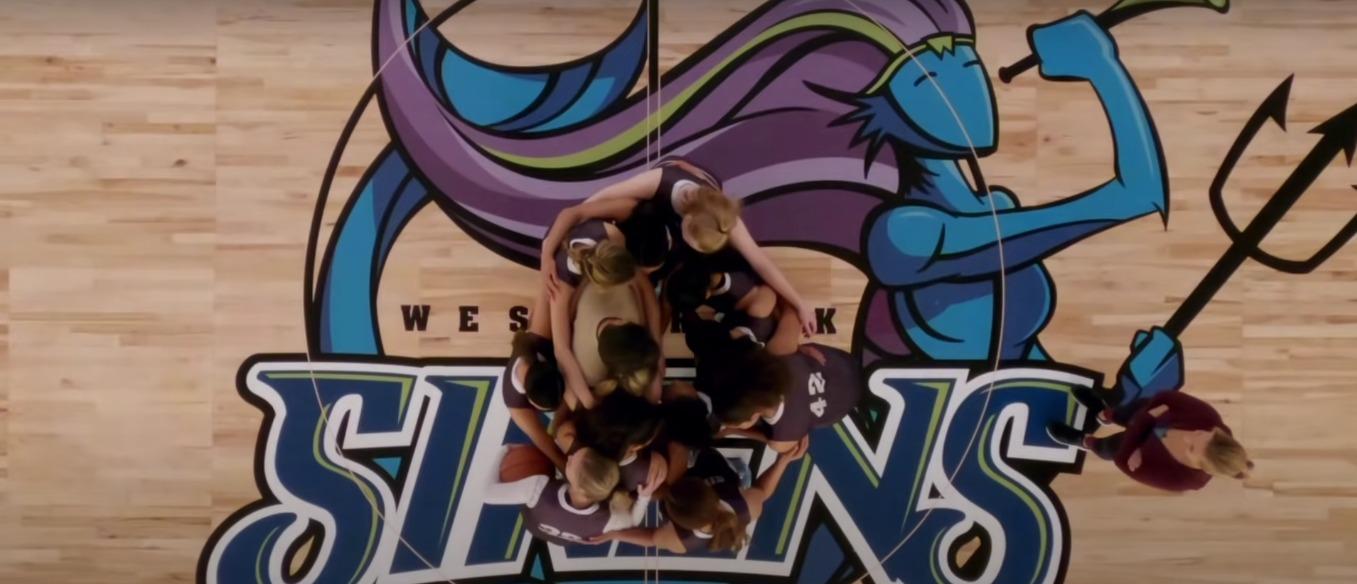 Will there be a Season 2 of 'Big Shot'?
Right now, it's still hard to say how Big Shot will land with all of its viewers and Disney Plus subscribers as a whole. Being such a new series, there hasn't been any official word on its renewal for a second season. But give it time. There is always the chance that the streaming platform will pick it up for an additional 10 episodes.
For now, watch Season 1 of Big Shot on Fridays on Disney Plus.