Here's When New Episodes of Your Favorite Originals Drop on Disney+
Disney's new streaming platform Disney+ has released to mostly positive reviews, but what time do they release new episodes of your favorite originals?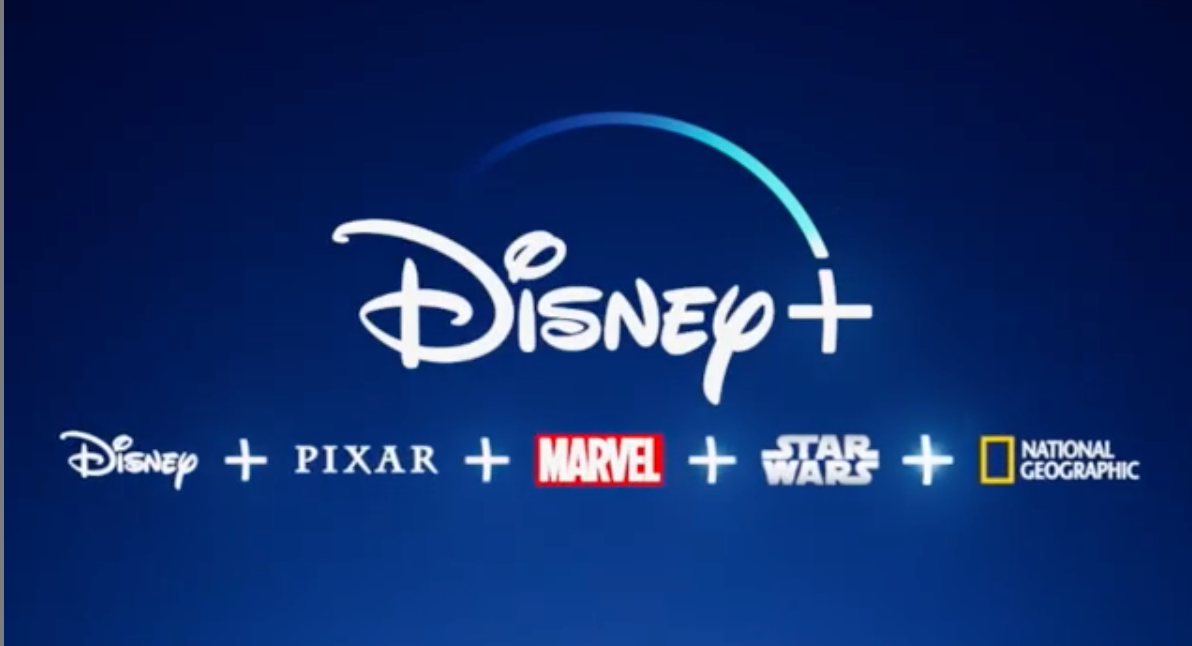 The new streaming service Disney+ dropped and has easily taken over the internet as the new Netflix. With an entire inventory of every Disney movie and show you could ever watch (including some of your favorites from your childhood), Disney+ has proved it really is worth the money to keep.
But Disney is doing things a little different this time, releasing new episodes slowly. While Netflix makes their content drops once a month, subscribers are wondering when new episodes are released on the platform.
Article continues below advertisement
What time does Disney+ release new episodes? It seems like most are released at 3 a.m.
Disney has been trying their hardest to get people to follow the way television used to be, making us wait patiently for new episodes to drop every week. But the main difference between new episodes airing and new episodes being released to a streaming platform is that it becomes unclear when exactly new episodes will be dropping.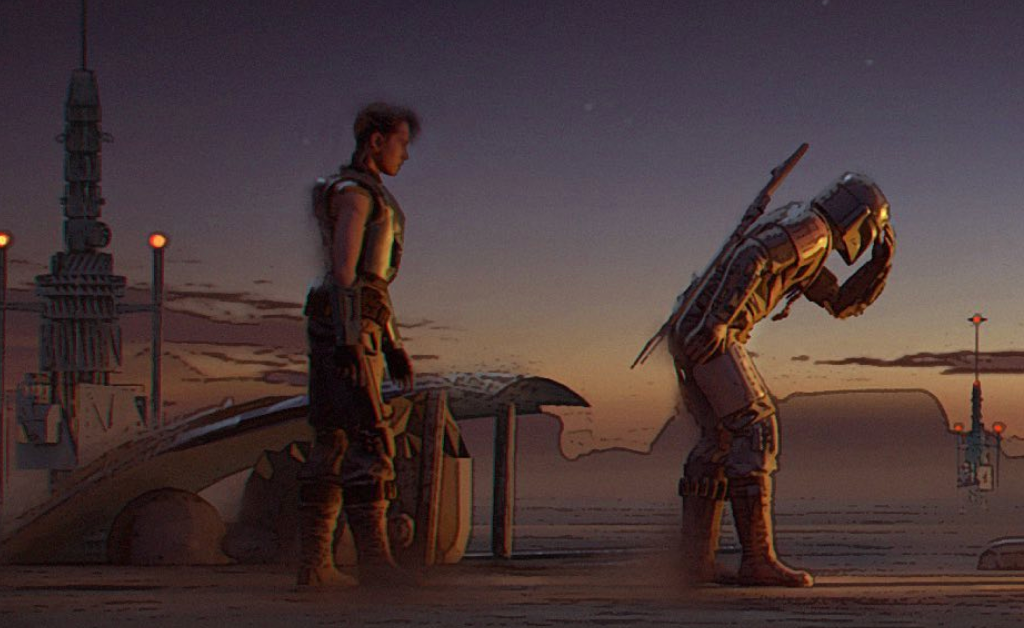 Article continues below advertisement
It seems like most episodes are dropped at 3 a.m. EST. While this seems a little weird, this means that the new episodes are dropping at exactly midnight on the west coast, and no one is getting access to the content before anyone else.
If you live on the west coast, this means new episodes drop at a reasonable time, while east coast residents have to stay up really late to watch the new episodes of their favorite shows.
While this seems really inconvenient, it's really just to prevent spoilers from happening. But if you're as die-hard a fan of some of these new Disney+ shows, we're sure it'll be worth it.
Article continues below advertisement
Though, the release times haven't always been consistent.
If you are someone who just simply can't stay up until 3 a.m. for that new episode, don't worry, because that's not the only time they've dropped new episodes. Depending on the show, sometimes the episodes are released at less inconvenient times.
Article continues below advertisement
Unfortunately, this wasn't done through the streaming platform, though. Instead, the official Twitter account for the show tweeted out this option exclusively for its fans.
"Bounty hunting is a complicated profession. ❤️this Tweet to receive a transmission when each new chapter of #TheMandalorian becomes available on Disney+," the account tweeted. The account then automatically notified individuals when the episodes were released.
It's currently unclear whether this is something the platform intends to make a more permanent feature for the service or not. Though we admit, it would be really convenient to be able to be notified by the Disney+ app for new episodes, like you can on YouTube when your favorite creators upload new videos.
Until it becomes a permanent part of the platform, our best suggestion is to check the social media accounts for your favorite shows to see if they're doing something similar. If the test run with The Mandalorian was any success, we're sure they'll do it again — but they might keep it as a way to interact with their users on other platforms only.