A 'Proud Family' Reboot May Not Be Coming to Disney Plus After All
Is Disney Plus rebooting 'The Proud Family'? Fans are hoping the animated series will return after 14 years off the air.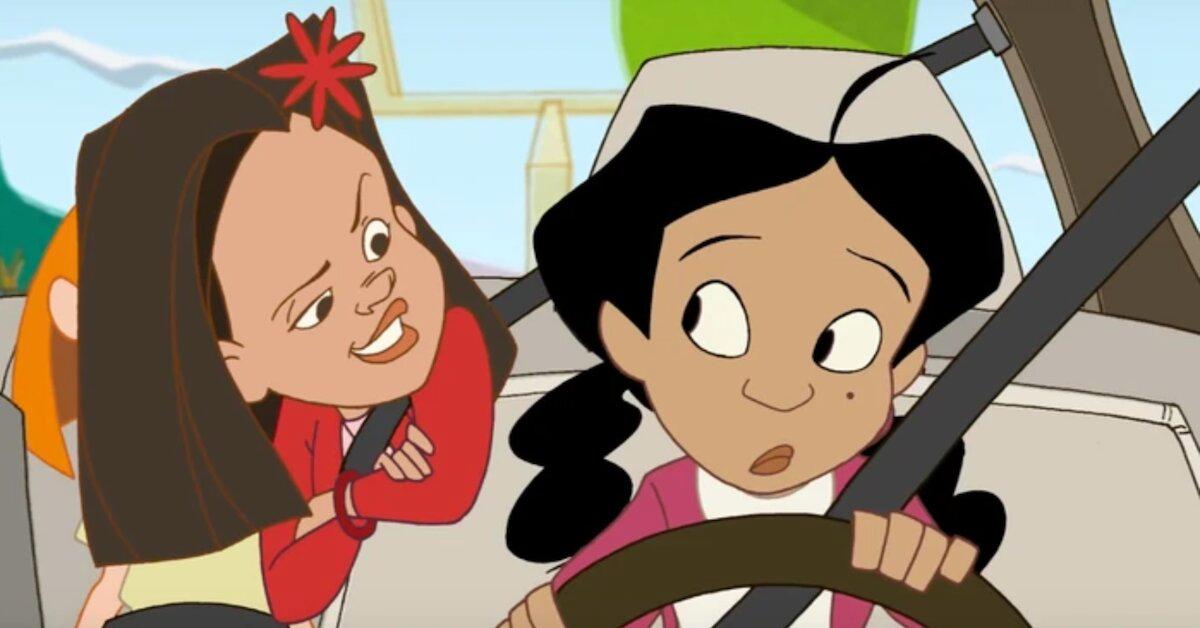 For over a year, fans had been preparing for the launch of Disney Plus, which officially debuted on Nov. 12.
Not only does the streaming service provide easy access to classic films like The Lion King — as well as nearly the entire Marvel Cinematic Universe and Star Wars franchise —but it also features a bunch of Disney Channel original series and movies.
One beloved sitcom you can re-watch is The Proud Family, which aired on the network from 2001 to 2005. But some subscribers were disappointed to discover that the animated gem has yet to receive a reboot, despite rumors that it would return with its original cast. Here's what we know about a possible revival.
Article continues below advertisement
Is The Proud Family coming back to Disney Plus?
Reports about new episodes of The Proud Family being released on the platform began circulating in August thanks to comedian Tommy Davidson, who voiced over-protective father Oscar.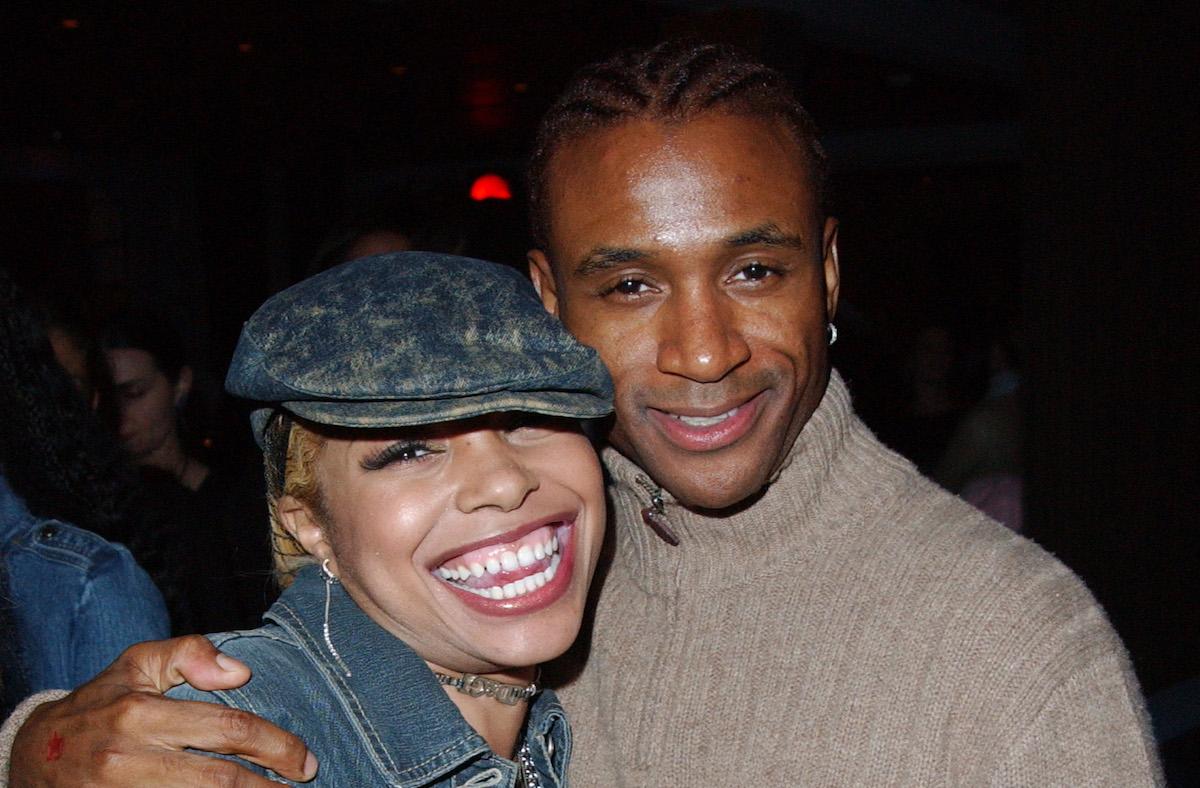 Article continues below advertisement
"I forgot to tell you that The Proud Family is coming back. Proud Family's coming back," the 56-year-old told Whereisthebuzz in an interview. "It's on one of Disney's streaming [services]… They told me not to tell you." Awkward.
Unfortunately, Disney never confirmed the news, but they didn't deny it, either. In fact, actress Kyla Pratt — who voiced main protagonist Penny — seemingly confirmed her co-star's announcement in a September Instagram post.
"Can't have a remake without the OG's," the 33-year-old wrote next to photos of the cast with their cartoon counterparts.
We haven't heard anything about the potential reboot since, so we're hoping Tommy didn't ruin the project by spilling the beans too early!
Article continues below advertisement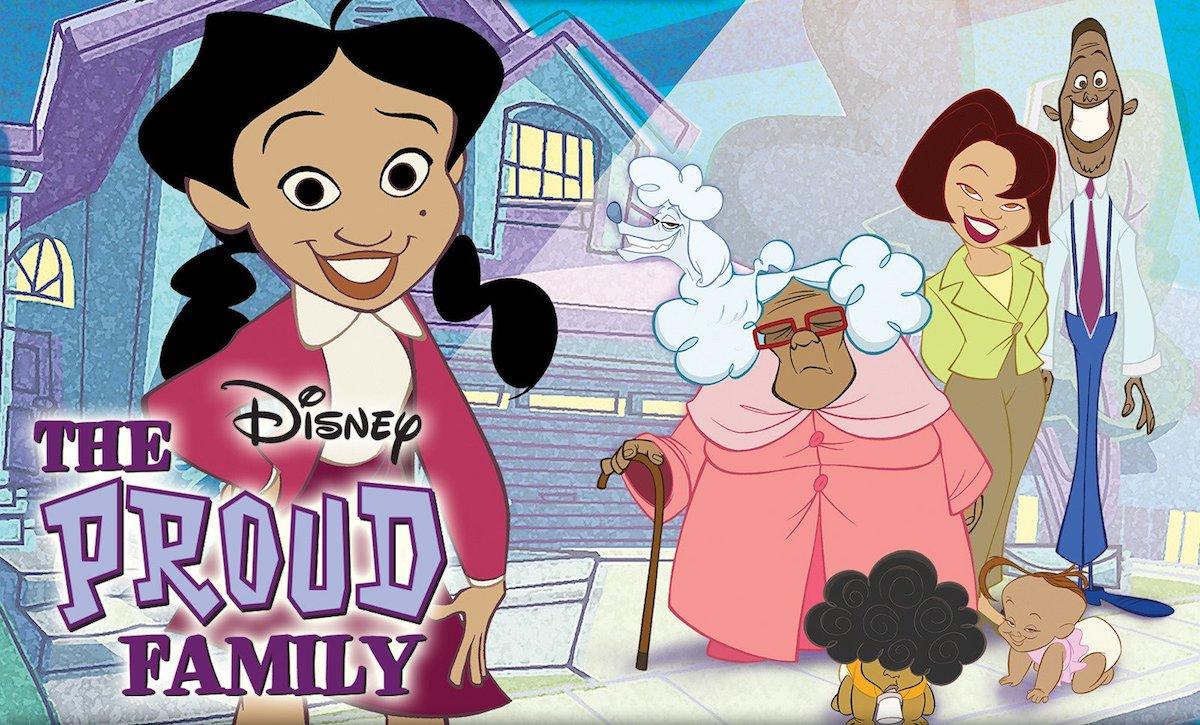 Kyla Pratt may actually be trying to distance herself from The Proud Family.
Though her recent social media activity suggested that she's open to returning to her role as Penny, Kyla revealed on The DL Hughley Show last month that she's interested in playing more PG-13 parts.
Article continues below advertisement
"I've told my family for years, 'Look, I've done a lot of kids stuff. I've done a lot of stuff my kids can watch. I don't want to think about, if I decide to do something else, y'all looking at me crazy,'" she said.
"So just know, I have enough footage for my babies to see and if I want to do something else, they can see it when they get grown and know mommy was a grown ass woman," she continued. "I don't want to limit myself to anything. I want to try everything. I want to try different things."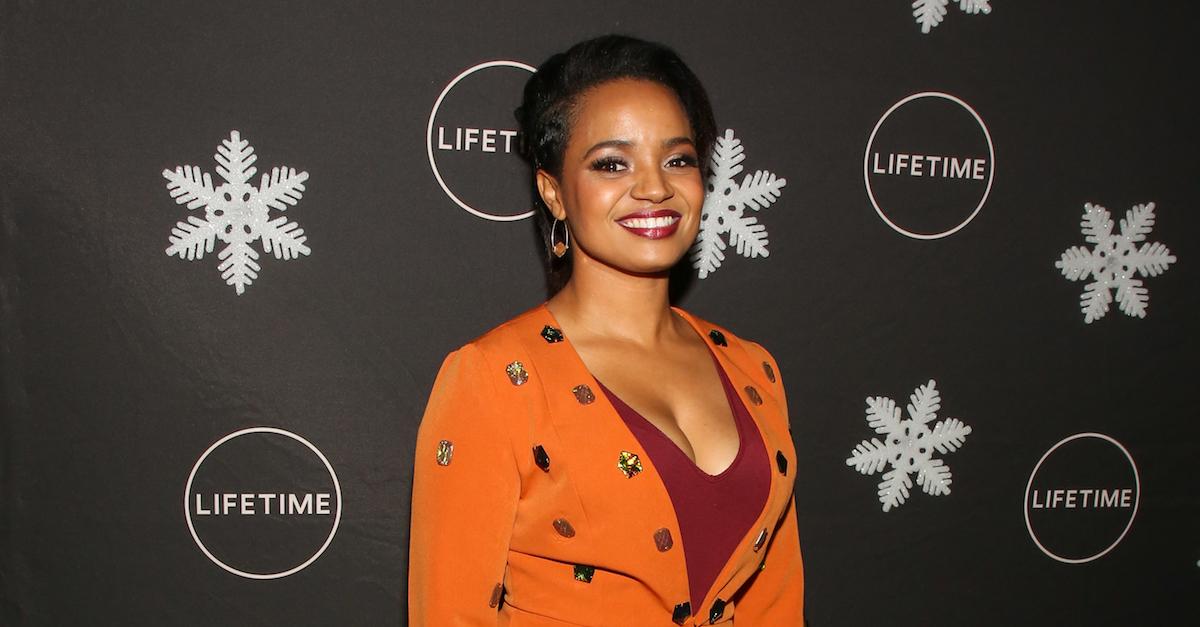 Article continues below advertisement
Kyla explained that since starting a family — she has two daughters, Lyric, 9, and Liyah, 6, with partner Danny Kilpatrick — she's pickier about the projects she chooses to get involved in.
"With everything that's going on with my life right now and raising kids and running all over the place, I really just be like, 'Okay, what's coming to me? Oh no wait, I don't want to do that,'" she shared.
The brunette beauty added that her "brain is finally working again" after suffering from postpartum depression following her second pregnancy. "I love writing and I love creating and thinking about all these different roles that I'd love to do, and for years I couldn't really focus and I didn't understand why," she admitted.
Well, we can't wait to see Kyla back in action!