Disney+ Is About to Launch — Here's How You Can Start Watching
Here's how to watch Disney Plus across all of your devices, when the brand new streaming app launches on Tuesday, November 12 at midnight.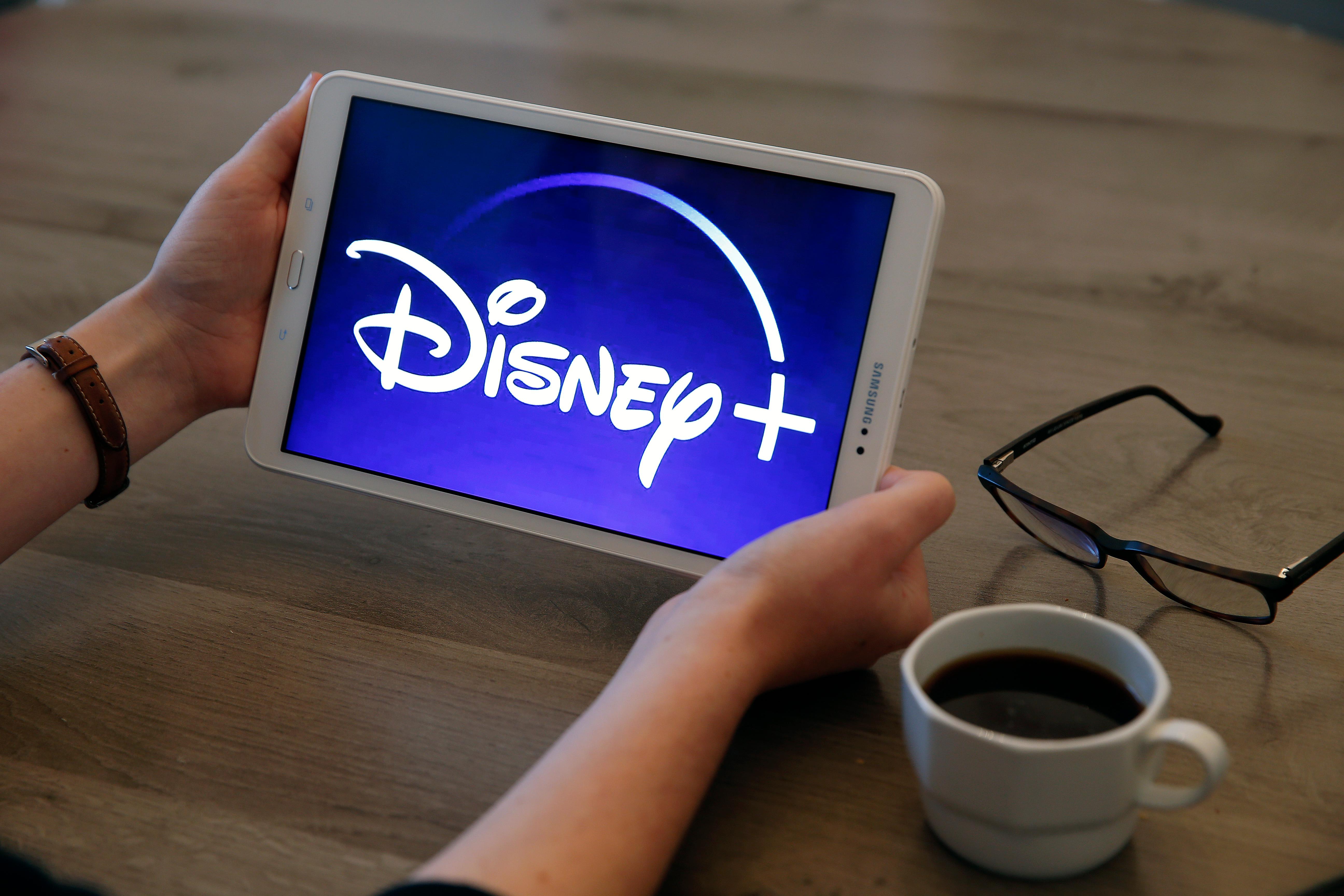 In the age of streaming apps being released by seemingly every company, none seemed to get quite as much press as Disney's latest venture. Disney's first streaming service, Disney+, is bringing together content from all of its companies, including Pixar, Marvel, Lucasfilm, and FOX, all in one place. Here's how you can watch Disney Plus across your devices as soon as it is released.
Article continues below advertisement
How can you watch Disney Plus? Any way you want.
Here's the list (so far) of all the devices you can watch Disney+ on: Playstation 4, Nintendo Switch, Roku, all iOS and Android smartphones and tablets, Android TV, Apple TV HD and 4K, Google Chromecast, and Xbox One.
At the moment, Amazon Fire TV Stick and other smart TVs do not yet have the app, although it's important to keep in mind that they have not said that they will not being including Disney+ in the future.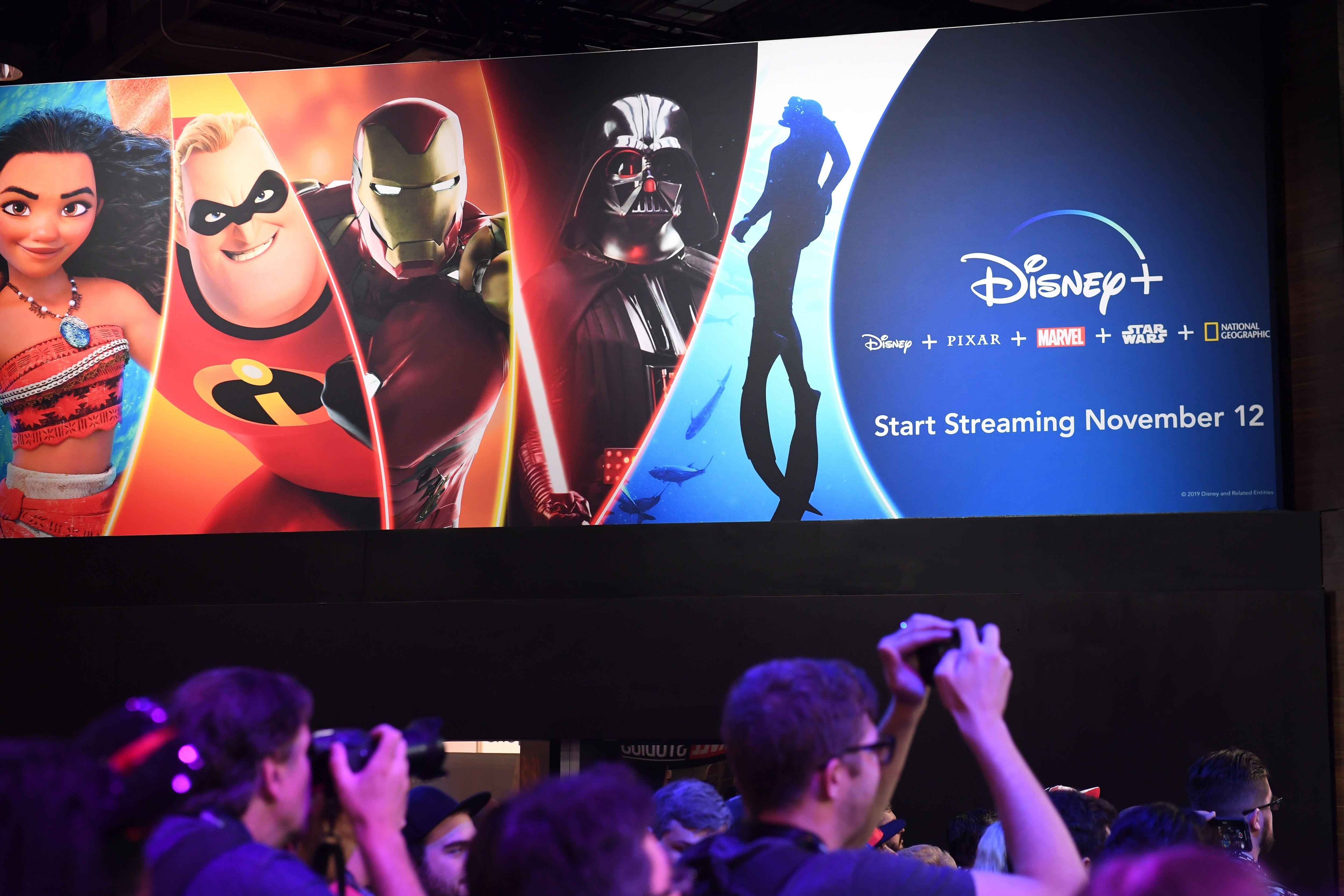 Article continues below advertisement
Negotiations for an integration of Disney+ may still be incomplete as the streaming platform has not yet launched. It seems likely that, if Disney+ does have as big of a release as it is expecting, even Amazon will be clamoring to be sure it's on its Fire TV Stick.
According to a poll by HarrisX, 21 percent of households surveyed said that they intend to sign up for Disney+ when it launches. 34 percent of those households said that they were mainly signing up due to the content that's going to be available on the new streaming platform.
Article continues below advertisement
So what content is going to available?
Consider this: Disney owns ABC, ESPN, Touchstone Pictures, Marvel, Lucasfilm, and Pixar. They also have large stakes in A&E, The History Channel, Lifetime, and Vice Media. So a better question might be, what won't Disney+ have?
Article continues below advertisement
The main categories on the platform will be Disney, Pixar, Marvel, Star Wars, and National Geographic. But Disney published a Twitter thread that gave some more specifics as to what fans will be able to see when it launches.
Disney Channel shows and movies will find a new home on the platform, as well as Disney's classic live action and animated films. Not to mention the fact that Disney+ will be making plenty of new shows that spin off of their current franchises, like Lucasfilm's The Mandalorian, Marvel's WandaVision, and Disney's Lizzie McGuire. And if you were one of the many fans who didn't love how Lucasfilm's The Clone Wars left off, you'll be happy to know that a new season is coming to Disney+.
Article continues below advertisement
How can you get Disney+?
If you have 4G LTE and 5G unlimited wireless, broadband or 5G home wireless internet with Verizon, you're eligible to get one year free of Disney+. You'll still have to pay $6.99 per month after the first year, but one year free is still one year free. You can sign up now to start your free year on November 12.
Article continues below advertisement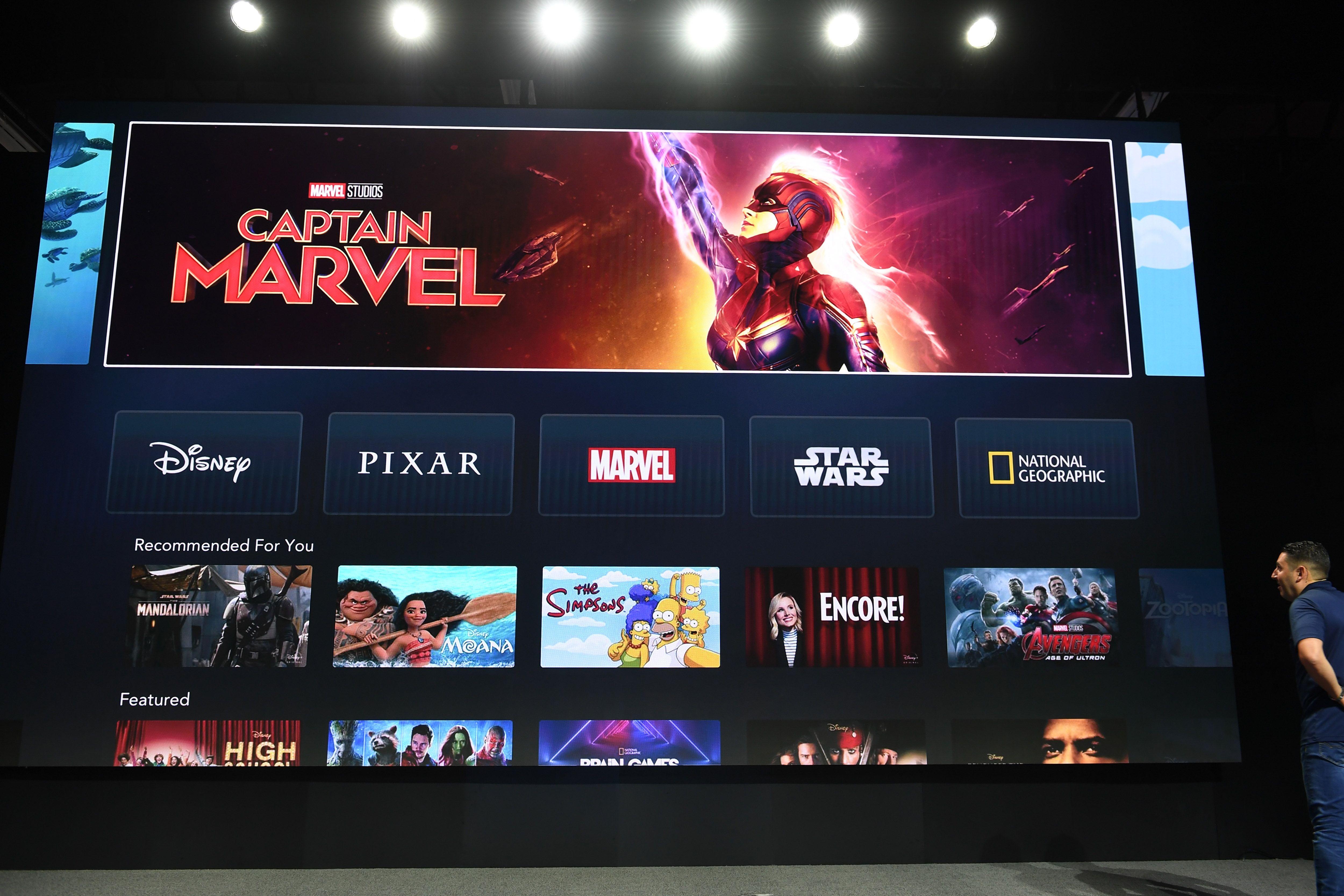 If you have Hulu, you're going to want to wait on getting Disney+ until it officially kicks off. Once the platform is released, you'll have the option to bundle your Hulu with Disney+ and ESPN+ for just $12.99 per month. This version does include Hulu's cheaper alternative that has ads, but it seems likely that Hulu will release another bundle option without ads at a more expensive cost.
You won't have much longer to wait to get your bundle as the release date for Disney+ is Nov. 12 at midnight and we can guarantee we'll be waiting up to binge The Mandalorian.